The School Compliance and Improvement team assists schools in the Diocese of Parramatta with quality assurance and school improvement processes throughout a five year Registration and Accreditation cycle.
Schools are supported in matters of educational compliance for Registration and Accreditation. Compliance audits of each school are conducted every year to ensure schools meet annual reporting requirements in order to provide the best possible outcomes for all students.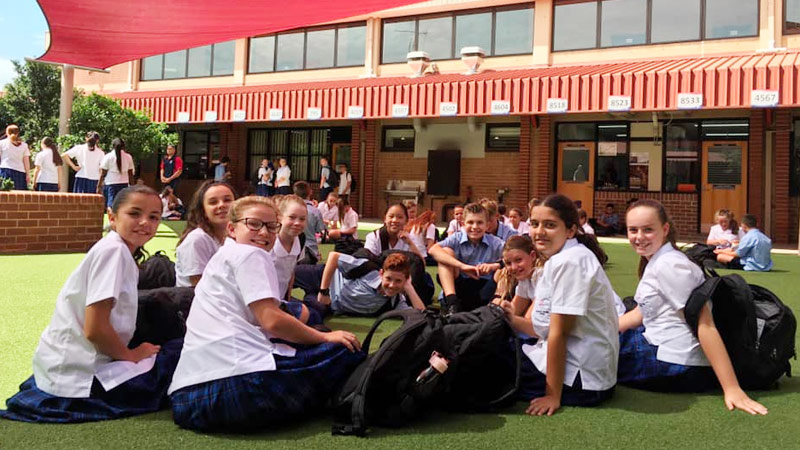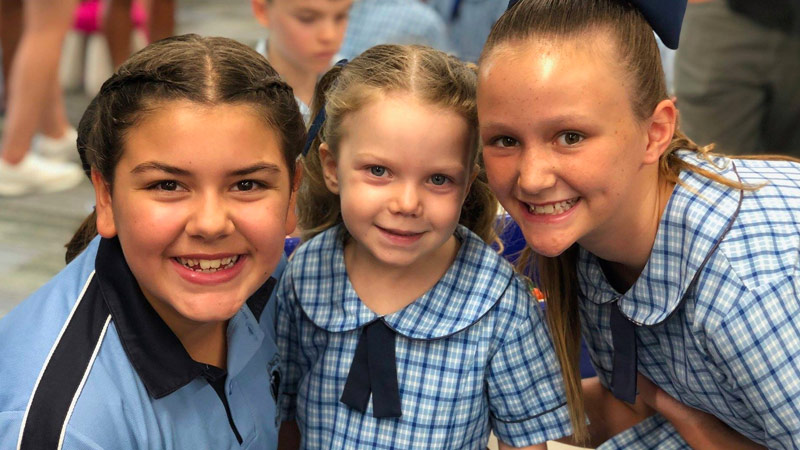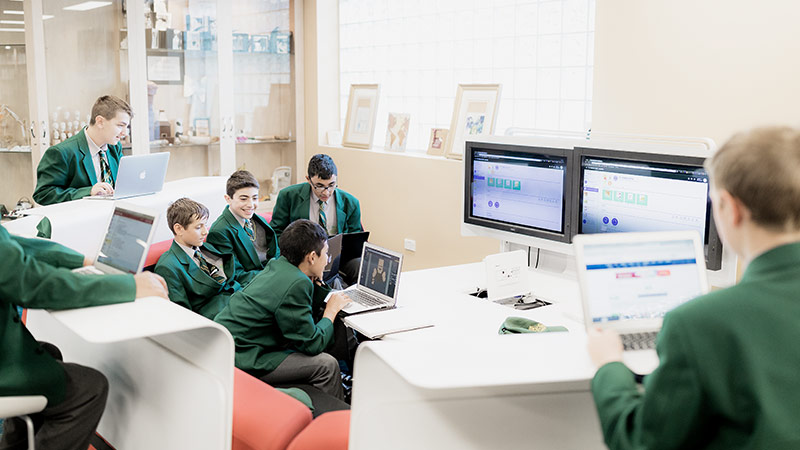 School Accreditation
Since 1993 the Catholic Education Office, Parramatta has been approved by the NSW Board of Studies to act as the registering authority for all of its member schools. The Board of Studies annually monitors the processes that the Catholic Education Office has in place.
Information about the requirements for registration and accreditation for systems of non-government schools and the registration and accreditation process is available on the Board's homepage, in the following locations:
Registered & Accredited Non-Government Schools Manual
Registered Systems & Non-Government Schools Manual
School Compliance and Improvement
All systemic schools in the Diocese of Parramatta are subject to ongoing monitoring procedures for registration and/or accreditation within five year cycles.
Monitoring procedures satisfy registration and accreditation requirements outlined in the Education Reform Act (1990 Amended 2004) as well as Parramatta Diocesan system requirements.
System Annual Report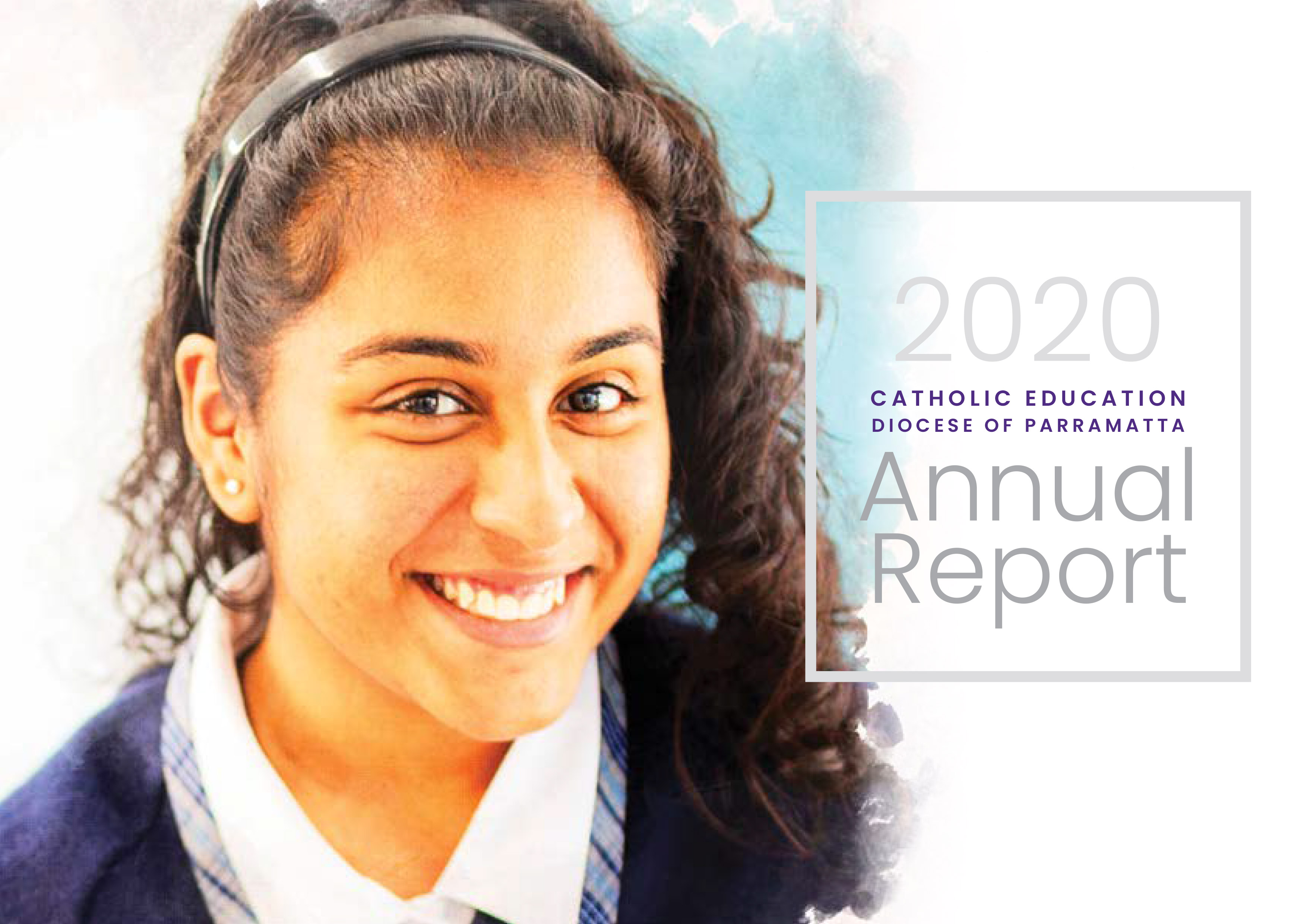 Priorities
CEDP's four priorities for the 2020-2025 period are:
Mission is counter-cultural
Learning is owned by the learner
Equity is the norm
Everyone is a leader.
Download the 2020 Annual Report
Want to learn more about the framework within which we operate?