The CEDP Schools Council is an advisory body that supports to the strategic work across the Catholic Diocese of Parramatta.
The priorities of the CEDP Schools Council are system direction, long-term planning, major learning projects, faith formation, provisioning of schools, stewardship of resources and system accountability.
CEDP Schools Council membership reflects expertise in areas both within the field of education and outside of it. It may invite CEDP staff with particular expertise to a Council meeting to provide detailed knowledge in a specific area. The CEDP Schools Council meets a minimum of four times and a maximum of five times a year.
The work of the CEDP Schools Council is supported by three sub-committees - Mission, Learning and Enterprise. Sub-committee members are appointed for a term of three years, with a maximum of two consecutive terms. Like the Schools Council, sub-committees also meet four to five times a year.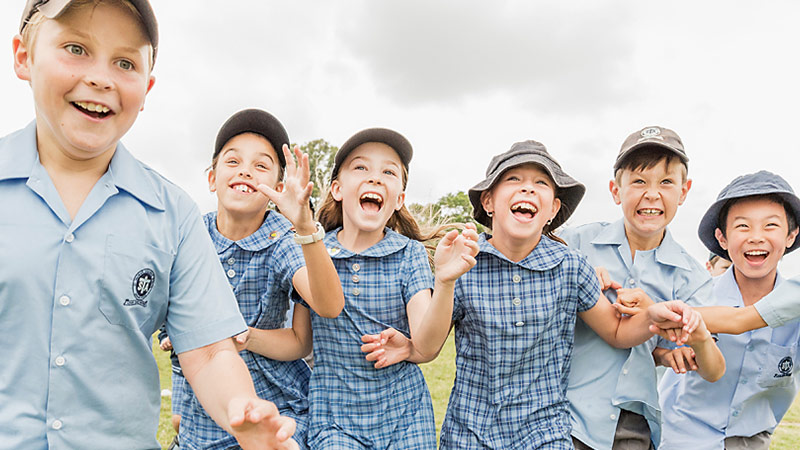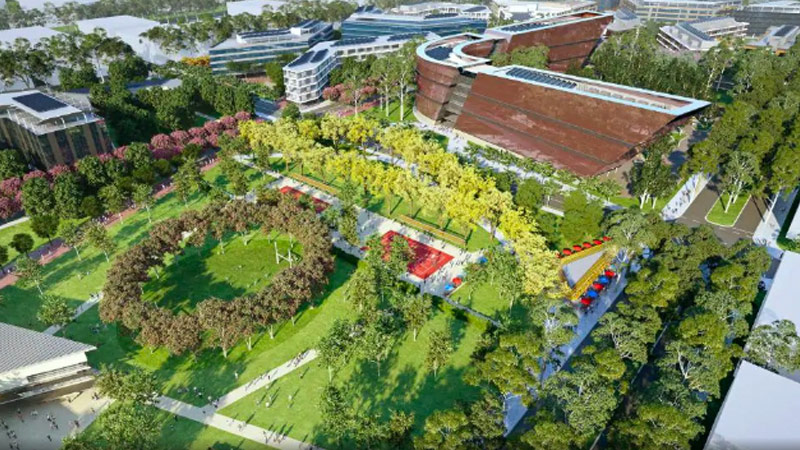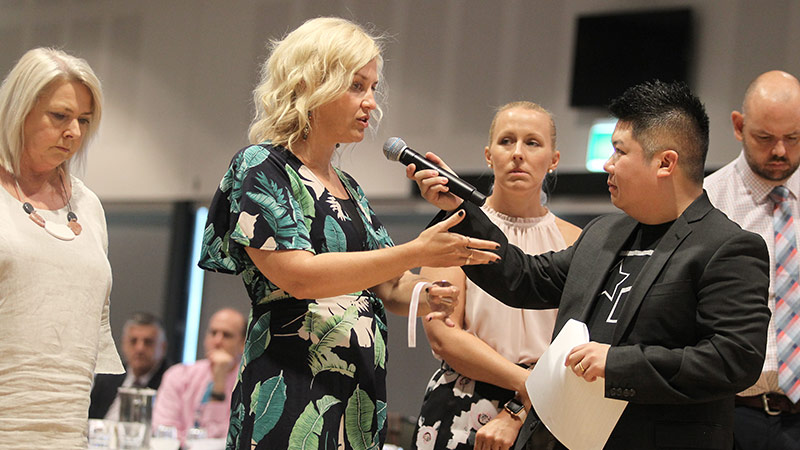 Members: CEDP Schools Council
Ex Officio
Bishop Vincent Long
Ex Officio
Rev Chris de Souza
Episcopal Vicar for Education and Formation
Ex Officio
Gregory B Whitby
Executive Director
Peter Webster
Principal
The Catholic Learning Community of John XXIII, Stanhope Gardens
Judy Anderson
Associate Professor Mathematics Education, University of Sydney
Geoff Officer
Chief of Operations and Finance
Diocese of Parramatta
Louise O'Donnell
Principal
St Monica's Primary School North Parramatta
Lynn McKinnon
President
Parent Representative Council
Lara Thom
Chief Marketing Officer
Guzman y Gomez
Professor Marea Nicholson
Associate Vice Chancellor
Australian Catholic University

Fr Walter Fogarty
Parish Priest
Sacred Heart Parish
Committees
There are three committees to assist the council
Learning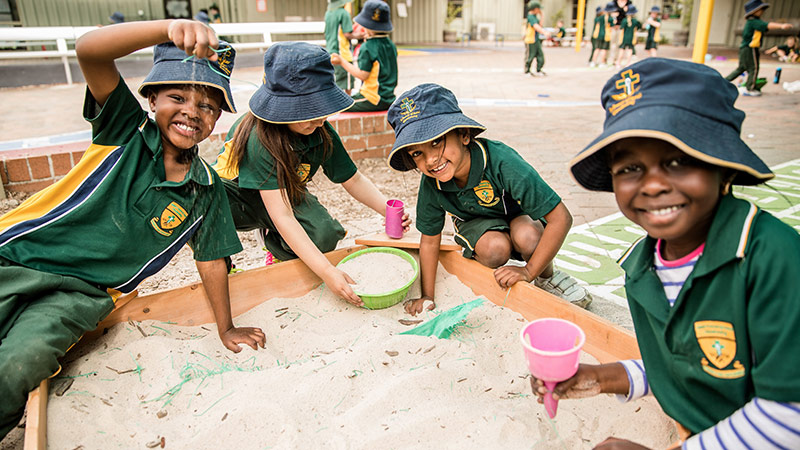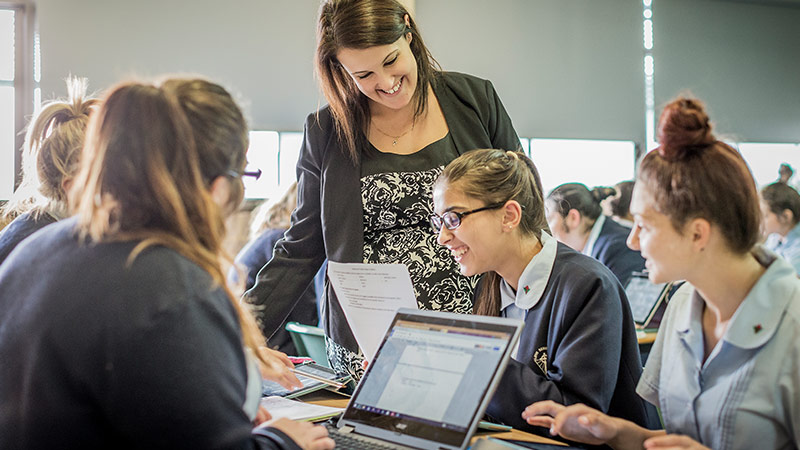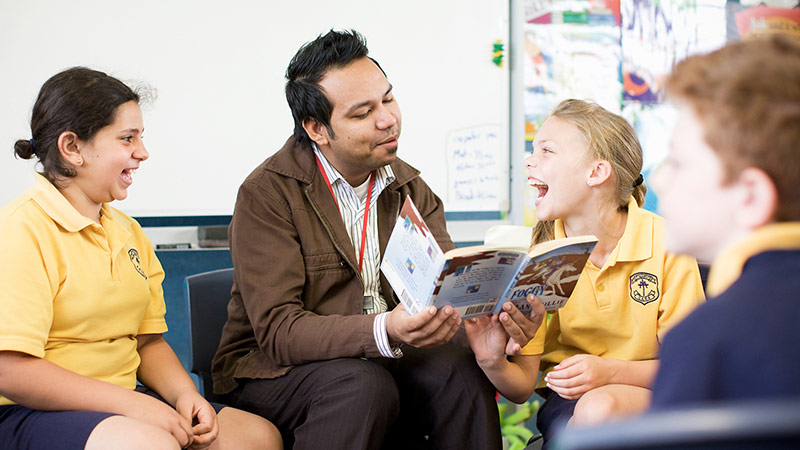 The Learning subcommittee provides advice to the CEDP Schools Council on matters pertaining to:
contemporary and relevant learning frameworks
provisioning schooling for learning
learning partnerships with business, community and tertiary sector
CEDP staff professional learning and leadership development
performance and accountability
Members
Louise O'Donnell
Principal, St Monica's Primary School North Parramatta
Committee Chair
Mrs Sue Walsh
Director Learning, CEDP
(Executive Officer)
Michele Simons
Dean, School of Education, Western Sydney University
Kerry Sheehan
Inspector, Science, NESA
Cheryl Merryweather
Principal, Gilroy Catholic College, Castle Hill
John Laffan
Principal, St Michael's Primary Blacktown South
Mary Creenaune
Head Student Services, CEDP
Fr Ian McGinnitty
Parish Priest, Christ the King Parish North Rocks
Geoff Morris
Dean of Business, University of Notre Dame
Jenny Lewis
Leadership Architect: System and School Leadership, Jenny Lewis and Associates
---
Enterprise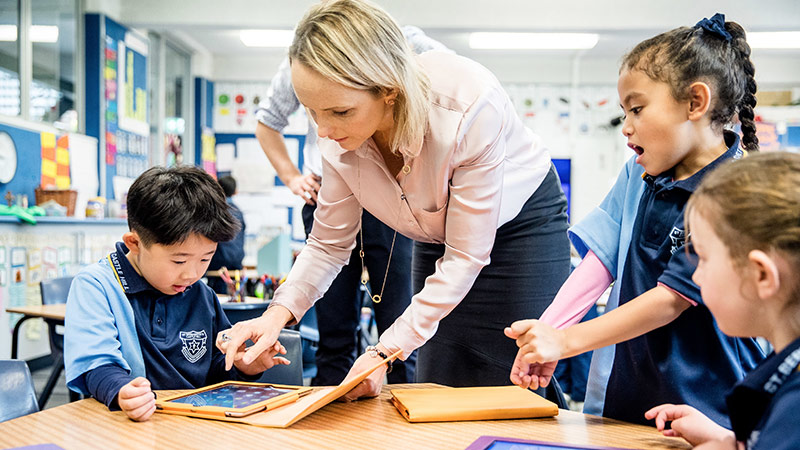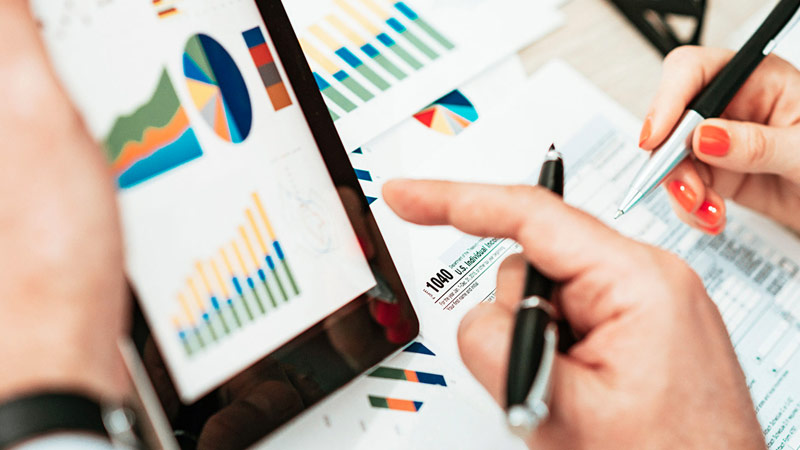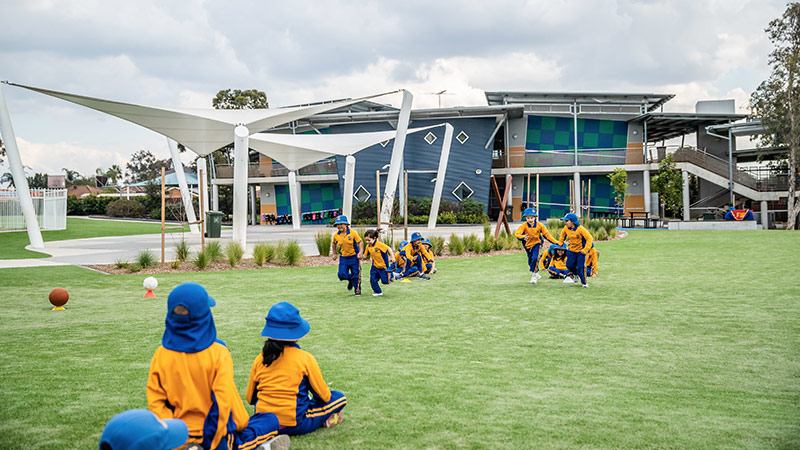 The Enterprise sub-committee's terms of reference are to provide advice to the Council on matters pertaining to:
financial performance, financial provisioning and management processes
provisioning schooling as it pertains to physical and financial resourcing
strategic resourcing, including financial, human resources and service provision
enterprise risk management.
Members
Chair:
Peter Webster
Principal, The Catholic Learning Community of John XXIII Stanhope Gardens
Executive Officer:
Mark Holyoake
Director Enterprise, CEDP
Bill d'Apice
Partner, Makinson d'Apice
Luke Healy
Account Director, Cisco
Fiona Young
Architect, Hayball Architects
Sean Pasco
Partner, Advisory, BDO
Tony Jose
Financial Director, Diocese of Parramatta
Raju Varanasi
Chief Information Officer, CEDP
Fr Peter Blayney
Parish Priest, St Patrick's Parish, Guildford
---
Mission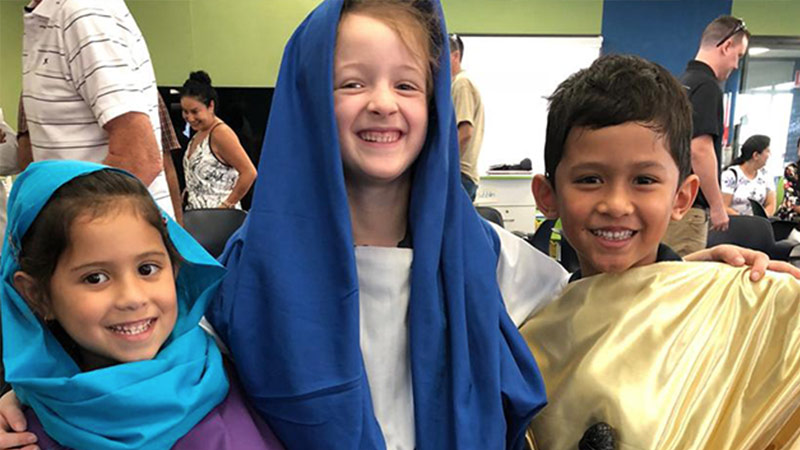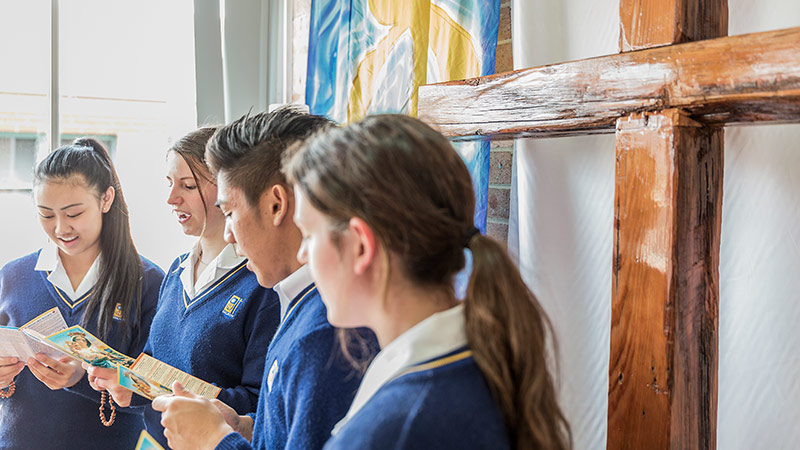 The Mission subcommittee provides advice to the Council on matters pertaining to:
Catholic mission and identity in CEDP schools
provisioning schooling as it pertains to the Catholic mission
the Religious Education curriculum
formation programs and initiatives
performance and accountability requirements.
Members
Fr Walter Fogarty
Parish Priest, Sacred Heart Parish (Chair)
Gary Borg
Director Mission, CEDP (Executive Officer)
Brother David Hall
Dean La Salle Academy,
Director, LaSalle Academy for Religious Education and Faith Formation, Australian Catholic University
Tim Hardy
Head Leading and Learning, CEDP
Priscilla Pickering
Parent Representative Council
Pascale Joseph
Assistant Principal, Bethany Catholic Primary School
Greg Elliott
Principal, Caroline Chisholm Catholic College Glenmore Park
Yvette Baird
Principal, Holy Family Granville
Fr Brendan Murphy
Parish Priest, Our Lady of the Rosary Parish St Marys