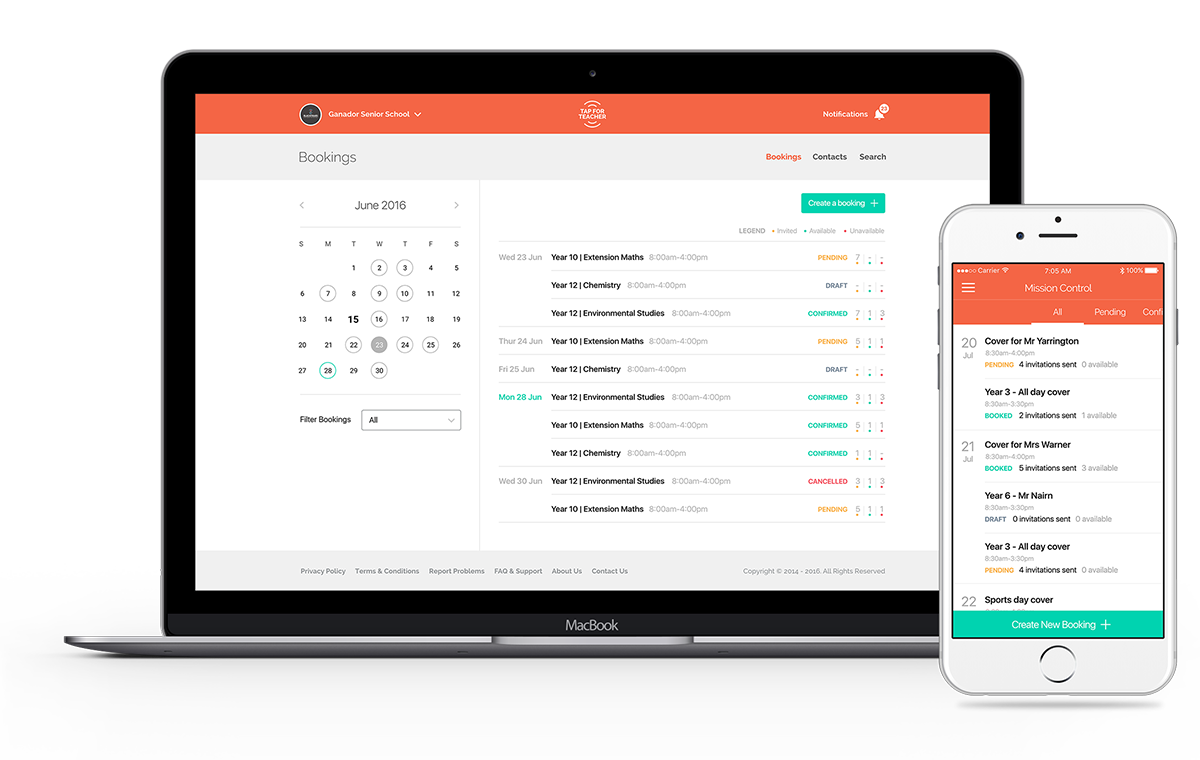 CEDP is transitioning to an app-based casual teacher booking tool. Our chosen tool is Tap for Teacher.
Tap for Teacher is an app that is designed to help schools streamline casual booking opportunities while also making it easier for teachers to accept those casual opportunities all through the simple use of an app or their web browser.
Learn more about Tap for Teacher
How does it work?
Schools create casual booking opportunities through their own Tap for Teacher portal and release the dates along with any further information.
As a teacher, you will receive a notification electronically that an opportunity is available at the school for casual work which you can either Accept or Decline. Teachers can also set their profiles in Tap for Teacher to identify specific schools they want to be approached by as well as identifying their subjects of expertise (ie. Mathematics, English etc).
How do I sign up as a teacher?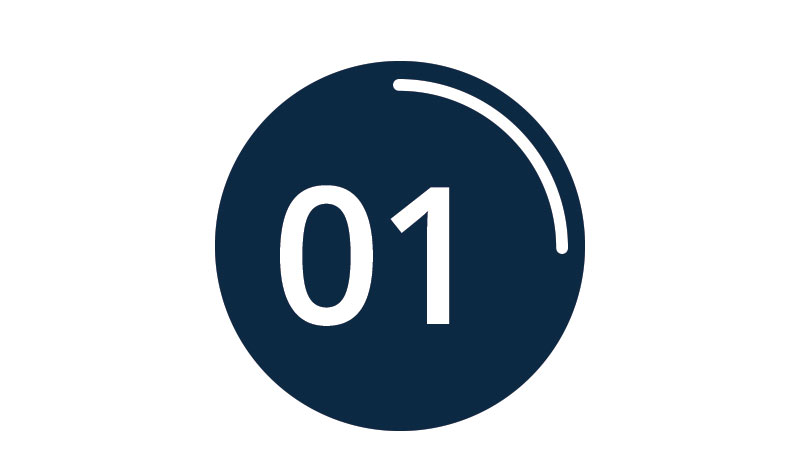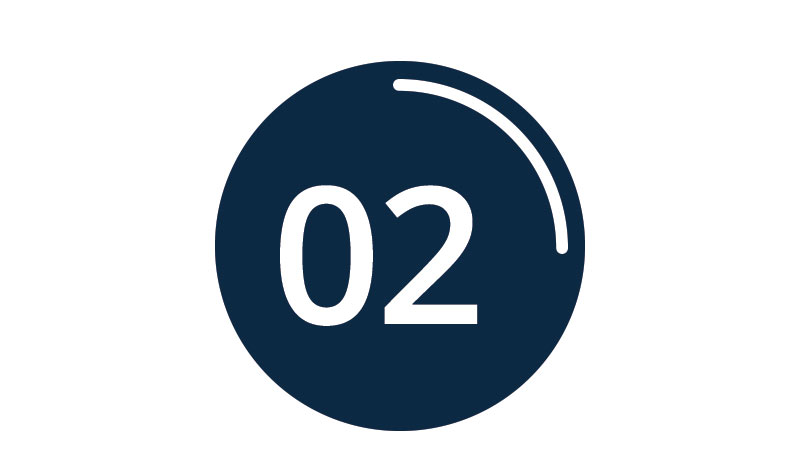 Please note that if you have not worked with the CEDP in over 12 months, you will need to re-register for a HRTC and undergo another clearance.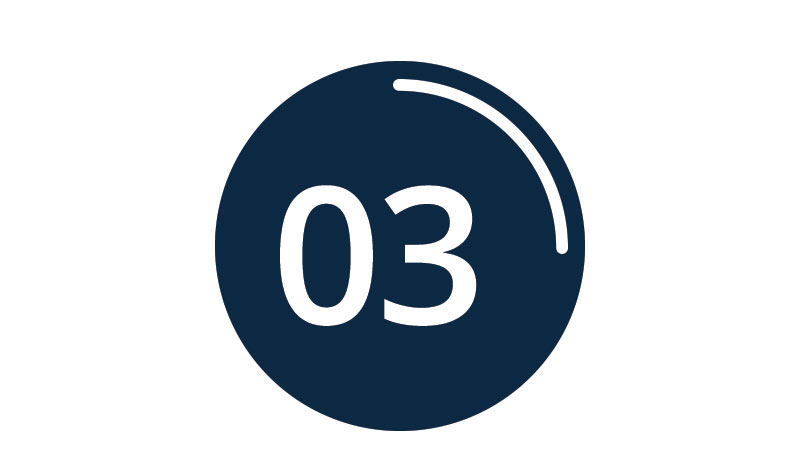 A prerequisite for all teachers is that you must have relevant teaching qualifications and NESA accreditation.
See Teaching in Catholic Schools.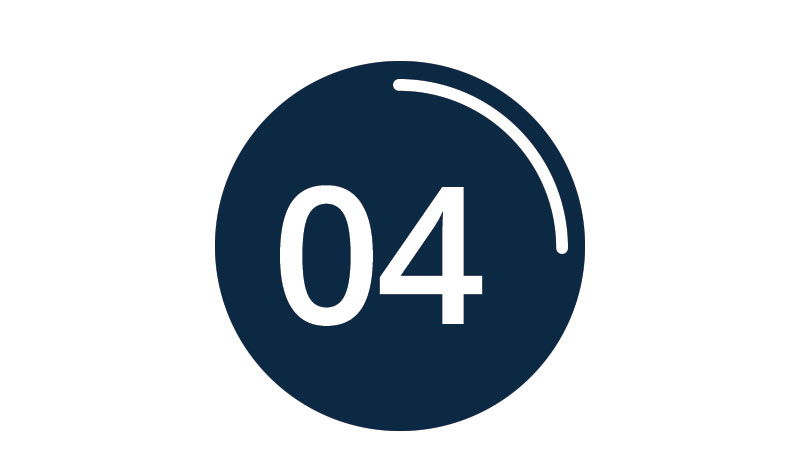 Once approved, you'll receive an invite via text message.
We are periodically sending out invitations for new teachers to join Tap for Teacher.
This will come through in the form of a text message with instructions on how to create a Tap for Teacher account.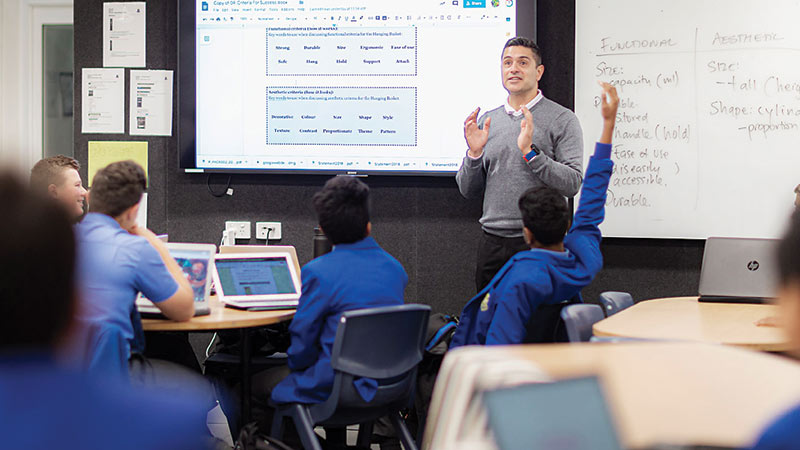 Is Tap for Teacher available for all school staff?
At the moment, Tap for Teacher is only accommodating casual teaching opportunities.
Casual opportunities for non-teaching roles (ie. Admin, Teachers Aides) will continue to be managed locally until further notice.
Learn more about Tap for Teacher