Our Catholic education programs provide quality learning and teaching by recognising that each child can and will learn and ensuring that their individual needs are met and their gifts developed.
To respond to the diversity of needs, interests and abilities of students we provide a flexible curriculum and multiple learning pathways.
Our focus is on literacy and numeracy through
| | | |
| --- | --- | --- |
| | | Good classroom practice |
| | | |
| --- | --- | --- |
| | | Early intervention |
| | | |
| --- | --- | --- |
| | | Individual case management for vulnerable students |
Our System-wide Programs
In addition to the BOSTES (Board of Studies, Teaching and Educational Standards) curriculum, our system-wide programs are based on sound educational theory and practice and are focused on building the capacity of classroom teachers and school leaders.
Research and Evidence
Catholic schools work with education experts and academic partners including Professor Lyn Sharratt, University of Toronto and Dr Ann Gervasoni, Dr Ann Downton and Professor Peter Sullivan, Monash University. This ensures programs are based on the latest research and evidence.
Technology
Our schools encourage innovative and varied means of learning to enrich the curriculum and bring students face to face with authentic learning experiences. Learning technologies are integrated throughout the curriculum to enrich learning and teaching. We encourage 'hands-on' experiences with technology so that students are able to explore and develop as independent and effective users of information.
In 2017, 53,000 computers and devices were used by students in the diocese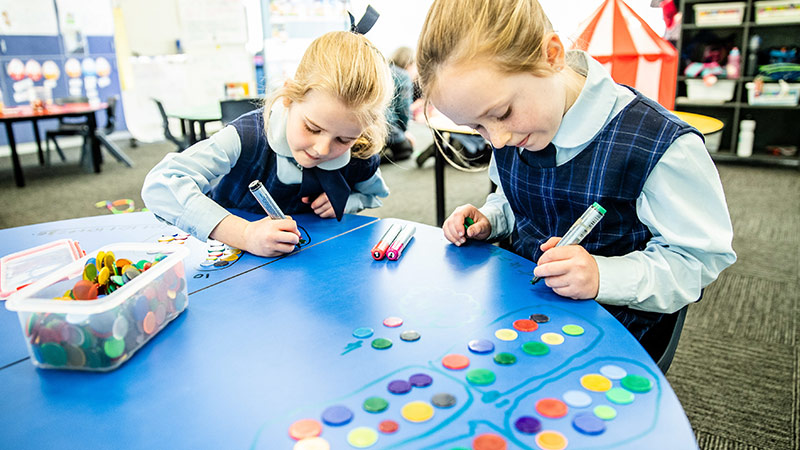 Focus 160
A whole-school literacy and numeracy strategy (with initial focus on K-2) that delivers as a minimum, 100 minutes of literacy and 60 minutes of numeracy instruction each day for all year levels.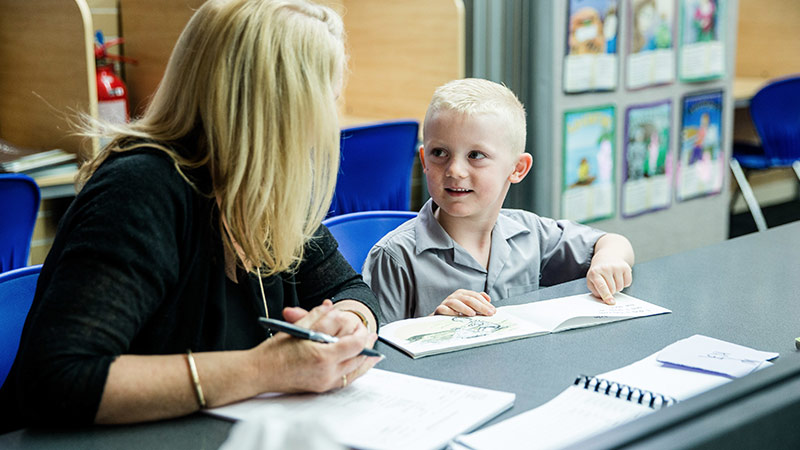 Reading Recovery
An early intervention strategy aimed at Year 1 students who require additional literacy support in reading and writing after their first year of school. Specially trained Reading Recovery teachers provide daily 30-minute individual instruction to students to engage them in reading and writing and enable students to accelerate their learning.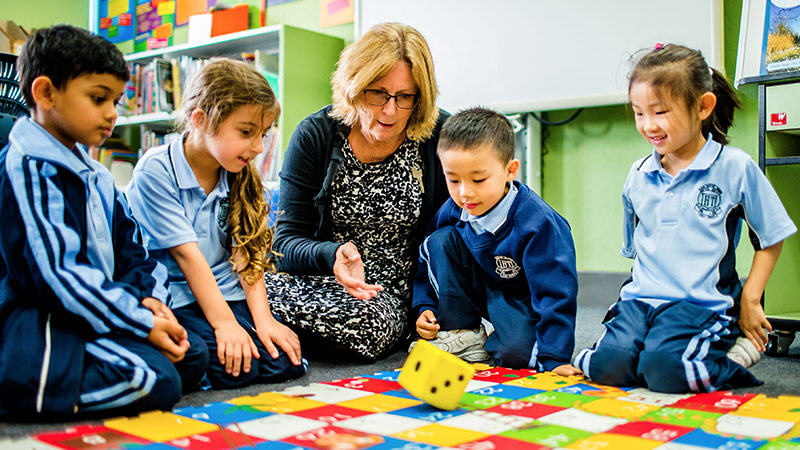 EMU
A comprehensive research-based program for improving numeracy levels in schools. Students begin each year with a one-on-one Mathematical Assessment Interview (MAI) resulting in a personalised, targeted approach to their Mathematics learning.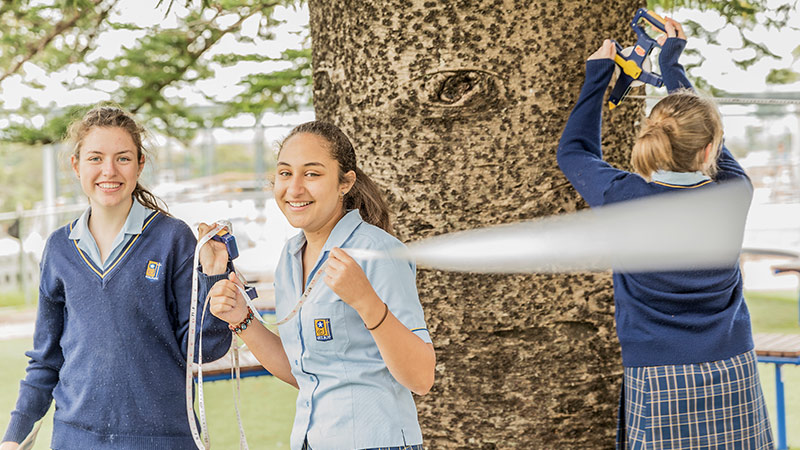 EM4
A secondary (Years 7 and 8) program that provides rich learning opportunities to enhance and extend student skills, knowledge and understanding of English and Mathematics.
Positive Behaviour Support for Learning
Positive Behaviour Support for Learning (PBS4L) is a whole school framework that actively promotes positive behaviour. It enables students to develop a clear understanding of required expectations, become responsible for their own behaviour and work together to create a positive, productive and harmonious learning community.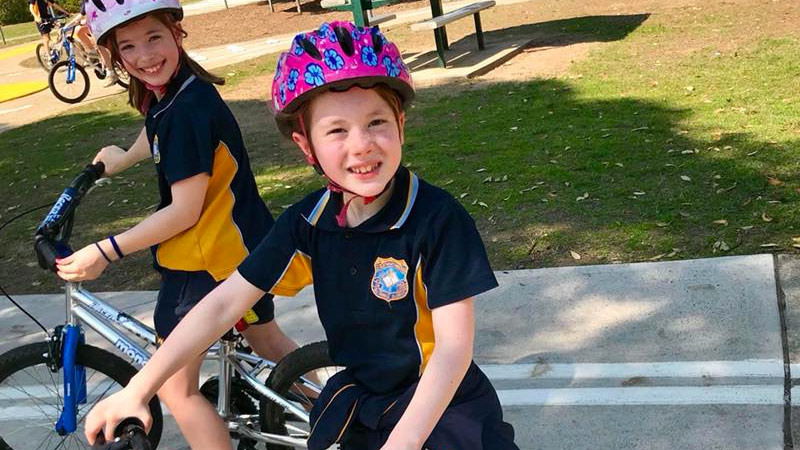 Road safety education K-12
Road safety education advisers support primary and secondary schools in:
the development and implementation of road safety education programs within the Personal Development, Health and Physical Education (PDHPE) key learning area
whole-school planning to improve teaching and learning in K-6 and 7-12 PDHPE
supporting K-6 and 7-12 PDHPE curriculum networks
facilitating the professional development inservice program in K-6 and 7-12 PDHPE for the diocese
liaising with community agencies in the areas of road safety and health promoting schools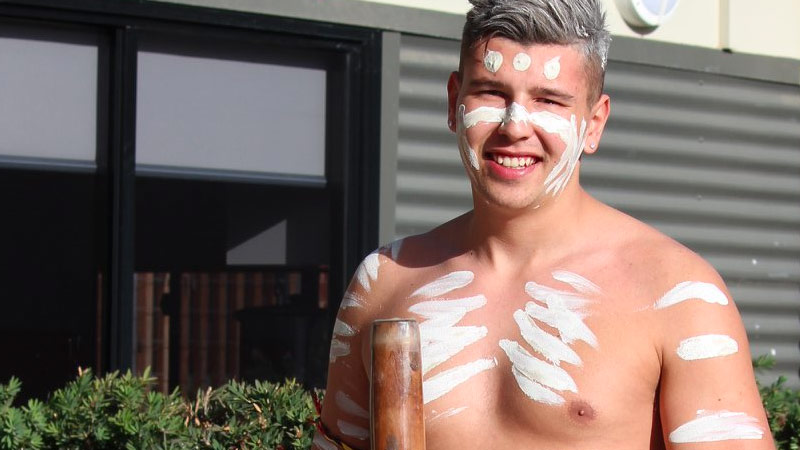 Indigenous education
Aboriginal education is incorporated into the curriculum from Kindergarten through to Year 12. Many schools also have special Aboriginal study units such as Aboriginal Languages and Aboriginal Cultural Experiences.
The Jarara Indigenous Education Unit interacts with Aboriginal and Torres Strait Islander students and families from across the Diocese.
Learn more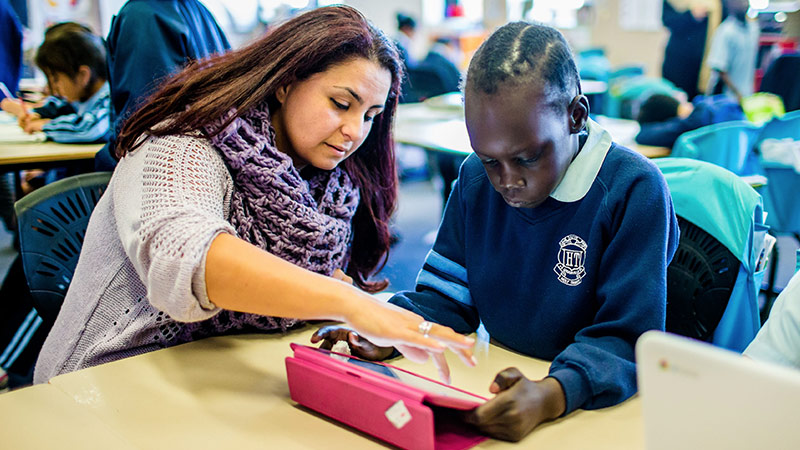 New Arrivals
Students who are newly arrived to Australia who are learning English as an additional language (EAL) are provided with assistance to develop their second language acquisition. Support is provided within the school context from classroom and Diversity Teachers who have access to CEDP personnel to build their capacity to meet student needs.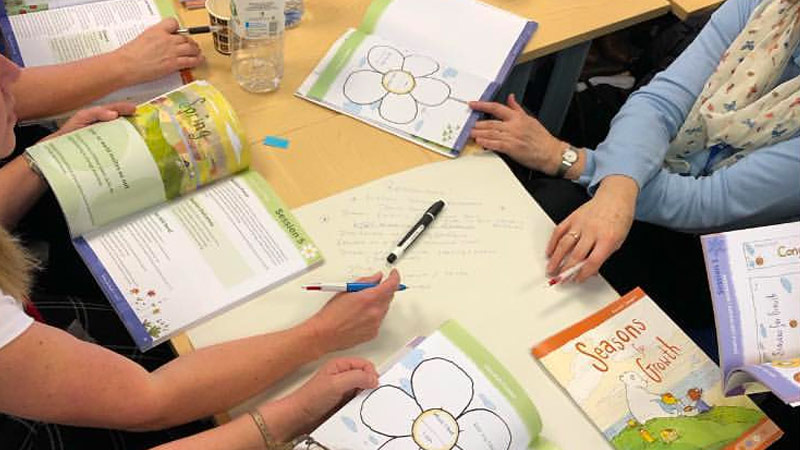 Seasons for Growth - training for companions
The Seasons for Growth program is designed to assist students to understand and manage grief and loss in their lives. The inability to cope with grief resulting from the loss of a parent or significant other through death, separation or divorce can have a profound effect on a student's capacity to learn. Training is offered for any teacher or parent who would like to train as a 'companion'. This enables the teacher or parent to take small groups of students through the Seasons for Growth program.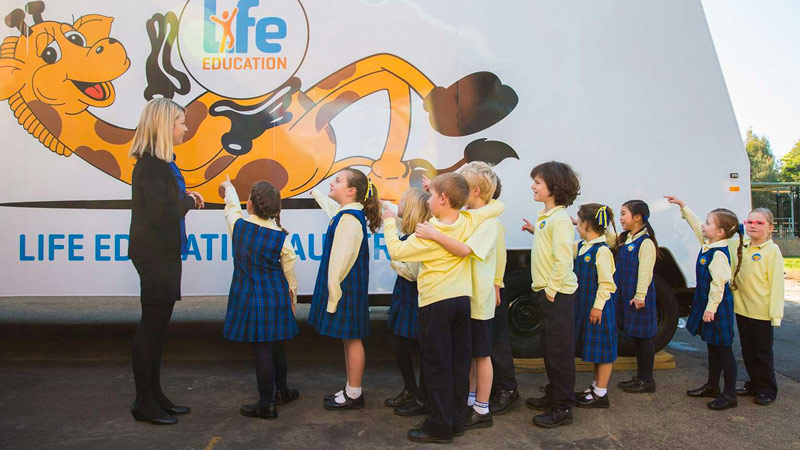 Drug education
The misuse of drugs has become a major problem in Australia, so it is important that effective drug education is a part of the PDHPE curriculum area. Catholic Education Diocese of Parramatta supports this important aspect of education by the provision of an adviser to assist teachers in the development of their drug education programs and many up-to-date resources, both books and audio-visuals, in the CEDP library.
These Diocese-wide programs are having a positive impact on student learning, as reflected in results from NAPLAN testing.
Further information
For further information regarding any of our programs and initiatives please contact the Catholic Education Office.