School attendance plays a critical role in enhancing the lives of students in schools.
Every day of attendance adds to a student's achievement and success at school.
Schools in partnership with parents are responsible for promoting the regular attendance of students.
Missing just two days a month from school amounts to four weeks of lost learning a year. That's a whole year of lost learning from Kindergarten to Year 10.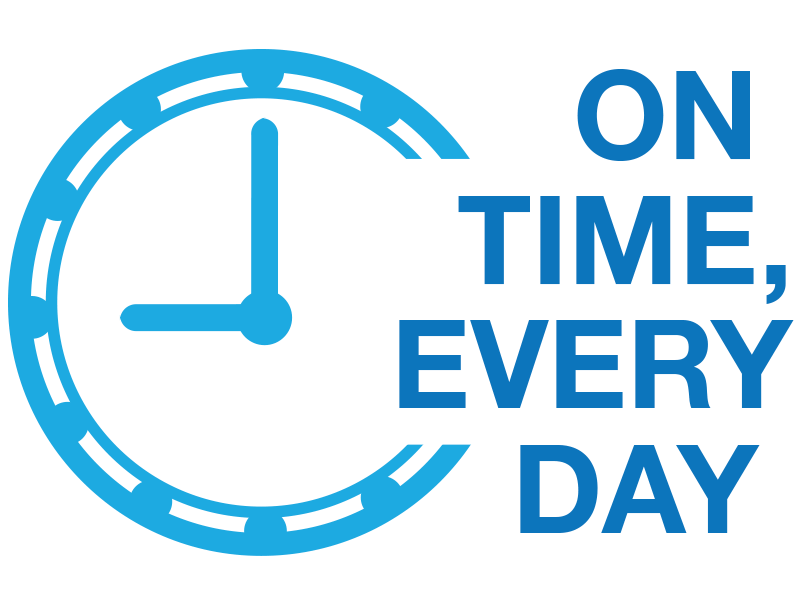 It's never too late to improve attendance
Going to school more often can make a difference. Attendance habits will follow your child into work and life.
Schools are there to help
If you're having attendance issues with your child, speak to your school about ways to address it.