Catholic Education Diocese of Parramatta schools recognise and respect the heritage, spirituality, cultures and learning styles of Aboriginal and Torres Strait Islander students.
Aboriginal education is incorporated on a daily basis into the curriculum from early education through to post-school options. Many schools also have specific units of study such as Aboriginal Languages and Aboriginal Cultural Experiences.
An understanding of Aboriginal spirituality is incorporated into Religious Education programs, prayer and liturgy.
Aboriginal Education in the Diocese of Parramatta
Catholic schools in the Diocese of Parramatta include the following as the basis for learning and teaching programs:
Seeking cultural advice and understanding
Sharing of Indigenous history
Student engagement
Embedding Aboriginal histories and cultures into the school strategic plan
Building student leadership capacity
Aboriginal and non-Aboriginal students coming together
Building connections and relationships within and beyond the classroom
Aboriginal content and perspectives embedded in all Key Learning Areas
Building staff and students cultural knowledge about Aboriginal culture, histories and experiences
Demonstrating that Aboriginal culture is truly valued in the school environment
Catholic schools are working towards reconciliation between Aboriginal and other Australians.
Key Links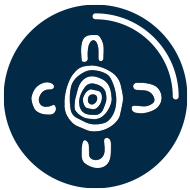 Jarara Unit
The Jarara Indigenous Education Unit work closely with our schools to promote, preserve and develop traditional indigenous skills and cultures.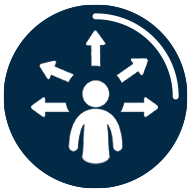 Post School Options
Catholic Education Diocese of Parramatta provides a range of support for work experience, mentoring, enterprise training, culturally specific support and / or vocational education.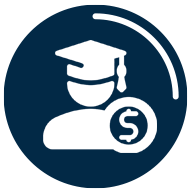 School Fees Assistance
The Byallawa School Fee Co-contribution program exists to support Aboriginal and Torres Strait Islander families access a quality, Catholic education.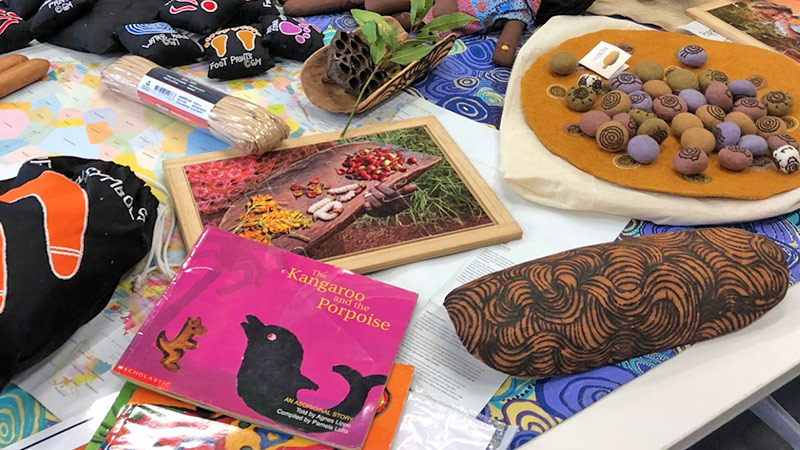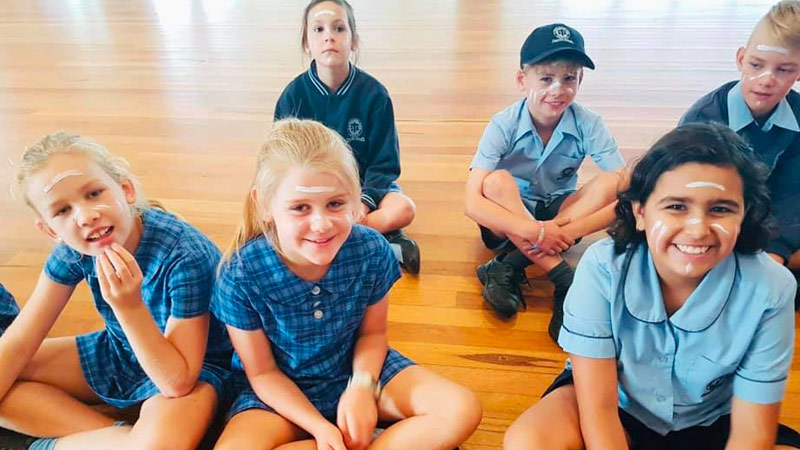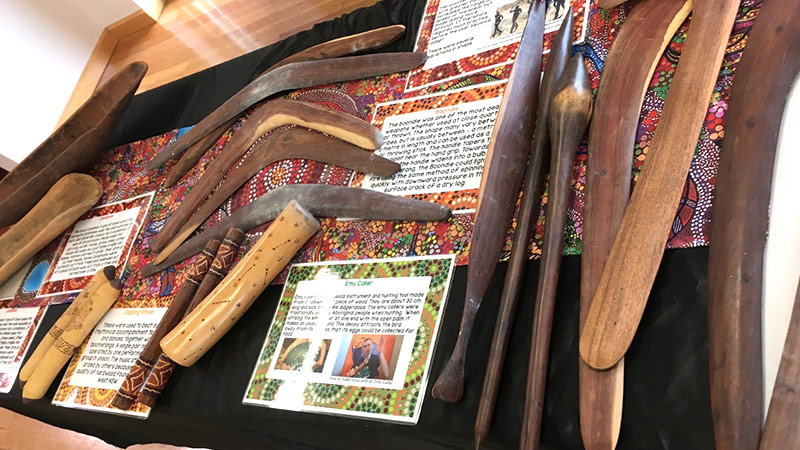 Julie Waddell, Specialist Teacher Student Services, Jarara Indigenous Education Unit reflects on Aboriginal Education.
Aboriginal education is incorporated on a daily basis because it's our core business.
So basically if you are teaching literacy you link that to culturally appropriate materials. You look at the wider areas in English and say "what can we pull out that links into Aboriginal Education?".
It's the same with maths. We could use tools and technology in maths and science and technology and areas of STEM. Rather than looking at mainstream examples you could look at the helicopter and look at how that's linked to the boomerang and the original design of the propellers, which were linked to the returning design of the boomerang.
Having an acknowledgement of country on a daily basis, whether it's visual or actually a verbal recognition.
You could look at talking about key and significant dates across the calendar year. There are many, whether it's Reconciliation Week, the anniversary of the National Apology, whether it's Sorry Day, NAIDOC and Mabo.
In maths or HSIE look at your local area, inviting elders in, having a look at the actual Aboriginal words because we are all on Darug land and so a lot of streets, a lot of parks, a lot of towns are named after Darug words. So we are all part of the Eora Nation (the indigenous people belonging to the clans along the coastal area of the Sydney basin).
So if you look at the key roads, as in Parramatta Rd, the Great Western Hwy or Cowpasture Rd, they were all all traditional songlines and our schools sit within these areas. So those tracks were actually here for hundreds of thousands of years. They were songlines and travel lines where different mobs or tribes would walk along to connect with other Aboriginal communities.
A songline is as you walk from one community to another they might sing their welcome to welcome you onto their land, or sing that they're coming into your land and share the Dreaming with that land.
When you're doing Science and Technology or HSIE you look at at what are the significant sites around the community, whether it's in the Blue Mountains, Red Hands Cave, the story of the Three Sisters which is a Gundungurra Dreaming. Whether you look at the history of the Nepean and the Hawkesbury River with Yarramundi. The actual Frontier Wars with Pemulwuy and the story of Barangaroo and why she was such a strong, passionate Aboriginal woman. She was one of the first real warriors for women.
Whether you look at the fact that Aboriginal/ Torres Strait Islander people were the first real ecco warriors. We took what we needed for that period of time and then we progressed to the next area where we would either camp and fish and trade, and then it's a cycle. We know that Mother Earth is the centrality of our spirituality and our connectedness to home and land.
And within the Darug nation there are many clans and although the Aboriginal language map says 256 languages, within those there are over 756 dialects. So our Indigenous people were the first multicultural community.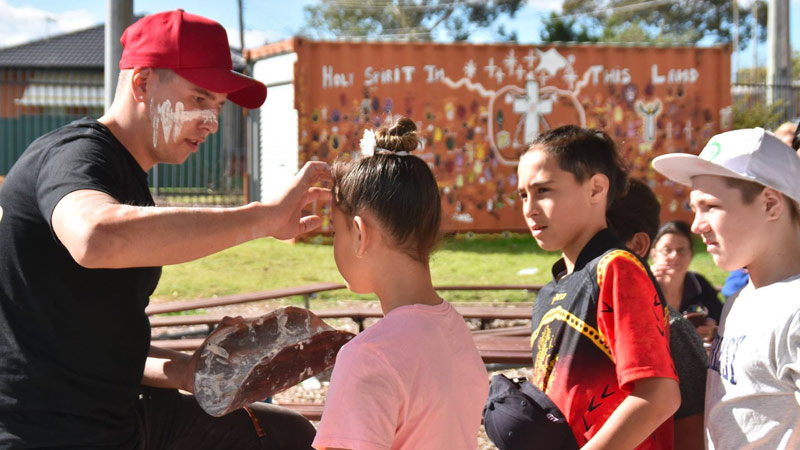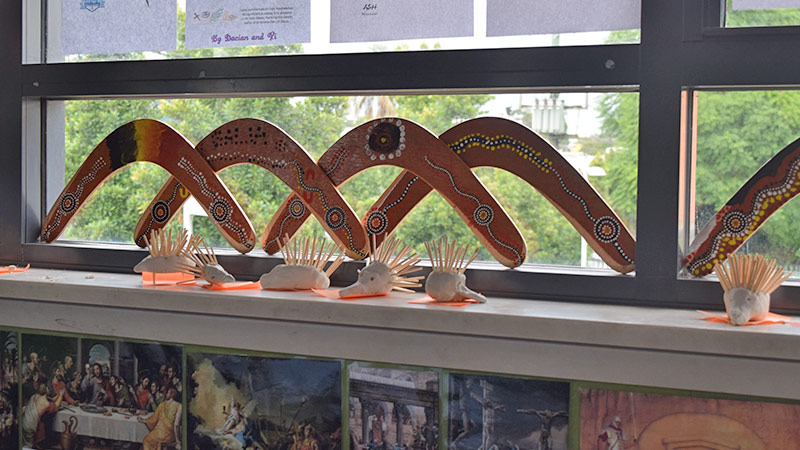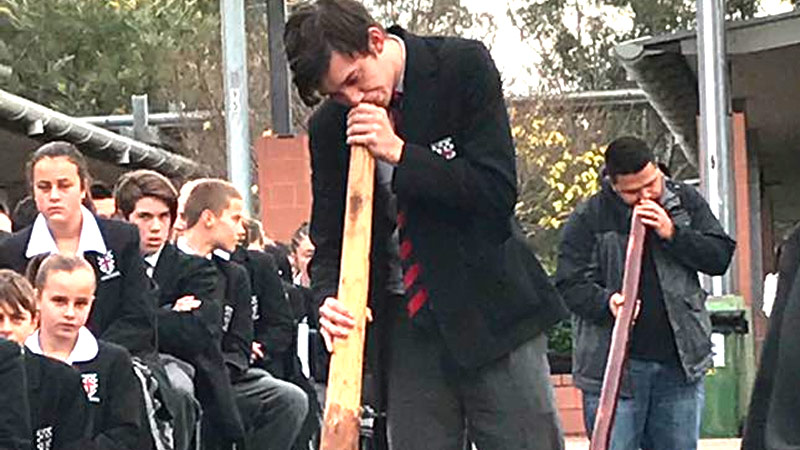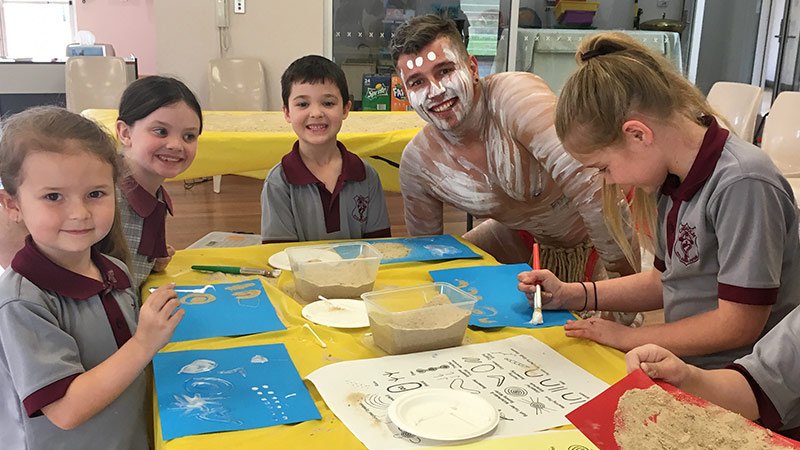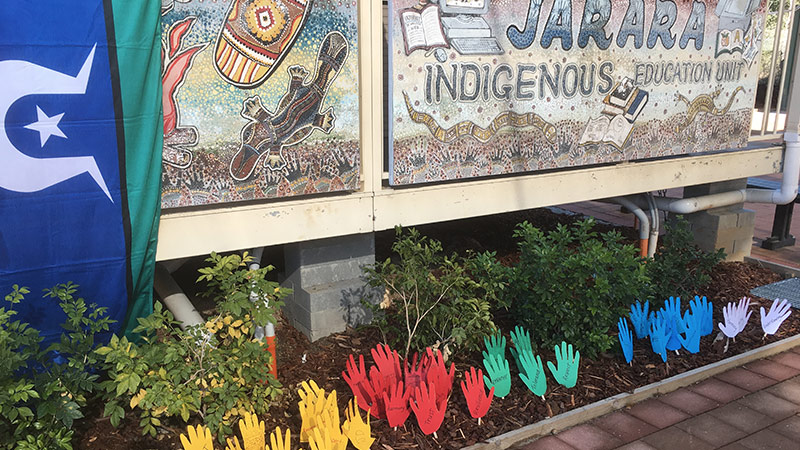 Contact Jarara
The Jarara Indigenous Education Unit based at the Aengus Kavanagh Centre, Mount Druitt, is actively engaged in meeting the needs of Aboriginal and Torres Strait Islander students and families.
Connect with our team today to discuss how we may be able to support your family and the school.
Call 0428 504 157 or email jwaddell2@parra.catholic.edu.au.