We offer multiple pathways to meet the needs and interests of students and provide the with the opportunity to achieve multiple qualifications on school completion.
Our secondary schools offer subject selections that can lead to early entrance to selected universities whilst completing their Higher School Certificate (HSC).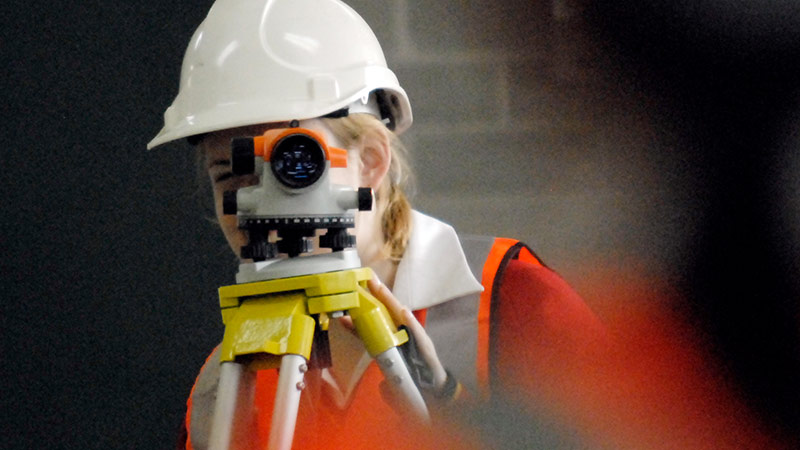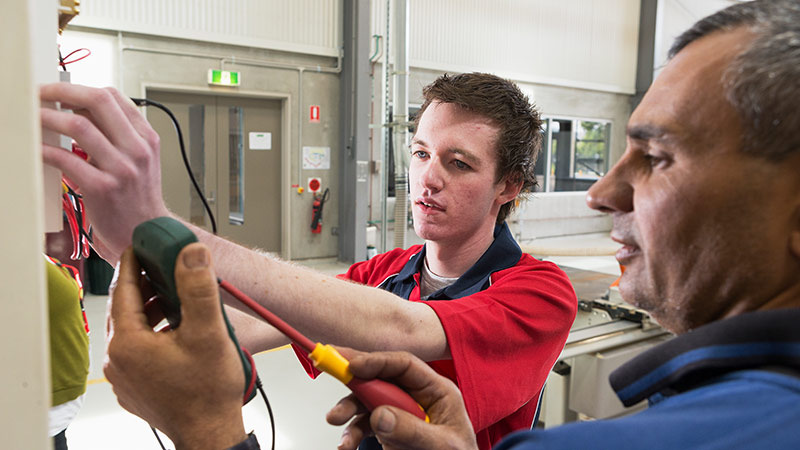 CathWest Innovation College Trade Pathway
An innovative approach to learning, CathWest Innovation College trade pathways allow students to work towards their first year of an apprenticeship, whilst at the same time completing their Higher School Certificate.
There are two CathWest Innovation College campuses offering trade pathways in the Diocese of Parramatta located at Emu Plains and Mount Druitt. They are both open to all Year 11 and 12 students.
CathWest Innovation College trade pathways offer students the opportunity to:
complete Years 11 and 12 in a Catholic school
attain the Higher School Certificate
receive outcomes towards a Certificate III qualification and the equivalent of a first year apprenticeship
undertake industry training and paid work with a workplace mentor.
Learn more
Post school options program for students with additional needs
Post School Options provides personalised intervention for students with additional learning needs.
Opportunities include short pre-vocational courses for students in Year 9 and 10, work experience, mentoring, enterprise training, culturally specific supports and vocational education opportunities. Teachers and workplace trainers support students undertaking workplace learning tailored to the needs of the student.
Learn more