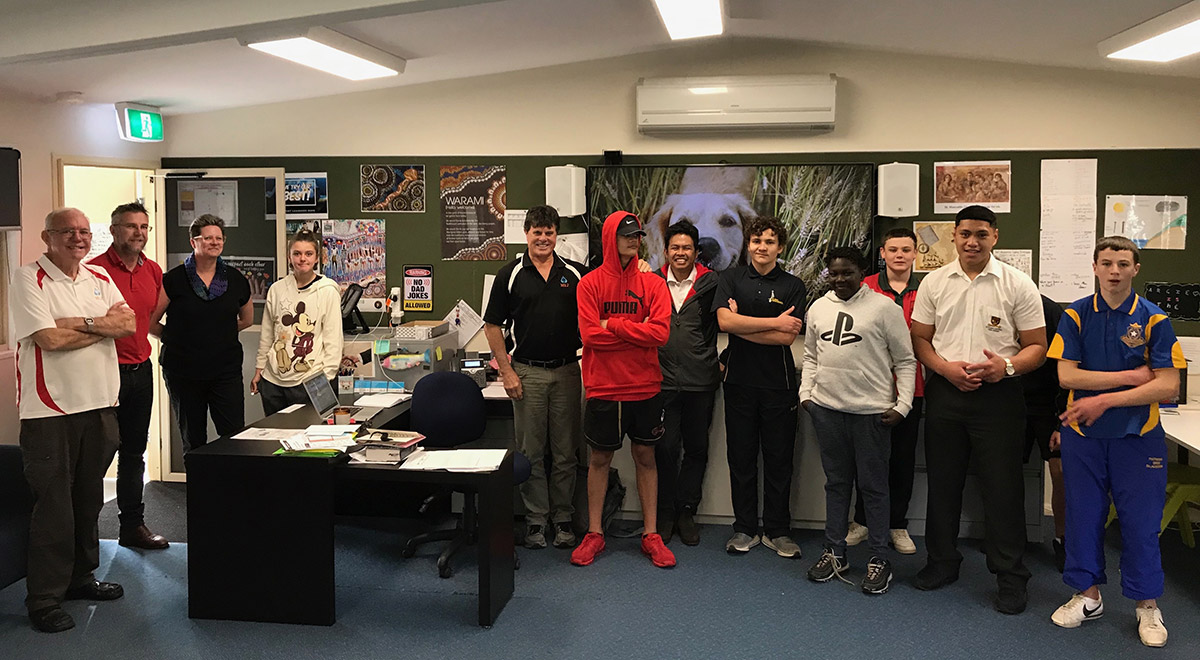 Early in Term Two, the Marist Learning Zone, like many schools, conducted lessons online. However, the digital divide in Western Sydney presented some challenges: families lacking suitable devices, adequate internet or simply a quiet space for lessons were disadvantaged. Our plan of hand delivering hard copies of lesson materials, with a view to collecting completed lessons a few days later had limited success as well.
As a result, MLZ took the decision to resume normal classes very early in the term. This was safe because of ample space to manage social distancing. With careful hygiene measures in place, they were back to work, more or less normally.
Many families took advantage of the early start, and MLZ found that attendance increased significantly this term. At present, there are 15 students who attend MLZ regularly, with several more about to begin. Each student has an attendance plan, splitting their days between school attendance and MLZ attendance. Usually there are six or seven students with MLZ each day.
Individualised lessons enable each student to maintain their progress, keeping pace with their school's program, as far as possible. It is gratifying to see that several Marist Learning Zone students are improving attendance, some having plans in place to return to full-time schooling in the coming weeks.