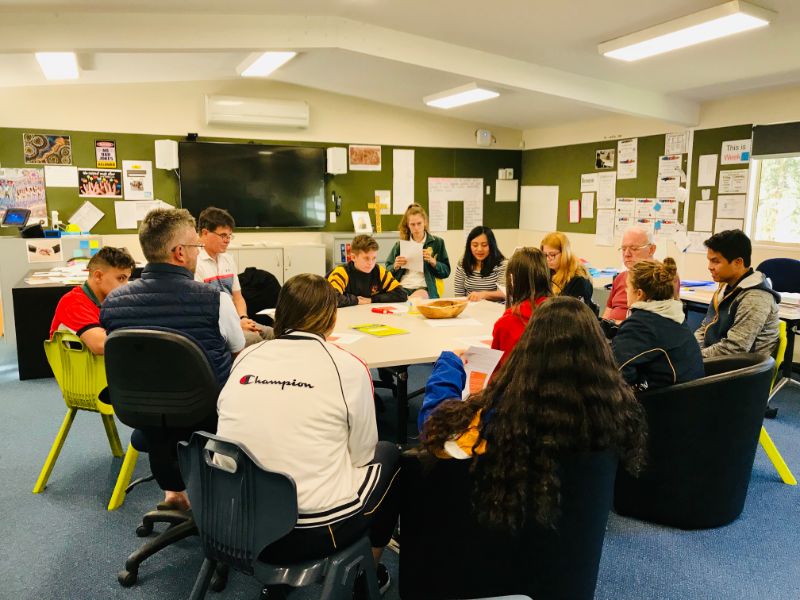 As term begins, we are reflecting on the success of our project. A total of 33 students have passed through our centre over the past year. Of these, many have returned to school and are achieving success, both with maintaining good attendance and making academic progress. 15 students are currently attending MLZ, some full time, others for some days each week, according to their individual attendance plan. We continue to have strong support from the students' schools, CEDP teams and Marist Schools Australia.
Our Marist Mothers supporters have recently completed a lamington drive which earned worthwhile funds for additional resources for our teaching, particularly additional kitchen appliances.
Our staff are currently designing project-based learning activities to support learning needs. We are also doing intensive literacy and numeracy work with some of our students who have missed a lot of schooling. It has been pleasing to see significant improvements.