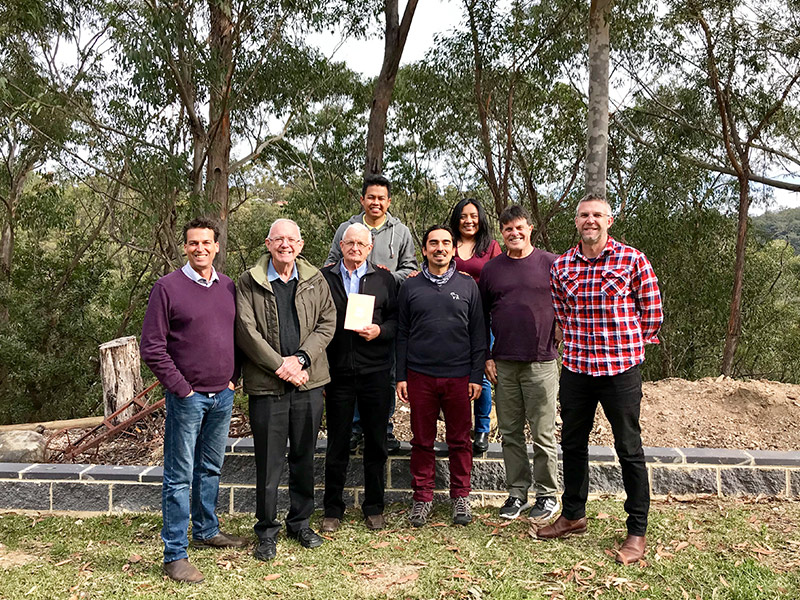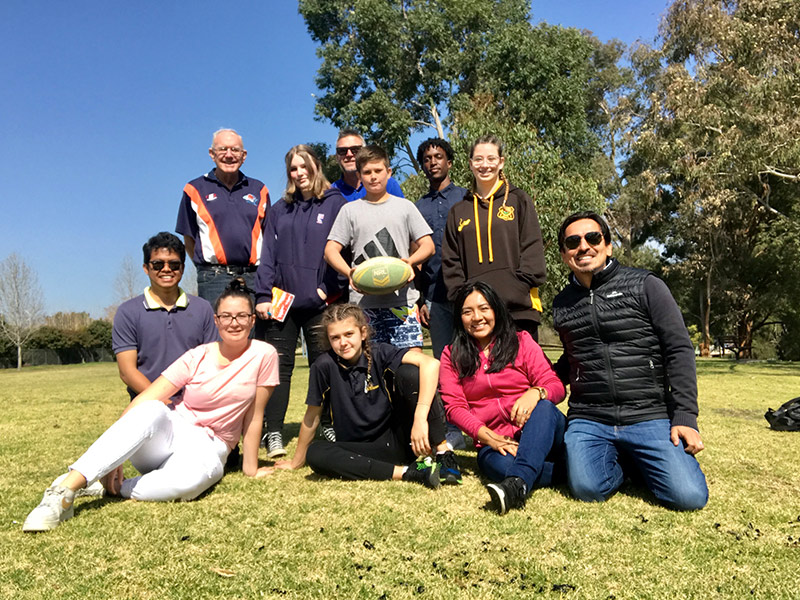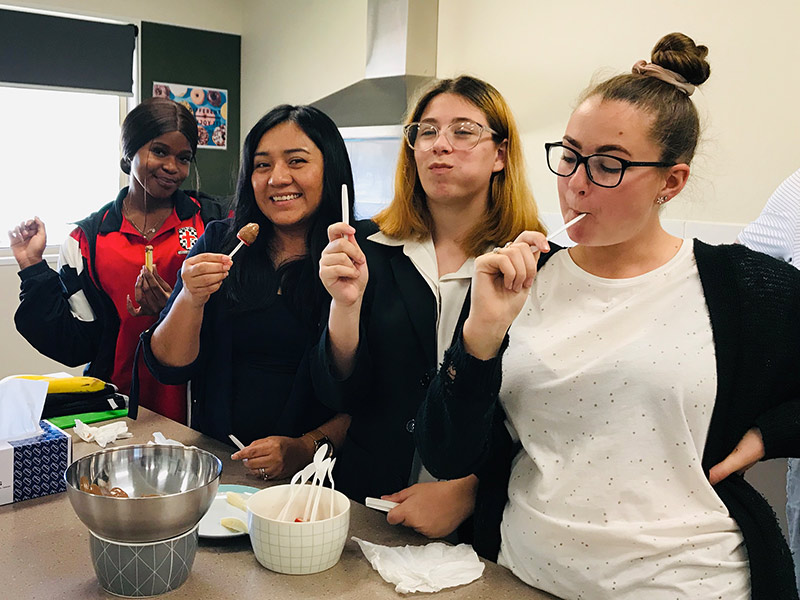 Term Three has been a busy one for us at Marist Learning Zone. We currently have twenty students enrolled, each with her or his personalised attendance plan, with some days with us and the remaining days at school. A small number of our students attend MLZ full time (on a temporary basis).
We have had success in improving school attendance for our students, and arranging placement in new schools for some. For others, it is a work in progress!
While our daily routine is focused mainly on supporting learning, we enjoy fun activities from time to time. Cooking classes are popular with all our students as all of them are involved in planning, preparing and eating healthy meals. We recently enjoyed a fun outing to Penrith Ice Skating Palace as an end of term treat.
Earlier in the term, our staff enjoyed a formation day with Paul Harris from the Marist Life and Formation Team. Graeme hosted the day in his home at Springwood.