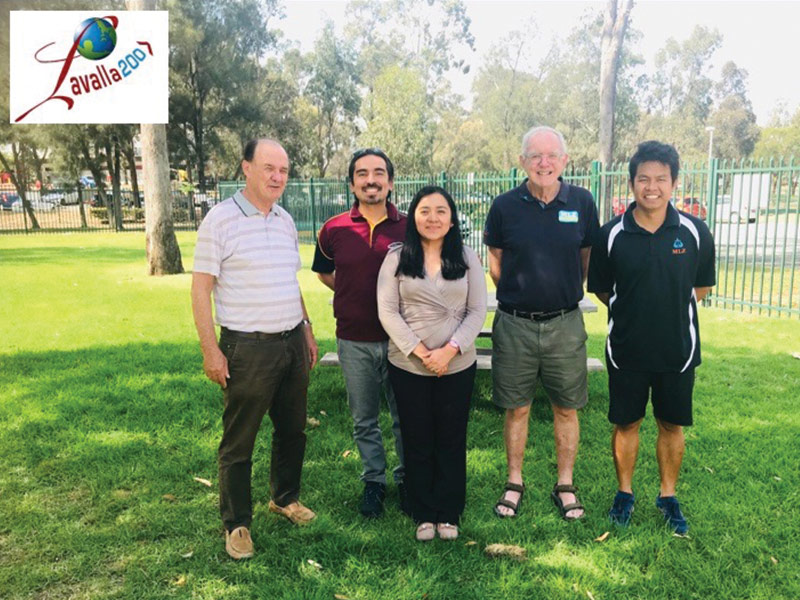 This week, Brother Jeff Crowe, the coordinator of the Lavalla200> world-wide communities, visited Marist learning Zone. He reminded our staff that we are called to be game-changers for vulnerable young people.
Here at Marist Learning Zone, we work to provide our students with equal opportunities to their peers. We are committed to supporting young people to turn their lives around through re-engaging with education.
As Pope Francis encouraged us in his recent World Mission Day message, we recognise the "personal dignity and intrinsic worth of every human life". Brother Jeff's visit strengthened our links with the world wide Marist family, and reminded us of our commitment to creating a vibrant inter-cultural community, here in Mount Druitt, Sydney's most multicultural suburb.