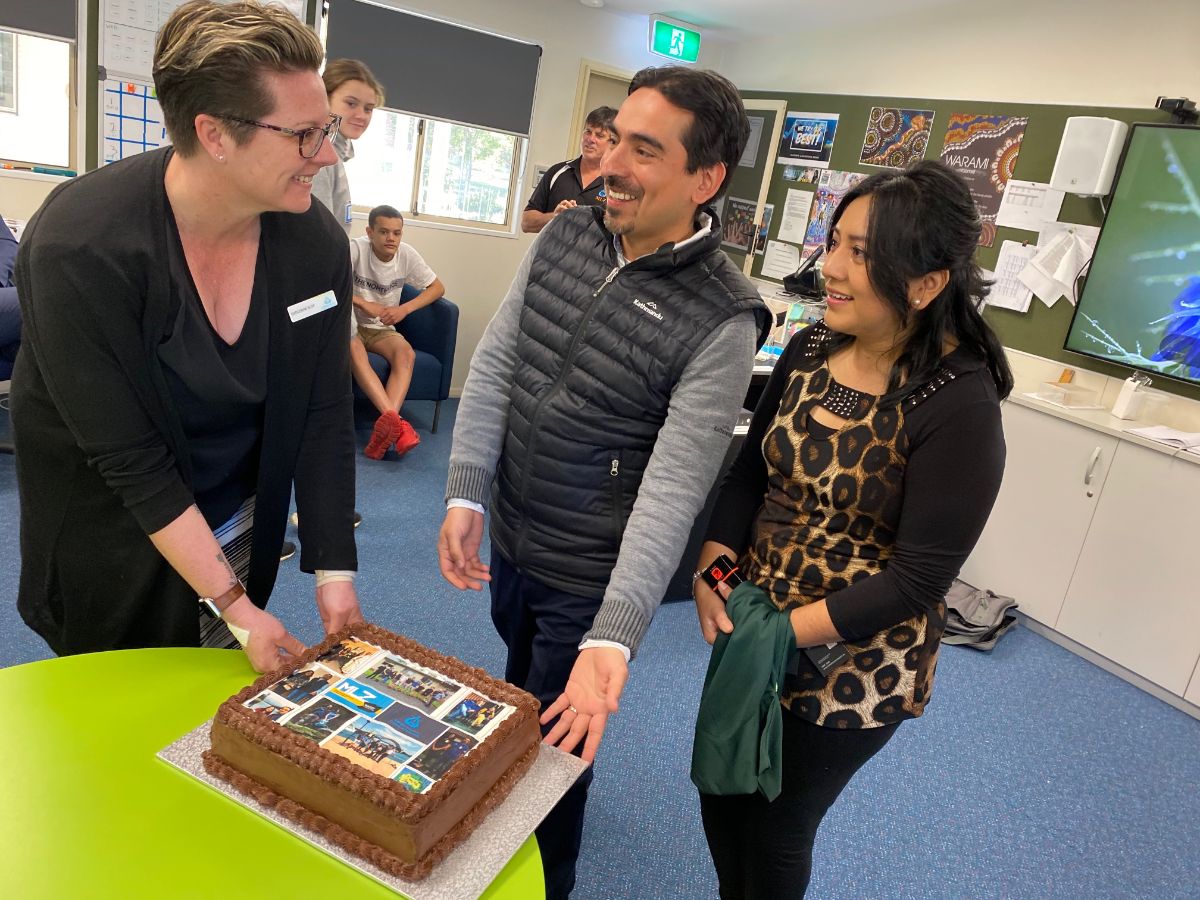 End of an Era
On July 3, the last day of Term Two, the Marist Learning Zone farewelled pioneer staff members Argie and Rodrigo, who are returning to Mexico in early August to resume their life and work in their home country.
A farewell function in their honour was attended by representatives of Catholic Education Diocese of Parramatta, Marist Schools Australia, students, staff and parents. Josh Sly began the ceremony with acknowledgement of country and a welcome smoking ceremony.
Among a number of speeches, one of the students spoke, giving a moving account of the impact the couple had on her life. We wish Argie and Rodrigo every blessing as they return to Mexico after serving at MLZ for more than three years. Their gentle presence will certainly be missed.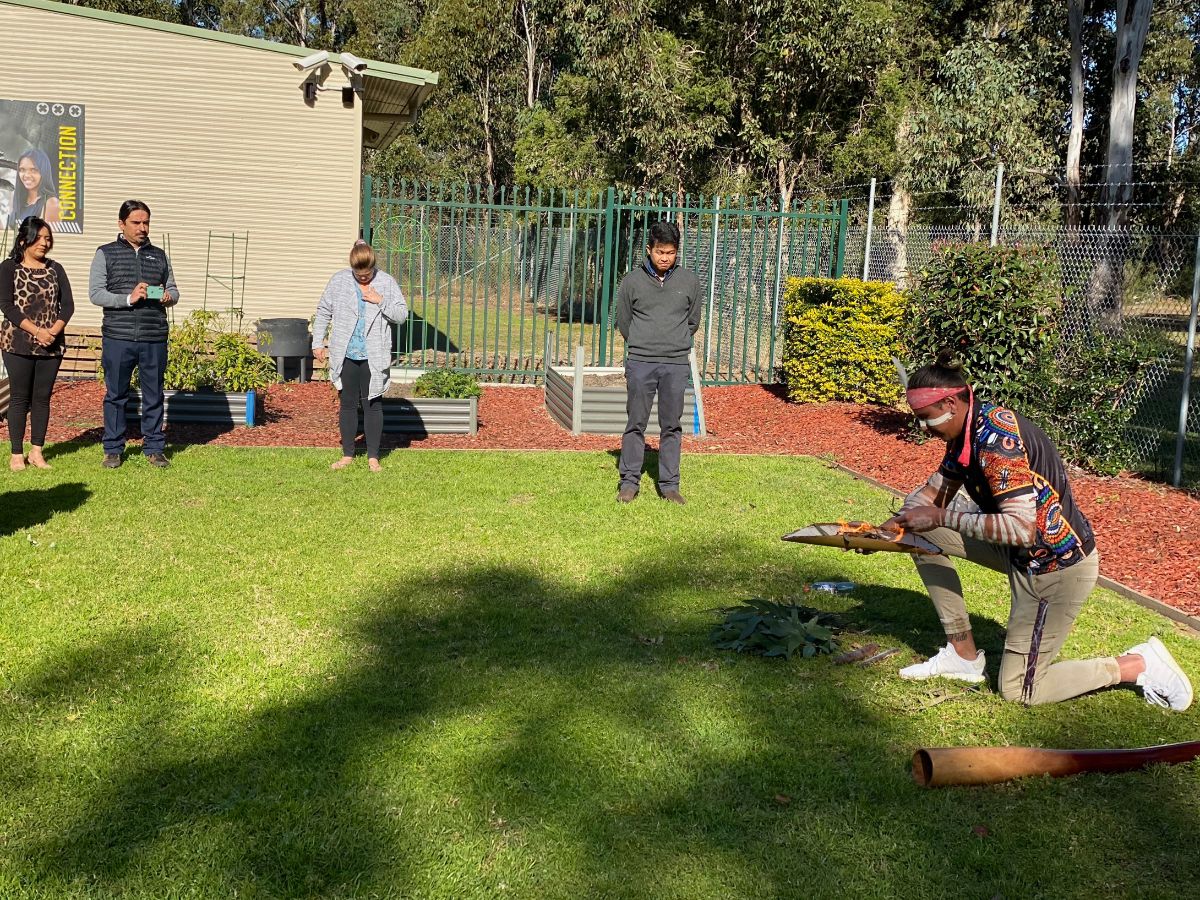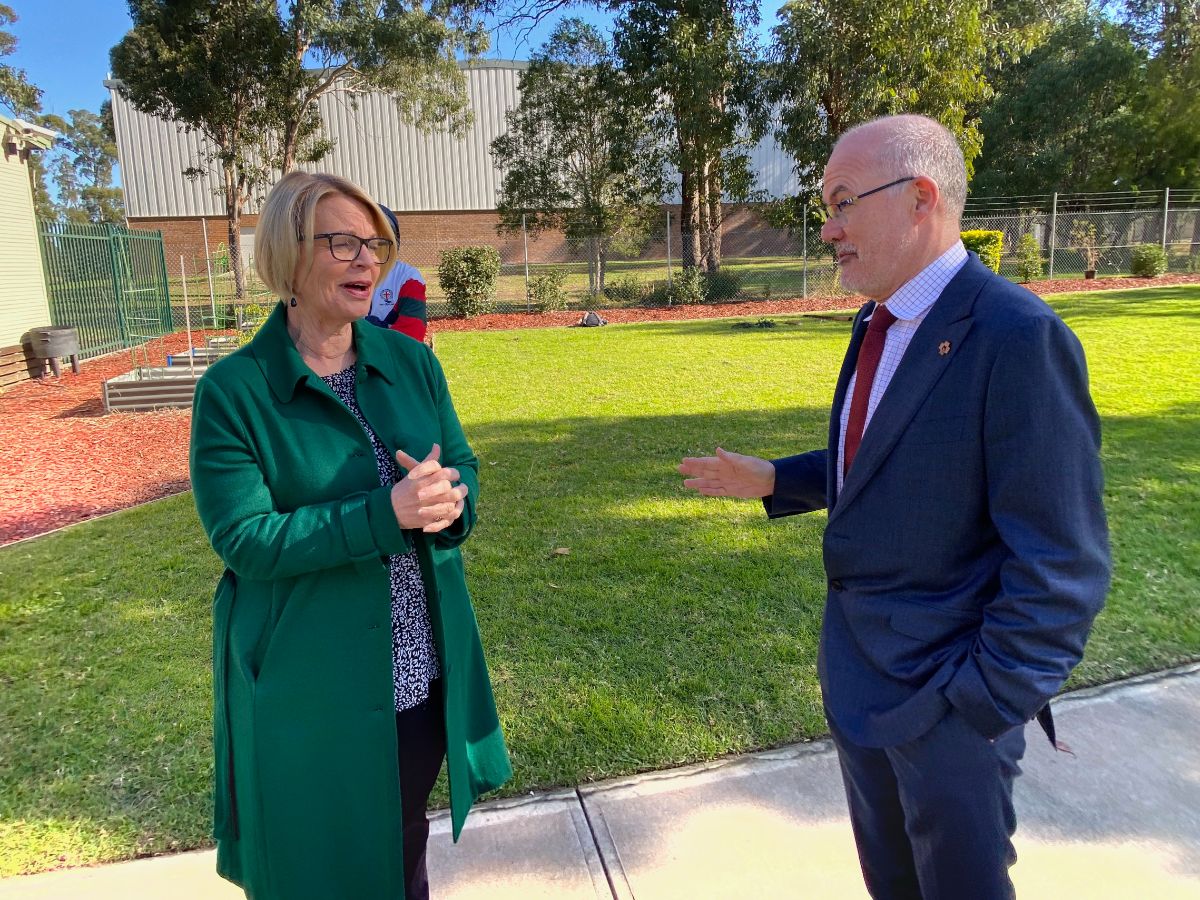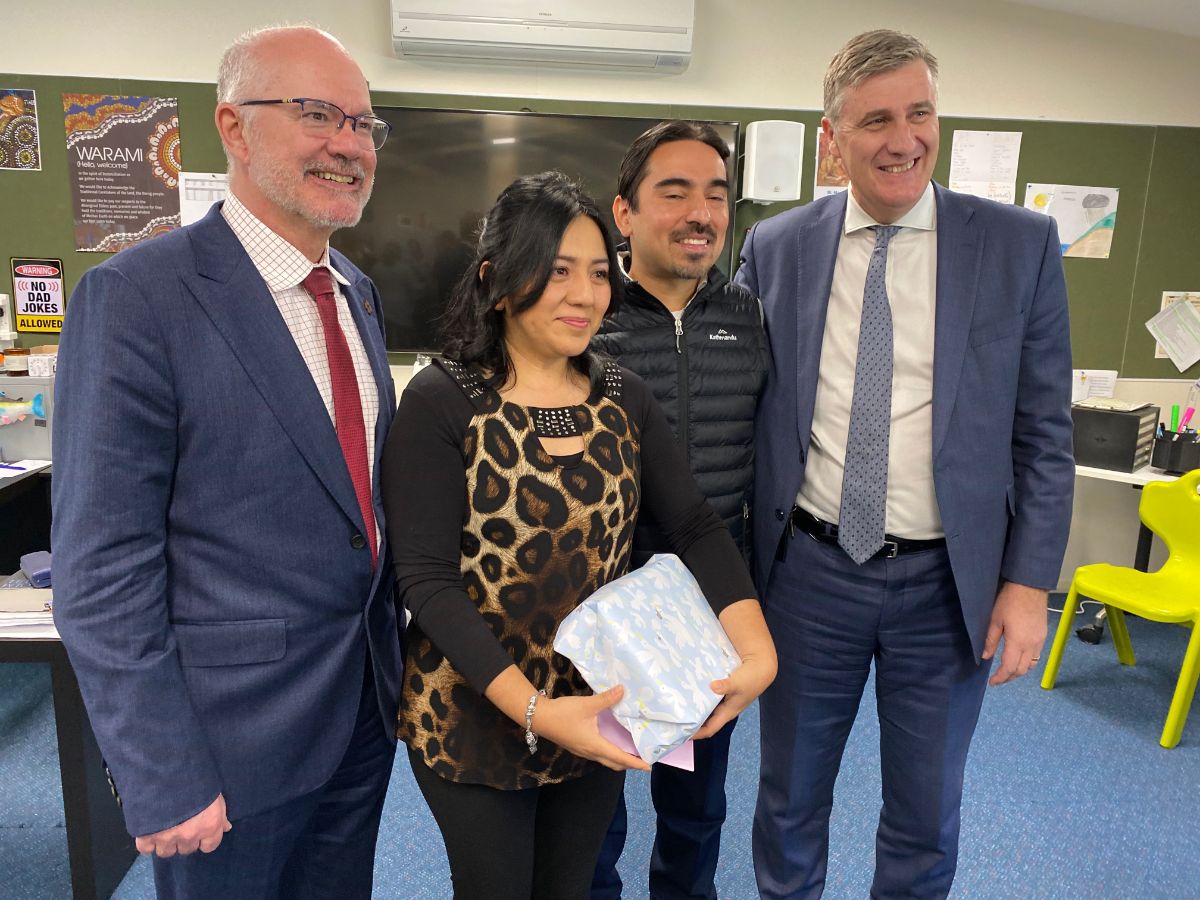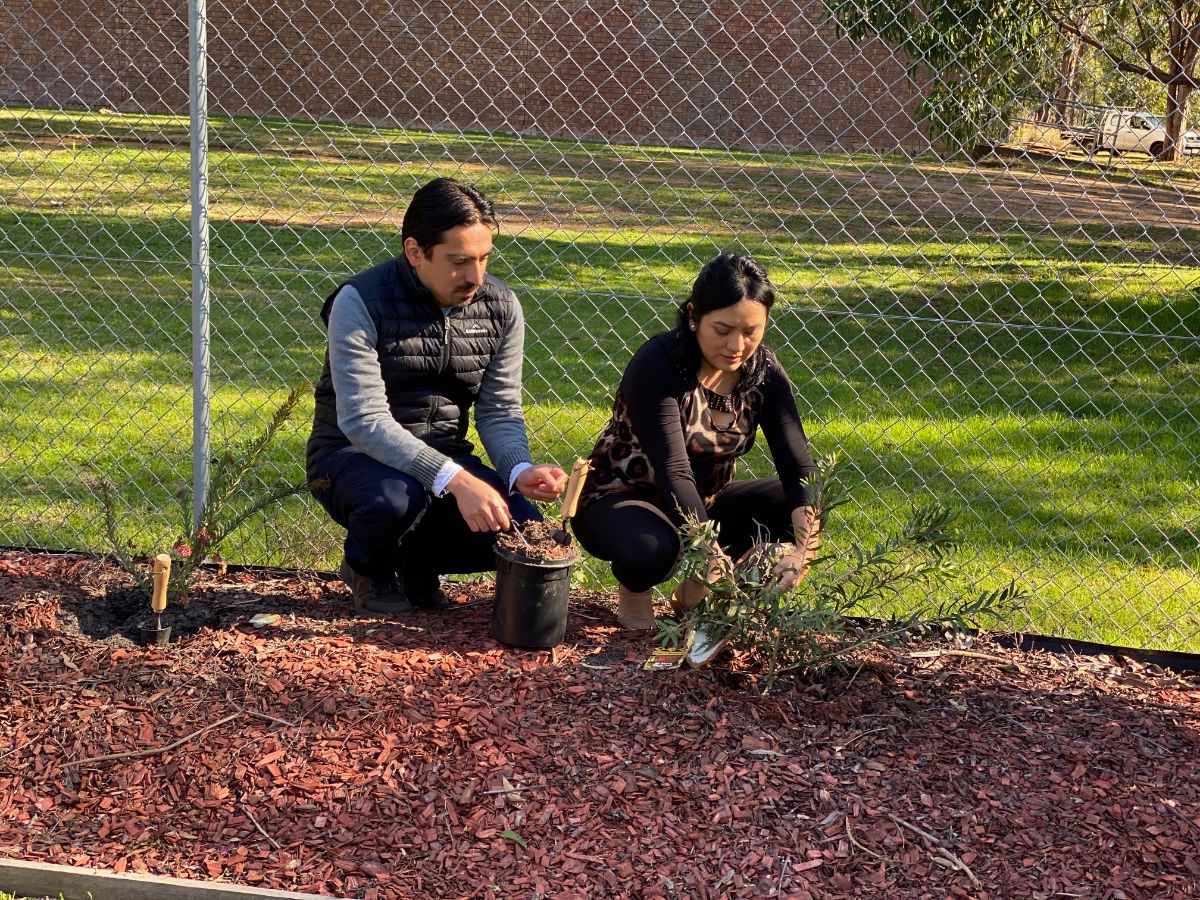 ---
Learn more about the good work of the Marist Learning Zone