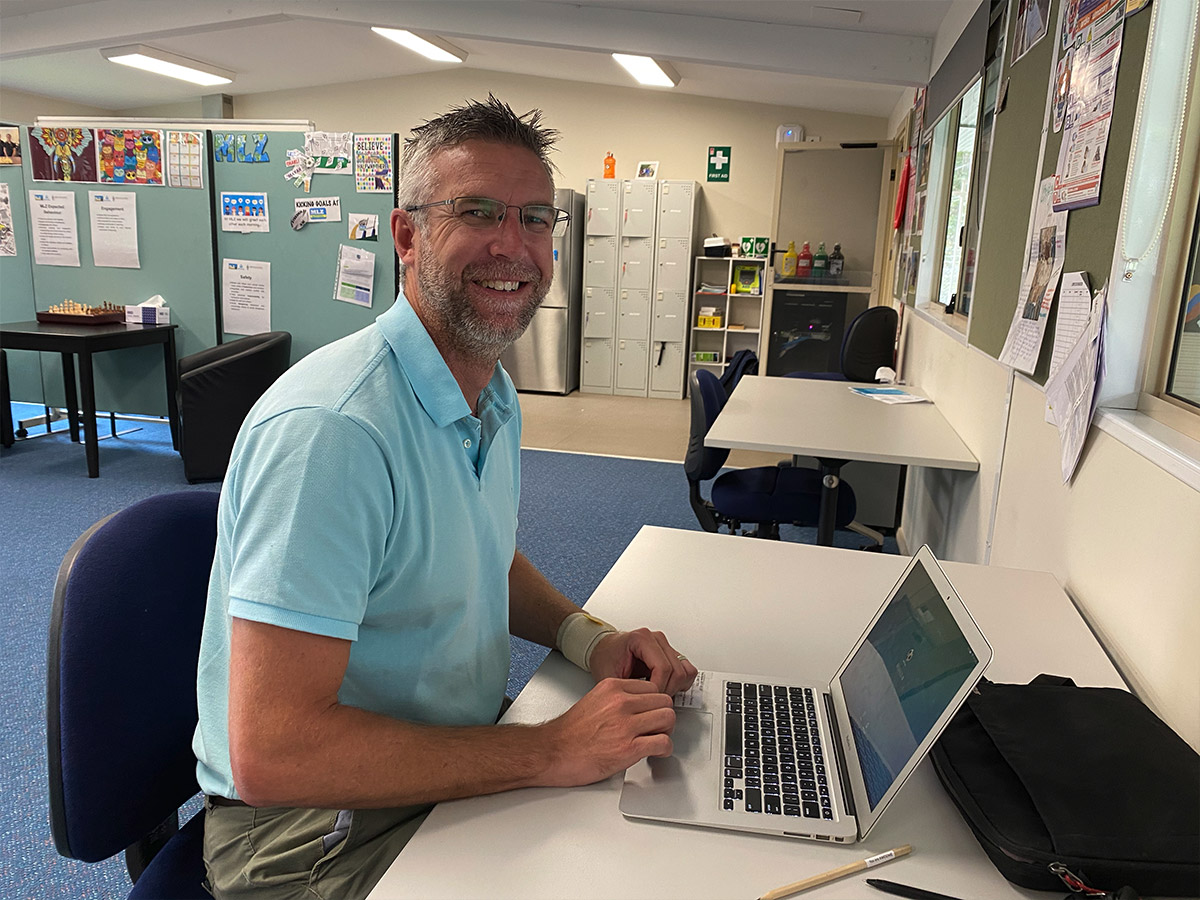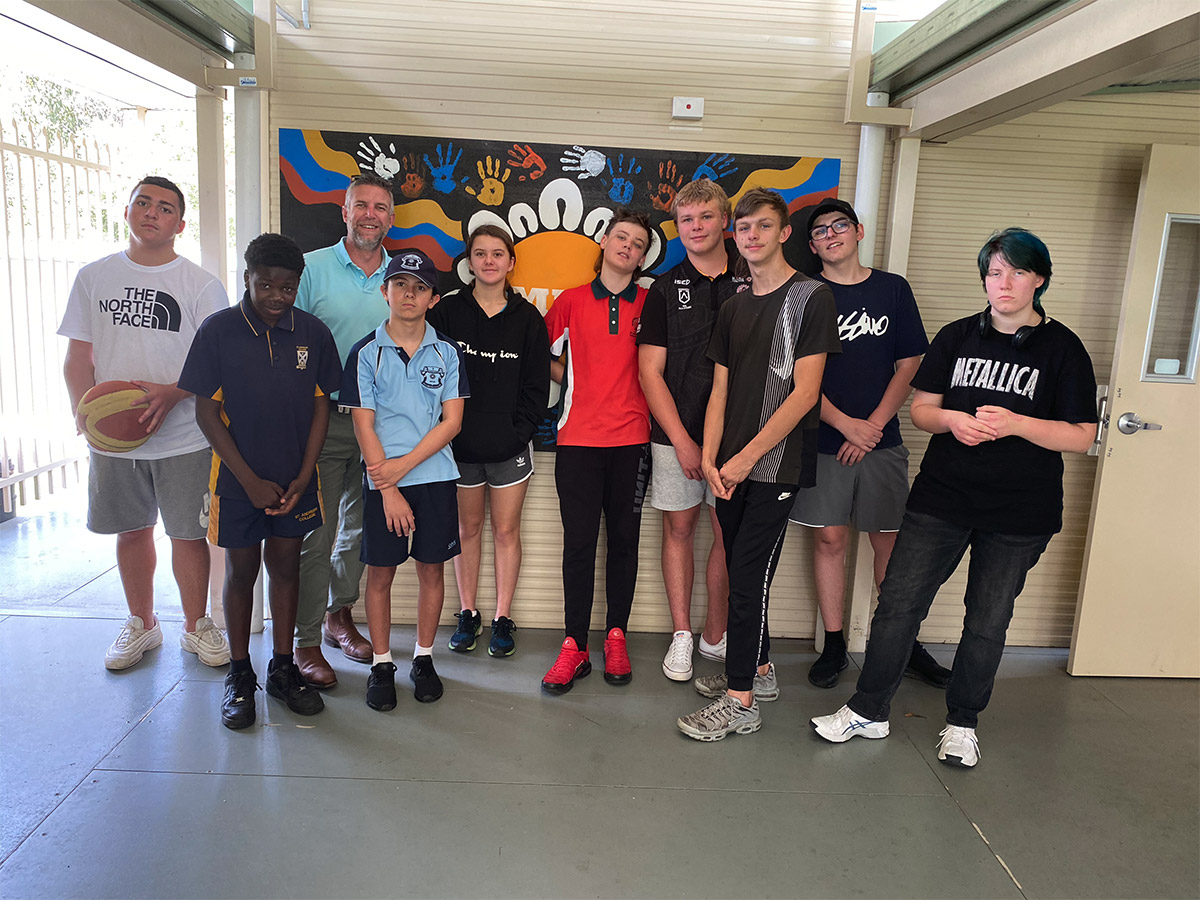 Pioneer staff member Dan Morin completed his time at Marist Learning Zone on Friday 30 October. He is returning to the staff at Gilroy College.
Beginning at the very start of the Marist Learning Zone (MLZ) in Term 4 2017, Daniel Morin's three years has assisted greatly in establishing the centre and his passion for education and his special concern for disadvantaged students were great assets to MLZ.
MLZ, in partnership with Catholic Education Diocese of Parramatta, is not a school but prepares young people to re-engage with learning in pathways that suit their needs.
MLZ offers a temporary re-location for young people enrolled in a CEDP school who have disengaged from their education.
On a day to day basis, Daniel coordinated the communication with the schools, helped to organise the daily program for the students and participated fully in teaching activities.
A special contribution was his interest in assisting students with practical subjects, such as the robotics lego project, motorbike repair and pre-apprenticeship courses. Our students also appreciated his expertise in sport, fitness training and physical education.
We wish Daniel every success in his future career.
---
Learn more about the good work of the Marist Learning Zone