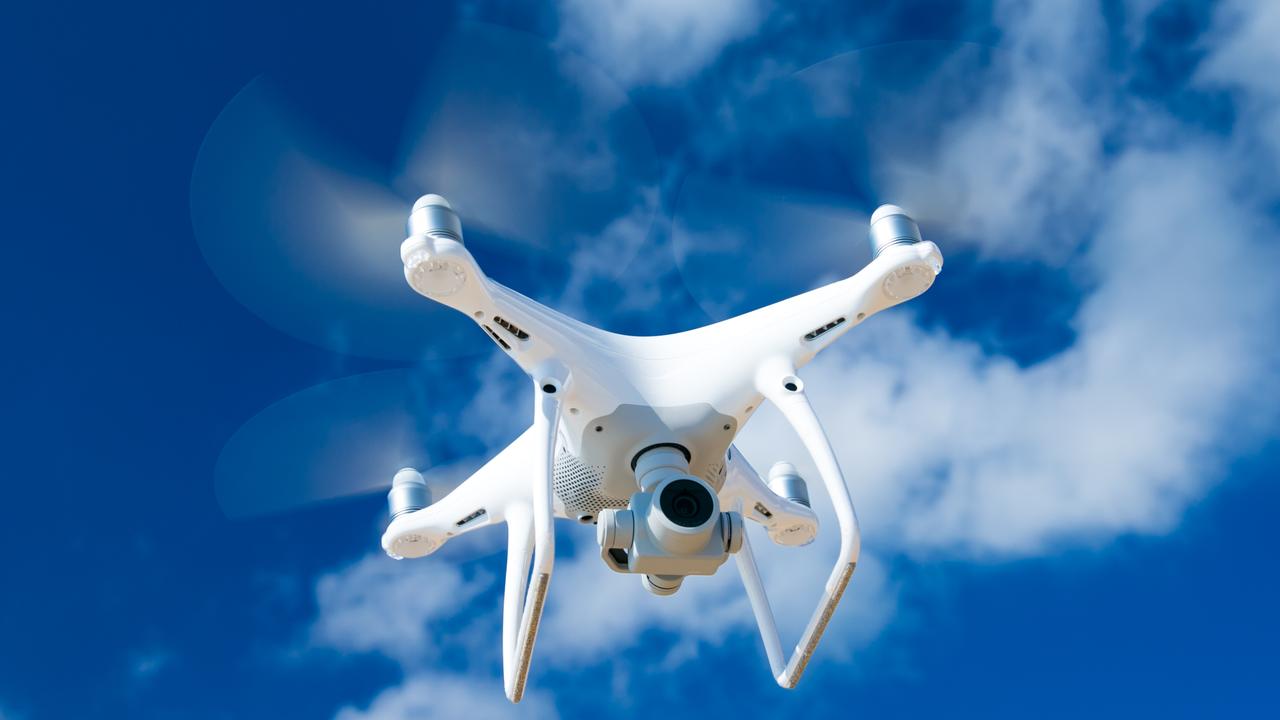 Having a qualification to fly a drone is giving jobseekers the edge to get work in many industries.
Want a job? Get a drone qualification, with people who can pilot UAVs highly sought after in industries from mining to construction.
Preferential treatment is being given to jobseekers with drone qualifications as the technology is increasingly adopted by a multitude of sectors.
UAVAIR general manager David Mann says drone training is becoming essential for all workers, with full-time drone pilots being replaced by those able to operate unmanned aerial vehicles in addition to their general duties.
"If you are going for a role where drones are a part of that industry then … having that (UAV qualification) is going to put you higher on the pile (of job applicants)," he says.
"I'm not saying it's a prerequisite yet but it's definitely desirable, even if it's not articulated in the job description.
"People are getting preferential treatment if they have that qualification."
For many years, drone technology has been embraced by the agricultural and mining sectors for monitoring and inspection purposes, as well as in surveying and for real estate and other aerial imagery.
Mann says other industries are now realising the benefits of UAVs, including construction, defence, civil engineering, environmental management, port operations and fire and rescue.
The coronavirus pandemic has also seen drones introduced for food delivery and by police to enforce social distancing.
"Most careers, or most industries, are using drones in some way or another," Mann says.
"Some more than others but, inevitably, most careers will use it."
Yamaha UAV chief pilot Cory Hillsley says a Certificate III in Aviation (Remote Pilot) is sufficient qualification for most workers, particularly if offered by trainers that include CASA certification and a remote pilot licence as part of their program.
He says many schools are now offering UAV qualifications as part of their senior school curriculum, in recognition of the wide-ranging job opportunities.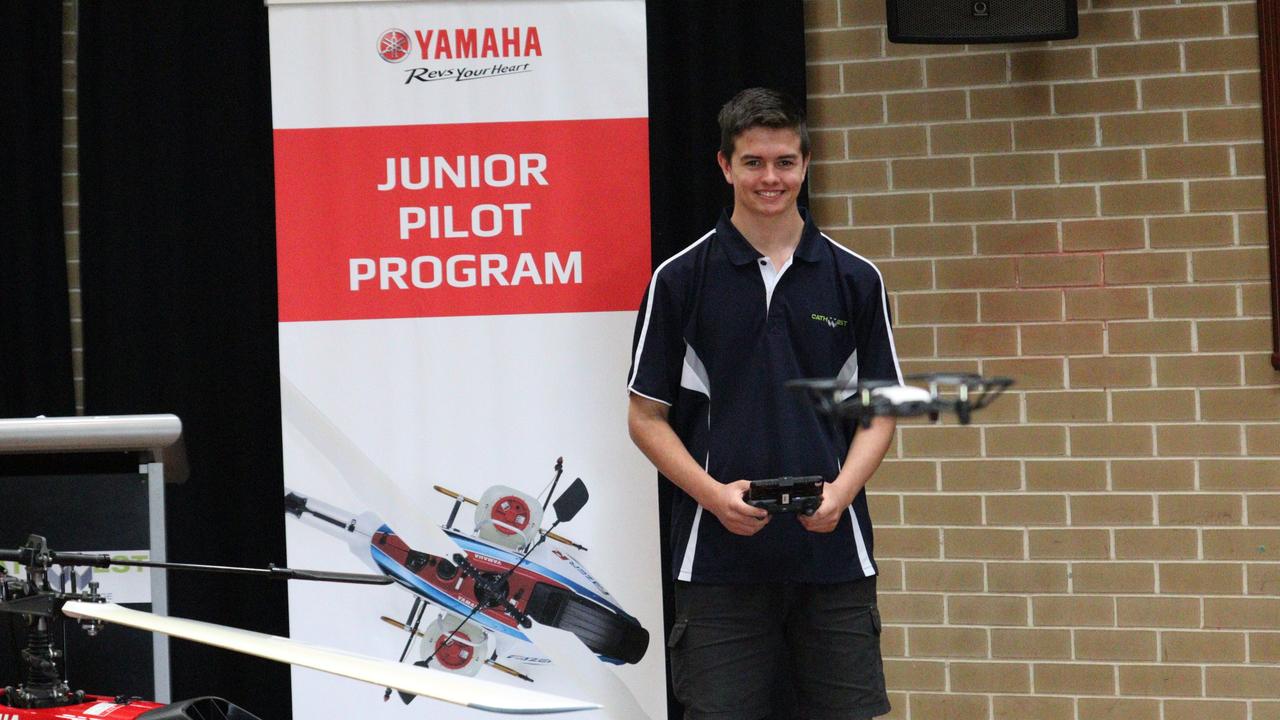 Cody Lord participated in a Yamaha drone training program as part of his Year 12 studies at CathWest Innovation College.
"It's a good opportunity for kids to be able to do that (drone training in school) in preparation for their career," Hillsley says.
"Just to have that extra skillset is a big advantage.
"There's so many industries that already use drones and, as the technology improves, we're going to get more and more (career) opportunities come along."
Cody Lord participated in a drone training program as part of his Year 12 studies at CathWest Innovation College last year.
He says the program has helped in his journey to become a helicopter and fixed-wing pilot.
"(Through the training), I now have my aviation reference number which is a critical step in doing anything in civil aviation," Lord says.
"It has also improved my skills in the different aerodynamics and flying techniques that will hopefully – and with other certifications – help me get into the air force as a pilot flying either the fast jets, like the F-35s or F-18s, or the Hercules C-130s."
---
Read more about Cathwest Innovation College