Our purpose is to transform the lives of every student, every day.
We're one of the largest employers in Western Sydney and Blue Mountains and we're looking for passionate people who can respond to the challenges and opportunities of schooling in today's world.
Whether you're office or school-based, or looking for a leadership role, you'll be part of a system committed to ensuring the best outcomes for every learner within a Catholic faith environment.
Where do you see yourself?
With so many ways to contribute here, chances are good that you'll find a way to do what you love.
Looking for a casual teaching role?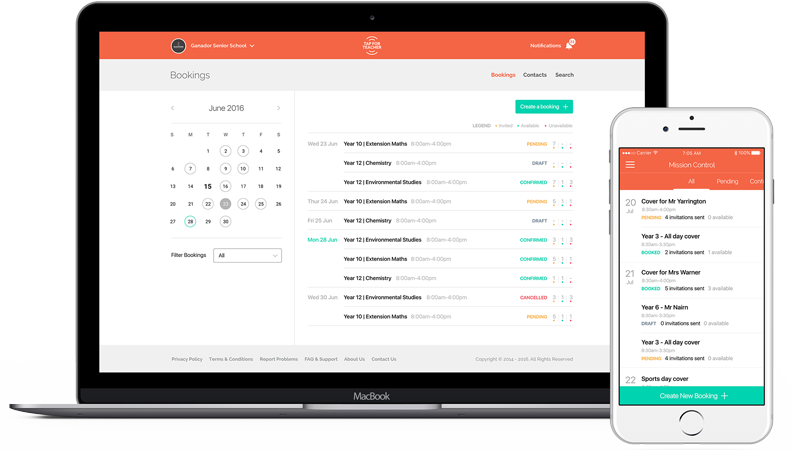 Tap for Teacher is an app that is designed to help schools streamline casual booking opportunities while also making it easier for teachers to accept those casual opportunities all through the simple use of an app or their web browser.
Sign up today to start receiving notifications of casual opportunities.
Learn More