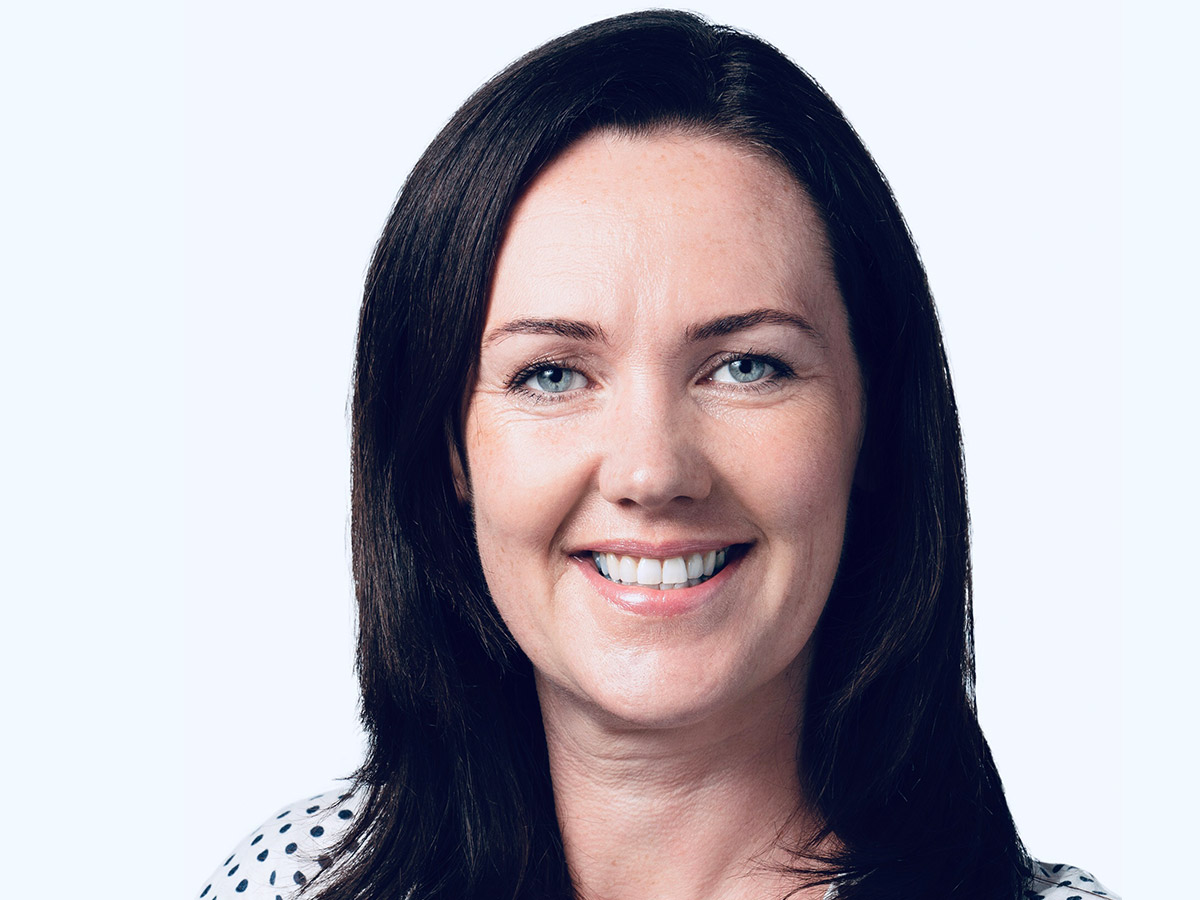 Catholic Education Diocese of Parramatta welcomes our newest Director, Sarah Alder, who joined the team recently as Director Capital Resourcing.
Due to the current COVID-19 lockdown in Sydney, Sarah commenced work virtually, an additional challenge to starting this new role leading a large and diverse team.
"As a leader, I know the importance of empathy, integrity and thoughtfulness in my work and in my relationships with my team," Sarah said. "Obviously, that can be more difficult to do without being face-to-face with everyone but it certainly isn't impossible. COVID-19 has given us a unique opportunity to use technology better to stay connected whilst finding new ways of working positively together."
Sarah oversees the Capital Resourcing directorate, formerly known as Enterprise, which focuses on Finance and Administration, School Planning and Provisioning, and Development and Infrastructure.
"I'm really enjoying working at Catholic Education Diocese of Parramatta - there are so many diverse and exciting things happening for and in our schools, like the completion of the new Santa Sophia Catholic College at Gables in the Box Hill area," Sarah said.
"I'm excited to have the opportunity to play a part in such important projects for the education of students in rapidly growing areas of Western Sydney."
Starting her career in accounting and audit with PwC in London, Sarah has enjoyed a number of senior executive and CFO roles over the past 15 years, notably including CFO of Fox Sports Australia and CFO of Sky News Australia.
Sarah has a strong track record in leadership and supporting a variety of organisations through growth and transformation.
"I believe in building great teams to foster success," Sarah said. "Collaboration, creative insights and visionary problem solving are strengths that I bring to my teams as I work with them to achieve common goals."
Sarah also has experience in the Catholic education sector, having been Interim CFO at Canberra Goulburn Catholic Education Office just prior to joining Catholic Education Diocese of Parramatta.
---
Meet the rest of our Executive Team