Welcoming students with additional needs
Students with additional needs and their families are very welcome in our schools. An inclusive approach supports the individual needs of each student. It's all about building confidence, independence and belonging!
All Catholic Education Diocese of Parramatta students with additional needs are in mainstream classes with the exception of High Support Learning Centres. A number of our school sites also accommodate ASPECT satellite classes.
High Support Centres for Learning
Our High Support Learning Centre at Llandilo ('Kirinari'), Dundas ('Wiyanga') and Marsden Park ('St Luke's Arrunga') are purpose built, specialised learning centres that provide inclusive education for students with a moderate intellectual disability, low adaptive functioning and high support needs.
The learning for students enrolled in the high support needs classes recognises the individual ability of each student and the pace at which they learn.
We work in partnership with families to deliver a personalised and engaging learning program for every student that recognises their abilities, their interests and their skills. Where appropriate, this may also include attendance in some mainstream classes.
All new schools to be built in the Diocese of Parramatta will include provision to provide support for High Support learning needs.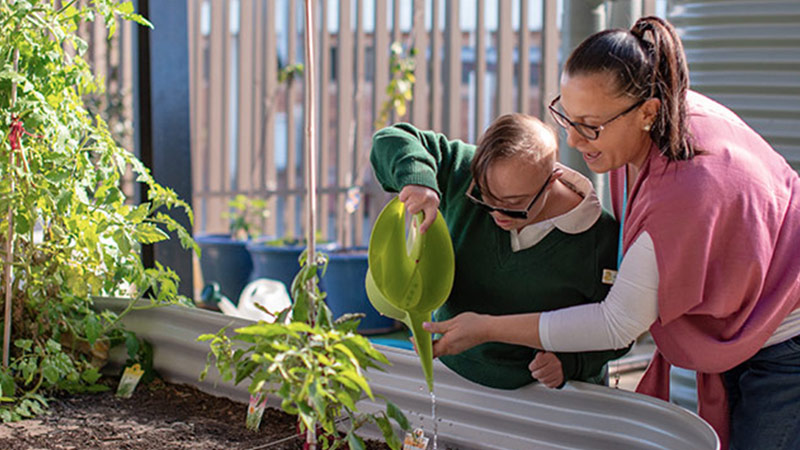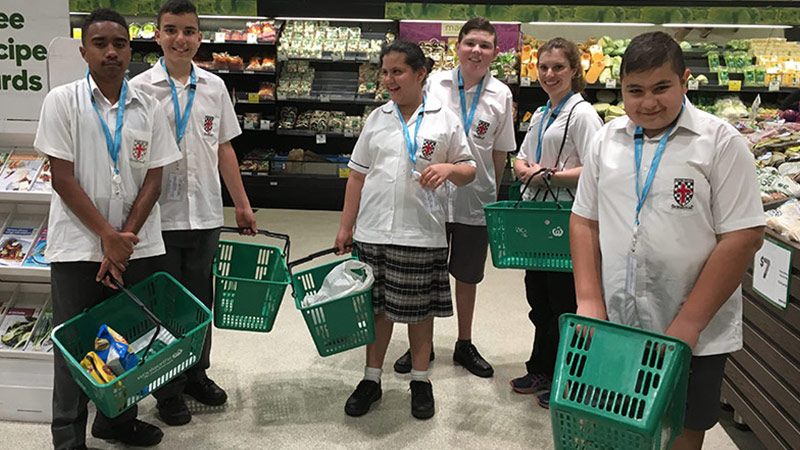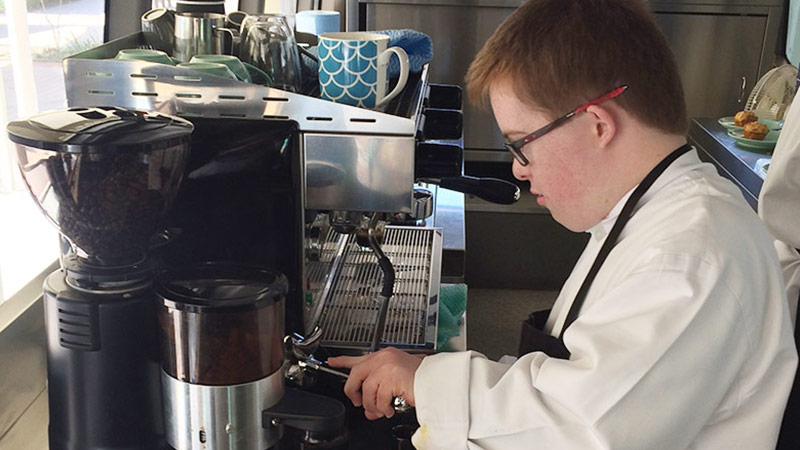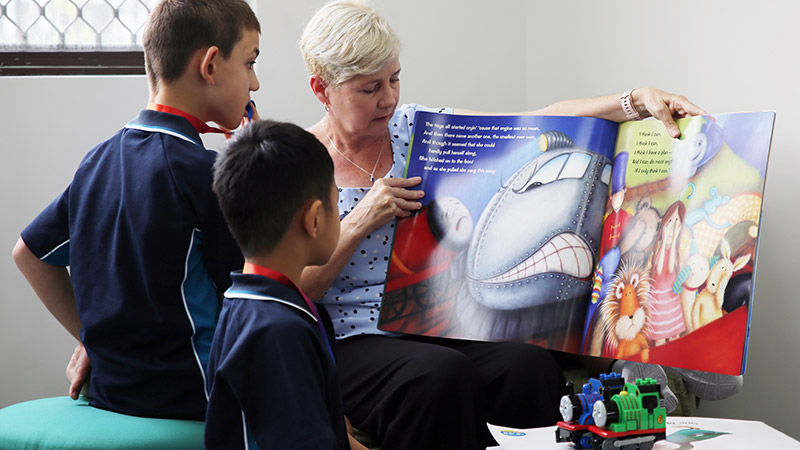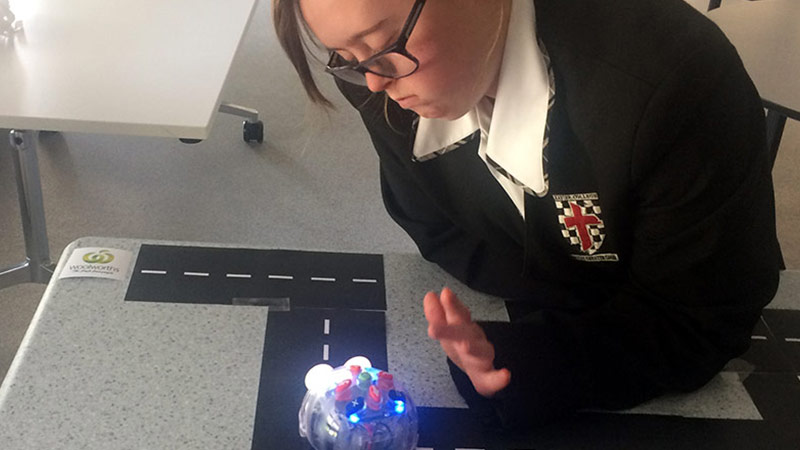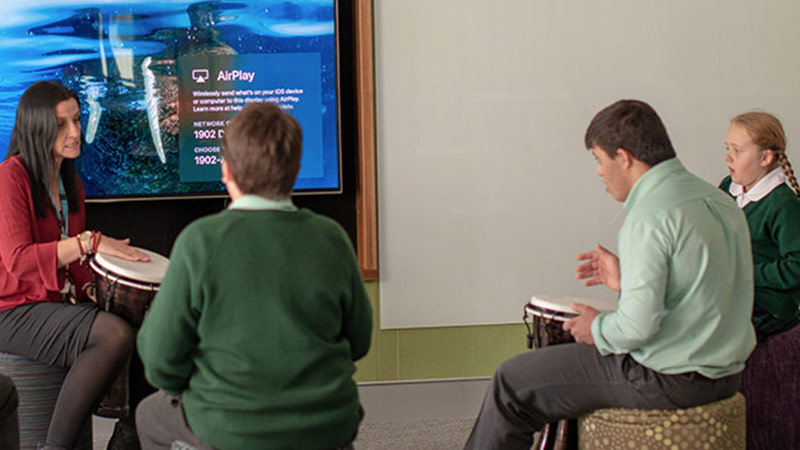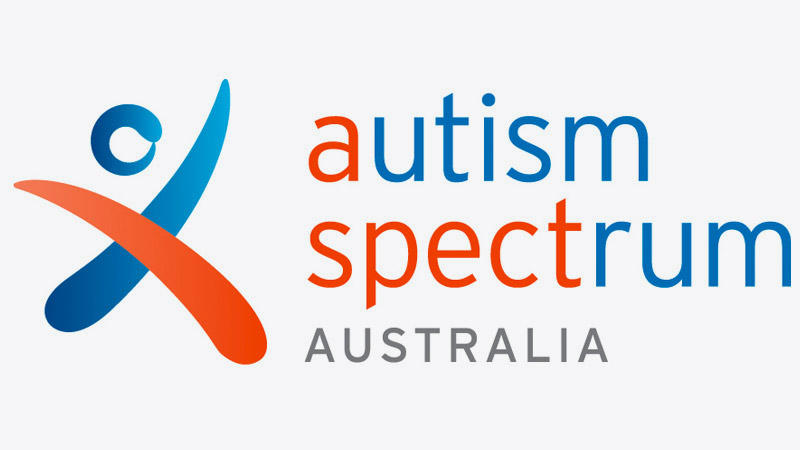 ASPECT satellite classes
There are students on the Autism spectrum enrolled in our mainstream schools. Additionally there are 11 ASPECT classes operating in partnership with our schools enabling students to learn in a specialist setting and to participate in a welcoming Catholic community. Autism-specific classes are operated and enrollment managed by ASPECT, Australia's largest service provider for people on the autism spectrum.
Contact your local Catholic Education Diocese of Parramatta school to enrol or learn more today.