Catholic Education Diocese of Parramatta (CEDP) schools have a great reputation.
We offer low fees that are good value, share strong values and achieve excellent results.
Catholic schools are caring communities for your child to learn and grow. We put student wellbeing and safety first, and understand a happy school is a great place to learn.
We are proud of our great teachers. By investing in teachers' learning, we're supporting students as well.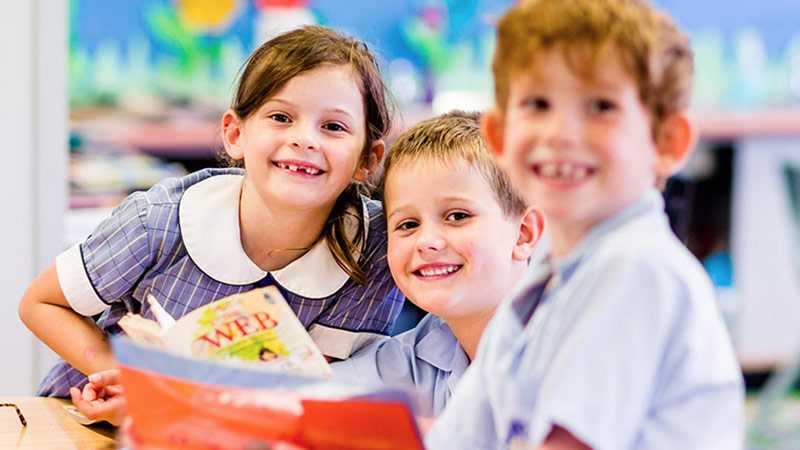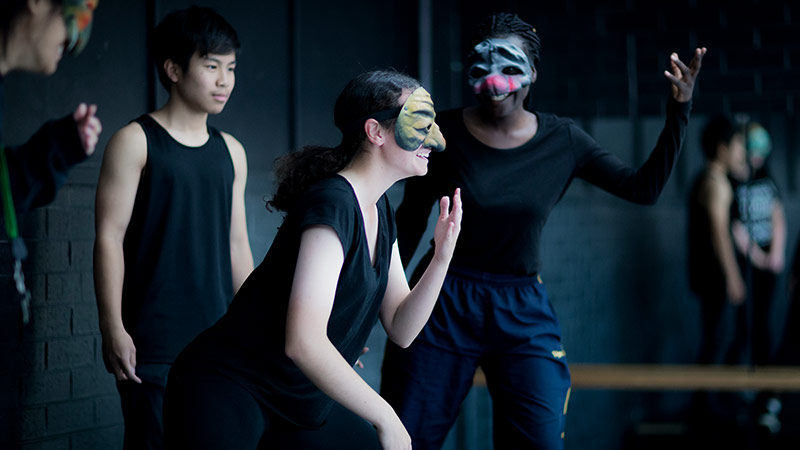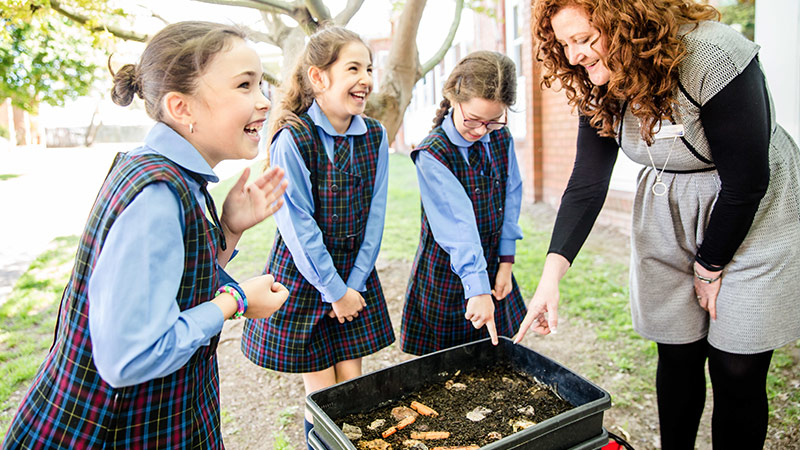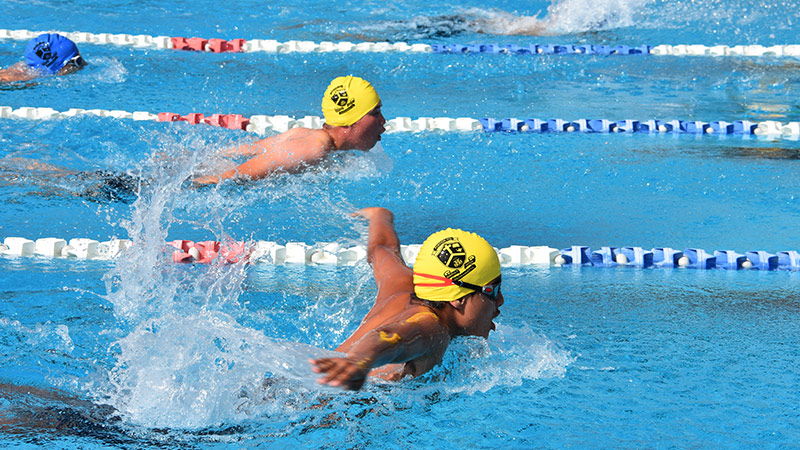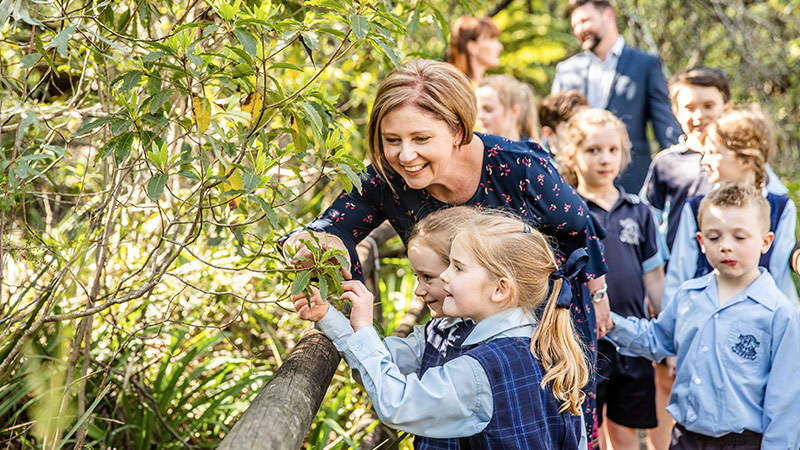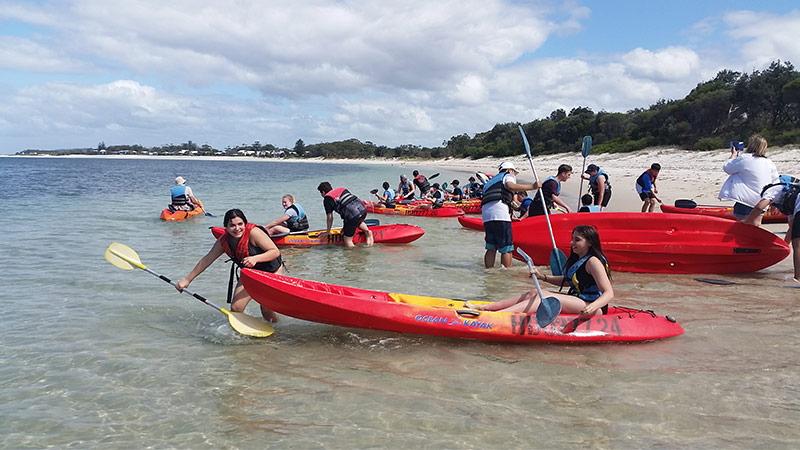 When it comes to learning we're all in this together: students, families and teachers.
Looking for a great school for your child?
Catholic schools in Greater Western Sydney or the Blue Mountains are enrolling now.