Gilroy Catholic College Upgrade
Gilroy Catholic College at Castle Hill could soon receive a mega revamp after fresh documents were submitted for a $20 million development proposal. See the full plans.
Gilroy Catholic College is one step closer to achieving a massive revamp after documents were recently lodged with The Hills Shire Council.
Development plans, valued at just over $20 million, have been submitted for the demolition of existing buildings and construction of new facilities at Gilroy Catholic College.
This school is bounded by Marie St and Excelsior Ave, Castle Hill.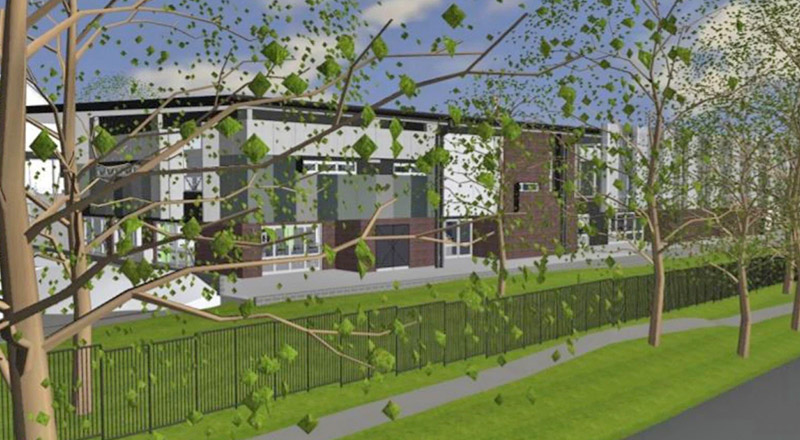 The proposed development is limited to 5731 sqm on the western end of the college's campus.
The site is currently shared with St Gabriel's School, a separate primary school for children with special needs.
According to the developer's plans, this plot of land was purchased almost 100 years ago by the Catholic Church with the intention of establishing a school for deaf children.
It is primarily surrounded by low-density suburban homes, located about 1.5 km from Castle Towers.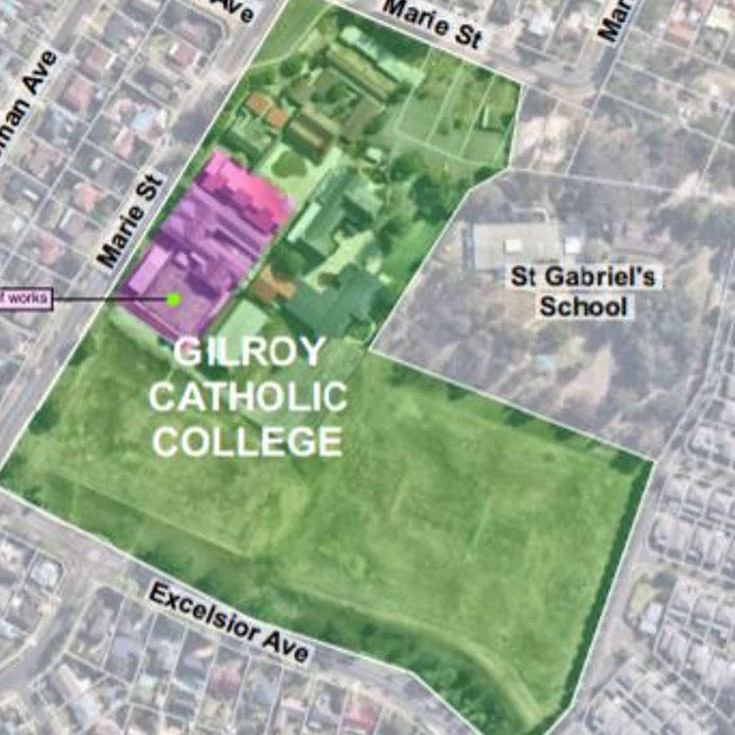 Block D facilities
The proposal is for the demolition of two buildings and a shed to make way for a two-storey specialist building ('Block D') and covered outdoor learning area (COLA).
According to the developer's plans, Block D would be a purpose-built research and creative (STEM) learning facility with specialist science, technology, home economics, visual arts and sports science facilities.
Block D would also contain a canteen, common area and storage space.
Planning documents also propose the construction of a new COLA, the resurfacing of two existing sports courts and an internal courtyard with artificial turf.
According to the developer's plans, this courtyard would provide a private, high-quality recreation and learning space.
Seven new trees and more than 800 shrubs would also be planted throughout the college's grounds.
There would also be no changes to the school's student and staff population.
Planning documents state "(this development would) provide for a more comfortable and sustainable site."
"(The proposal) will ensure the use of the site as an educational establishment is enhanced and safeguarded for the long-term … (meeting) the education demands of Hills residents."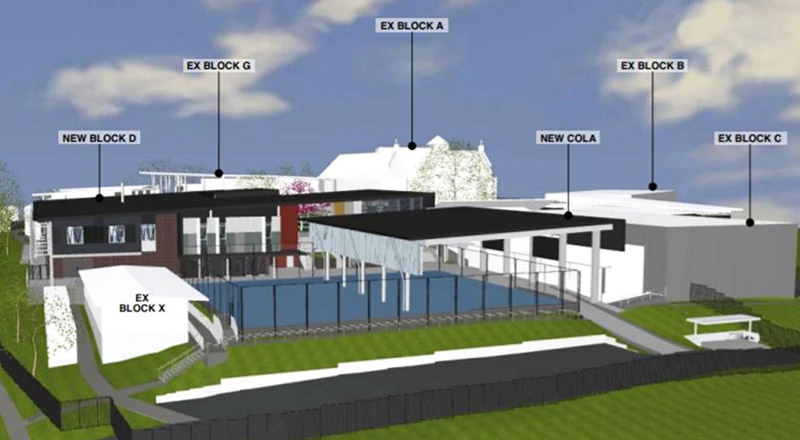 This development application has been submitted to The Hills Shire Council.
It will be determined by the Sydney Central City Planning Panel in the coming months.