Project Phase 2
Westmead Catholic Community
Westmead Catholic Community will foster collaboration and outreach to enhance the lives of those in need within the local and wider community.
The second phase of the Westmead Catholic Community project includes new facilities at Catherine McAuley Westmead and Parramatta Marist High and other complementary and community facilities.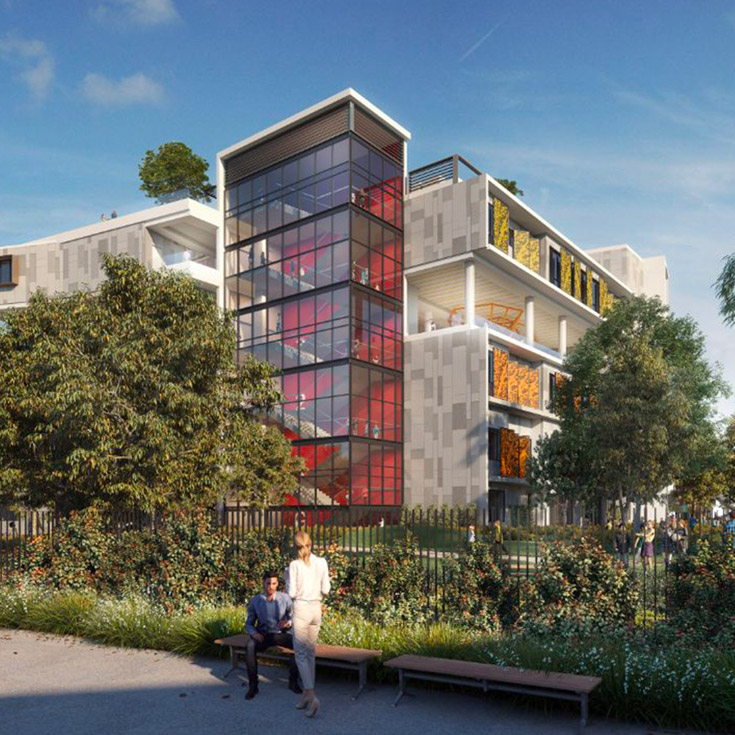 As part of the masterplan for the site at Darcy Road, complementary services and uses will be considered to help parishioners, students, their families and the wider community.
These could include health care, aged care, university partnerships and accommodation. The community will be invited to provide ideas and feedback on what might be suitable and useful for this site.
Subject to planning approval, these facilities would be delivered between 2025 and 2028.
A masterplan will be developed in consultation with Sacred Heart Parish, all schools and the wider community.
Get in Touch
For further information or to share your ideas, contact us by phone or email:
(02) 9840 5600
communityliaison@parra.catholic.edu.au
Parishioners, Parents, students, staff and community will be invited to participate in discussions during consultation during the entire project.
Phase one of consultation was completed in Term 4, 2019.