Policy Central
The framework in which our schools and services operate.
Catholic Schools Parramatta Diocese (CSPD) provides advice and recommendations on educational and administrative policies and priorities, and monitors policy implementation.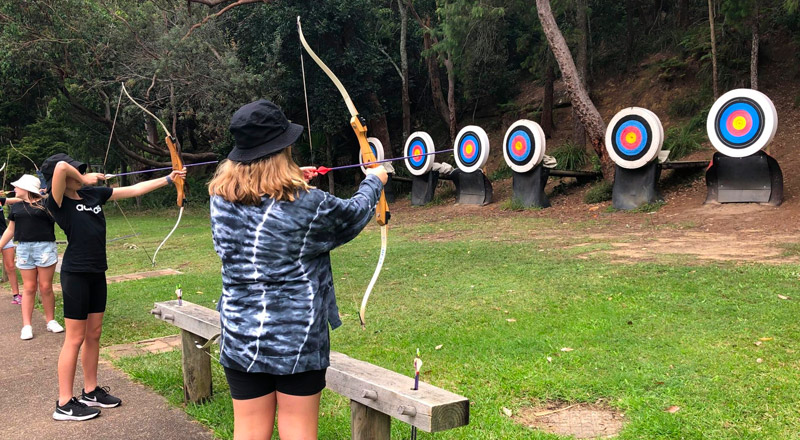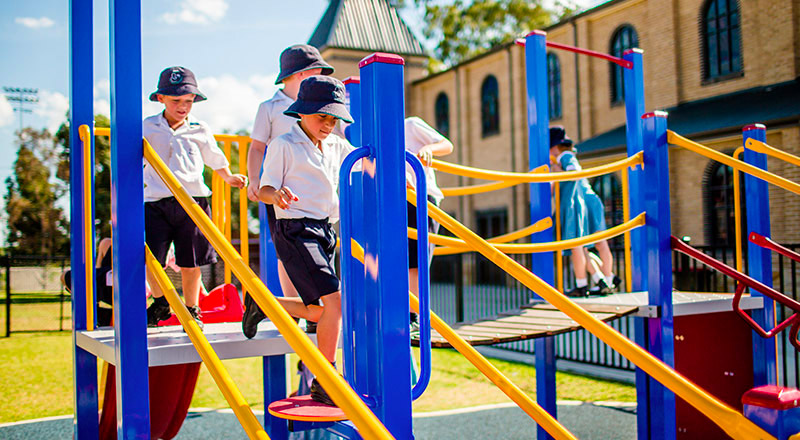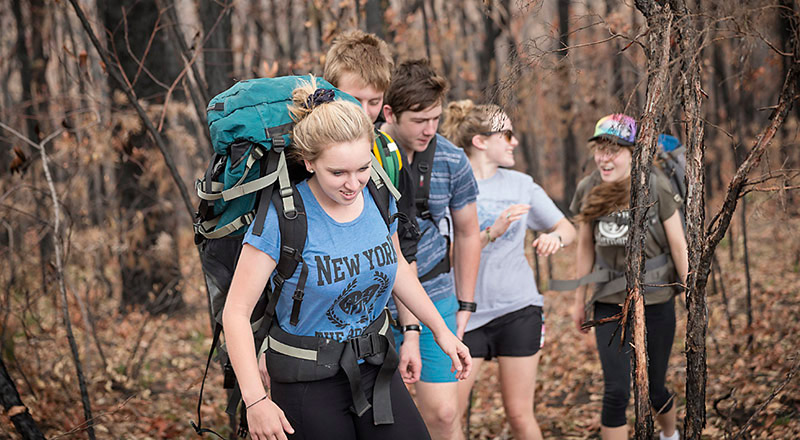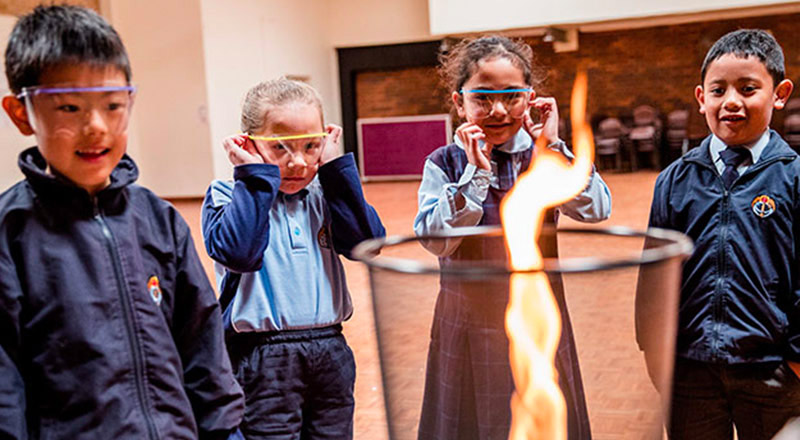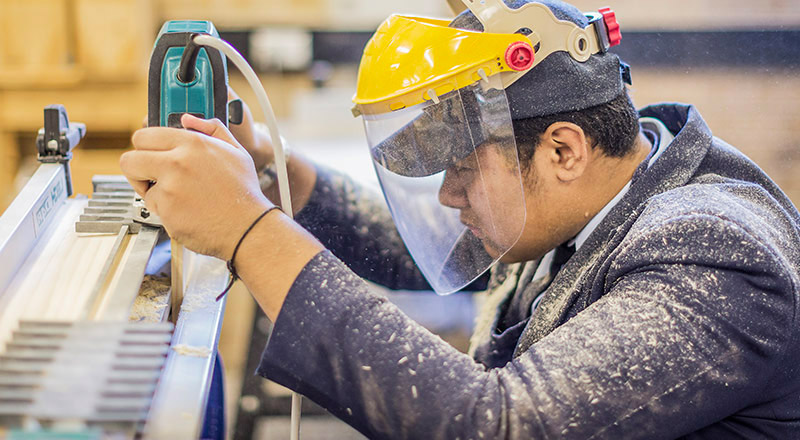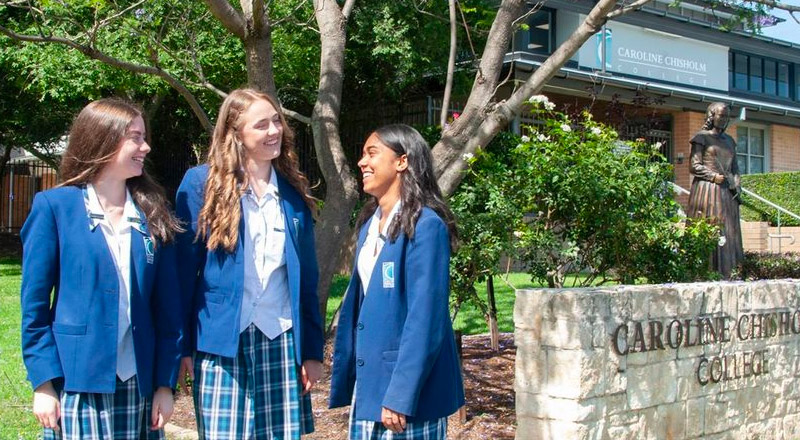 We are committed to transforming the learning of each student in Catholic Schools.
CSPD is all about using innovation and new thinking to connect students with 'real world' opportunities.
Our students are treated with dignity and respect. Their happiness and safety are our top priorities.