Sulman Prize to Blackheath pair
24 May 2022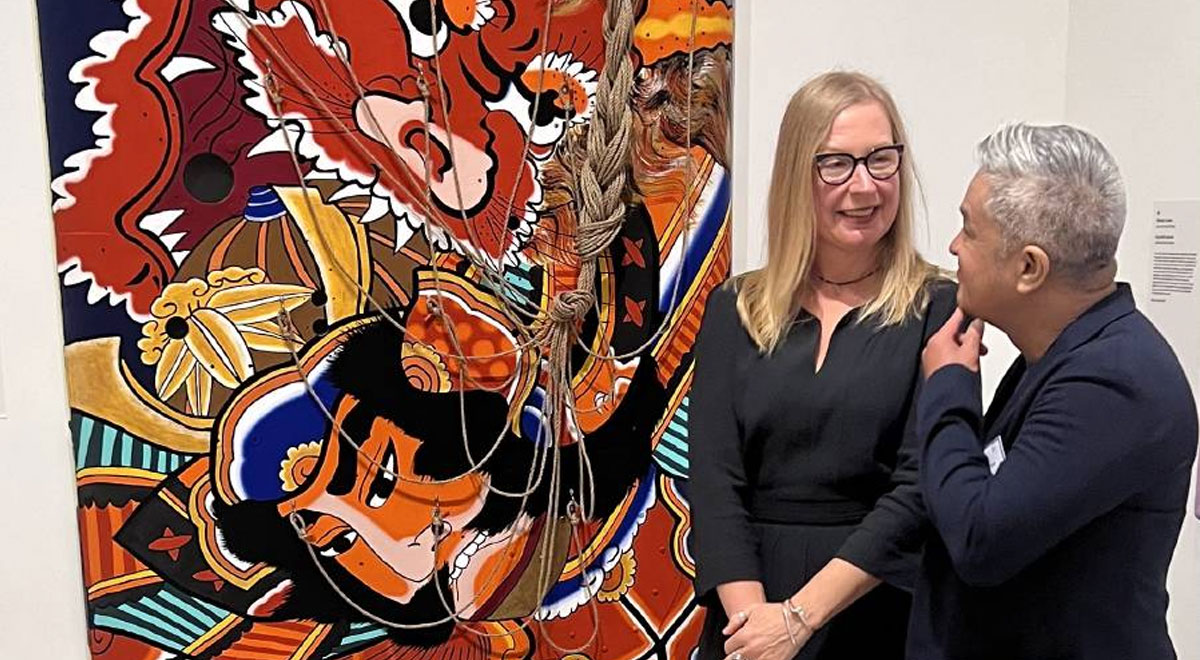 Former St Thomas Aquinas Primary Springwood student Sean Cordeiro and fellow Blackheath artist Claire Healy have won the prestigious Sulman Prize for 2022 with their depiction of the fight between the warrior Raiko and the demon Shuten-dji.
St Thomas Aquinas Primary Principal Marina Hardy said the school was excited and proud that one of their former students had won such an impressive award.
Former Principal Peter Gibson (1985-1989) also expressed his delight at the news, remembering Sean as a smart and popular student. "Sean, his parents, his entire family were lovely and I'm sure they must all be incredibly proud of him winning this award," said Peter.
Sean and Claire said they were "really surprised and humbled" at the award.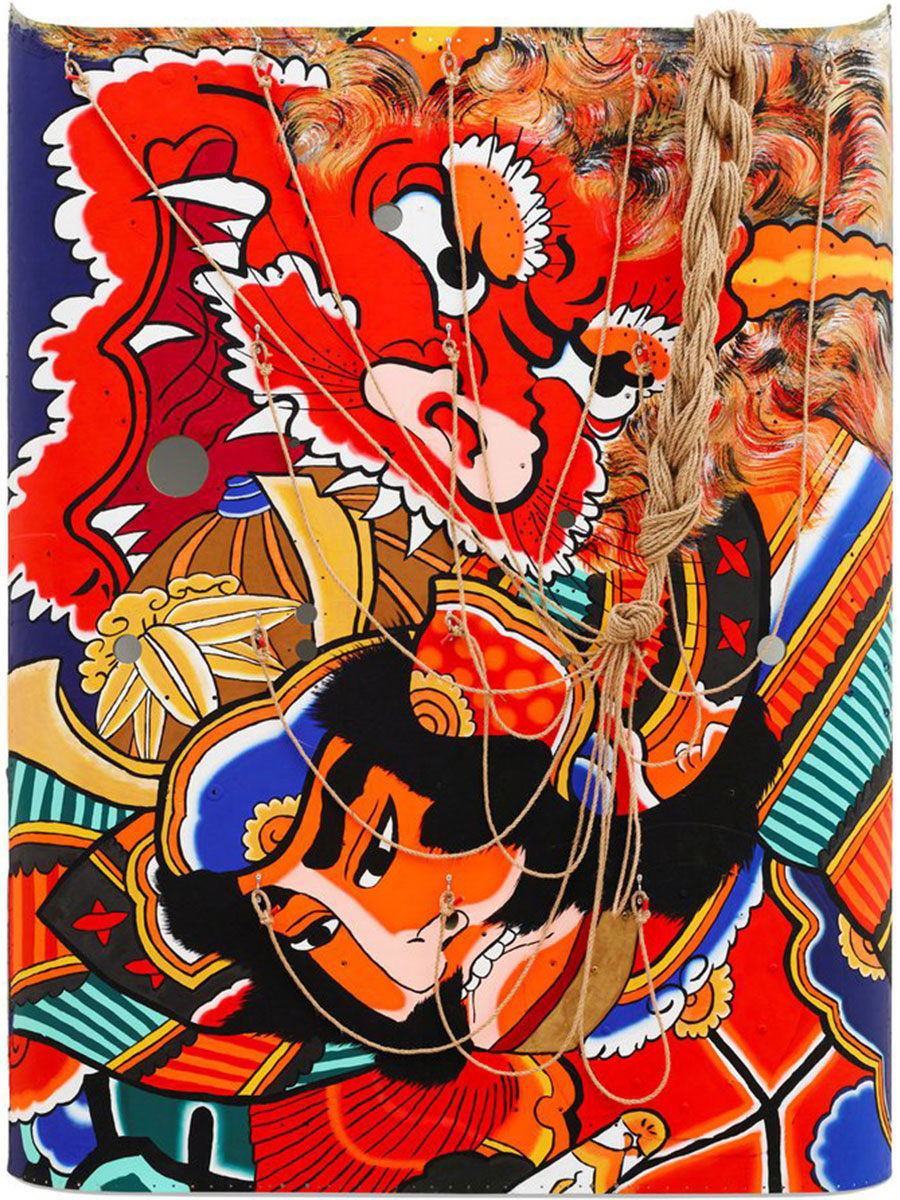 Detail from the Sulman Prize-winning entry by Claire Healy and Sean Cordeiro.
"We are not usually known as painters. We approached this work in the same way we approach our sculptures: we let the materiality of the work speak for itself.
"Our work used an army surplus Vietnam war era helicopter fuselage and reverse engineered it into a kite.
"One of the ideas we were thinking about while painting was the militarisation of objects of spectacle: fireworks to bullets, kites to warplanes, social media to insurrection. Why is it that objects of wonderment become the means of our own subjugation? It seems that we are the ones being bamboozled."
They said the exhibition was "awesome, vibrant, funny and thought provoking... The energy and zest of the show is the perfect tonic for the rubbish few years that we have all had."
10 Oct 2022

Choosing a school and don't know where to start? Download School Selection Made Simple to help you choose a great local learning community to support your child's learning journey.