Our Story
Transforming the learning of each student in the Diocese of Parramatta.
Catholic Schools Parramatta Diocese is committed to responding to the needs of all students in a world that is changing rapidly.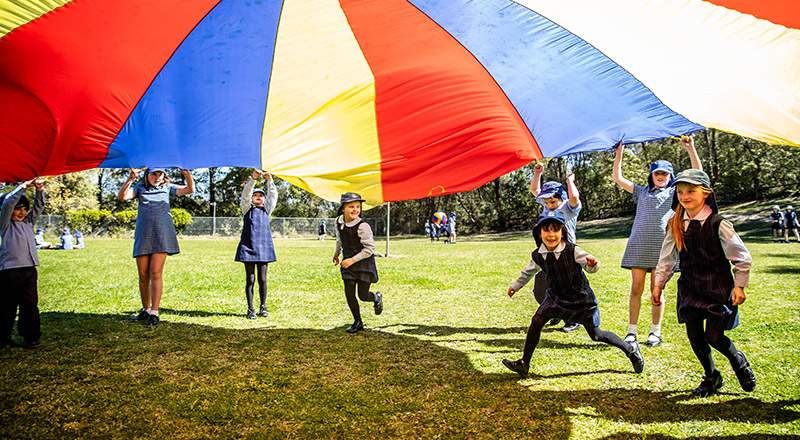 With 80 great schools across Western Sydney and the Blue Mountains, Catholic Schools Parramatta Diocese serves one of the fastest growing areas of NSW
The ongoing commitment of each of these schools is to provide high-quality Catholic schooling through improving learning outcomes for all students and promoting a professional and rewarding working life for teachers.
We're working together to provide welcoming and caring environments that allow young people to grow academically, spiritually and socially. Through the leadership of the Bishop of Parramatta, the Most Reverend Vincent Long Van Nguyen OFM Conv DD, students and staff are encouraged to reach out to those most in need.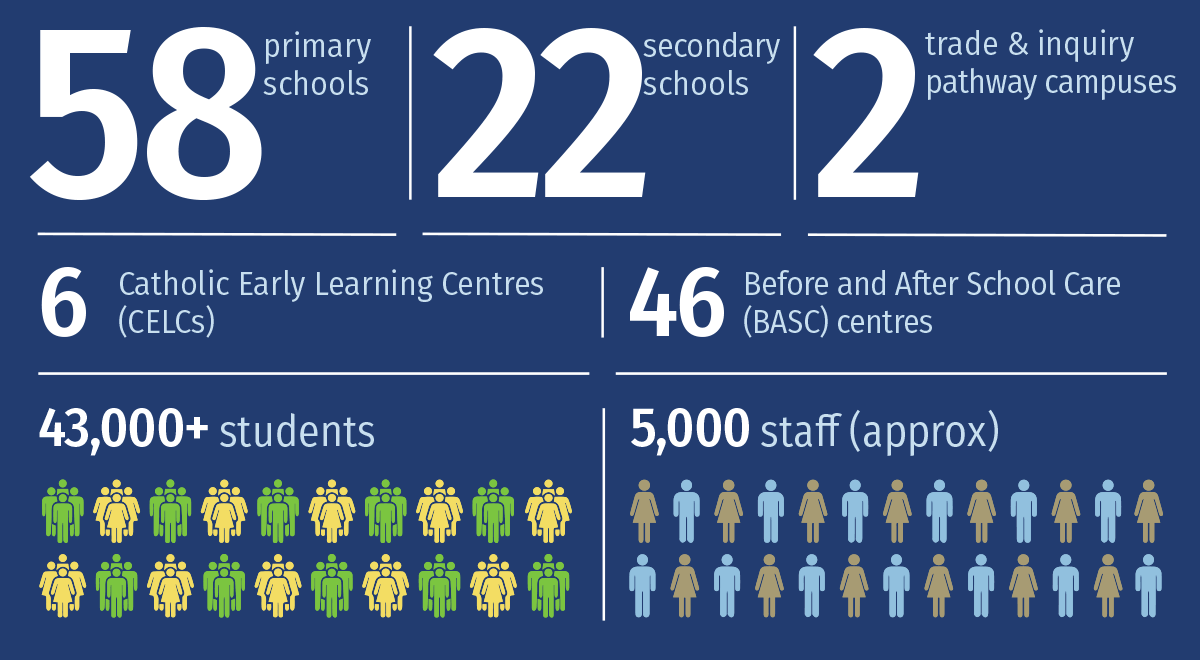 Our beginnings
Western Sydney has some of the oldest schools in Australia. St Patrick's Primary Parramatta and Parramatta Marist College both have links to the very first Catholic school in the colony, established by Fr John Therry in Hunter Street in 1820. St Matthew's Primary at Windsor, established in 1835, still serves its community, and is the oldest existing Catholic school in Australia.
Our beginnings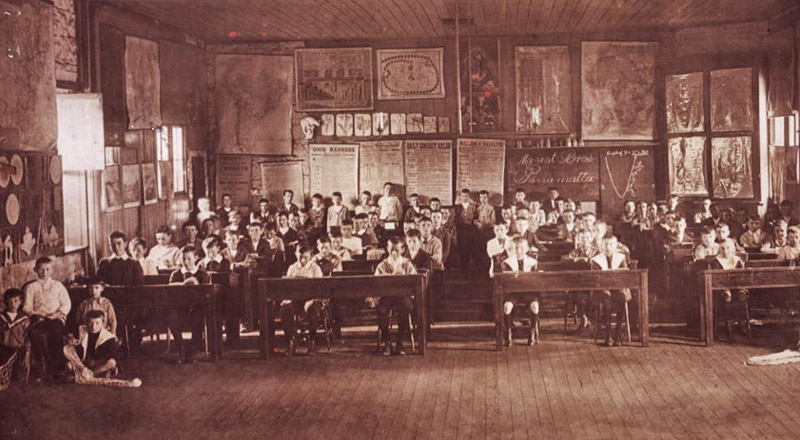 Growing with Western Sydney
A growing population saw many schools open in the years before the Second World War. Built and staffed without government financial assistance, the schools served Catholic communities in Blacktown, East Granville, Guildford, Katoomba and Castle Hill.
Australia's population grew rapidly in the 1950s and 60s. An ambitious school building program was successfully pursued to cater for new families in many developing areas including Lalor Park, Seven Hills, Westmead and Kingswood.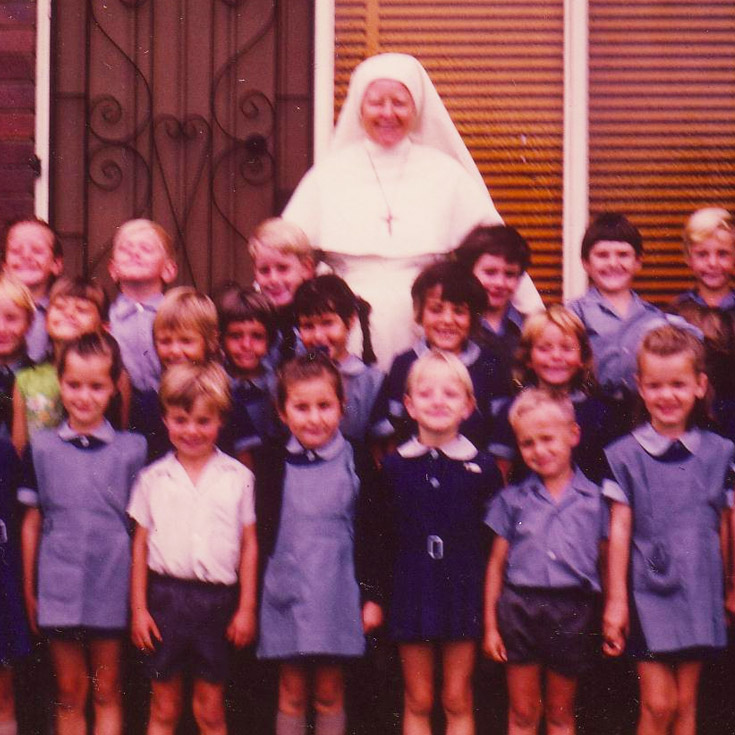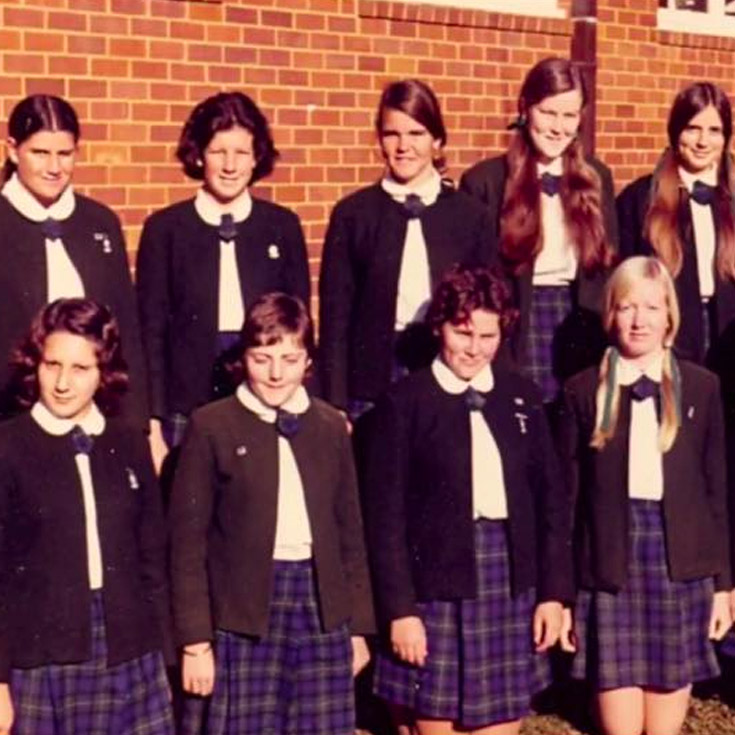 Some financial relief came to Catholic schools in the 1960s with the funding of science and library facilities. However it was the 1970s that brought a new era of Commonwealth funding for all Australian schools, based on the principles of equality and diversity.
Many new schools opened in the decades that followed, serving parishes including Winston Hills, North Rocks, Kenthurst, Cranebrook and St Clair.
Catholic schools today
Today, Catholic schools educate around one in four students in Western Sydney. Catholic Schools Parramatta Diocese is meeting the growing need for schooling in Western Sydney, as seen through our newest schools in Rouse Hill, Stanhope Gardens, Marsden Park and Gables (Box Hill).
Catholic schools today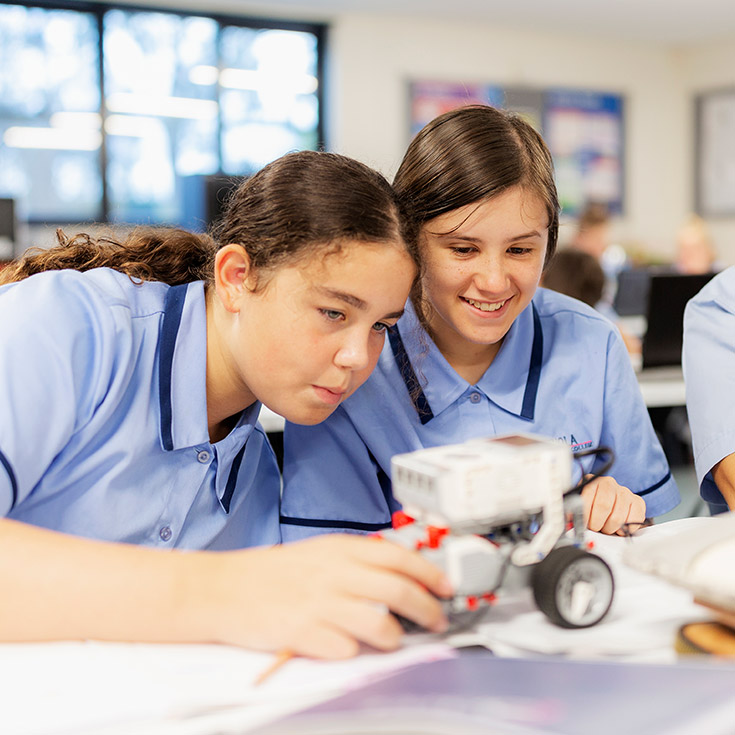 Take a school tour
We invite you to find out more about what our caring school communities have to offer. You can arrange a personalised tour with your school of choice by contacting them during school office hours. Many of our schools also have virtual tours on their websites so you can find out more about their facilities and learning opportunities from the comfort of your own home.
Take a school tour