Why Us
A welcoming education experience for today's students.
Discover Catholic education
Be Welcomed. Be Valued. Be Confident. This is Home!
Explore the amazing opportunities we're creating for our students
Discover Catholic education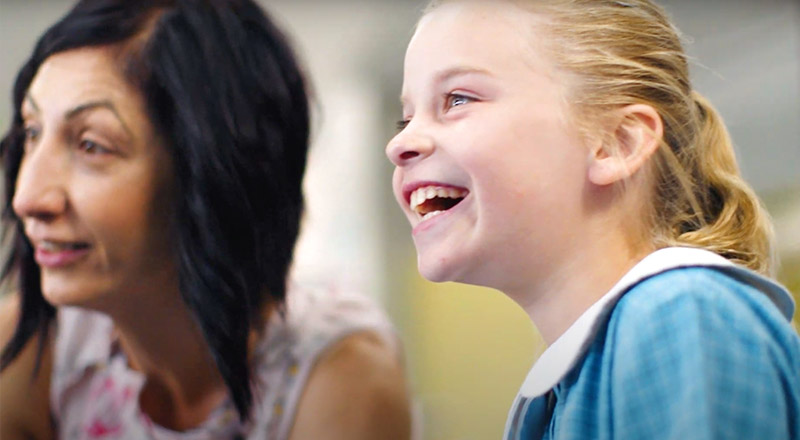 The Catholic Education difference
Quality schooling that is affordable and inclusive
A quality Catholic education is affordable and accessible for every family! As a guide, the cost of a Catholic education is around $6-$8 a day for primary and $11-$18 a day a day for a child in Year 7*. Significant discounts apply for siblings. Ask about our flexible payment plans.
No child will be refused enrolment from a Catholic school because of a family's inability to pay school fees.
Quality schooling that is affordable and inclusive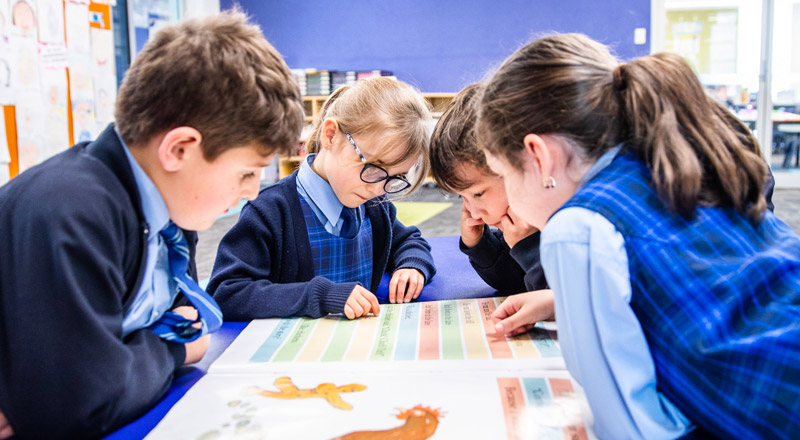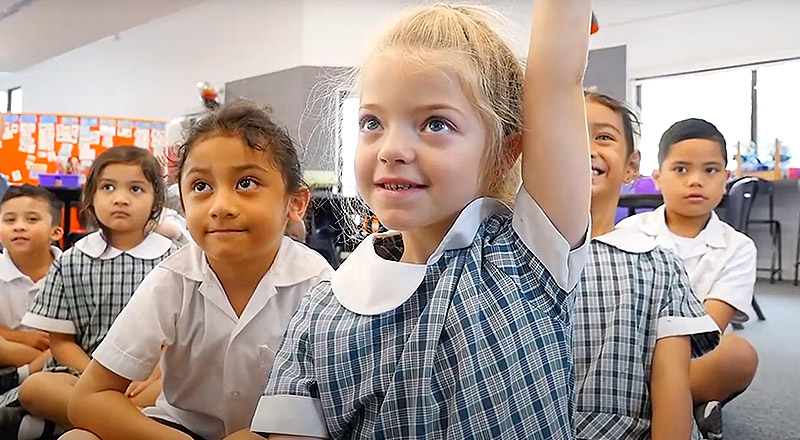 A good quality school with dedicated professional teachers and staff who care for your children. My children are thriving in their studies and I'm glad I've chosen the right school for my children.
Megan C - Parent, Holy Family Primary Emerton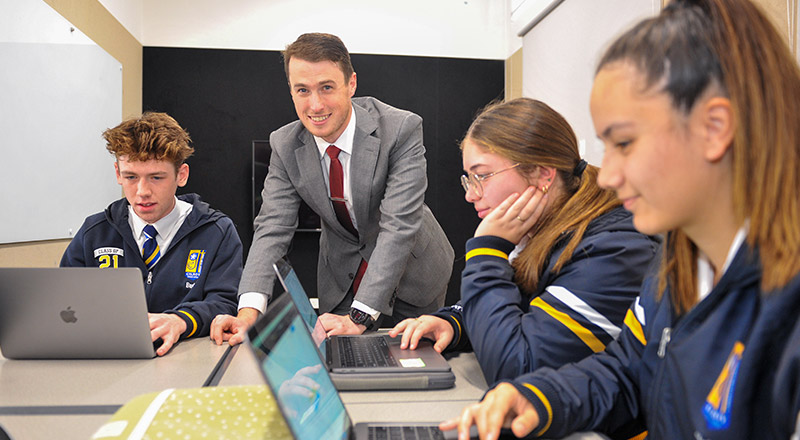 I am excited to be able to develop students holistically. Our schools have a focus not just on the academic progress of the student but also on their social, emotional and faith.
Declan Horan - Leader of Teaching, Gilroy Catholic College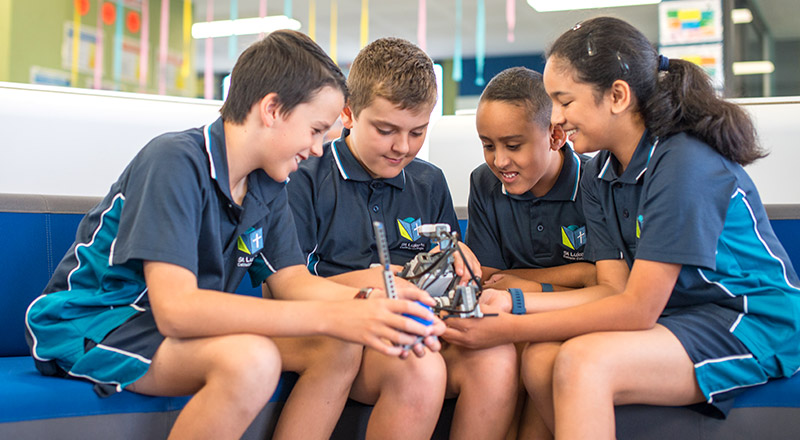 This school has been amazing for my children. The teachers have always been helpful and the facilities are exceptional. Great new way of teaching and preparing our children for the future.
Kylie Hocothee - Parent, St Luke's Catholic College Marsden Park
Other reasons to choose our schools
Learn more about our amazing schools
We look forward to getting you started on the enrolment process or just answering any questions you still have.
Frequently Asked Questions
Still deciding? Explore our 80 schools in Greater Western Sydney and the Blue Mountains
A Catholic education in the Diocese of Parramatta is innovative, personalised and relevant to the needs of today's learner. The individual child is the focus of the learning and teaching with a curriculum that caters for a wide range of interests and abilities.
Start your child's learning journey today!
Find a school
Still deciding? Explore our 80 schools in Greater Western Sydney and the Blue Mountains