Affordable Education
Ensuring a quality Catholic education is affordable and accessible for children.
No child will be refused enrolment from a Catholic school because of a family's inability to pay school fees
There are three levels of annual fees, billed in instalments during Terms 1, 2 and 3:
Set by CSPD
Sibling discounts apply.
Diocesan fees after your third enrolled child are free.
To determine whether a sibling discount applies check our list of qualifying schools and inform your school you would like to apply for the discount.
Set by CSPD (one per family)
Set by CSPD (one per family)
Diocesan Fees
2023 Annual Fees
1st Child
2nd Child
3rd Child
Diocesan Building Levy (one per family)
$855
Diocesan Tuition Fee
Kindergarten
$1,272
$954
$636
Years 1 - 6
$1,644
$1,233
$822
Years 7 - 8
$2,280
$1,710
$1,140
Years 9 - 10
$2,529
$1,896
$1,266
Years 11 - 12
$3,228
$2,421
$1,614
A term's notice in writing must be given to the principal before the removal of a student or a full term's fees will be payable.
The Diocesan Building Levy enables us, through our capital works program, to meet the demand for new schools and new classes in high growth areas, and to continue to maintain all schools to a high standard. All families with one or more children in a Parramatta Diocesan school (or at St Dominic's College Kingswood) are required to pay the annual Diocese of Parramatta Diocesan Building Levy. Please note that this fee is not tax deductible.
Diocesan Education Fee Temporary Residents
The DEFTR is $2097 and payable per each student on the following visa numbers:
173, 400, 401, 402, 405, 407, 410, 411, 415, 416, 417, 420, 456, 457, 462, 476, 482, 485, 497, 580, 590, 600, 601, 651, 884, 944, 956, 976 and 977.
The Visitor schedule of fees applies to students on the following visa numbers: 417, 462, 580, 590, 600, 601, 602 and 651.
Full Fee Paying Overseas Student Fees (FFPOS)
The following FFPOS schedule of fees applies to students who are a dependant of a subclass 500 visa holder.
Find a school in Greater Western Sydney
Our 80 caring schools are nurturing communities where students and their families are warmly welcomed. As children grow in faith and learning, they develop a strong sense of belonging that supports wellbeing and connection.
Find a school
Flexible payment options
There are a range of options available to assist families with the payment of fees.
Flexible payment options are offered to all families in Catholic schools in the Diocese of Parramatta at the start of each year. This provides families with the opportunity to select a payment plan that best suits their financial circumstances. Payments can be made via direct debit or BPay on a weekly, fortnightly or monthly basis at no additional charge.
Refunds
If you are seeking a refund of overpaid school fees, please contact Catholic Schools Parramatta Diocese on 02 9840 5600 or send us an email.
Please note any approved refunds will be credited to the credit card used for the original transaction.
Flexible payment options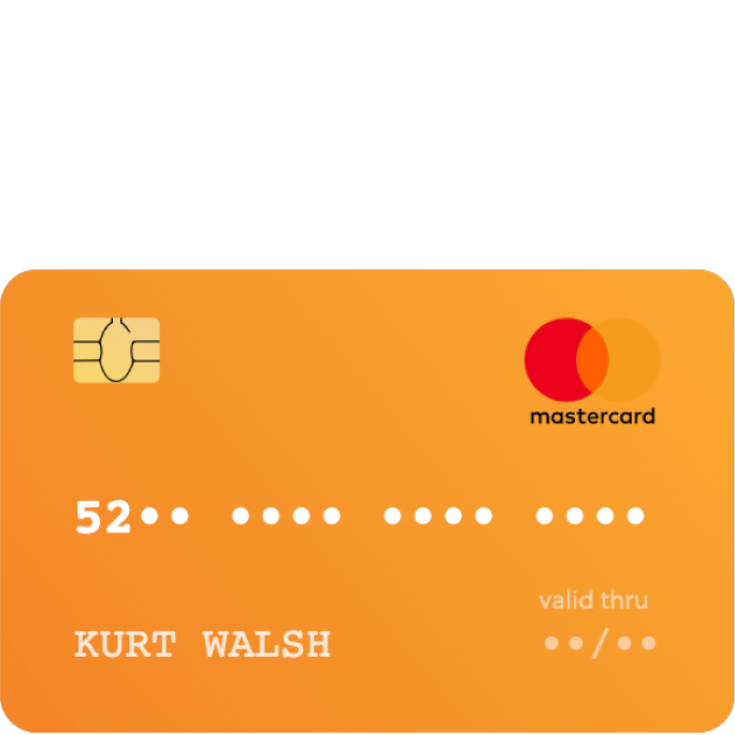 Making Catholic education more affordable
We offer full or part financial support for families for whom the cost of a Catholic education is out of reach.
Conditions apply
Did you know we offer fee support for Aboriginal or Torres Strait Islander families?
Conditions apply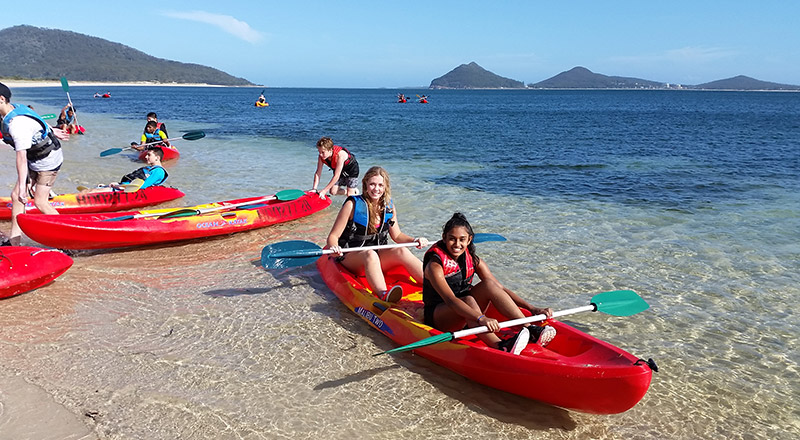 Each school's fees go toward resources such as excursions and reflection days; printing; utilities; buildings and grounds maintenance.
The cost of books, stationery and uniforms must also be considered. Many schools have a Bring Your Own Learning Device (BYOLD) program with recommended suppliers to make costs more affordable.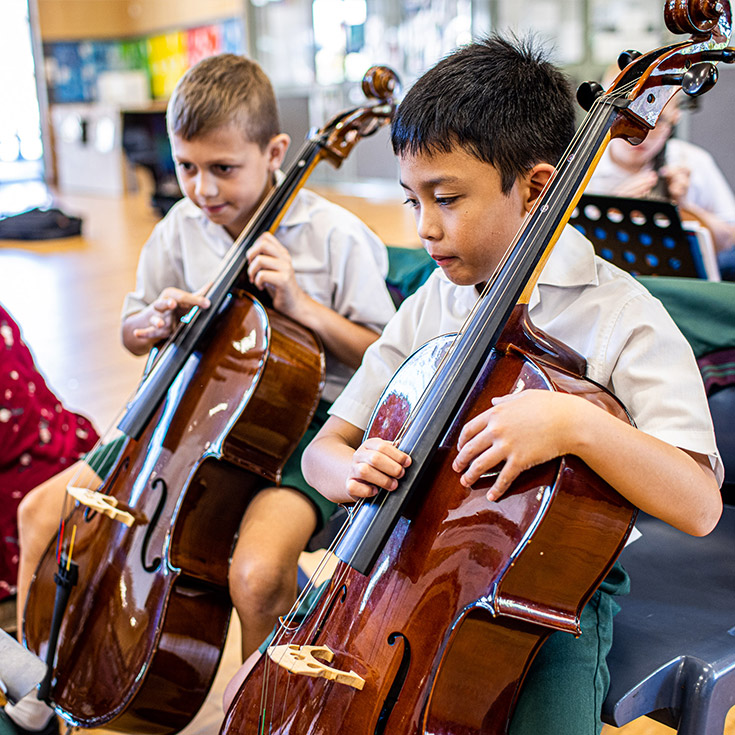 Are you able to help support our bursary fund? A donation is an investment in our children's future.