Senior School Learning Pathways
The choice of a graduation pathway should reflect your aptitudes, ambitions and interests.
Choose the right pathway
We offer multiple pathways to meet the needs and interests of students and provide them with the opportunity to achieve multiple qualifications on school completion. Our secondary schools offer subject selections that can lead to early entrance to selected universities whilst completing their Higher School Certificate (HSC).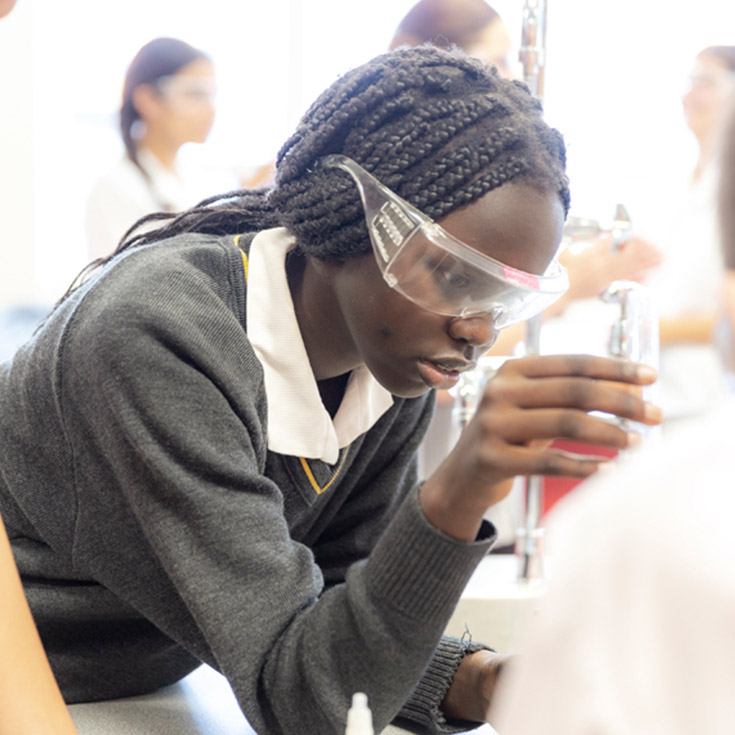 Which pathway sounds like you?
Where next?
The CSPD Learning Journey honours the developmental stages in a student's life and fosters imagination and innovation.
Every child is different and so is their learning journey so our schools are places where students are nurtured to grow, belong and be confident.
Did you know families can apply for enrolment at any Catholic school in the Parramatta Diocese at any time of the year and regardless of where you live?