About
Supporting every student to grow in faith and learning.
Our Story
With 80 great schools across Western Sydney and the Blue Mountains, Catholic Education Diocese of Parramatta serves one of the fastest growing areas of NSW. Whether it's through our highly successful trade training programs including at CathWest Innovation College, vocational education and training programs across 26 sites or our virtual school School of Now, CEDP is all about using innovation and new thinking to connect students with 'real world' opportunities.
Find out more
Our Story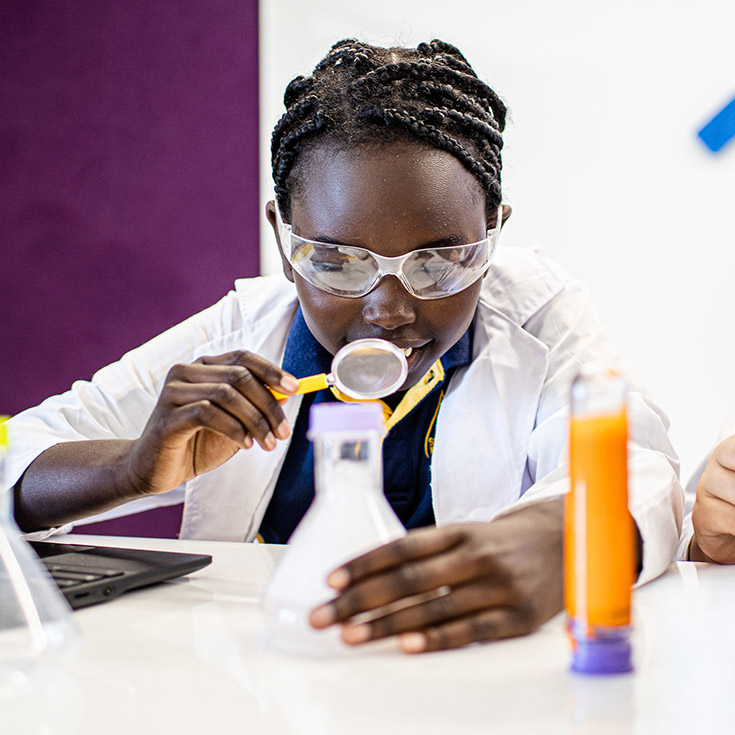 Our Leadership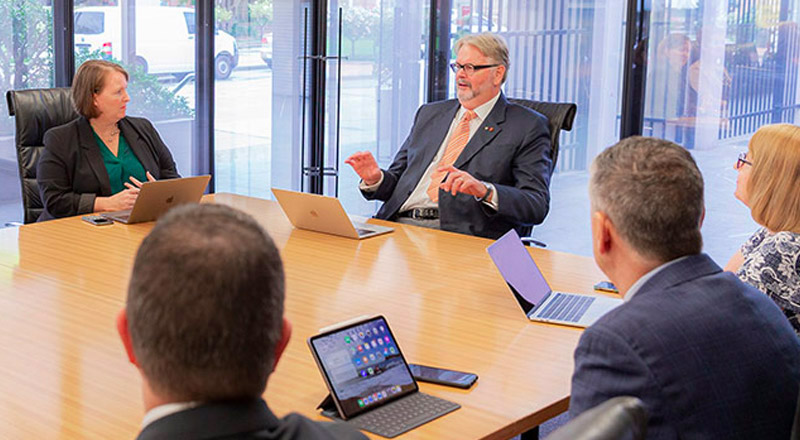 Our Bishop
Most Reverend Vincent Long Van Nguyen
OFM Conv DD STL
Fourth Bishop of Parramatta
Appointed on 5 May 2016, Bishop Vincent was installed as the fourth Bishop of Parramatta at St Patrick's Cathedral, Parramatta on 16 June 2016.
Our Bishop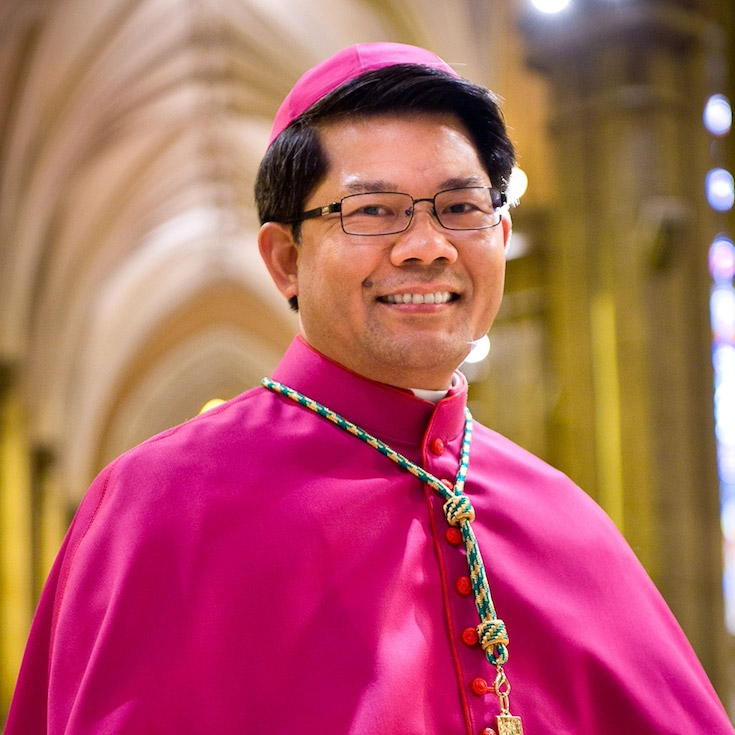 Our strategy and policies
Our strategic intent is to transform the learning of each student and enrich the professional lives of staff within a Catholic learning community. We provide advice and recommendations on educational and administrative policies and priorities, and monitor policy implementation.
Our strategy and policies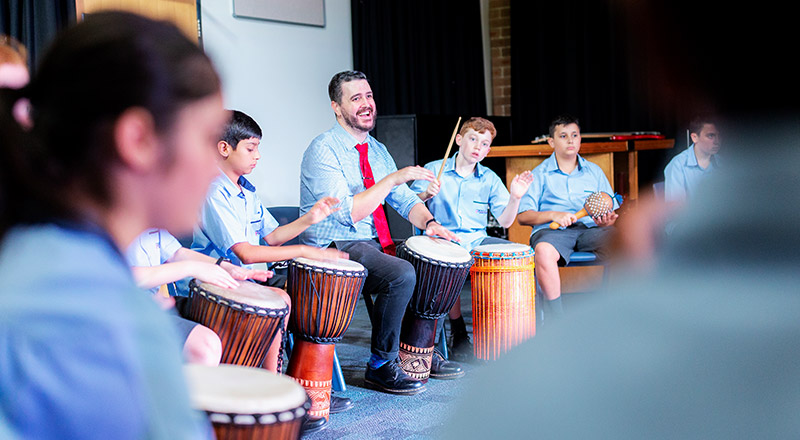 Building child safe communities
We are committed to providing children and young people with school environments where they are safe, informed and participate, and where the adult community works together with them towards making this happen.
Building child safe communities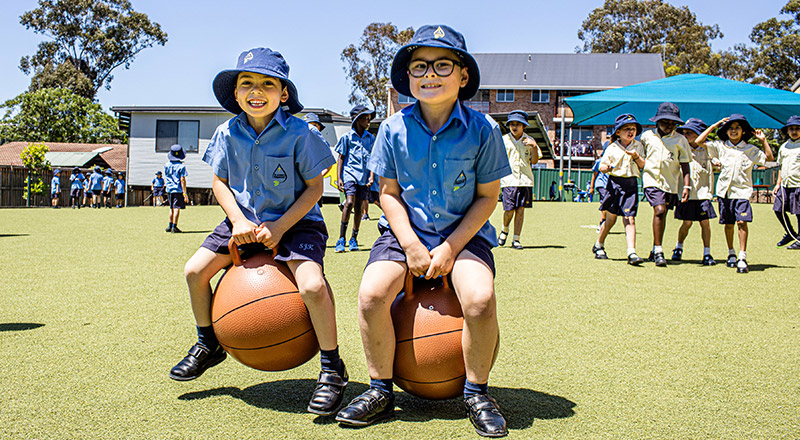 About Catholic Education Diocese of Parramatta
A Catholic education in the Diocese of Parramatta is innovative, personalised and relevant to the needs of today's learner. Our system of schools is a work of the Church, under the leadership of our Bishop and in collaboration with priests, parents, students and staff. Our schools are funded by the Australian and NSW governments as well as through modest school fees and fundraising.
Frequently Asked Questions
Compliance and reporting
Catholic school funding
About Catholic Education Diocese of Parramatta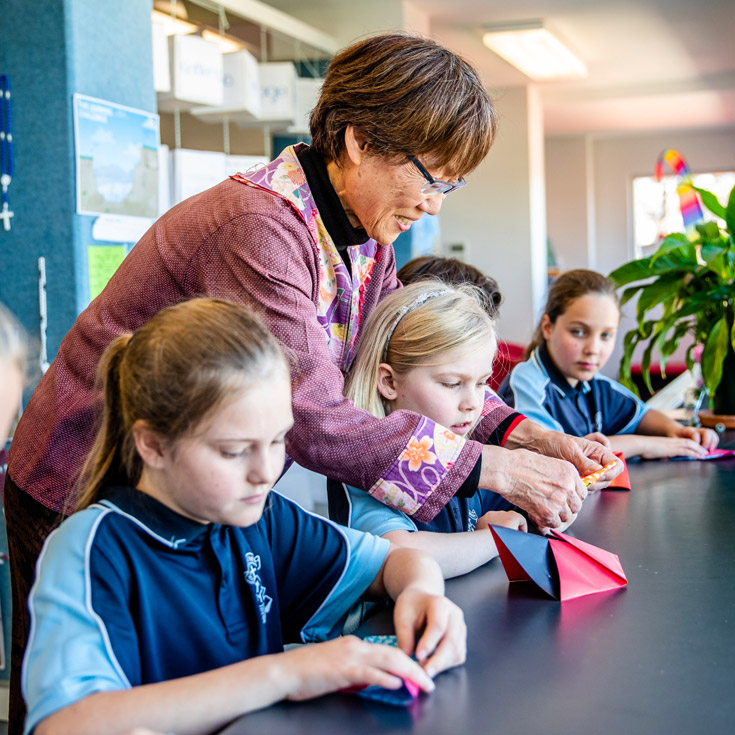 Explore our 80 schools
Catholic schools have a history of academic excellence and as providers of quality education. We celebrate the achievements of every student and encourage them to reach their full potential. Catholic education is affordable and accessible for every family.
Find a school