Careers
Explore potential career opportunities at CSPD and kickstart your future with us.
Why work for us?
Every one of our employees supports our work to transform the learning of each student and enrich the professional lives of our staff.
We need the right people to have the greatest impact. If you strive to make a genuine contribution to transforming learning and want to inspire school communities, then a career in Catholic Schools Parramatta Diocese may be the right move for you.
Search for positions vacant
Current opportunities
We offer rewarding teaching roles in our primary and secondary schools, and specialist roles too.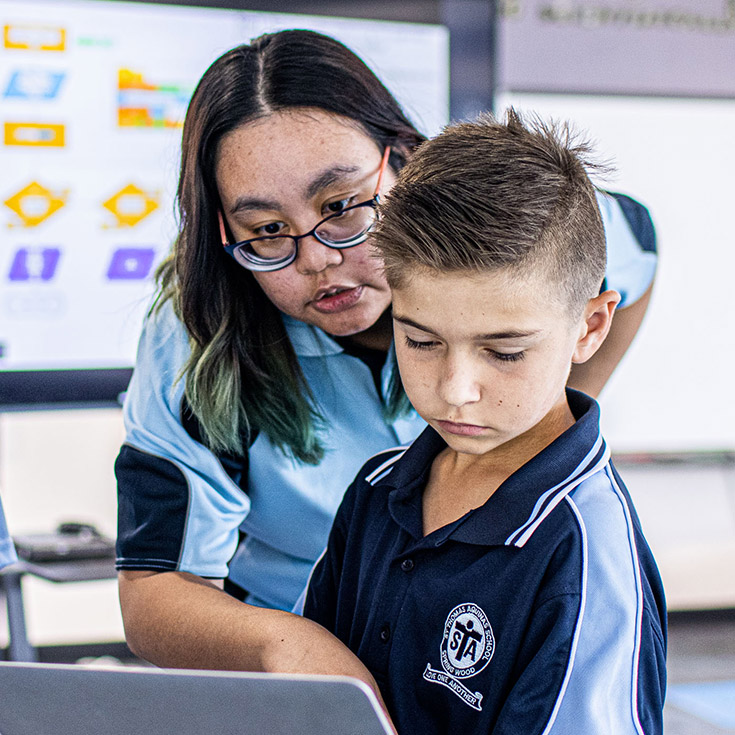 Sign up today to start receiving notifications of casual teaching opportunities.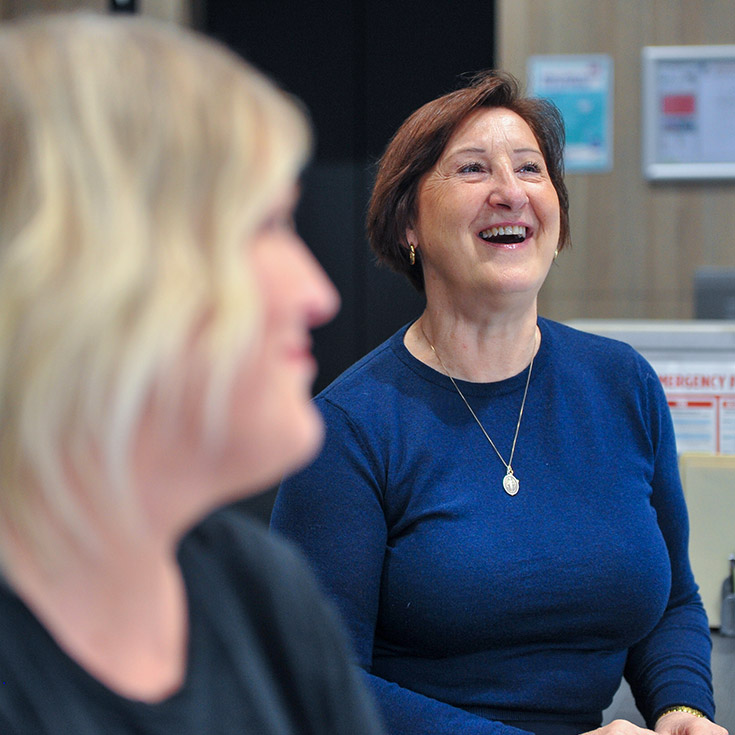 Bring your diverse experience to our team and help us to provide valuable support and expertise to our large network of schools.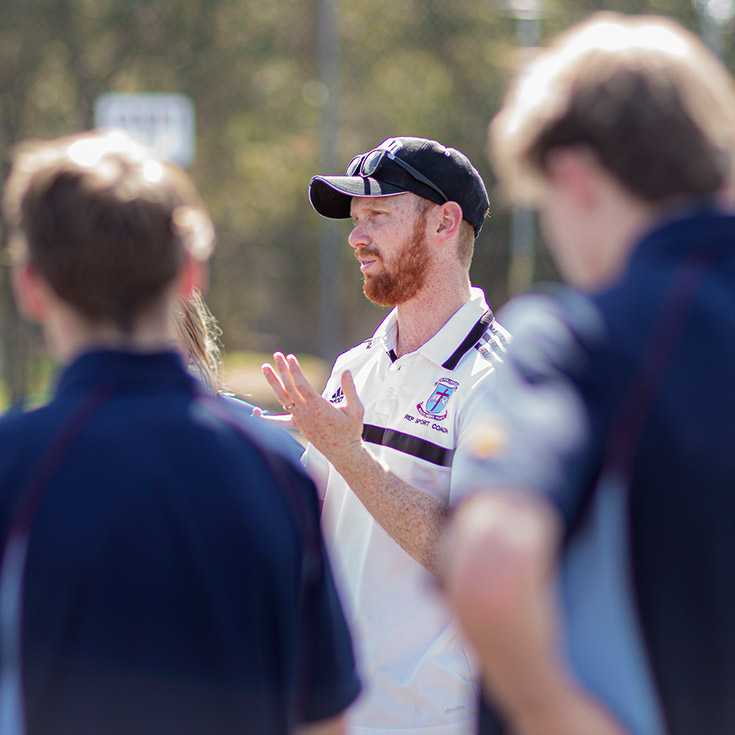 School leaders embrace change and new ideas to drive contemporary learning in Catholic schools.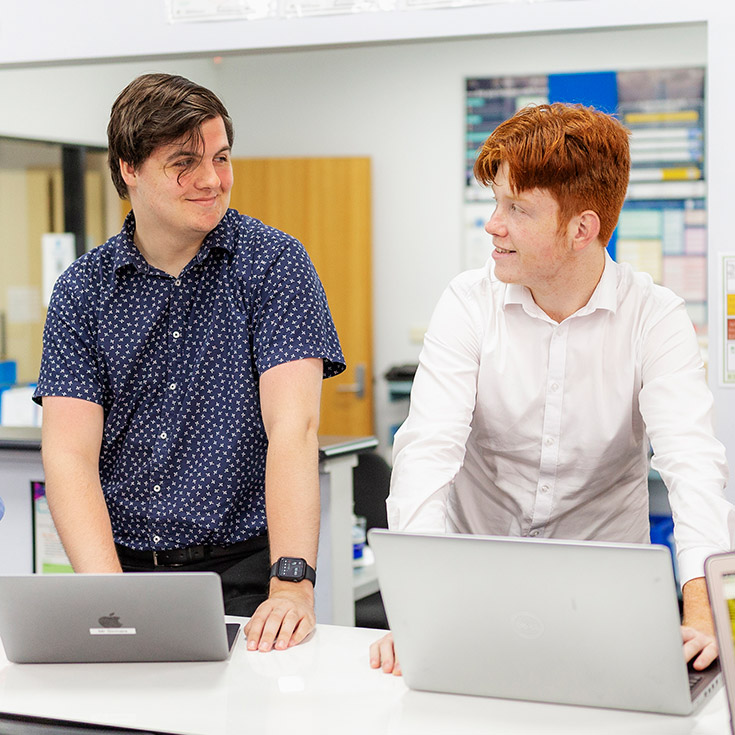 Looking for a career in IT? Get a head start by joining our ICT traineeship program.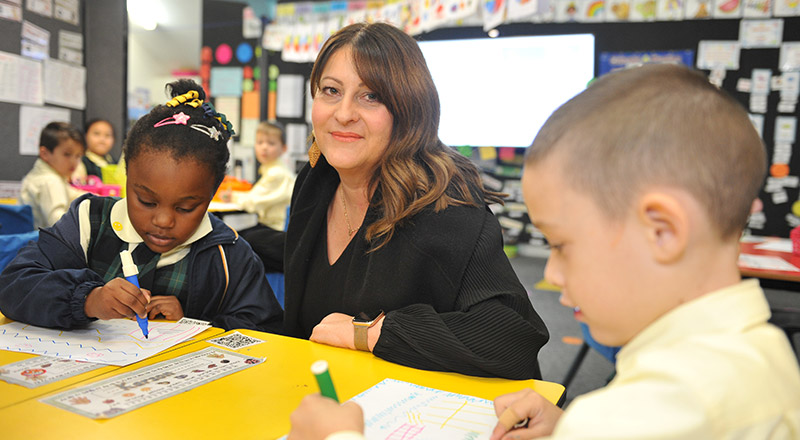 I truly believe that CSPD is a great place to work because we embrace equity and inclusion and promote education for all.
Cristina Cignarella - Religious Education Coordinator, St Francis of Assisi Glendenning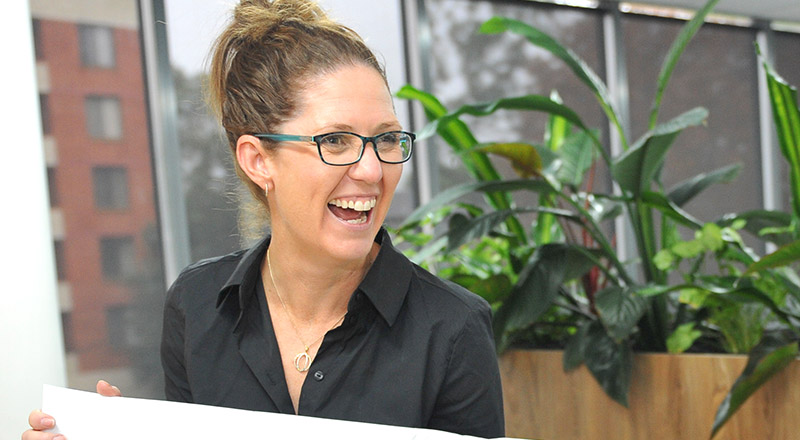 Our purpose and our people are some of the many reasons CSPD is a great place to work.
Erin Morin - Safeguarding Senior Manager CathEd Parra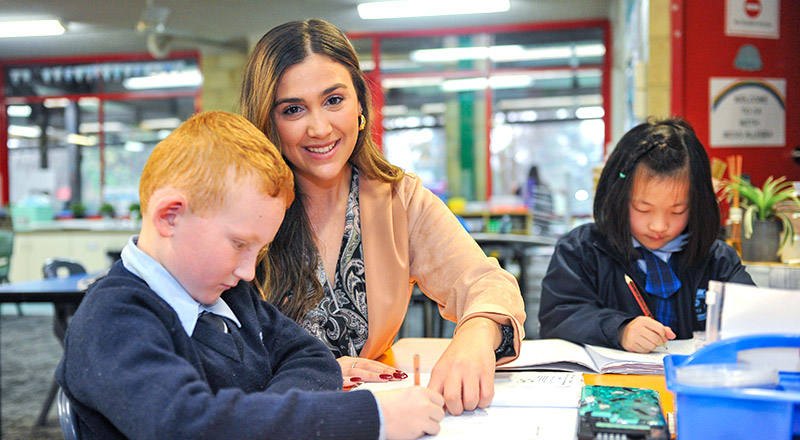 I am really excited about my future at CSPD because I know that I can really grow as an educator and this profession will lead to so many possibilities and opportunities.
Stephanie Allegra - Year 2 Classroom Teacher, St Patrick's Primary Blacktown
Search our range of courses and workshops to help build your career inside and beyond the classroom.
High quality resources and programs for our Catholic schools to foster innovative teaching.
Qualifications we seek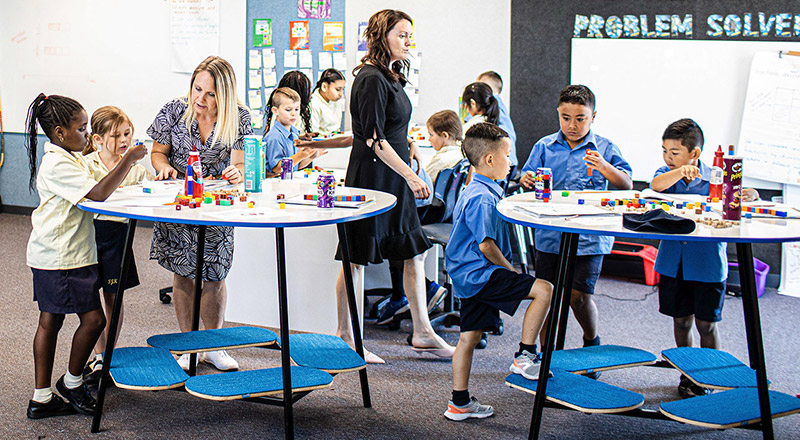 To be employed as a teacher, whether applying for permanent or casual positions, in the system of schools in the Diocese of Parramatta you require:
Classification by Catholic Schools Parramatta Diocese
Eligibility according to the NSW Education Standards Authority (NESA)
Compliance with NSW Child Protection Legislation - a Working with Children Check (WWCC)
Evidence of qualifications and experience
Authority to work if you are not an Australian resident.
Learn how to get accreditation to teach in Catholic schools.
All teachers who teach Religious Education must be accredited.
Follow us on LinkedIn
Find out what is great about working at CSPD on our LinkedIn page where we regularly post about our fantastic staff and key activities as well as advertising our current employment opportunities.
View the CSPD LinkedIn page