Teaching in Catholic Schools
We offer rewarding teaching roles for primary and secondary employees, and specialist roles too.
Teachers are members of a vitally important profession
They teach essential skills and concepts; they nurture curiosity and a sense of wonder; they cultivate abilities and interests and give their students a sense of significance and purpose.
In the context of a Catholic school, however, the work of the teacher takes on a new dimension.
Here, it is often referred to as a vocation – a calling to become part of something of great significance; in this case, to share in the Church's mission. In their own way, teachers in Catholic schools follow the example of Jesus to reach out to others and spread the good news about life and its purpose.
Teachers are members of a vitally important profession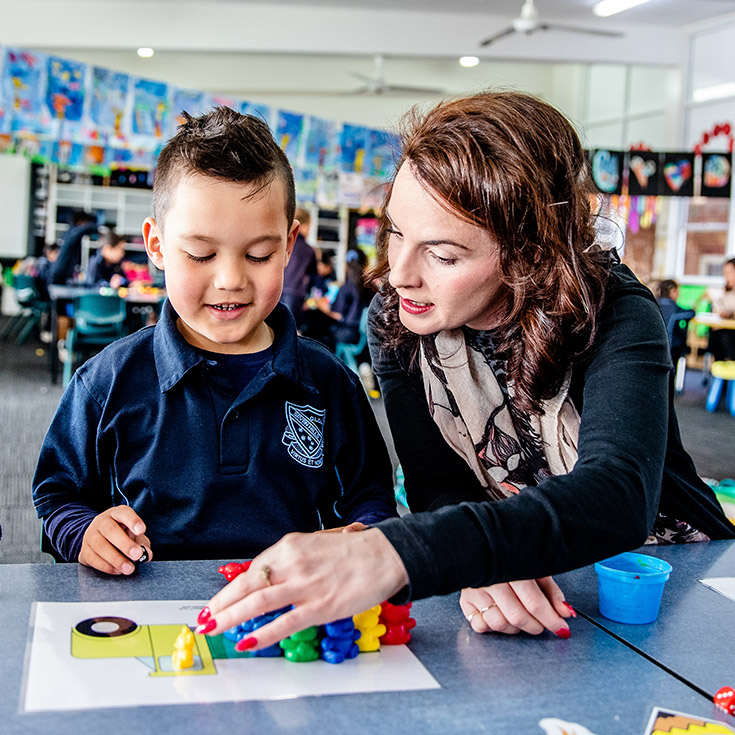 Teachers in Catholic schools are members of a Catholic community called to work in partnership with parents and pastors on our goals to:
enhance the formation of students and staff
improve learning outcomes for all students
enjoy a professionally rewarding career
We are seeking teachers who enjoy working with children and are:
supportive of the mission of Catholic schools
passionate about the teaching profession
prepared for lifelong learning
aspiring to leadership within schools
enthusiastic about the role of education in the today's changing world
striving to add value and make a difference to each child's learning
What does teaching in the Diocese of Parramatta offer?
a positive work environment
a range of support structures for beginning teachers such as an additional time allowance, a mentoring system and induction programs to assist with transition into the role of teacher
opportunities for professional learning and career development through an extensive range of programs
School fee discounts for staff with children enrolled in CSPD schools.
Search for current vacancies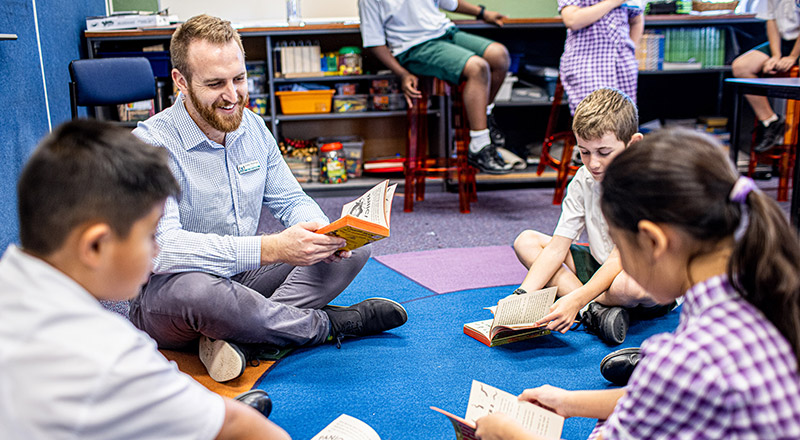 Other teaching opportunities
Teaching requirements
To be employed as a teacher, whether applying for permanent or casual positions, in the system of schools in the Diocese of Parramatta you require:
Compliance with NSW Child Protection Legislation - a Working with Children Check (WWCC)
Eligibility according to the NSW Education Standards Authority (NESA). An accreditation decision is required from NESA. If you have not previously registered with NESA, you may apply at the NESA website
Copy of Tertiary Qualification (minimum 4 year degree)
Statements of Service
Teacher Classification - this can be obtained during your application with CED. If teaching Religious Education (RE) in a primary or secondary school, teachers are required to be Catholic and to have an RE qualification, or a commitment to obtain this accreditation
Suitable referees
Teaching requirements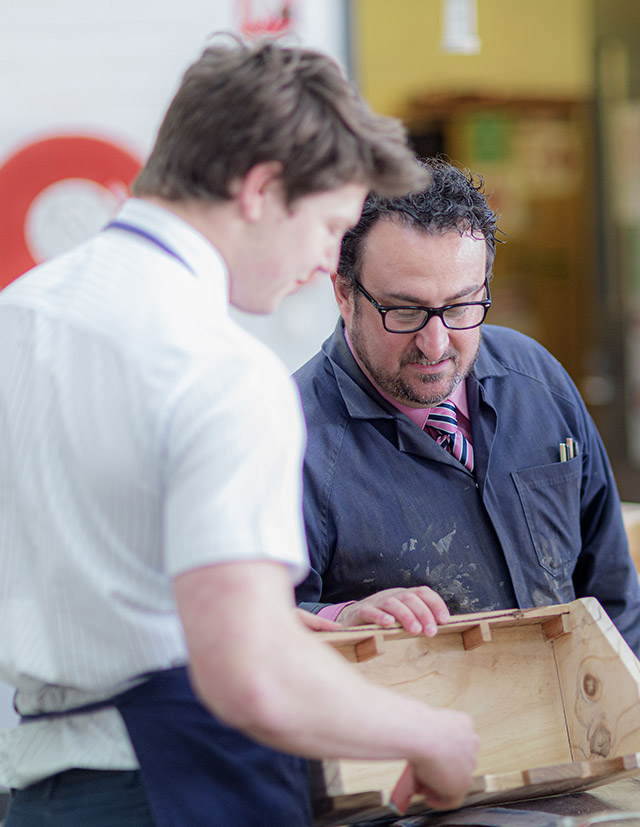 Our graduate teacher program will help you make a successful start to your career as a teacher.
We will support you with a coaching program that provides one on one targeted support to further develop and refine your practice and targeted professional learning modules to build your skills. You will be supported by a mentor and coach who is a senior leader within CSPD. There will be many opportunities to network, share ideas and build your confidence.
We will support you through your transition to full registration with the Teacher Registration Board.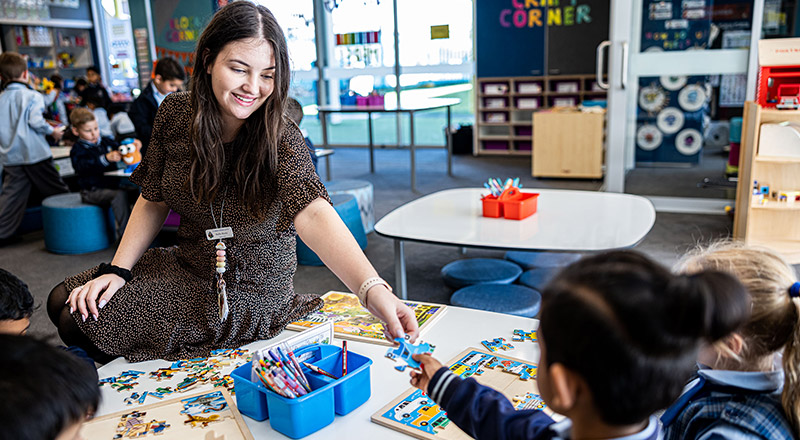 Enriching the professional lives of staff