Extracurricular Activities
Opportunities for students to unlock their creative potential, develop a talent or pursue a passion.
Extra-curricular activities allow students to enhance their knowledge, skills, friendships and confidence beyond the classroom.
These activities are considered to be an integral part of school life in both primary and secondary schools and are central to each school's commitment to the academic, social and emotional wellbeing of their students.
Not all opportunities are offered at every Catholic Schools Parramatta Diocese school. Talk to your local school about what is available for your child.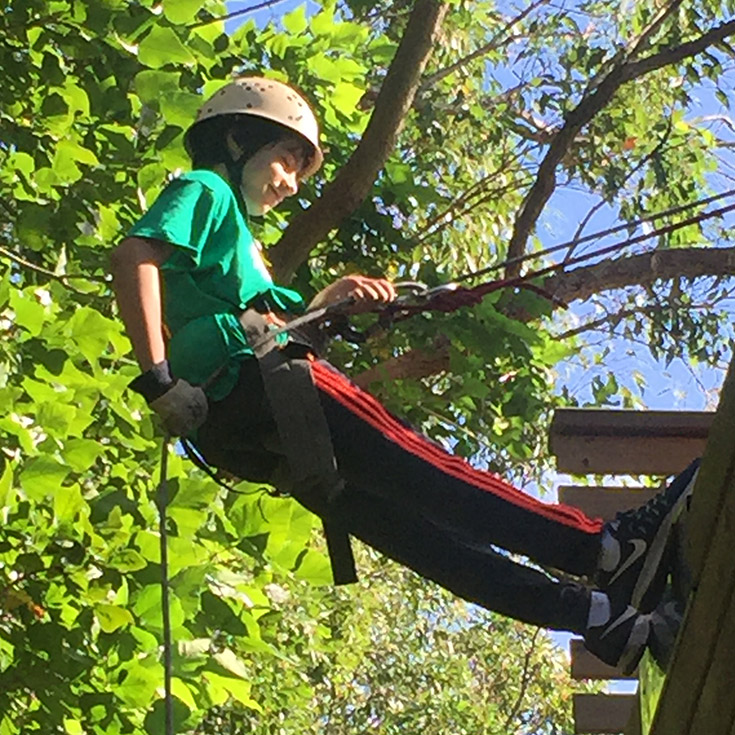 Creative and Performing Arts
CSPD's creative and performing arts program, CAPTIVATE, provides learning and performance opportunities for Catholic school students in the Diocese of Parramatta from Years 5 to 12 and connects them with Australia's leading creative arts professionals and their wealth of experience and networks.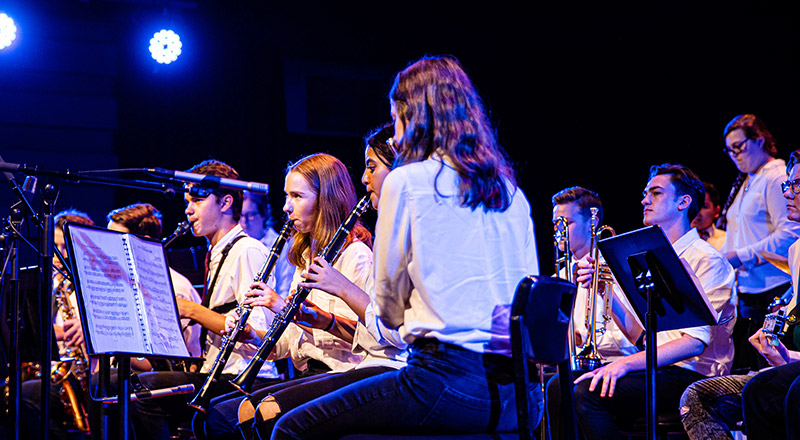 School Sport
A wide variety of sporting opportunities are available for students to challenge themselves and build their confidence. As well as PDHPE and sport within schools, representative opportunities are offered to students through the Primary and Secondary sports councils, who are responsible for the provision of opportunities for students to participate in representative teams for a variety of sports.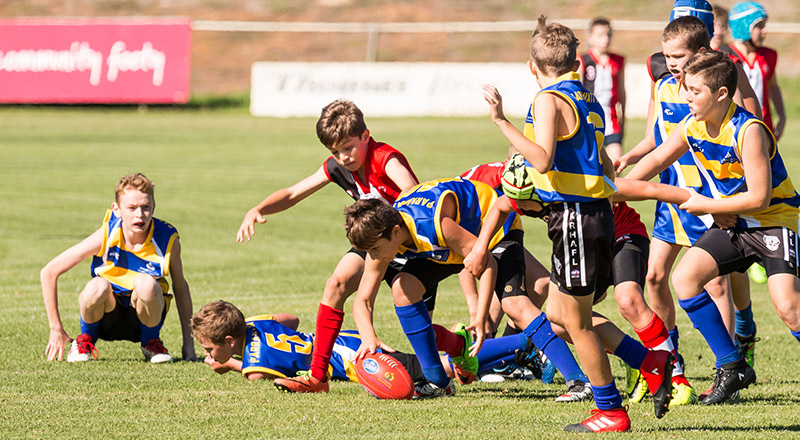 Social Justice
Under the pastoral leadership of the Bishop of Parramatta, the Most Reverend Vincent Long Van Nguyen OFM Conv DD, students and staff are encouraged to reach out to those most in need. This includes opportunities to support key social justice programs such as St Vincent de Paul (Vinnies), Project Compassion, and environmental sustainability and mental health initiatives.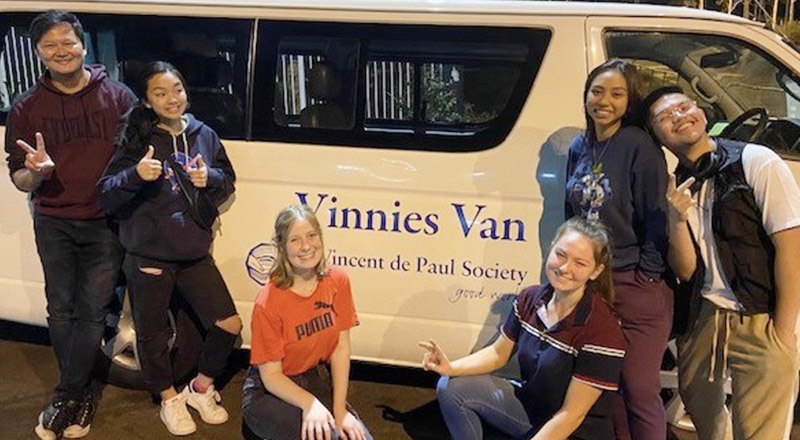 Camps and Retreats
Designed to complement the religious and academic development of students, these activities promote self-reliance, initiative, cooperation, confidence, leadership, and the capacity to deal with significant emotional and physical challenges. The Duke of Edinburgh Award Scheme is offered at some secondary schools in the Diocese as an additional avenue to pursue those objectives.
The following are some other extra-curricular activities that may be offered at your local school.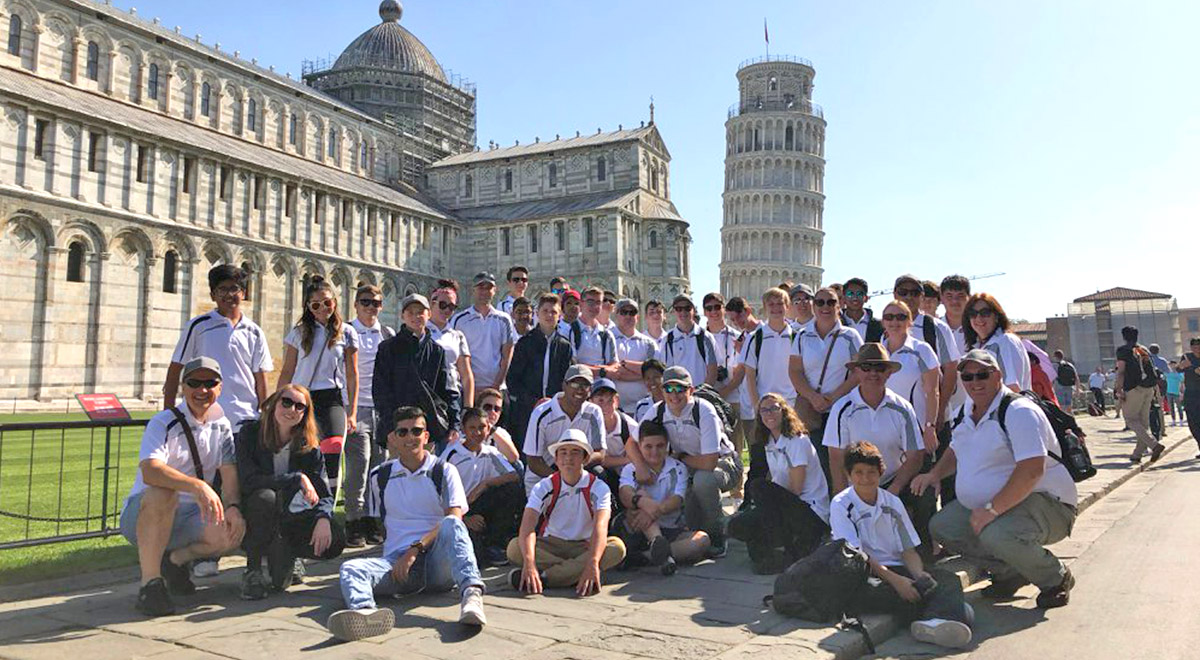 School Trips
A variety of excursions and incursions may take place for our students throughout the year. Contact your local school to learn more!
Find a school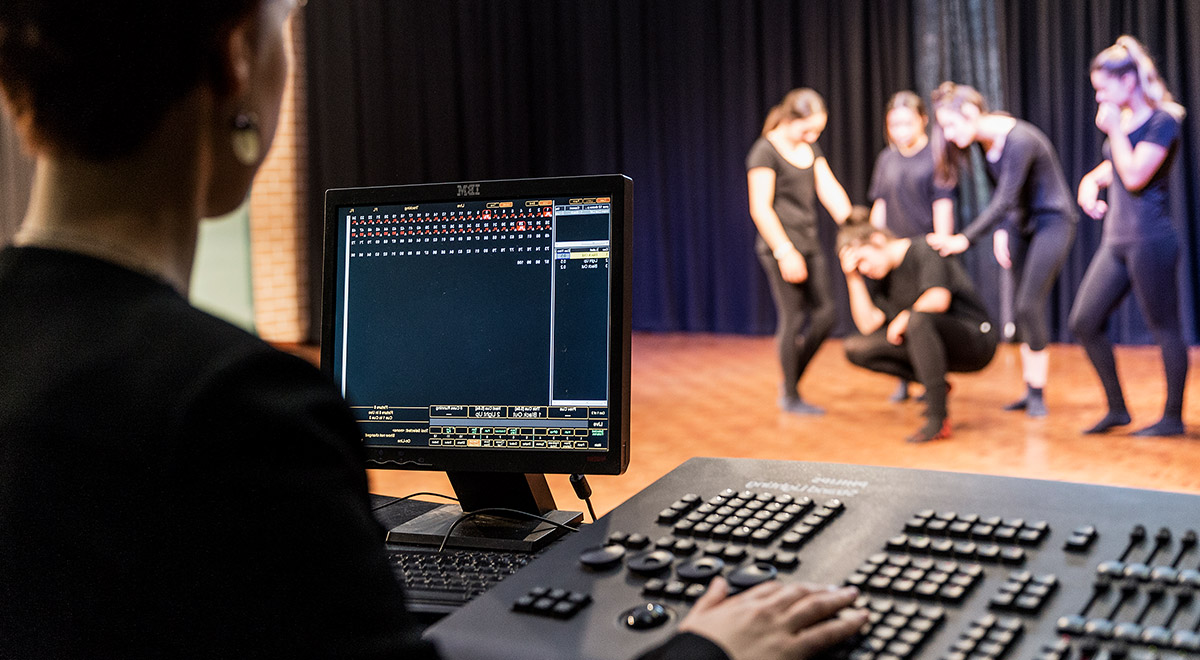 Music and Performance
Many opportunities exist for student participation in musicals and other stage productions as well as ensembles and choirs. These opportunities cater for a wide range of student ability and musical taste.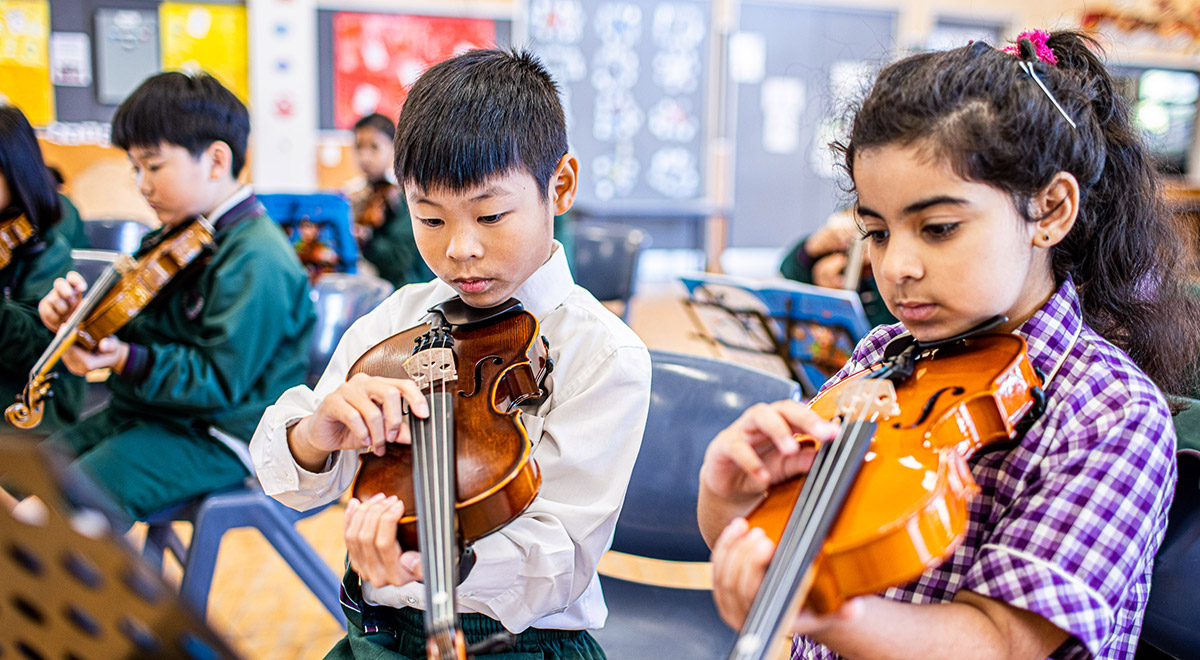 Private Music Tuition
Individual and small group instruction (upon consultation with the teacher) is available on a wide range of musical instruments. CAPTIVATE, our creative and performing arts program, also offers After School Ensembles in music.
Learn about CAPTIVATE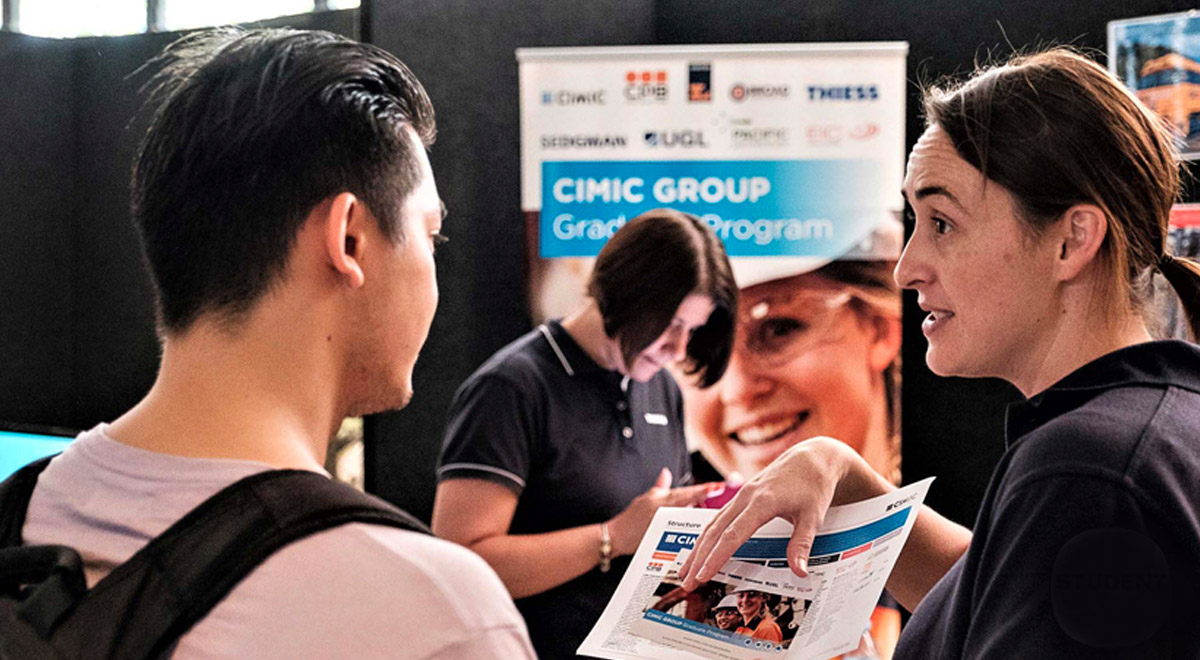 Career Education
Secondary school students can receive guidance about their choice of career through a formal career education program as well as through the availability of a careers advisor and career resources.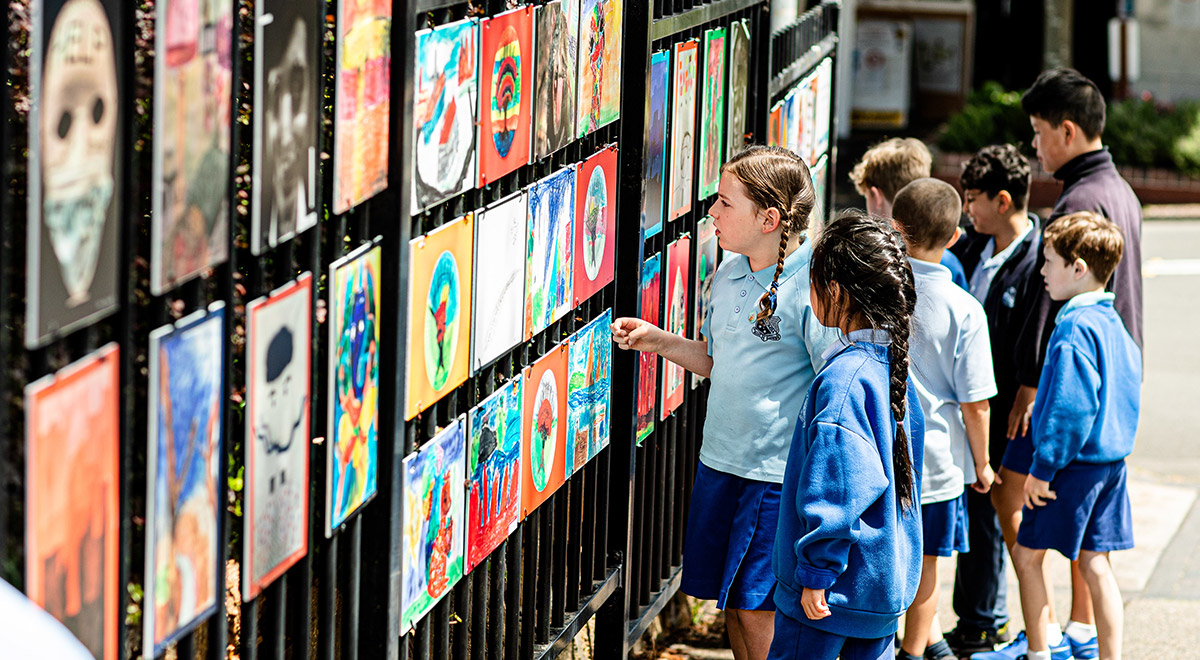 Art
Students from Kindergarten to Year 12 may be able to participate in regional art displays and competitions. These opportunities are excellent vehicles for stretching students' abilities.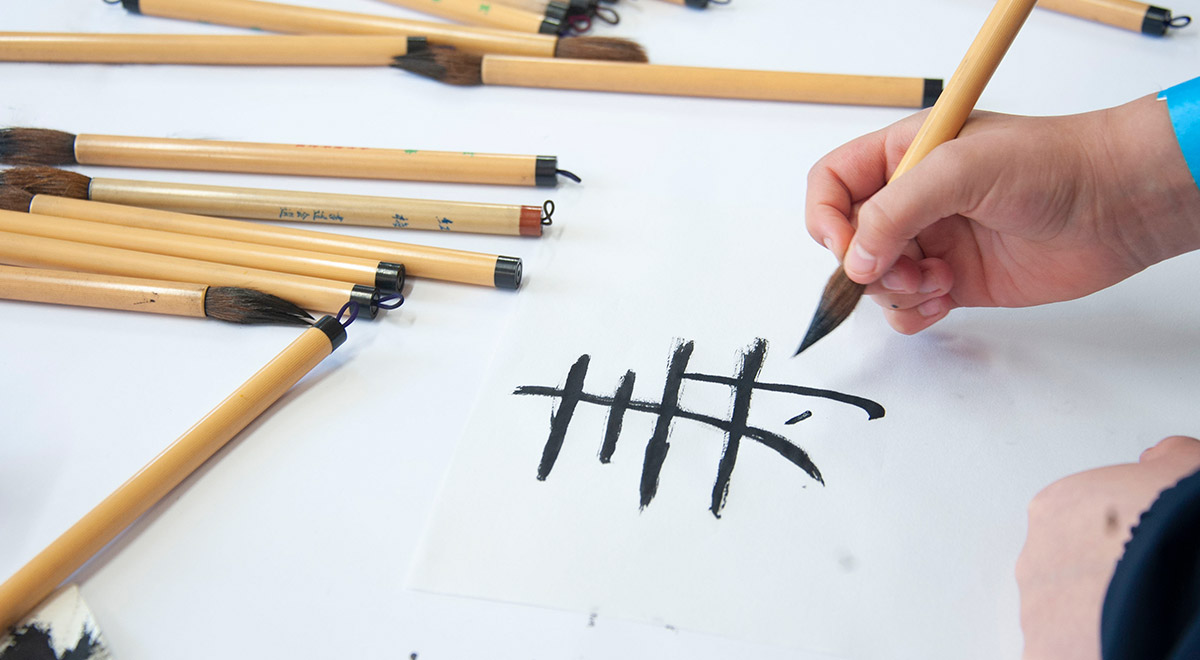 Languages
There are a variety of languages taught in schools including Italian, German, Spanish, French, Indonesian and Japanese.
Other commonly offered activities throughout Parramatta Diocesan schools include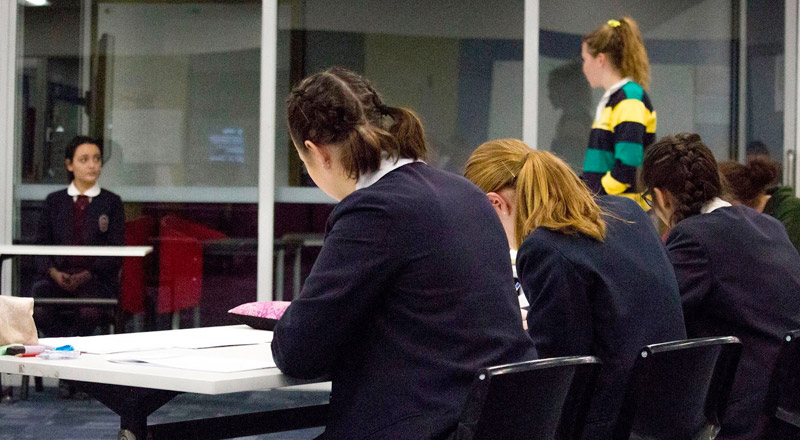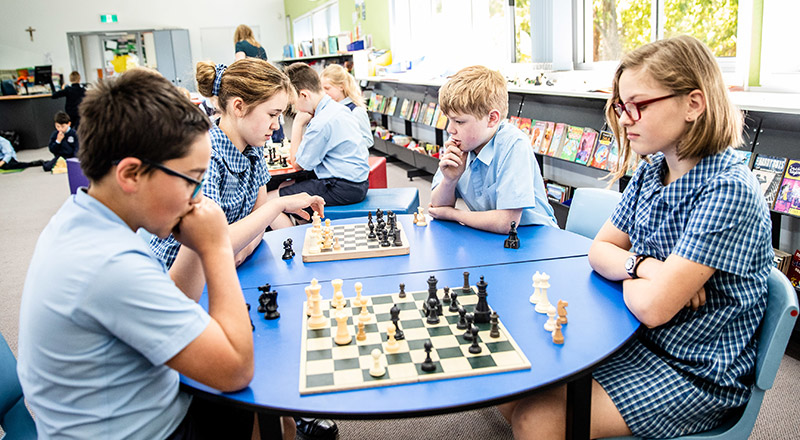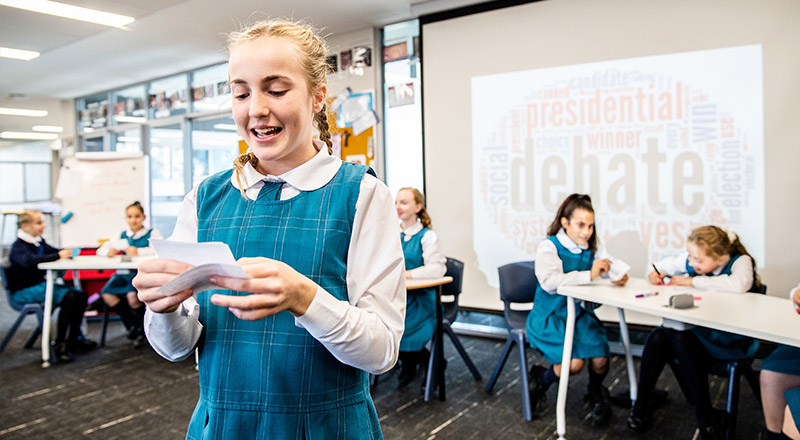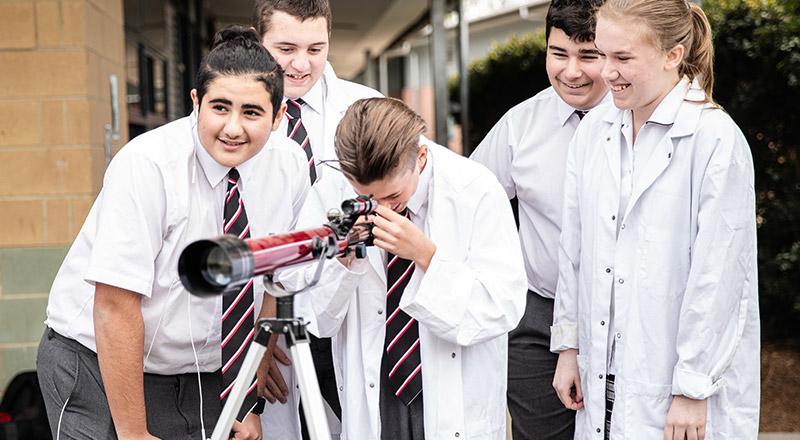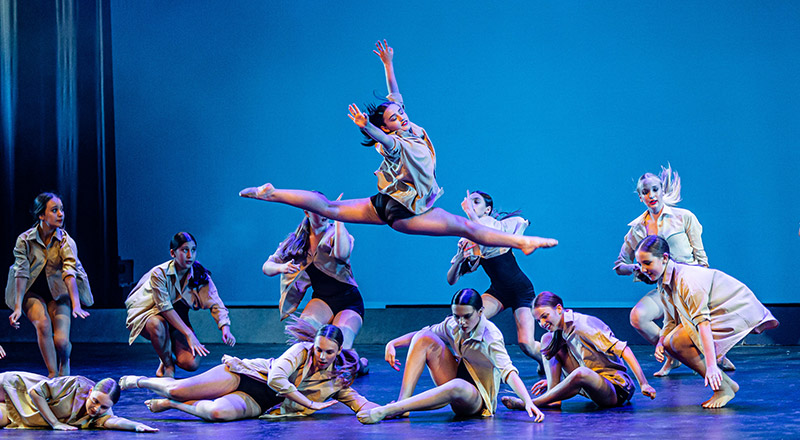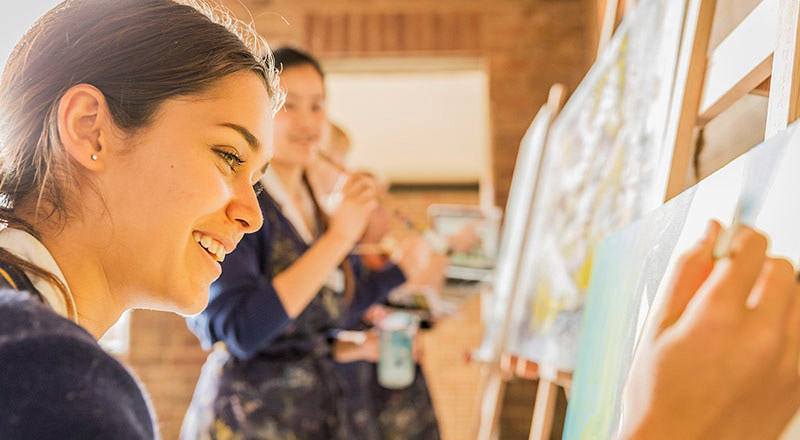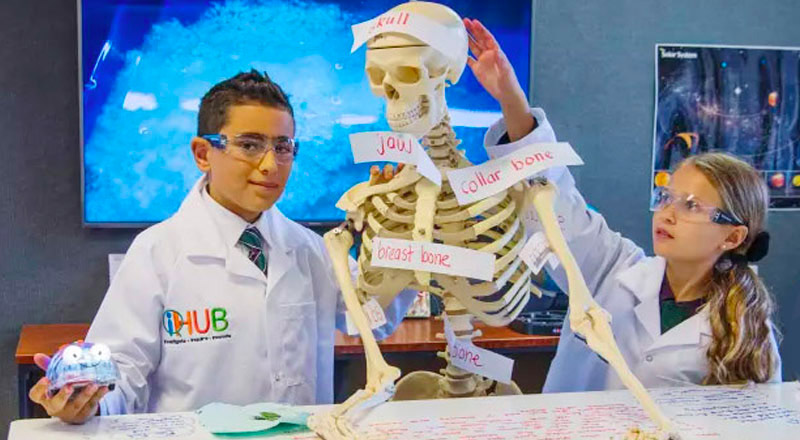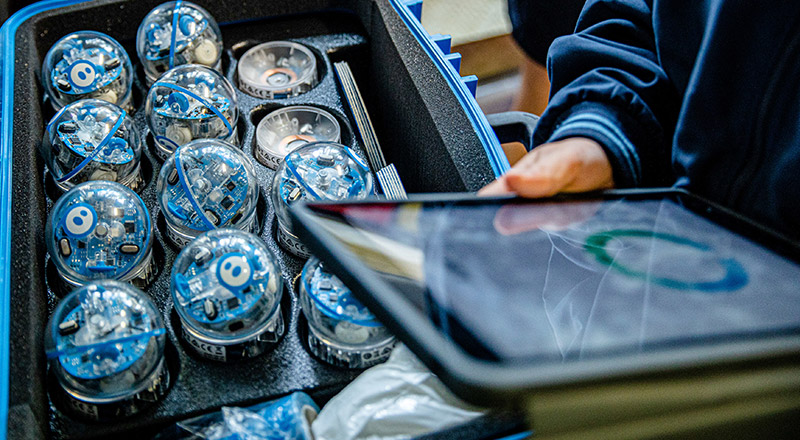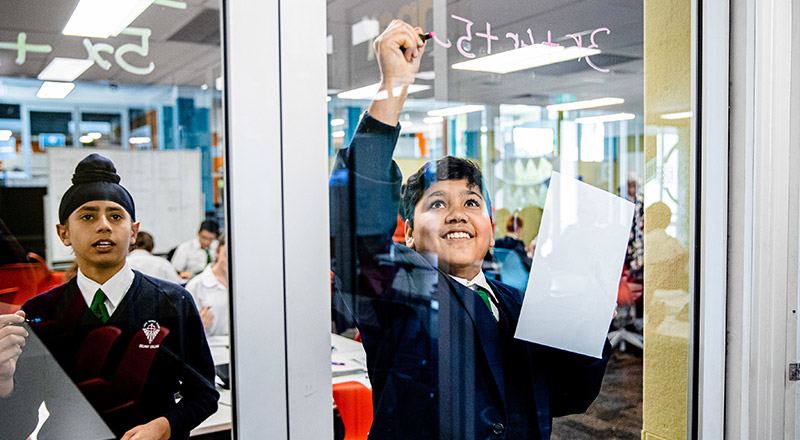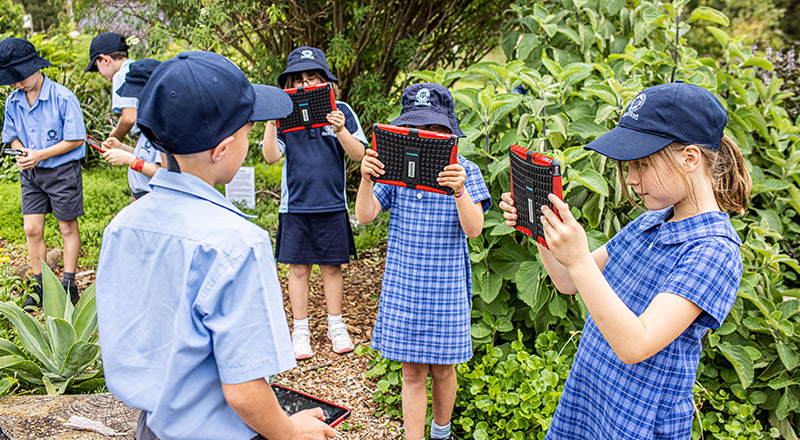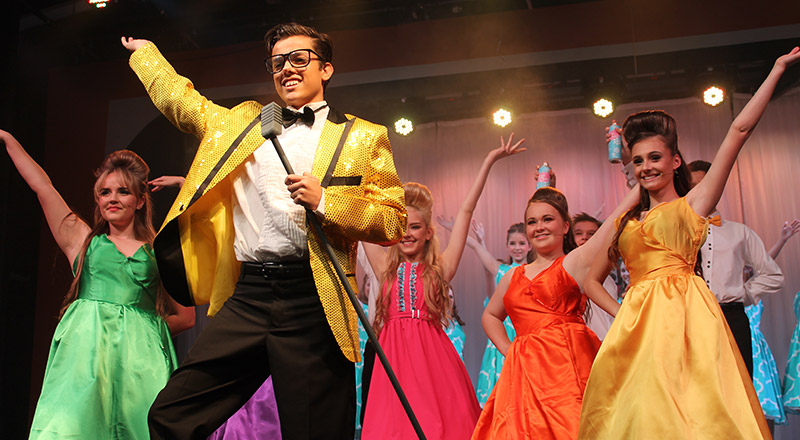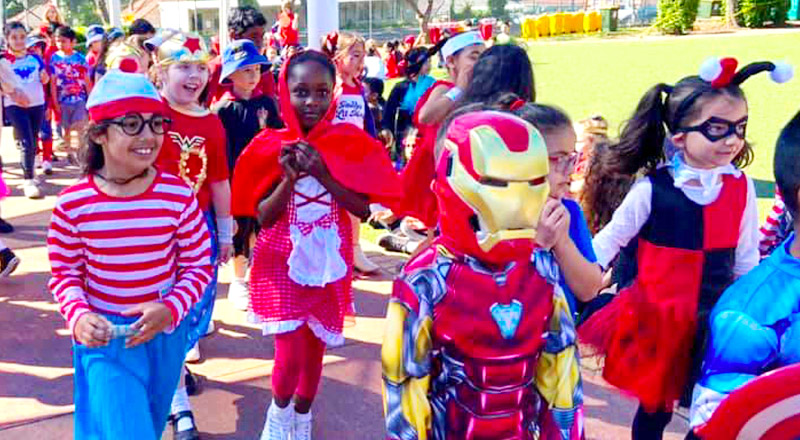 Explore our schools
We have 80 caring school communities across Western Sydney and the Blue Mountains ready to make your child belong and feel welcomed, valued and confident. Find a School
Find a School