CAPTIVATE
Learning and performance opportunities that connects students with Australia's leading creative arts professionals and their wealth of experience and networks
Catholic school students in the Diocese of Parramatta from Years 5 to 12 are encouraged to become a part of our creative and performing arts program, CAPTIVATE.
Whether just starting out or already accomplished in dance, drama, music or art, there's something for everyone!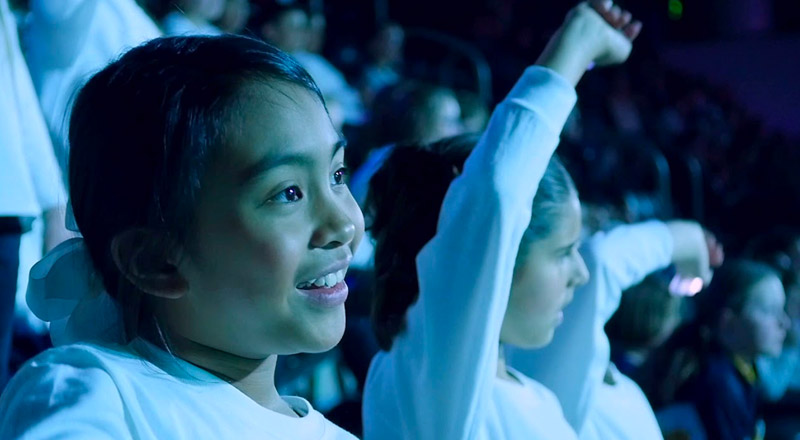 CAPTIVATE is committed to nurturing and developing student confidence and unlocking potential.
CAPTIVATE is home to a diverse and exceptional range of Australia's leading industry professionals and specialist teachers. They know precisely how to share their passion and knowledge of techniques, style and performance expertise with our students, also showing them how to break into the creative and performing arts world. They focus on making creative and performing arts enjoyable to everyone, in a supportive and professional environment.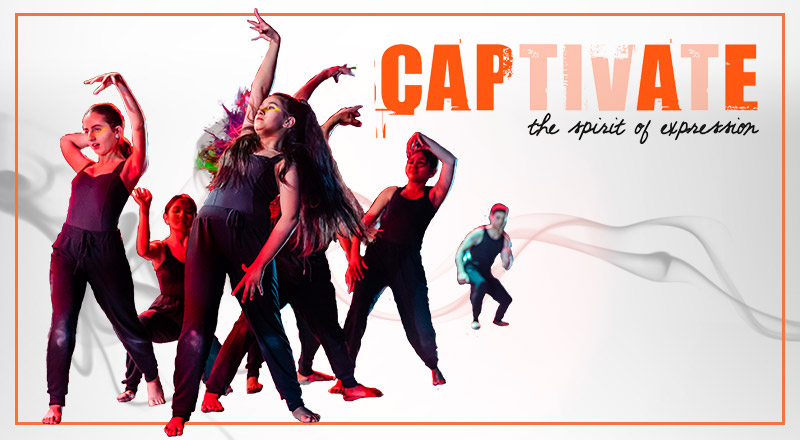 Get involved
Whether you are a student or a school, CAPTIVATE has creative arts opportunities for you to be involved in.
Talk to a CAPTIVATE professional
If you have an enquiry concerning any of our programs or want to learn more speak to our friendly staff on 9840 5649 or leave a message.
Send us a message
CAPTIVATE | The spirit of expression
More galleries