IT Traineeships
Kickstart your IT career by joining the IT Traineeship Program.
CSPD is one of the largest employers in Greater Western Sydney and we're looking for passionate people to support our schools.
Get on the job training and gain valuable experience using the latest technologies in our contemporary school communities.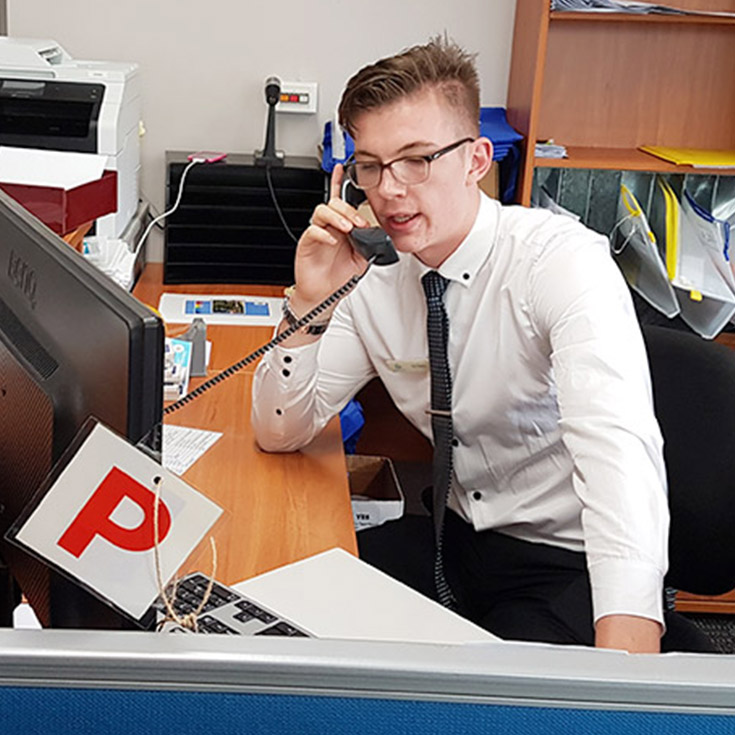 As a trainee, you'll be working within our 80 schools to support innovative and contemporary learning facilitated through a wide variety of modern technologies. You'll have the chance to develop invaluable communication and problem-solving skills in a professional environment.
Why should I apply?
If you're a Year 10-12 student or at uni part-time, you can earn while you learn!
You'll also graduate your traineeship with nationally recognised qualifications: Certificate III in Information Technology (First Year) and Certificate IV in Information Technology (Second Year).
In your second year, choose electives in System Administrative Support or commence a pathway to become a Networking System Engineer.
Over 95% of our graduates get a job in IT - this is an opportunity not to be missed!