Specialised Learning
Discover our quality learning programs ensuring that their individual needs are met and their gifts developed.
Religious Education
Our system of Catholic schools is a work of the Church, under the leadership of our Bishop and in collaboration with priests, parents, students and staff, to realise the mission of bringing the person of Jesus Christ into the lives of the young people in our care and their families.
Religious Education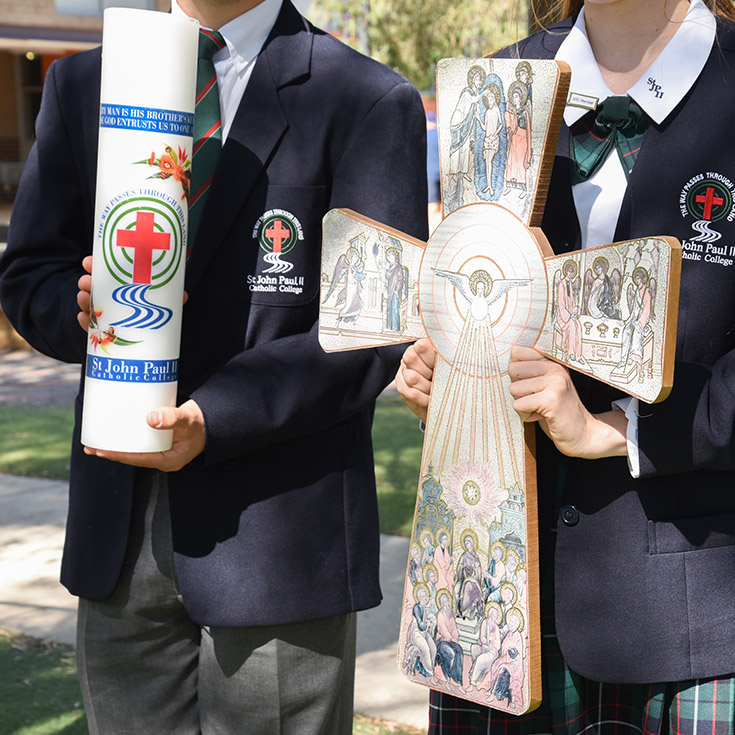 Jarara Cultural Centre
Jarara Cultural Centre is an integral part of how we share culture, build capacity and provide pastoral care for Aboriginal and Torres Strait Islander students and their families. A number of our schools also have dedicated yarning spaces, cultural groups and inclusive Aboriginal Cultural Programs. An understanding of Aboriginal spirituality is incorporated into Religious Education programs, prayer and liturgy.
The Jarara Cultural Centre interacts with Aboriginal and Torres Strait Islander students and families from across the Diocese.
Jarara Cultural Centre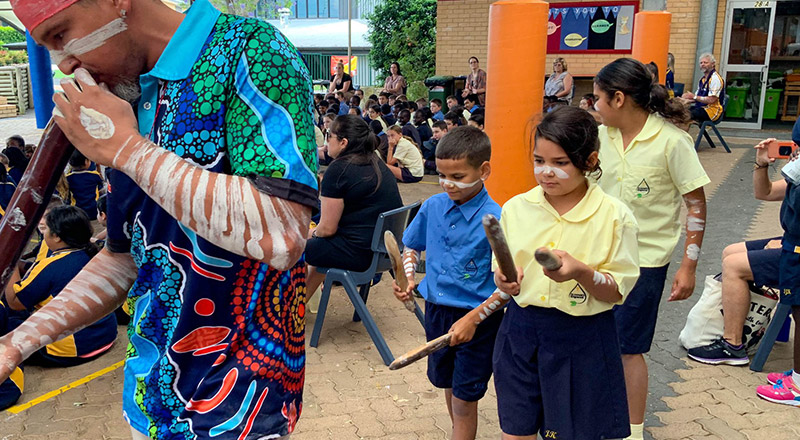 CAPTIVATE Creative & Performing Arts Programs
CAPTIVATE provides learning and performance opportunities for Catholic school students in the Diocese of Parramatta from Years 5 to 12 and connects them with Australia's leading creative arts professionals and their wealth of experience and networks.
Whether just starting out or already accomplished in dance, drama, music or art, there's something for everyone!
Pathways to sporting success
Schools throughout the Diocese of Parramatta offer all students a wide variety of sporting opportunities to challenge themselves and build their confidence.
As well as Personal Development Health and Physical Education (PDHPE) and sport within schools, representative opportunities are offered to students through the Primary and Secondary sports councils, who are responsible for the provision of opportunities for students to participate in representative teams for a variety of sports.
Pathways to sporting success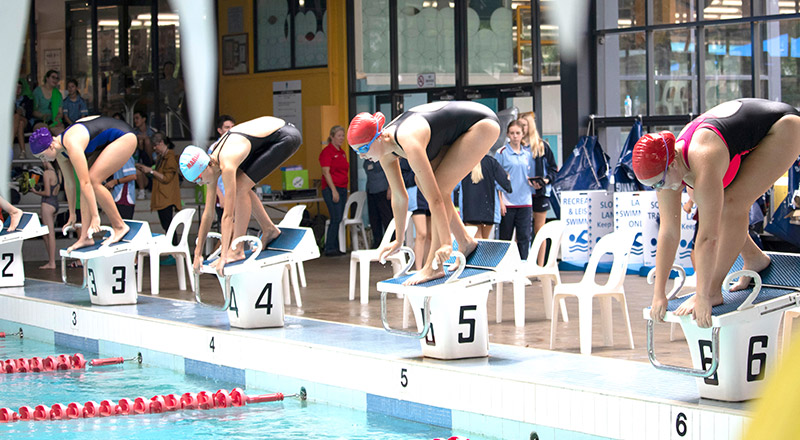 Marist Learning Zone (MLZ)
In the heart of Mount Druitt, a caring team supports young people struggling to stay connected with their schooling. MLZ works offers small group and one-on-one support for disengaged young people enrolled in a CSPD school aimed at reconnecting with education, other forms of training or employment.
Marist Learning Zone (MLZ)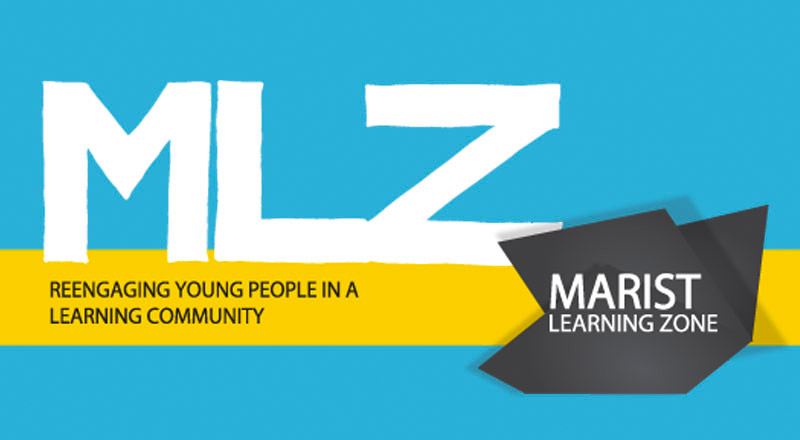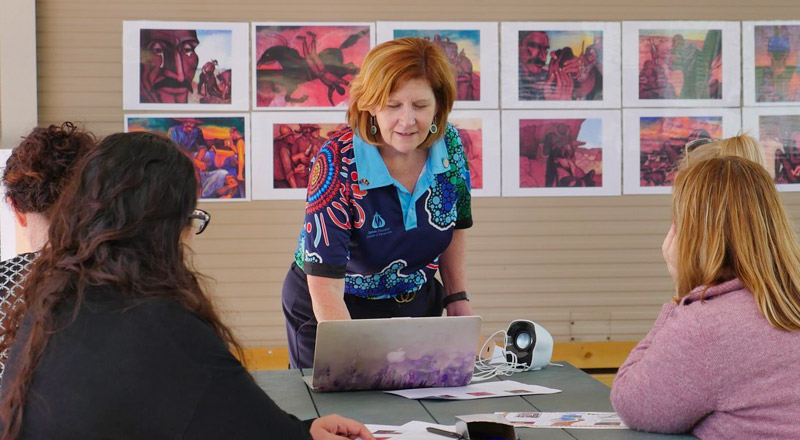 We encourage our students to have the courage, strength, and confidence to proudly embrace their culture and continue this journey for the sustainability of the oldest continuing culture on earth.
Julie Waddell, Jarara Cultural Centre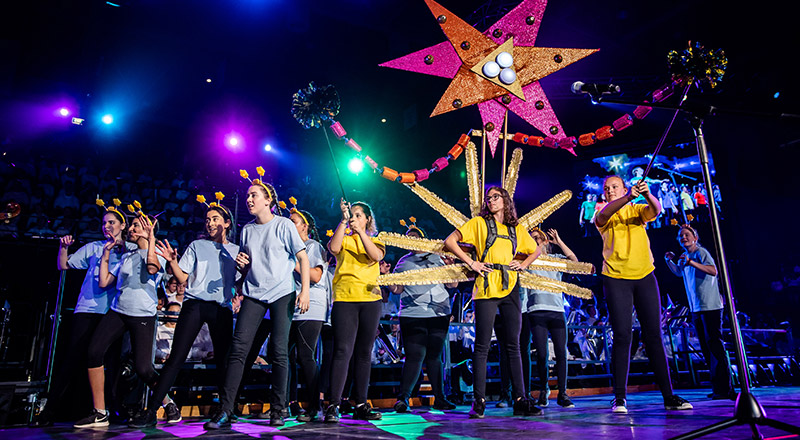 The best part of CAPTIVATE was being able to work with professional choreographers and connect with others schools.
Angela - Former student, Caroline Chisholm College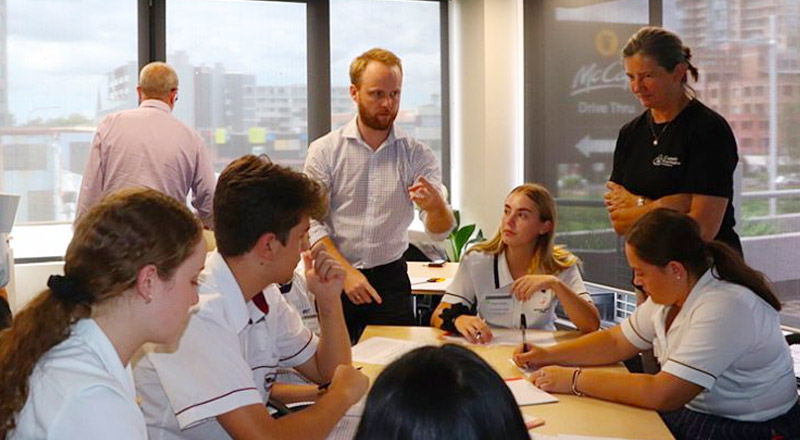 In my work with students, I strive to bring their questions into dialogue with our faith tradition which serves to deepen their experience of faith.
Andrew Wilson, Mission Teaching Educator
Explore our schools
We have 80 caring school communities across Western Sydney and the Blue Mountains ready to make your child belong and feel welcomed, valued and confident.
Find a school