Aboriginal And Torres Strait Islander Education
Creating an inclusive and outstanding learning environment for young Aboriginal people and their families.
Catholic Schools Parramatta Diocese (CSPD) recognises and respects the heritage, spirituality, cultures and deep connection to Country of Aboriginal and Torres Strait Islander peoples.
We are committed to creating inclusive and outstanding learning environments for all young people. Aboriginal education is incorporated on a daily basis into the curriculum of our 80 Primary and Secondary schools across Western Sydney and the Blue Mountains, from early education through to post-school options.
What schools in the Diocese of Parramatta learn
Our schools include the following as the basis for learning and teaching programs:
A number of our schools have dedicated yarning spaces, cultural groups and inclusive Aboriginal Cultural Programs. An understanding of Aboriginal spirituality is incorporated into Religious Education programs, prayer and liturgy.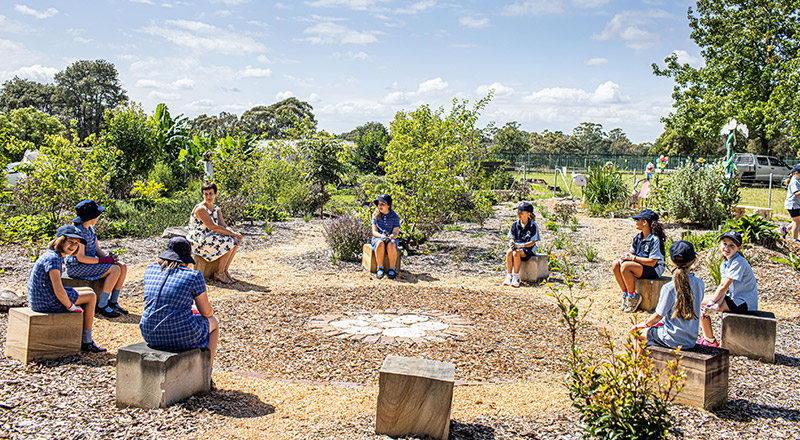 Jarara Cultural Centre
'Jarara' is a Wiradjuri word meaning 'water tumbling over rocks'.
Working closely with Catholic Schools NSW and all CSPD staff, our Jarara Cultural Centre is an integral part of how we share culture, build capacity and provide pastoral care for Aboriginal and Torres Strait Islander students and their families.
Jarara Cultural Centre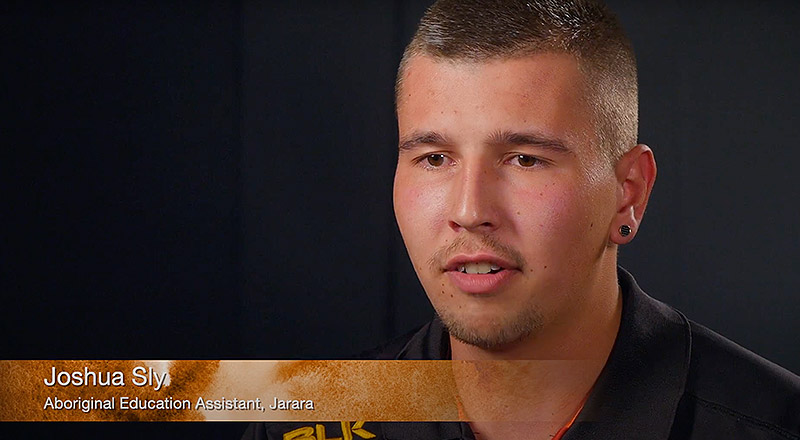 We believe that all cultural differences are to be valued and are a rich resource to learn from.
An appreciation of these differences is fundamental to building relationships. We also believe that high self esteem and sense of identity are vital for the effective learning and personal growth of Aboriginal and Torres Strait Islander students.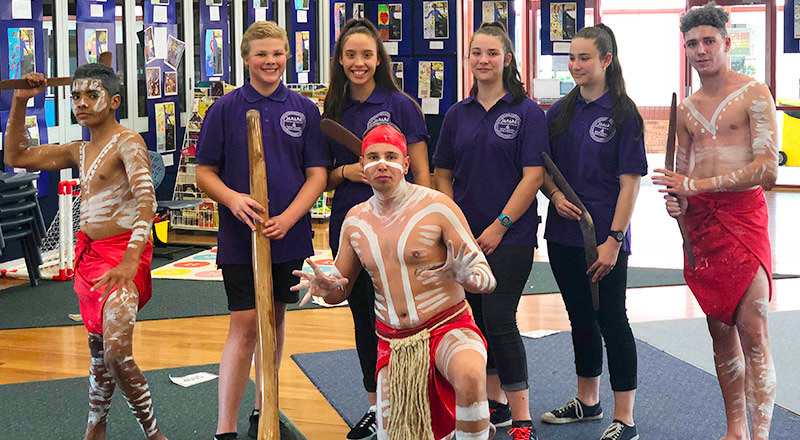 What can we help you with?
Request a service
Connect with the Jarara team today to discuss how we may be able to support your family or school. Call (02) 9840 5672 or email us today.
Send us a message
Request a service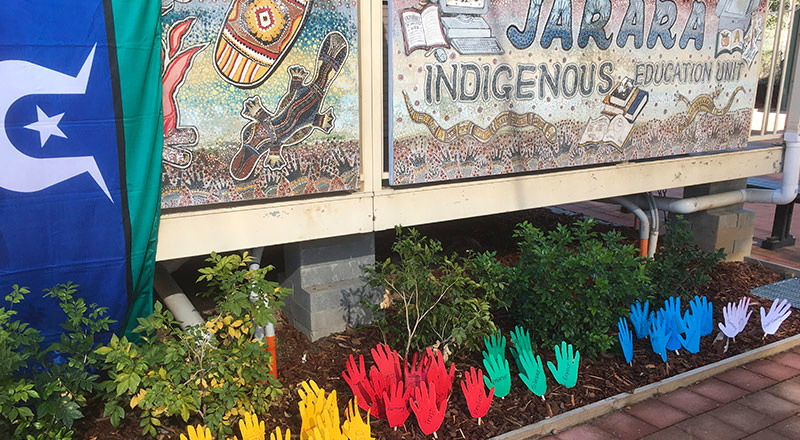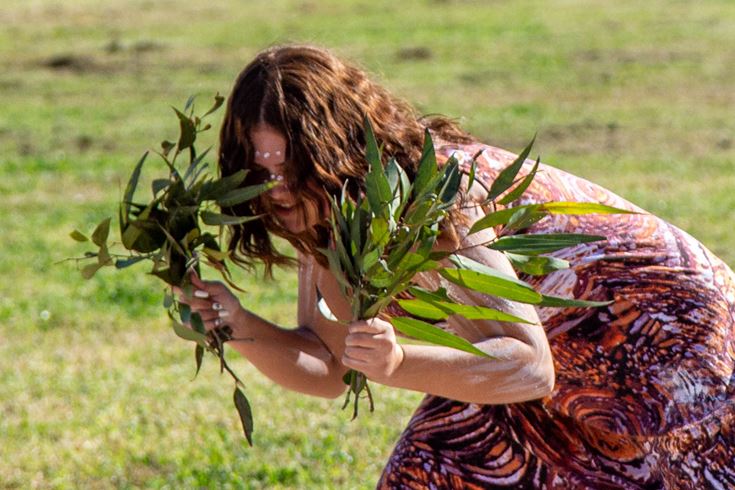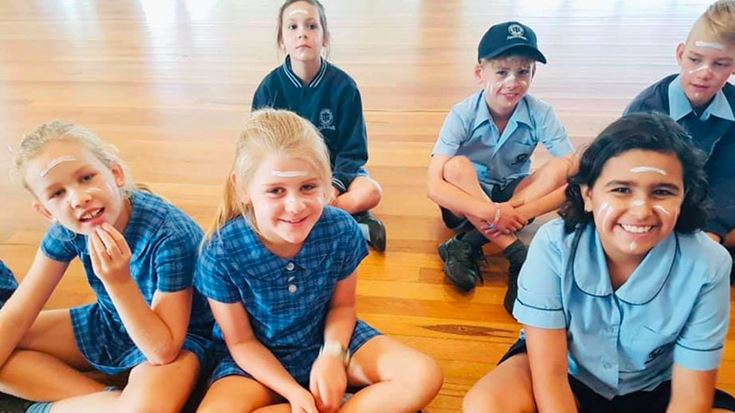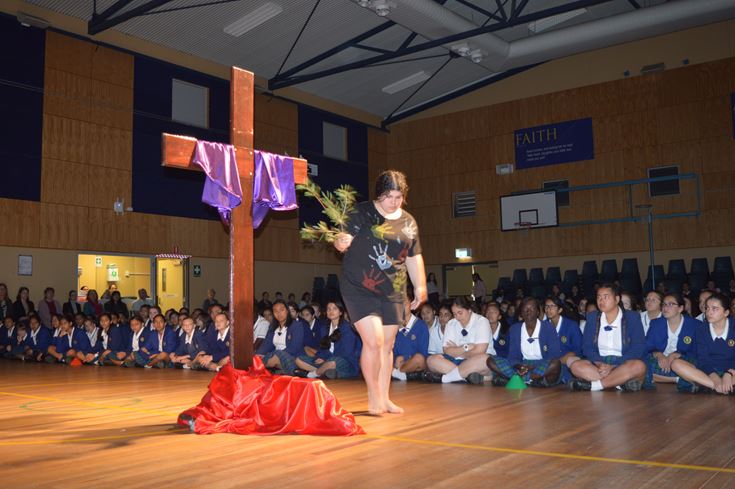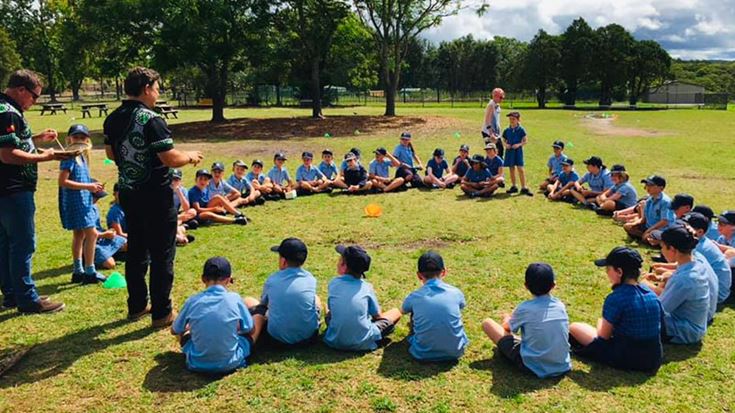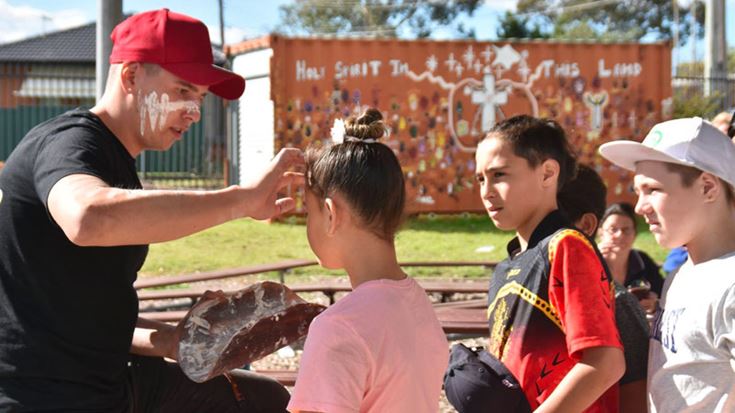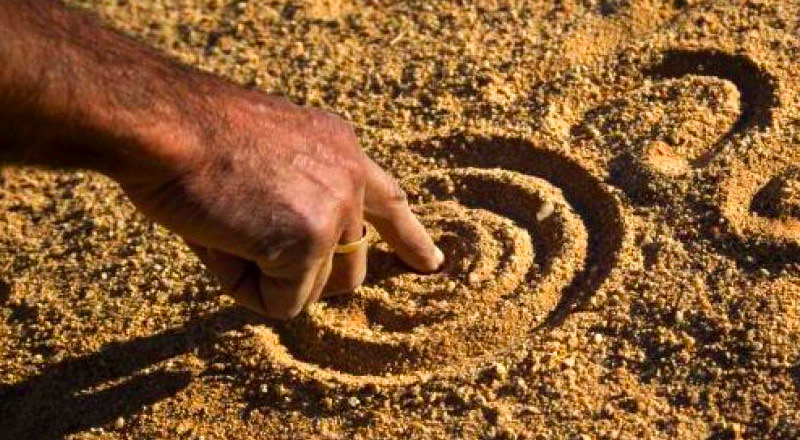 We acknowledge, and pay respect, to the Traditional Owners and custodians of the land.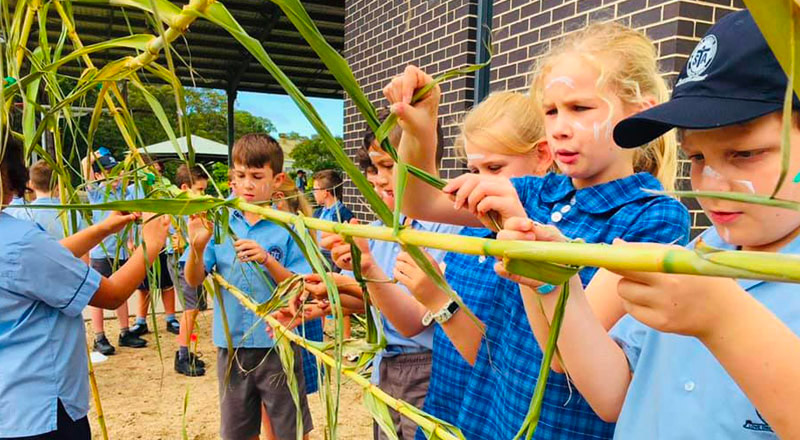 Catholic education is committed to maximising learning opportunities for all indigenous peoples.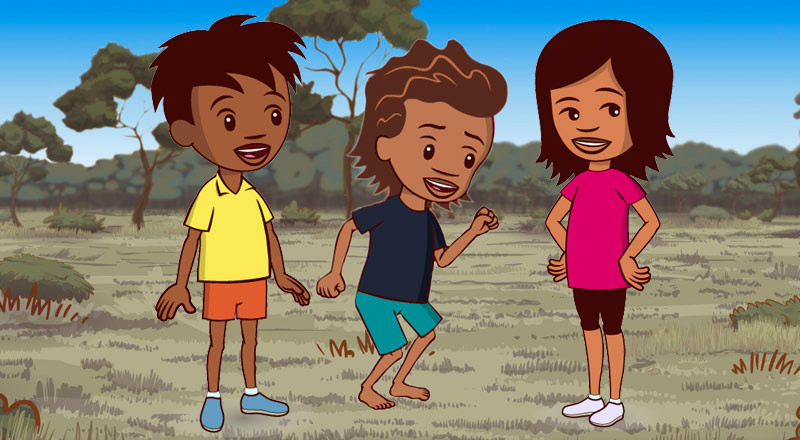 Getting your child/bub ready for school can be exciting and scary at the same time. Here are some great tips.