Sharing our Catholic Tradition
Catholic schools are places of justice, compassion, love and mercy where everyone is welcome.
We offer families high-quality accessible education for their children where the Gospel of Jesus Christ is at the centre of all learning. This challenges each student to discover a meaningful, hope-filled and flourishing life. Our caring teachers share faith and learning with students, including through their own example.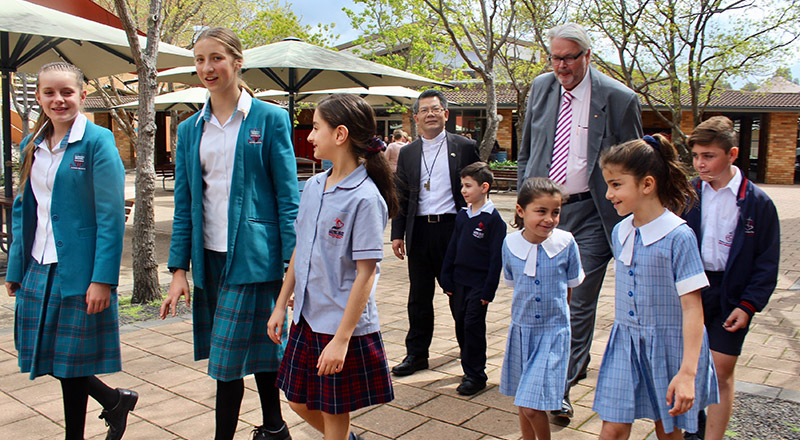 The person of Jesus Christ is central to everything that happens at a Catholic Schools Parramatta Diocese school, including the learning. The Gospel messages of love, forgiveness, tolerance and compassion are the beating heart of every Catholic school. In a Catholic school, 'teachers as witnesses, account for the hope that nourishes their own lives by living the truth they propose to their pupils' (Educating Together in Catholic Schools.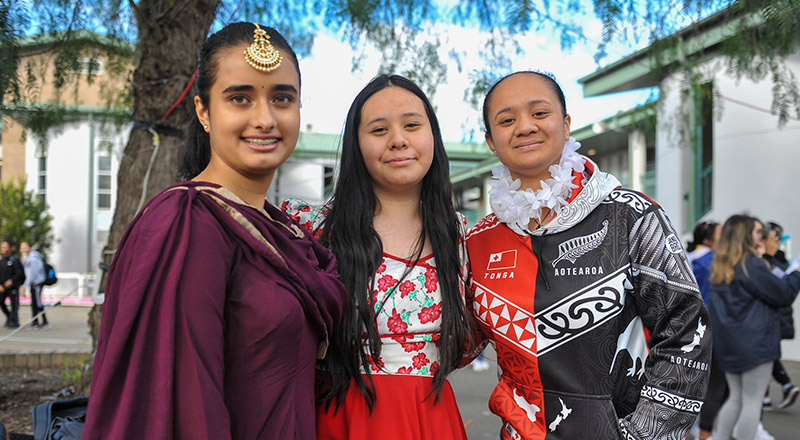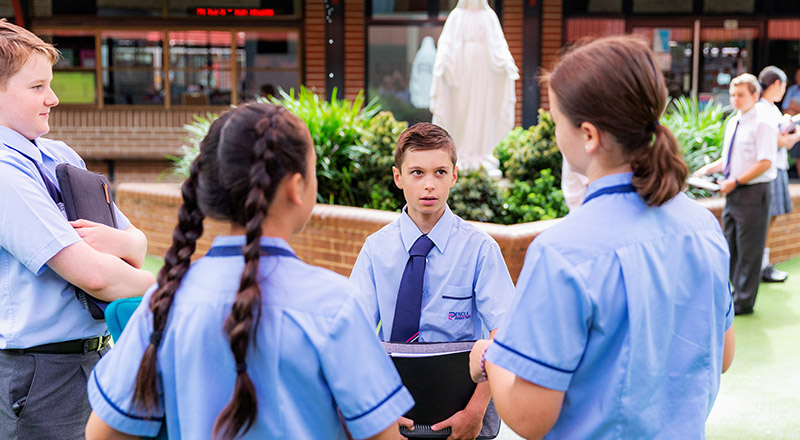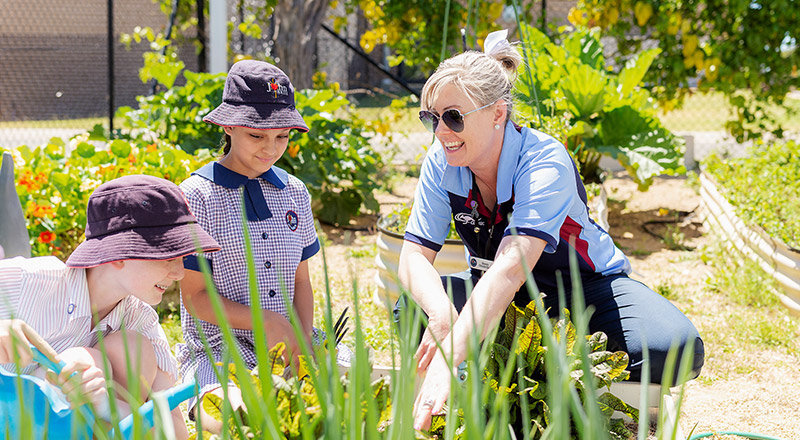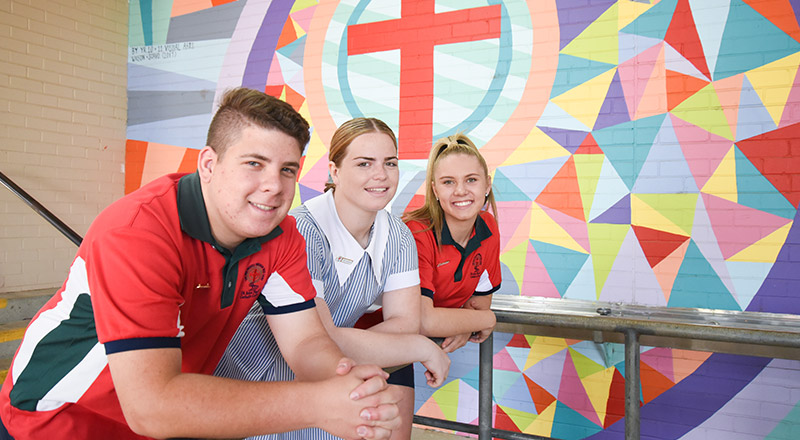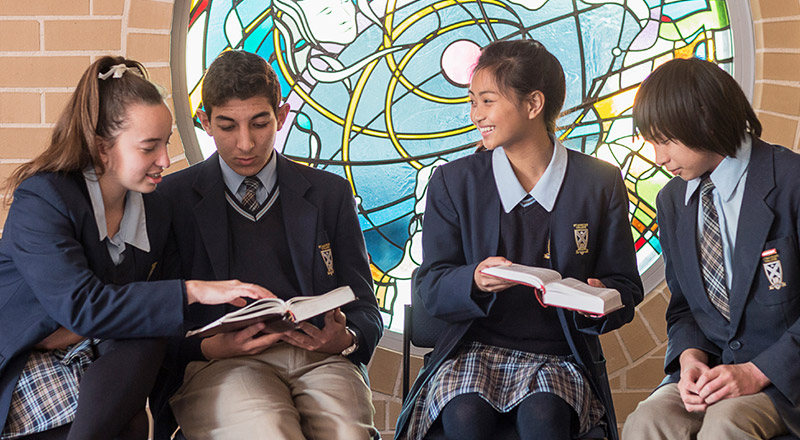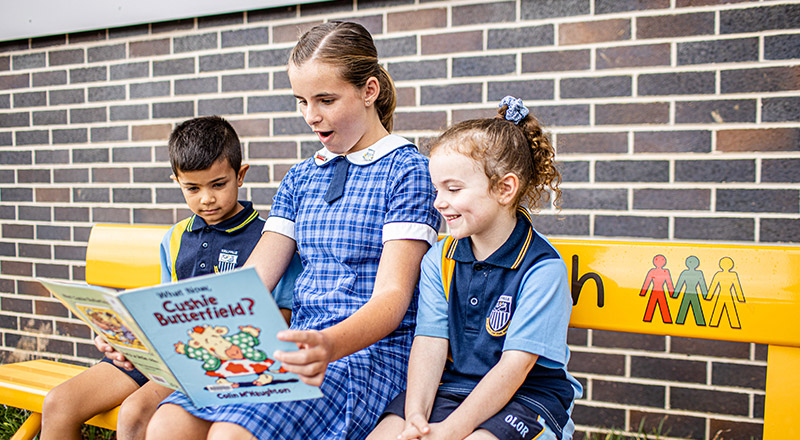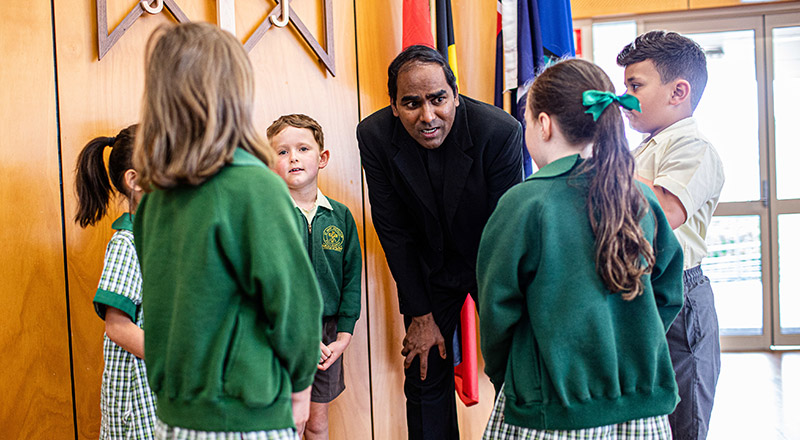 Students learn deeply about Catholic faith
Students experience the Catholic Tradition enabling fullness of life in our pluralistic world.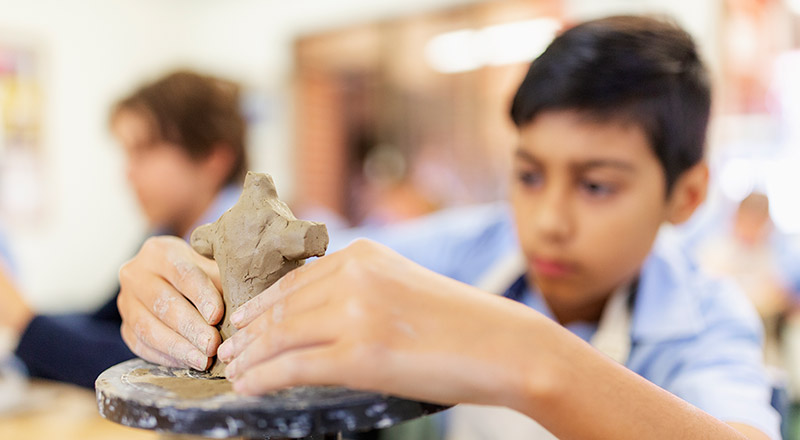 Students are given opportunities to engage in and explore Catholic tradition and scripture in light of their lived experience.
Schools support students to experience life and learning with joy and form friendships for life.
Learning happens best with a caring, respectful culture that celebrates every student's achievement and individuality.
Our Religious Education curriculum connects faith, learning and life. Have a look at our educational approach.
Catholic education has a long tradition of social teaching, at the centre of which is the dignity of each person and the common good.
All teachers who teach Religious Education must be accredited. Start the process today.