Learning Exchange
Offering a wide range of high quality resources and programs for our Catholic schools, supporting innovation and staff learning in today's world.
Learning Exchange (LEX) supports technology integration and the professional learning needs of Diocese of Parramatta schools and staff. LEX also provides high quality, relevant and current digital and physical resources for future-focused learning.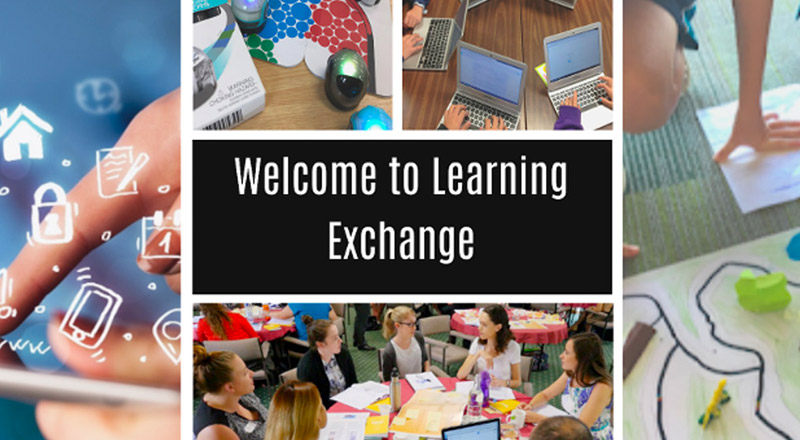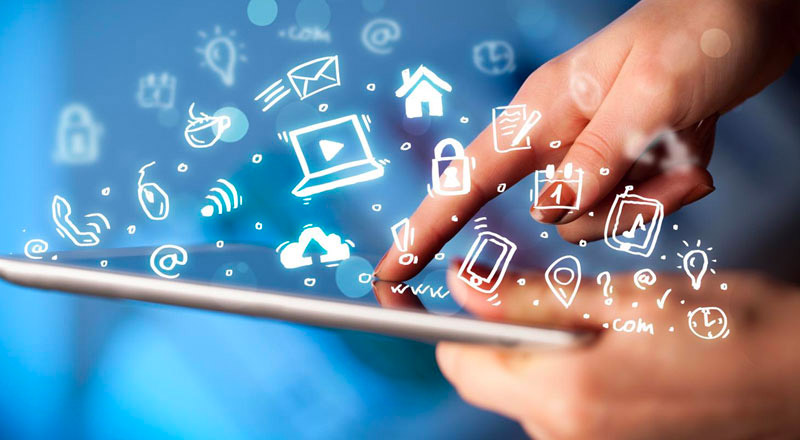 Visit the LEX Learning Hub for an overview of all CSPD resources on one site.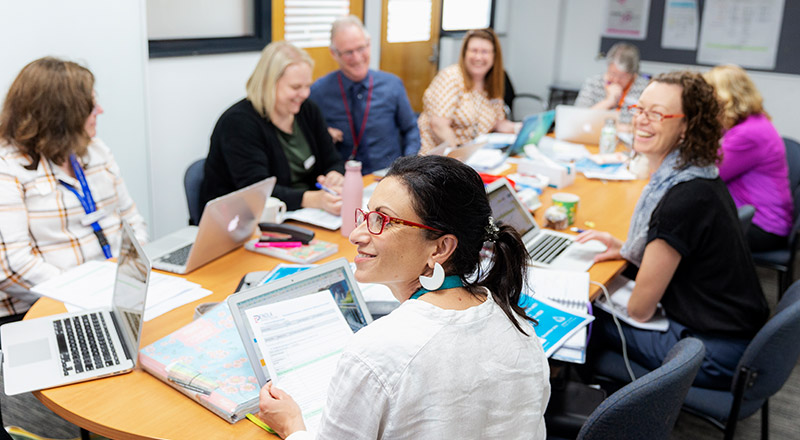 We offer face-to-face, school-based or online training for teachers and staff to help you stay ahead of technology.
Teaching tools to support contemporary learning
Let us help you with your next project
LEX provides high quality, relevant and current digital and physical resources to support future-focused learning for all staff in the Diocese of Parramatta.
Simply email lex@parra.catholic.edu.au or call (02) 9407 7145 to talk with a Learning Exchange specialist today.
Talk to a LEX specialist for the latest research around your topic. We also can help with email or RSS alerts from selected journals on your chosen topic.
Emerging technology loans
Borrow devices and supporting resources, robotics, STEM kits and lots more.
We make professional quality videos for professional learning in Literacy, Numeracy and Mission as well system news, events and conferences.
Students get to undertake a professional music recording experience complete with engineers to help make their creation sound amazing.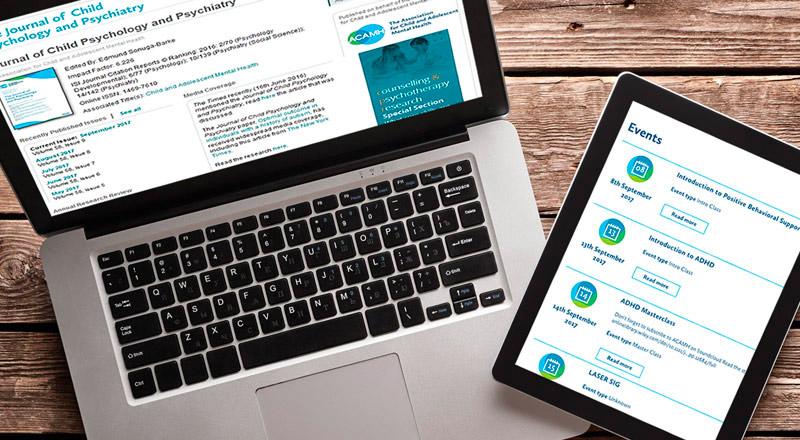 The Learning Exchange has memberships with a number of leading educational associations. Call us today and see if there are any discounts for attending conferences!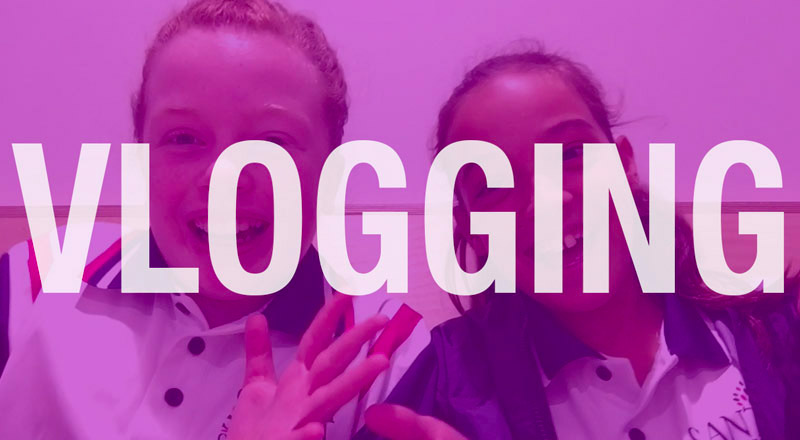 Learn the dos and donts of blogging with a phone or proper camera. Vlogging is a good way for students to reiterate their learning.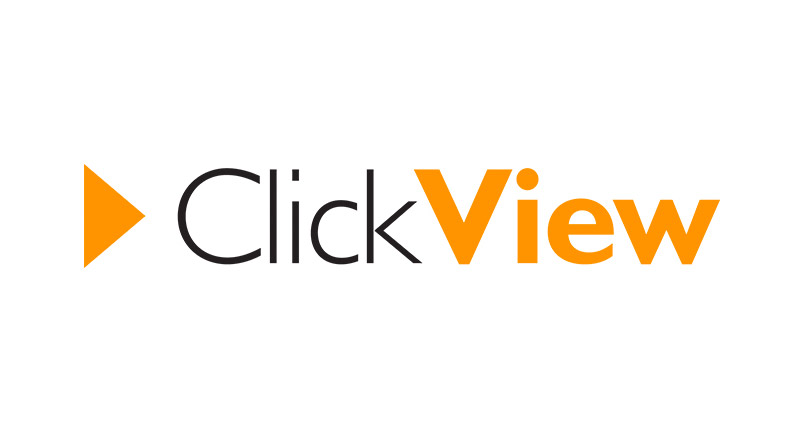 A selection of professional learning videos are available on a public channel to showcase best practise in learning to educational partners and other educational organisations.
Access Clickview
Requires Password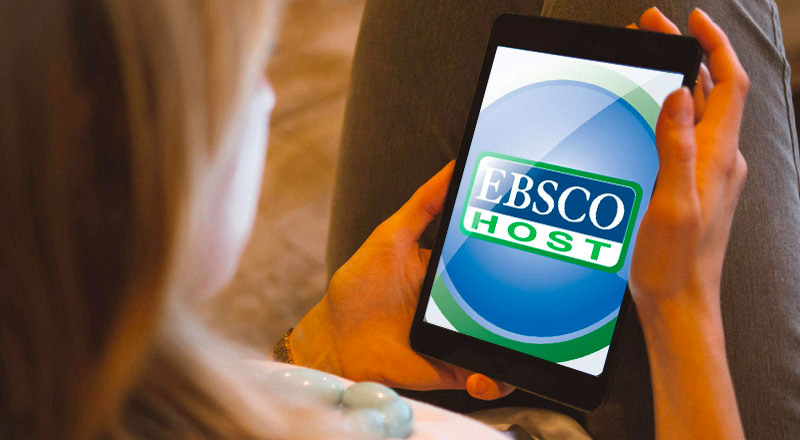 EBSCO is the leading provider of research databases, e-journals, magazine subscriptions, e-books and discovery service to libraries of all kinds.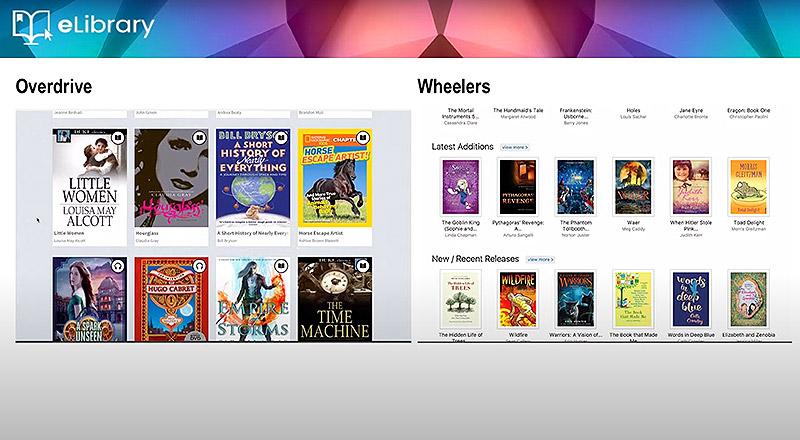 eLibrary is the digital gateway to the range of quality online resources that encourage and enhance reading and support inquiry learning. Access up-to-date, high quality digital and print collections. Subject areas in the library cover every aspect of teaching and learning from technology to theology and everything in between.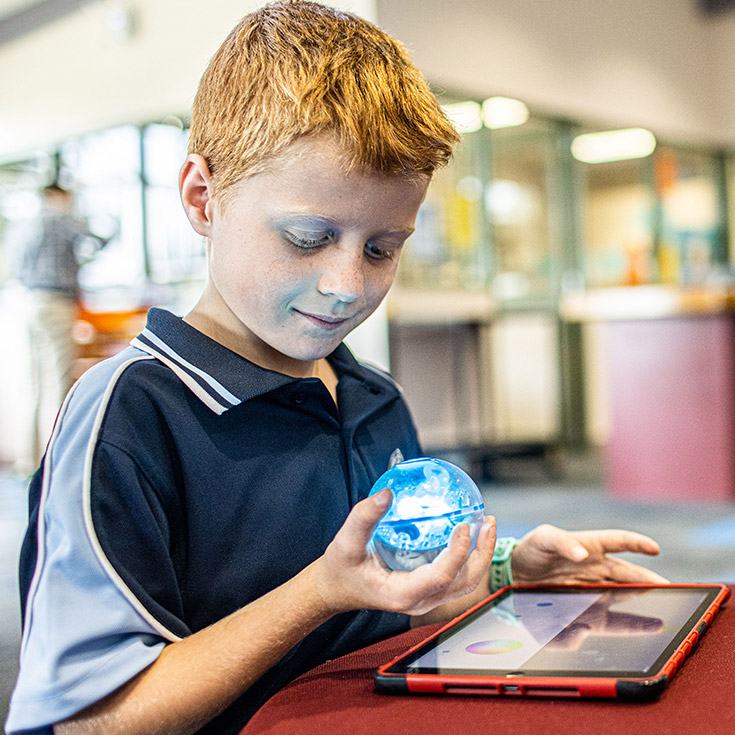 Alerts from journal databases can be set-up to automatically notify you each time a new issue of your selected journal is available. The alert will then provide you with access to each related article.
Professional reading is available for CSPD staff via the staff eBook platform. Need resources to support your work such as books, audio visual resources and journals?
eBook brings books to life for students of all ages and provides easy-to-use tools that will encourage and inspire even the most reluctant readers. Enjoy reading anywhere and anytime.