Teacher Learning
Learning Exchange offers training for teachers and staff to help you stay ahead of technology, and for schools to integrate technology into learning.
What can we help you do?
We offer face-to-face, school-based or online training via a variety of platforms, as well as tailored workshops to suit your needs.
What can we help you do?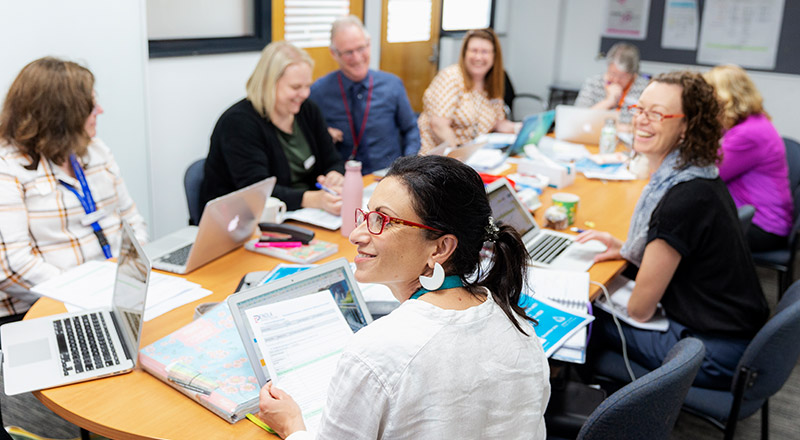 Apple PD Support
Learning Exchange offers a range of professional development initiatives focusing on the use of Apple technologies to enhance learning and teaching. From an introduction to Macs, iPads and key Apple software including iMovie, Garage Band, Keynote, iBooks Author, to more advanced features, why not also do a workshop on highly effective apps for the classroom environment? These professional development and classroom support resources are free to schools!
Call (02) 9407 7145 to talk with a Learning Exchange specialist today
Apple PD Support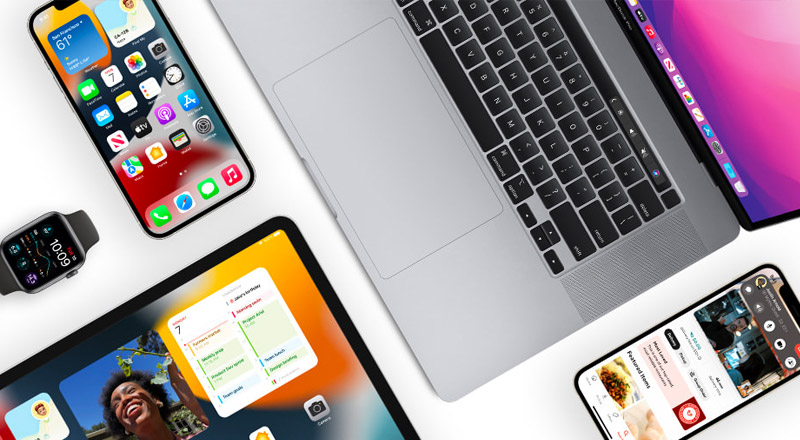 Workshops
GOOGLE APPS
Google Apps is a set of free web applications provided by Google which include Google Mail (Gmail), Google Calendar, Google Docs and Google Sites. The main advantage of Google Apps is that your documents are always available online, ready to be viewed, edited and shared. Effectively, they offer an online alternative to traditional office suites that don't require any additional software on your computer. Learning Exchange offers one-day workshops to introduce Google Apps for Education.
Google Bites Workshop - Gmail & Google Calendars
Google Basics Workshop - Primary
Google Basics Workshop - Secondary
Google Intermediate Workshop - Primary
Google Bites Workshop - Blogger
Call (02) 9407 7145 to learn about our Google App workshops
Register today via the Professional Learning Portal
Workshops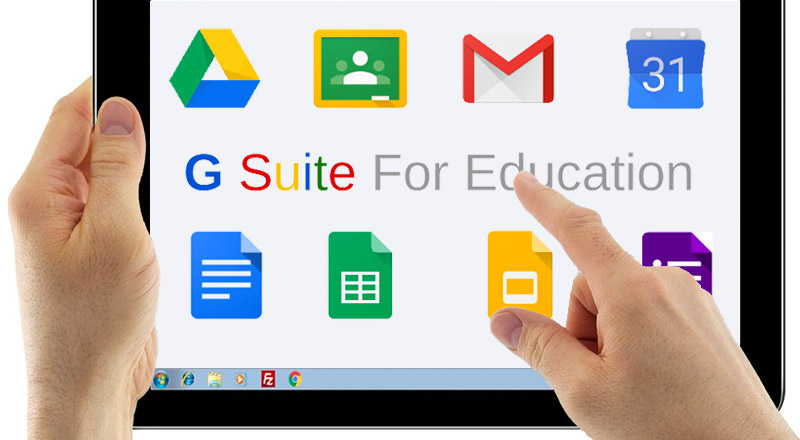 3D Printing
3D printing can be used to prototype or create replacement parts, and is even versatile enough to print prostheses and medical implants. It is increasingly having an impact on our world, as more and more people gain access to these amazing machines. On request, the Learning Exchange can offer an introduction to the wide range of technologies in 3D printers, a comparison of the most common 3D printers on the market, an overview of materials that can be used to print, and an introduction to designing and printing your first model within an educational context.
Call (02) 9407 7145 to learn about our 3D Printing workshops and request a session today
3D Printing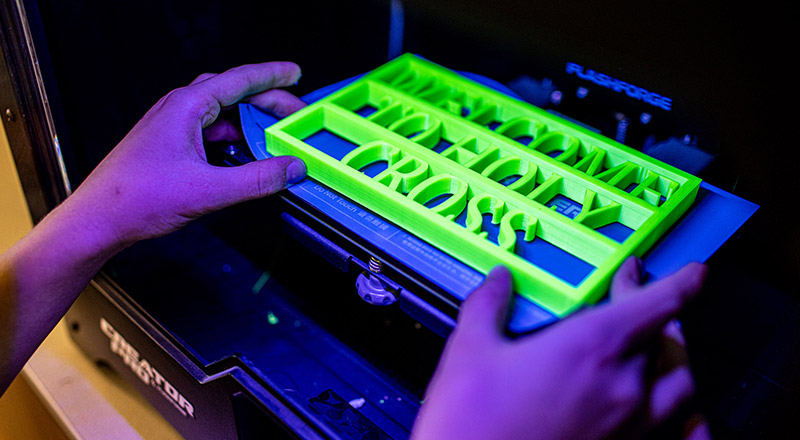 iPads
Explore everything you can do on your iPad and discover new ways apps can be used to enhance student learning in the classroom. Learn about Evernote, create an iBook, make use of accessibility functions for students with additional needs, and more. Call (02) 9407 7145 to learn more about our iPad courses.
Call (02) 9407 7145 to learn more about our iPad courses
iPads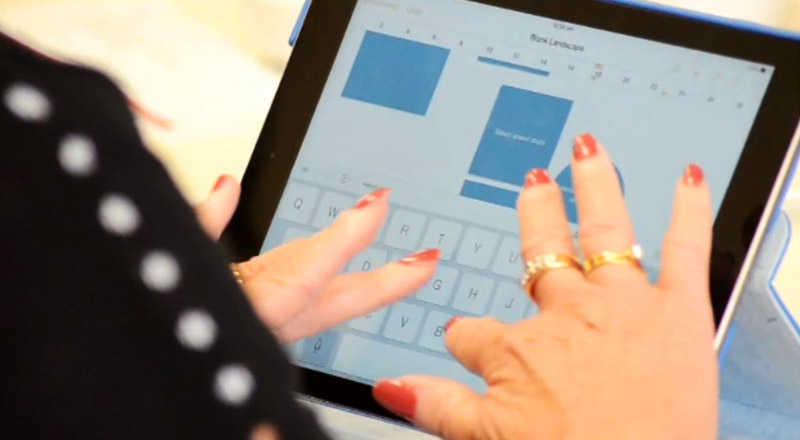 ClickView
A selection of professional learning videos are available on a public channel to showcase best practise in learning to educational partners and other educational organisations.
The CSPD professional learning video library requires a login
ClickView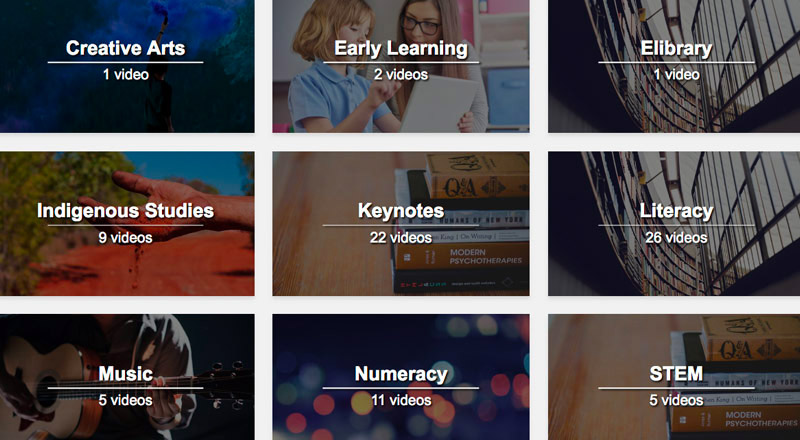 View the latest Learning Exchange courses on the Professional Learning Portal