Our Schools
Looking for a Catholic school? The Diocese of Parramatta is located in one of the fastest growing areas of New South Wales.
80 amazing schools in Greater Western Sydney
Looking for a great school for your child? Catholic schools in Greater Western Sydney and the Blue Mountains are enrolling now.
Find a School
The wellbeing and safety of your child is a key priority in our Catholic schools
An essential part of being a Catholic school is offering students a warm, connected, safe and collaborative environment in which to learn. CSPD is committed to keeping children safe at all of our centres of learning and to building child safe communities. Our schools are led by love, compassion and respect for all and celebrate the inclusion of all students, supporting the learning needs of every individual.
Our faith journey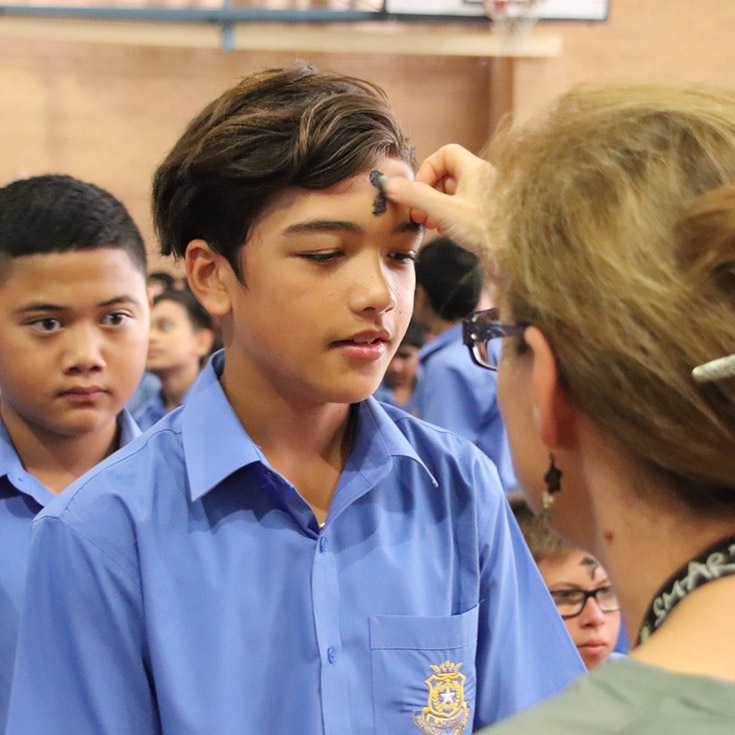 Learn more about our amazing schools
We look forward to getting you started on the enrolment process or just answering any questions you still have.
Frequently Asked Questions