Catholic Early Learning Centres
Preschool for children 3-5 years.
Give your child an early education grounded in the teachings of Christ and at the service of society.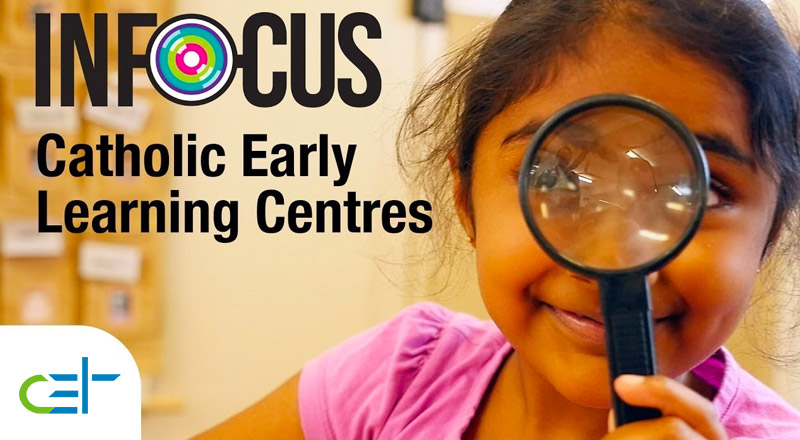 Experienced and passionate educators inspire and guide your child through a learning journey of self discovery, social cohesion and life readiness.
Our Catholic Early Learning Centres are proud to provide the best quality early learning start for children aged 3 to 5 years - with higher staff to child ratio and a higher level of staff qualifications than the standard staffing requirements.
Our centres support the ideas, experiences and understandings of the children in a learning environment that values play. Each child and their family is supported, working together to encourage learning and creativity.
Each early learning centre provides a start to education that:
is founded on Catholic values and traditions
engages children in experiences that promote their desire for learning
encourages younger children's curiosity and the skills to explore and investigate
promotes the development of positive relationships
is supported by a safe, nurturing and home-like learning environment
There are six Catholic Early Learning Centres in the Diocese of Parramatta
8:15am to 3:45pm
62a Orwell Street
Blacktown South NSW 2148
(02) 8814 8406
celcblacktown@cdpsl.org.au
8:15am to 3:45pm
254 Luxford Rd
Emerton NSW 2770
(02) 9628 7844
celcemerton@cdpsl.org.au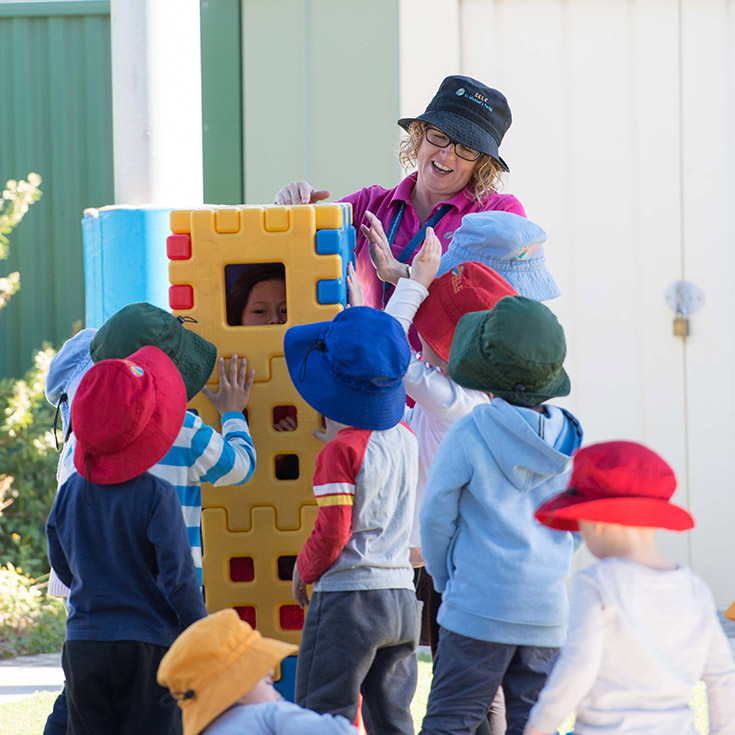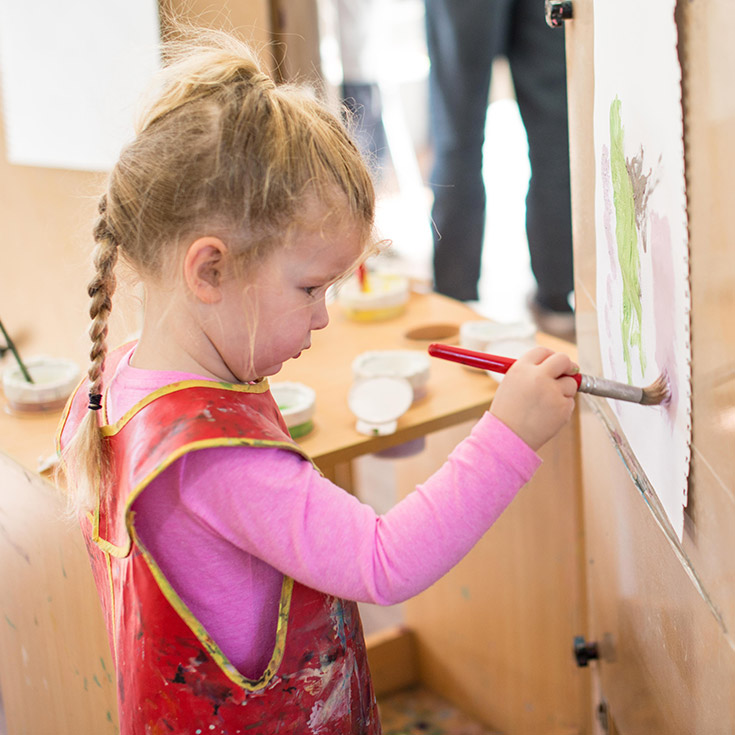 6:30am – 6:00pm
1 Lakefront Crescent
Gables (Box Hill) NSW 2765
0460 012 978
santasophia.el@ambrose.org.au
8:30am to 4:00pm
180 Old Prospect Road
Greystanes NSW 2145
(02) 8842 2680
celcgreystanes@cdpsl.org.au
6:30am to 6:00pm
Cnr Frontier Ave & Northbourne Dr
Marsden Park NSW 2765
(02) 9854 3100
celcmarsdenpark@cdpsl.org.au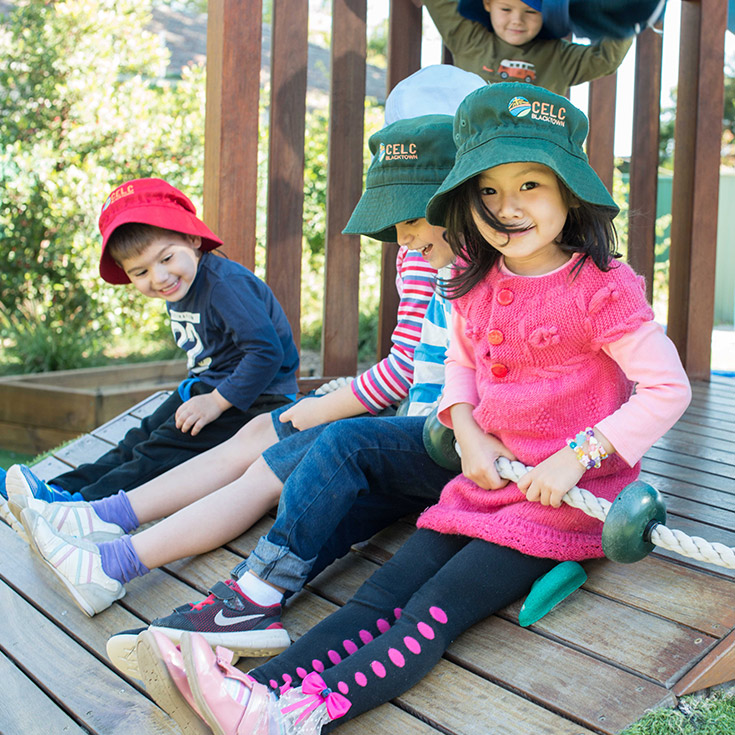 8:15am to 3:45pm
160 Perfection Ave
Stanhope Gardens NSW 2768
(02) 9852 0585
stjohnxxiii.el@ambrose.org.au
How we operate
Run by Ambrose Centres, a social enterprise of the Catholic Diocese of Parramatta Services Limited (CDPSL), our Catholic Early Learning Centres are positive places where children flourish, parents feel supported and staff love to be.
Our learning program is guided by the Being Belonging Becoming: The Early Years Learning Framework for Australia, and the practices of Reggio Emilia; incorporating each child's strengths, needs and interests and provides children with the opportunity to play, explore and develop within our stimulating learning environments.
Learn more and enrol today
How we operate