The Learning Journey
Catholic Schools Parramatta Diocese schools foster imagination and innovation from the early years to Year 12 and beyond.
It's all about preparing students to take their place in a changing world
With a strong focus on learning how to learn, our schools prepare students for the workplaces of the future by teaching them how to think critically and creatively, how to communicate effectively and how to work collaboratively.
Teachers guide students to engage in deep learning that stretches beyond traditional academic subjects to embrace the arts, music, drama, design, innovative technologies and sport.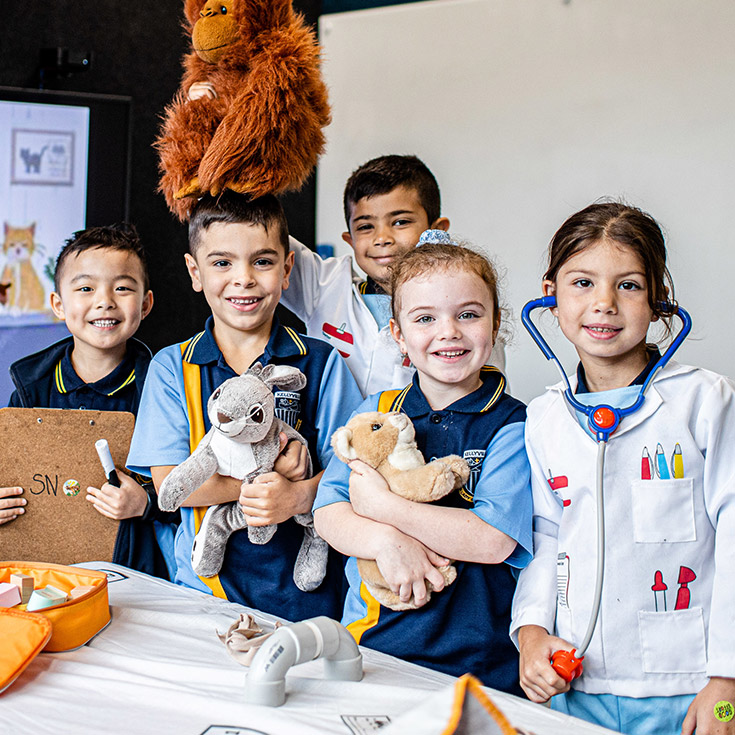 Increasingly greater responsibility for their own learning is given to students as they grow in readiness and make connections to the world we live in.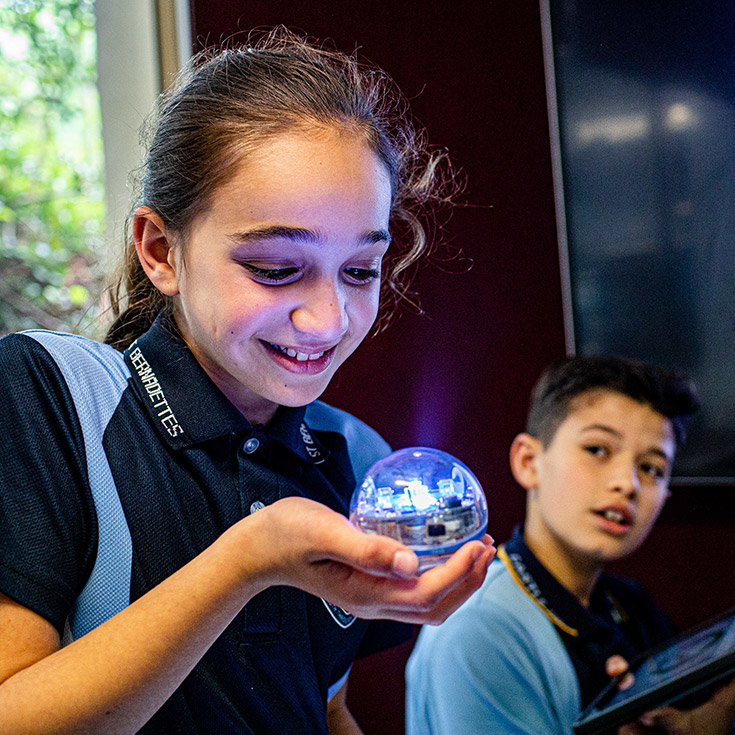 The learning stages in a student's life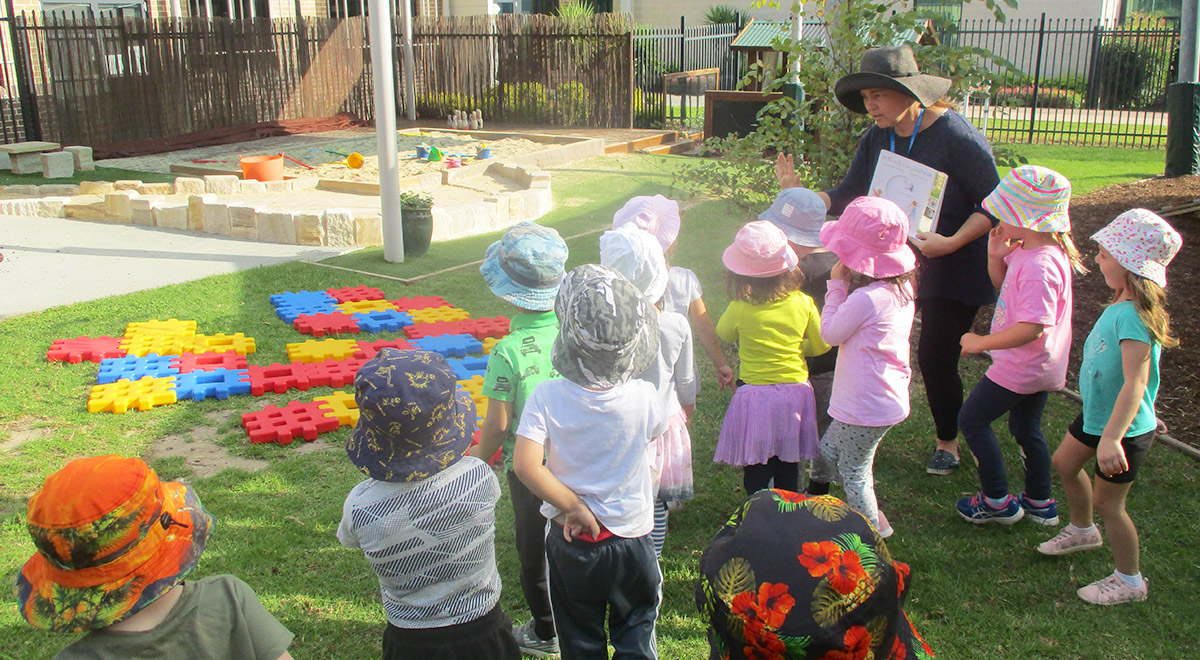 3 to 5 year olds (Discovery)
Our youngest learners come filled with curiosity and wonder about their world. We provide environments that enable learners to feel safe and supported in their explorations.
Learn more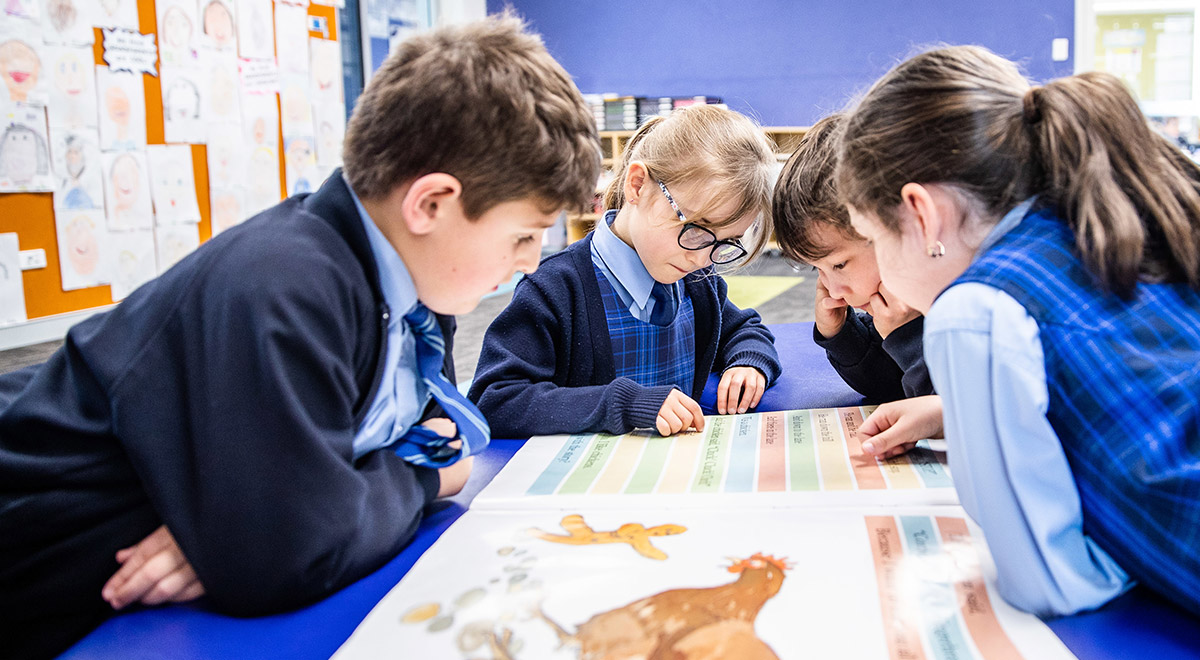 Kindy to Year 4 (Inquiry)
We support students to develop the foundations of lifelong inquiry and learning. Through this stage students grow in their confidence and skills to think creatively, ask questions and express their understandings.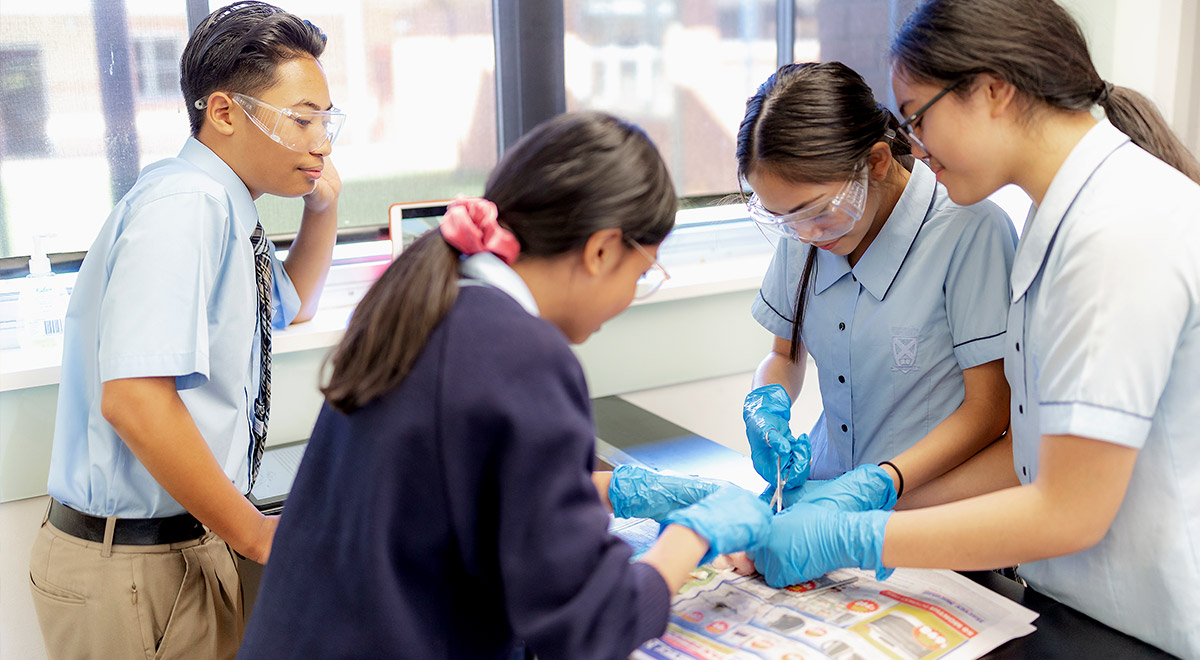 Years 5 to 8 (Connections)
In these important middle years, students grow in their independence to think for themselves and grow in their confidence as they are supported to engage with their world around them. Through this period they are developing their identity as creative, critical and reflective thinkers.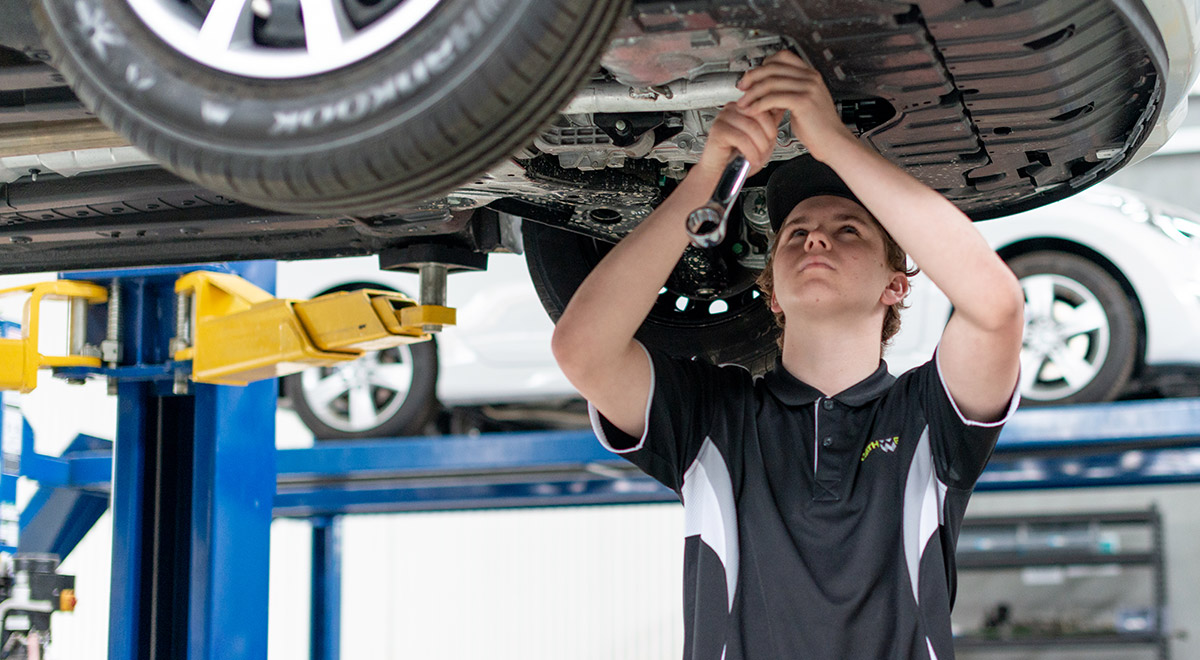 Years 9 to 12 (Opportunity)
This stage empowers students to have the courage to invent their own future As students' pathways and experiences extend beyond the school gates, learners are positioned to flourish in their lives beyond school.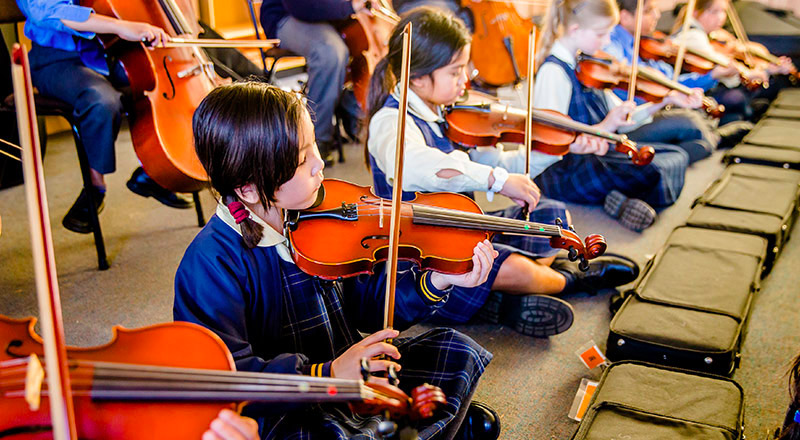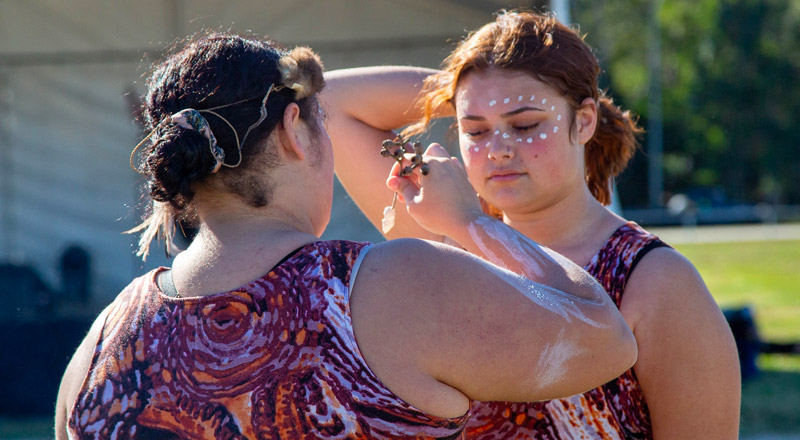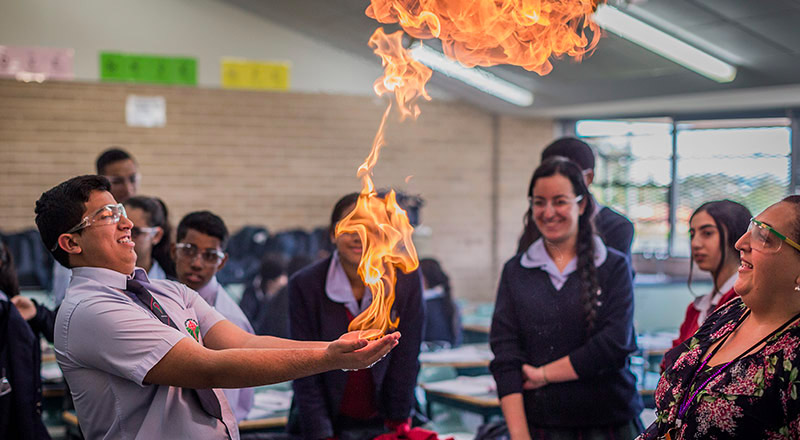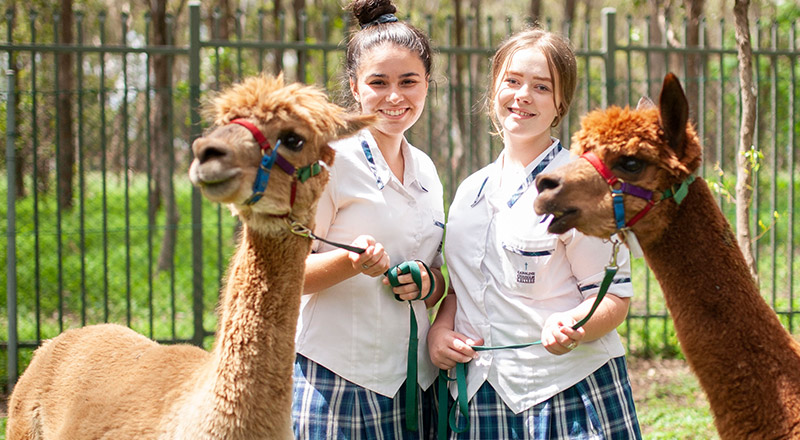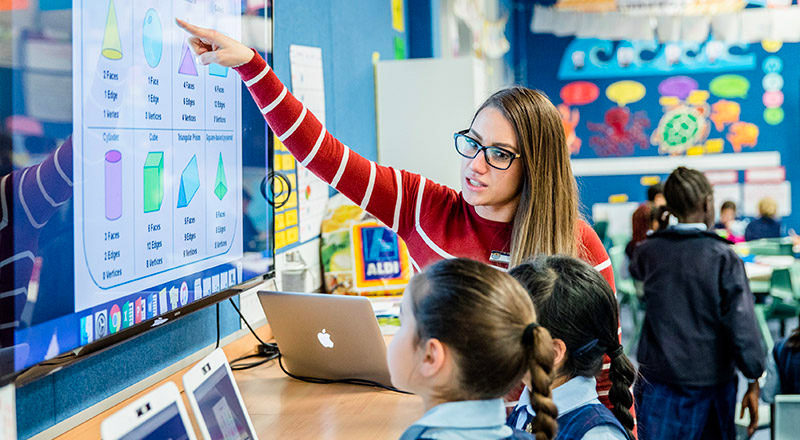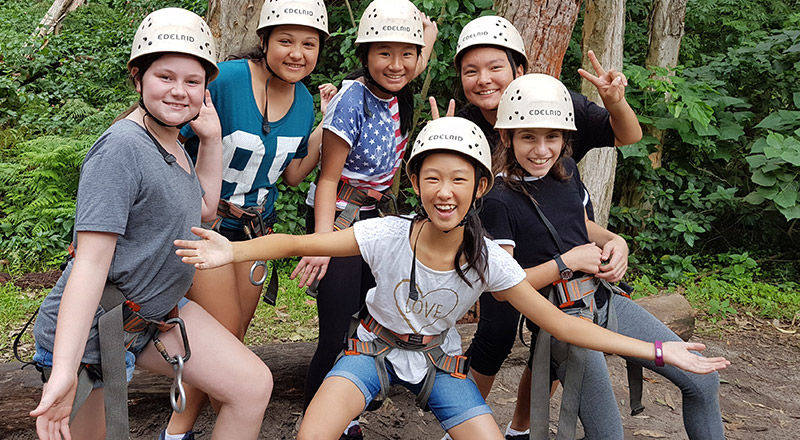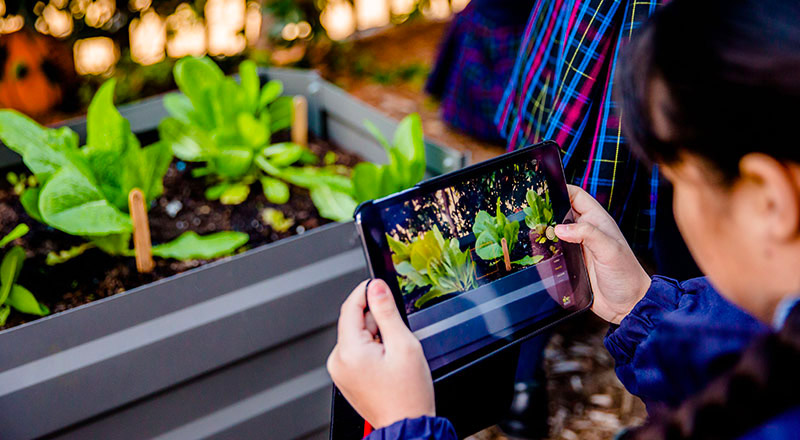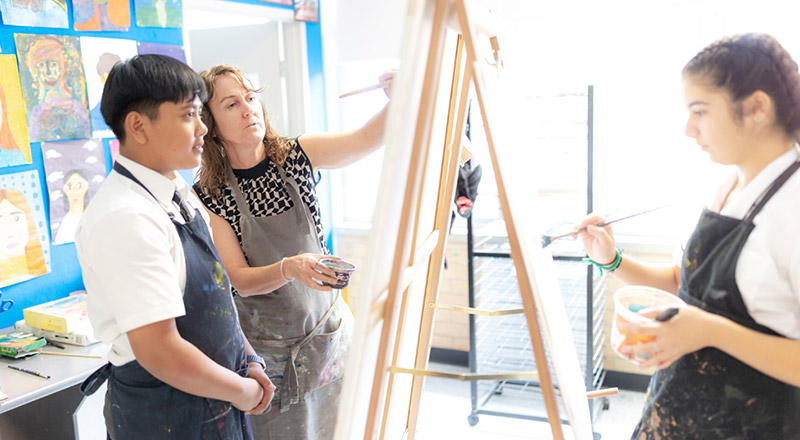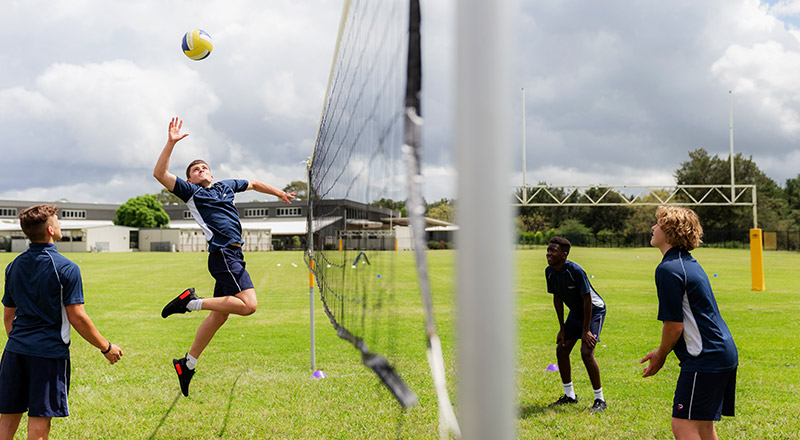 Before and After School Care
Like to know more about whether your child's school offers Before and After School Care? These services provide a variety of hands-on, fun and engaging play-based activities. They ensure every day is an adventure and full of opportunities for children to grow, develop valuable interpersonal skills, practice their communication skills, build self-esteem and reach their full potential.
Bookings are essential.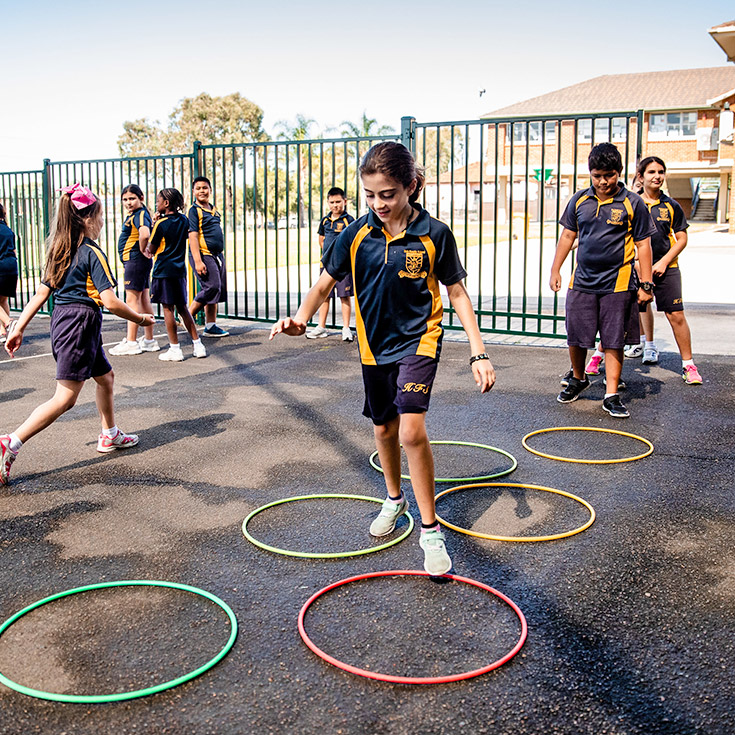 Personalised attention and learning
Our schools welcome and value diversity. Our schools ensure that all student's learning needs are met. What a student learns is developed according to their needs.
Some students may require more detailed personalised learning plans, including students who need additional support or students who would benefit from enrichment programs.
Talk to your school about your child's needs in order to determine the best pathways or support for them.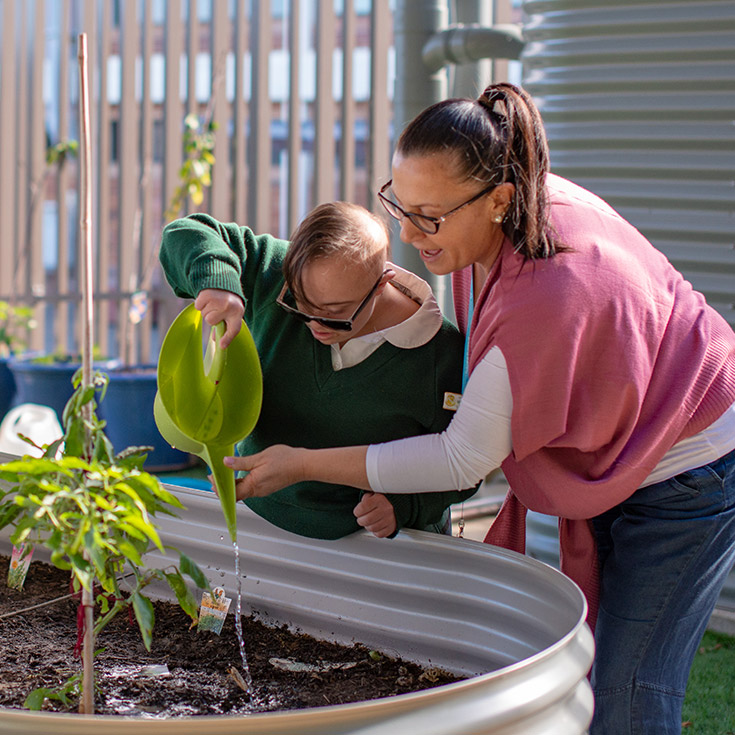 Opportunities on offer
Our 80 schools each offer a range of extra-curricular activities to meet the needs of their community. Please contact your local school for further details.
Start your child's learning journey today
Our schools foster exploration and innovation, drawing on students' passions, talents and learning styles to create an education that cultivates the whole child -- academically, spiritually, socially, and emotionally. Explore our schools and all they have to offer.
Find a School
Schooling where students are nurtured to grow, belong and be confident.
Discover the opportunities schools offer to unlock potential and develop passions.
Did you know families can apply for enrolment at any Catholic school in Western Sydney and the Blue Mountains at any time?