Student Wellbeing Roles
Find wellbeing roles in the Catholic Diocese of Parramatta.
Student wellbeing is a major focus of our work at CSPD
Whether you have always wanted to work in education or are an experienced and qualified Psychologist or Social Worker in another sector looking to make a change, a student wellbeing role at CSPD is a highly rewarding career path.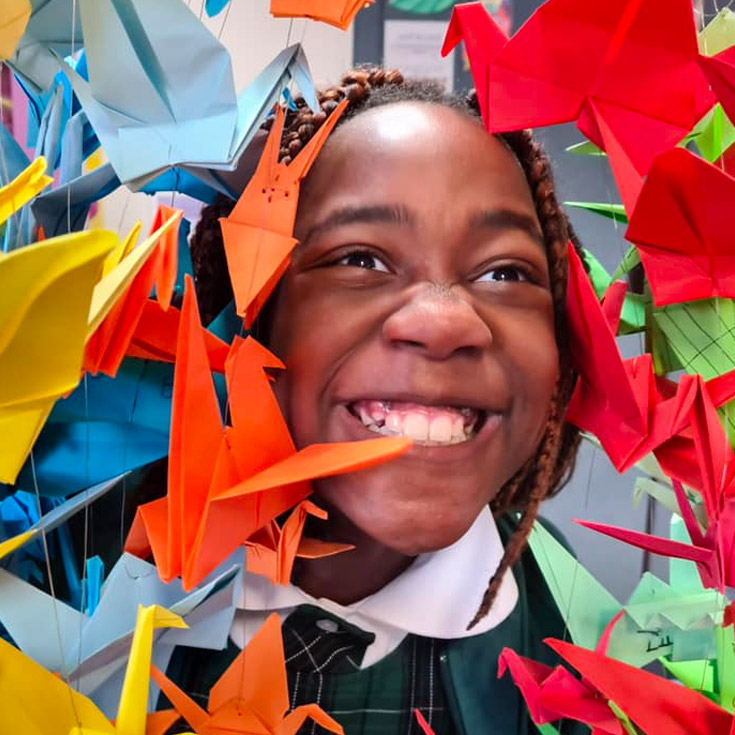 You will work in collaboration with Principals and teachers to develop a culture of positive wellbeing, and provide counselling, therapies and intervention services to individuals and groups of students. You will be joining a large and growing team of more than 80 passionate professionals in this significant work for our community of 80 schools and 45,000 students.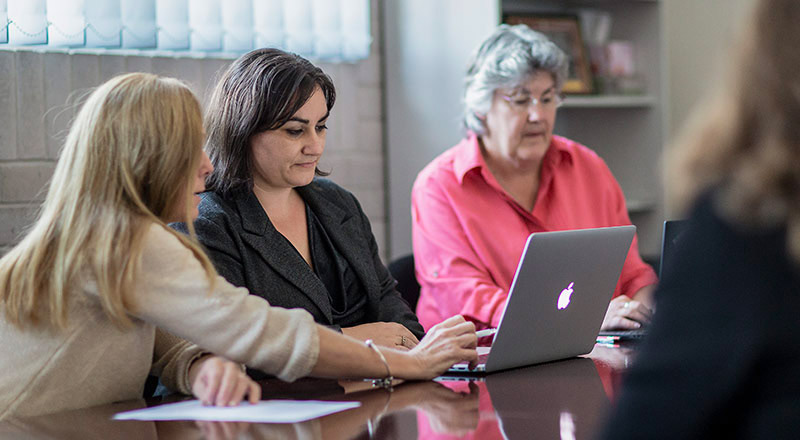 Qualifications and Accreditations
Compliance with NSW Child Protection Legislation - a Working with Children Check (WWCC)
Australian Psychological Society (APS) or Australian Psychology Accreditation Council (APAC) Accreditation
Suitable referees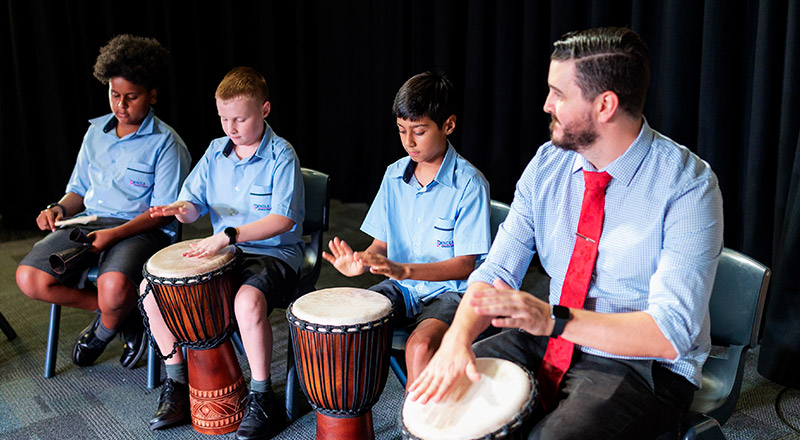 Enriching the professional lives of staff