Non-Teaching Roles
Join us and provide valuable support and expertise to our large network of schools.
Catholic Schools Parramatta Diocese is a faith based organisation that recognises and embraces diversity of backgrounds and beliefs. You will be part of a caring and inclusive workforce from the moment you join us.
We have many roles that support our teachers and the day-to-day running of our schools and colleges as well as influencing the outcomes of our students' learning and development, health and wellbeing.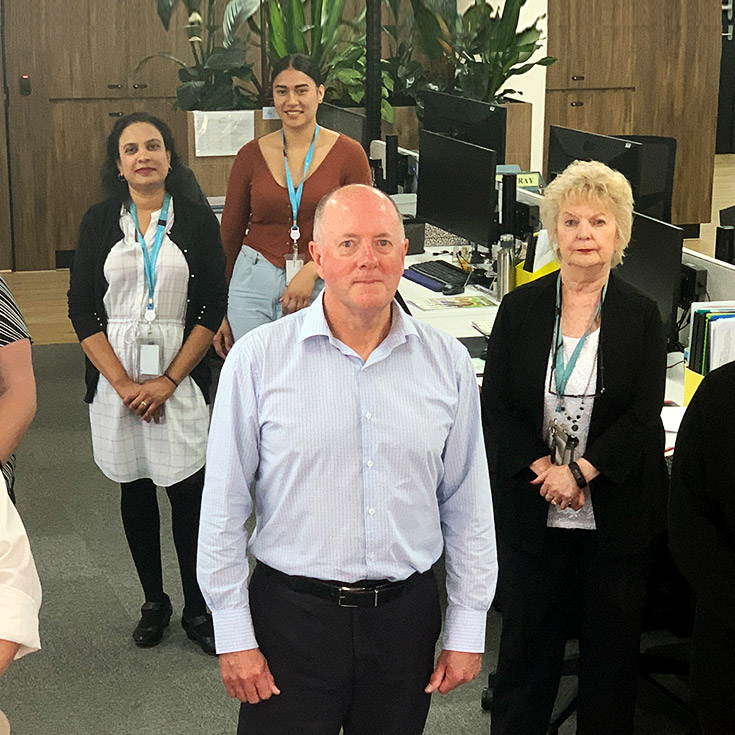 Within schools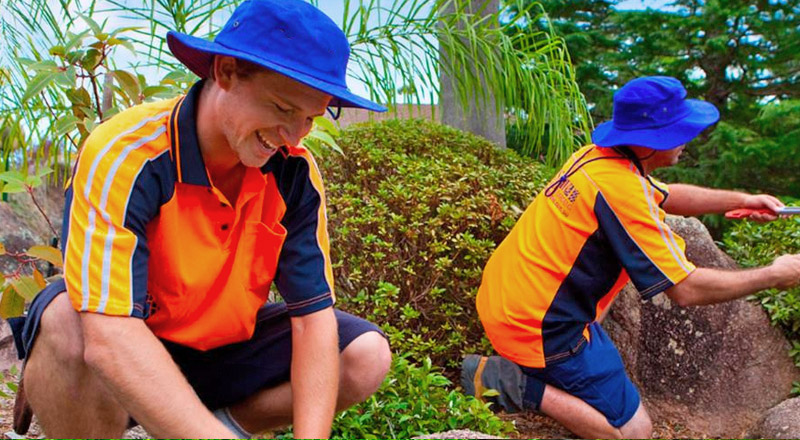 Non-teaching positions within schools are quite varied and include support staff, teachers' aides, various administration, clerical and financial positions, business managers and maintenance and outdoor staff.
Support staff positions may include administrative and technical officers, accounts and finance, psychologists, nurses, ICT professionals, careers counsellors, marketing and communications, enrolments, canteen managers and early childhood and childcare roles.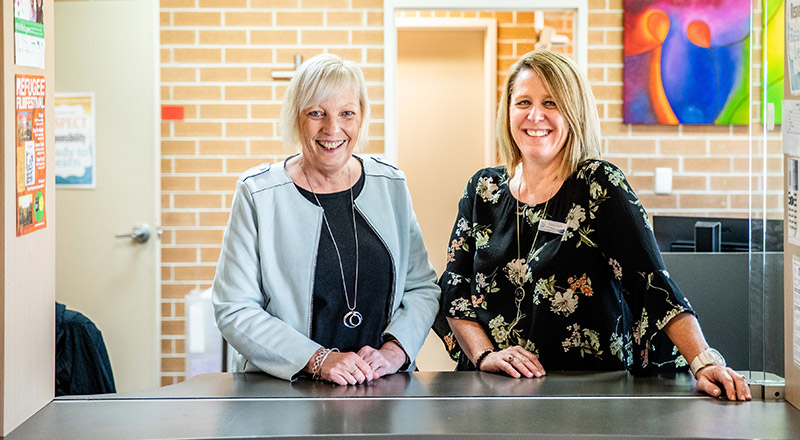 All our schools select and recruit their own staff, offering potential candidates choice and flexibility in finding the school that best suits their needs and preferences.
Vacancies are posted on school websites, the Catholic Schools Parramatta Diocese website as well as other print and online platforms. School-based applications should be submitted directly to the Principal.
At Catholic Schools Parramatta Diocese, every employee is committed to providing quality support and expertise to our large network of schools.
Coming from a diverse range of backgrounds and experiences, the team delivers results across core functions including mission, learning, safeguarding, finance and accounting, technology, people and culture, safety, infrastructure, strategy, governance, procurement, marketing and communications, and audit.
Agility and adaptability, along with problem solving skills and a collaborative approach, are essential if you are looking to join the Catholic Education Office team.
Qualifications and Accreditations
Working with Children Check (WWCC)
Background checks if required (for finance roles)
Any other supporting documents and qualifications related to the position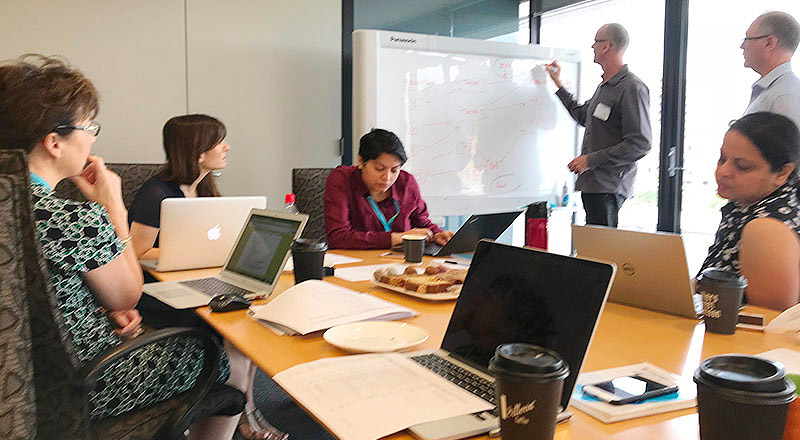 Enriching the professional lives of staff
Supporting you to build your career and achieve your professional goals.
Be welcomed. Be valued. Stay informed. Connect with us to keep up-to-date on Catholic schools' activities.