Executive Team
The Executive Director is assisted by a team of directors in the governance and oversight of CSPD.
The Executive Team is responsible for the development and execution of the CSPD system strategy in relation to:
Mission and Purpose (Our Catholic Narrative)
Strategic Intent
Alignment
Stewardship and Accountability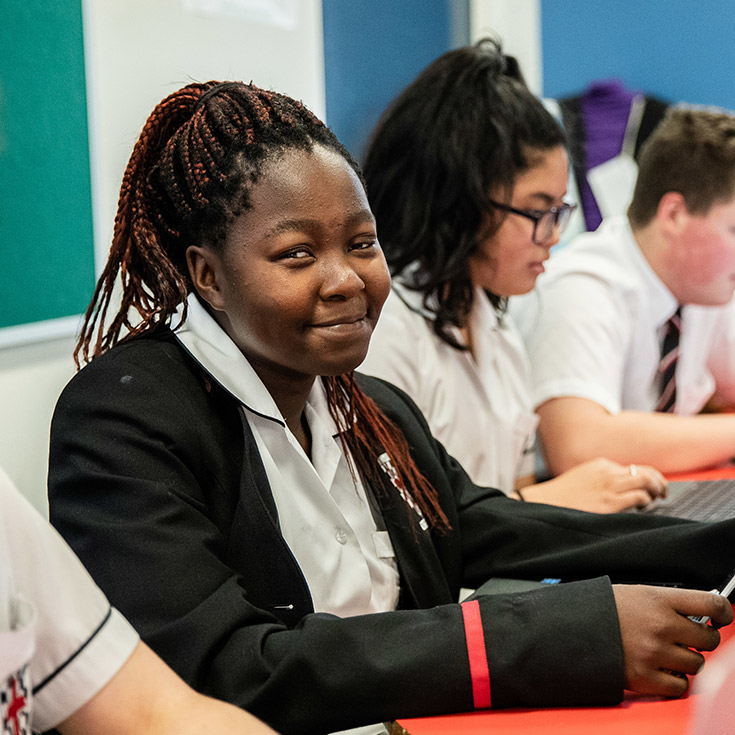 The Executive Team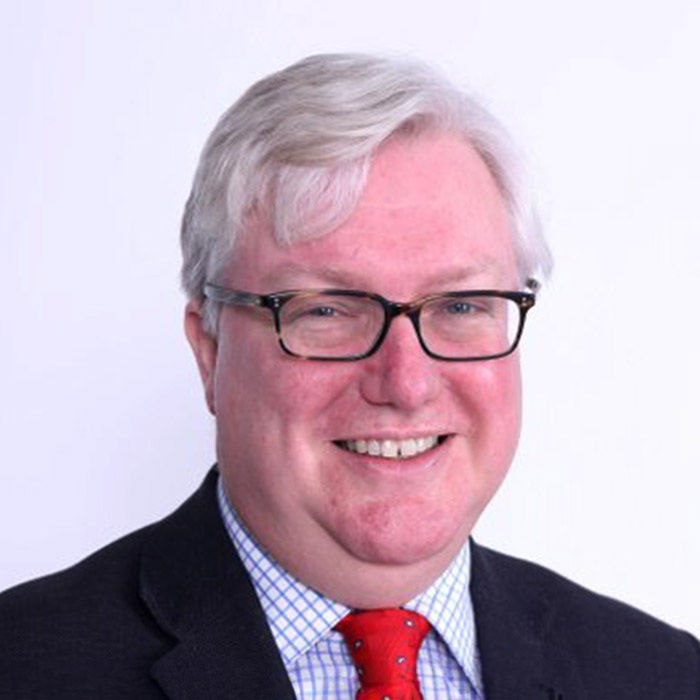 JACK DE GROOT
---
Executive Director
Jack de Groot has more than 20 years of experience leading some of Australia's largest not-for-profit organisations. His working life has included social and public policy advocacy in Victoria, supporting school leadership teams for the Catholic Education Office in Western Australia, addressing global injustice at Caritas Australia and leading the St Vincent de Paul Society. Jack brings to CSPD a strong focus on Catholic values, social outreach and mission.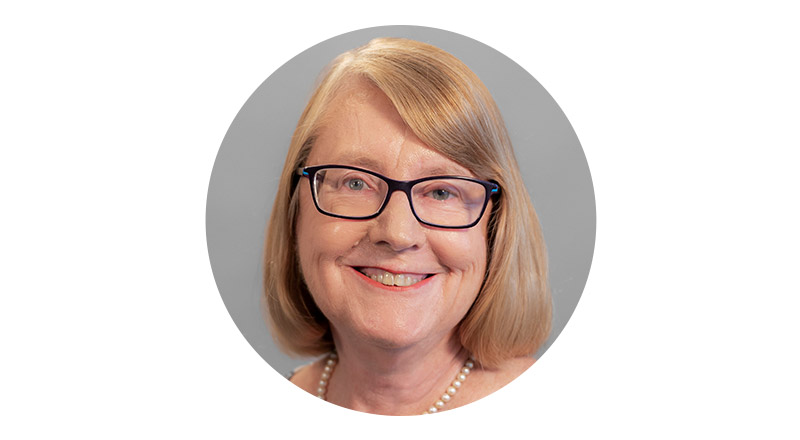 CHRISTINE HOWE
---
Deputy Executive Director/
Director Learning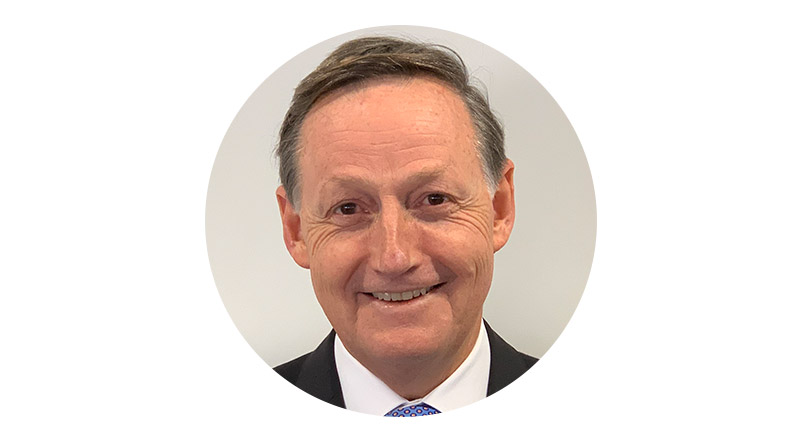 DAVID BRYANT
---
Director People and Culture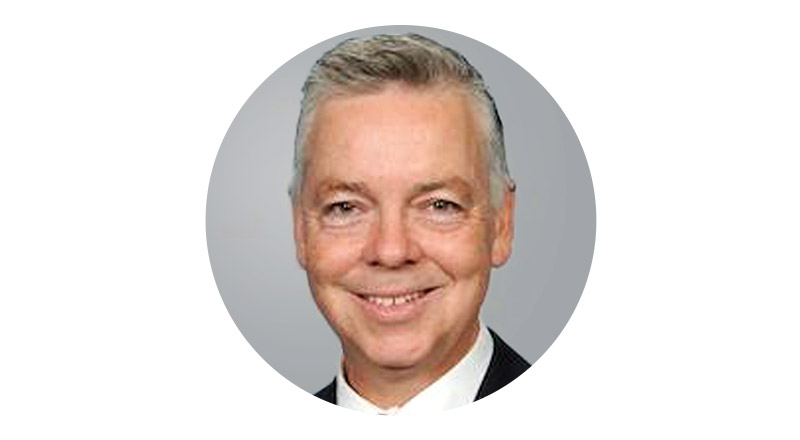 GREG ELLIOTT
---
Director Wellbeing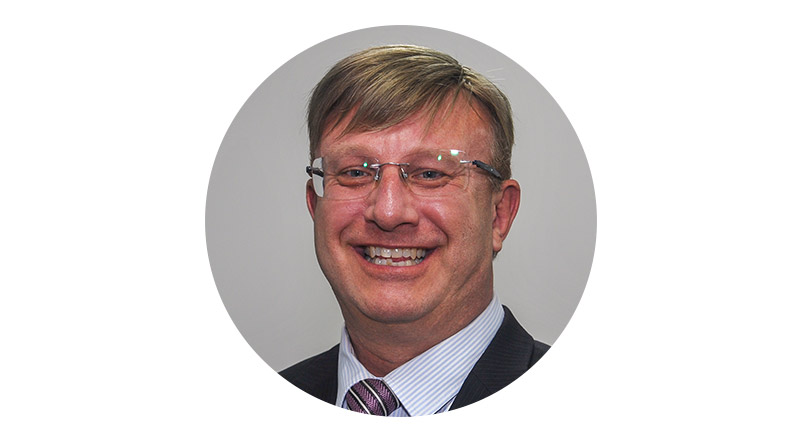 GERARD GIESEKAM
---
Director of Finance and Infrastructure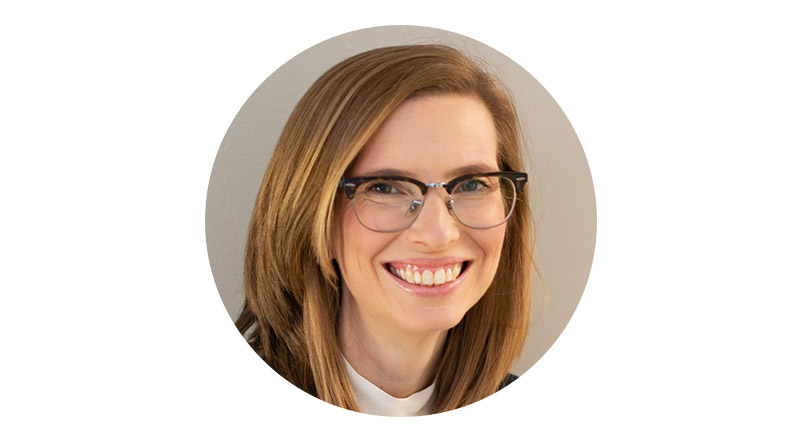 ELIZABETH SCULLY
---
Director Communications and Engagement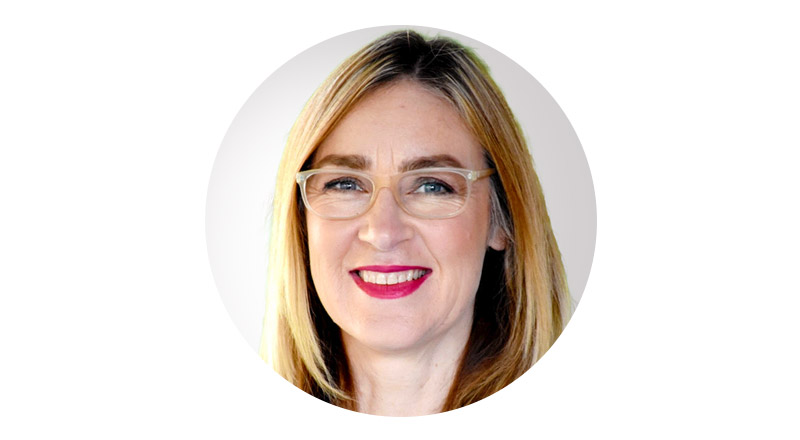 FRANCES WATERFORD
---
Director Technology and Information Services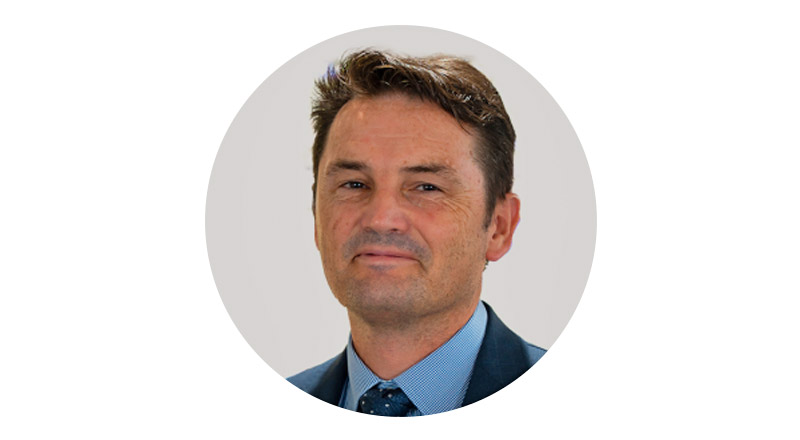 MARK SMITH
---
Director Mission
(Acting)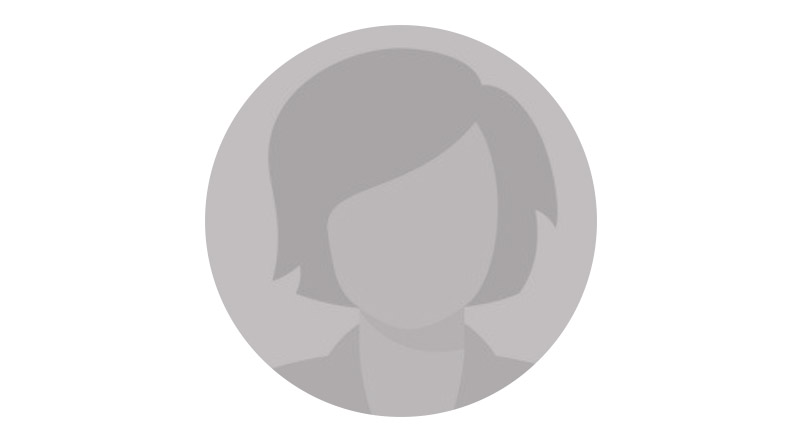 VACANT
---
General Counsel and Chief Risk Officer
The work of the Executive is supported by the Head of the Executive Office and the Chief Governance and Strategy Officer. Meetings are held weekly. In addition to regular Executive Team Meetings, each individual Director meets with the Executive Director twice a term in a formal capacity.
Eight Strategic System Leadership meetings are held each year as well as two half-day meetings. The meetings are attended by CSPD Directors, Heads, Chiefs and Learning Leaders, as well as all school Principals. They provide opportunities for collaborative engagement between CSPD and school leaders.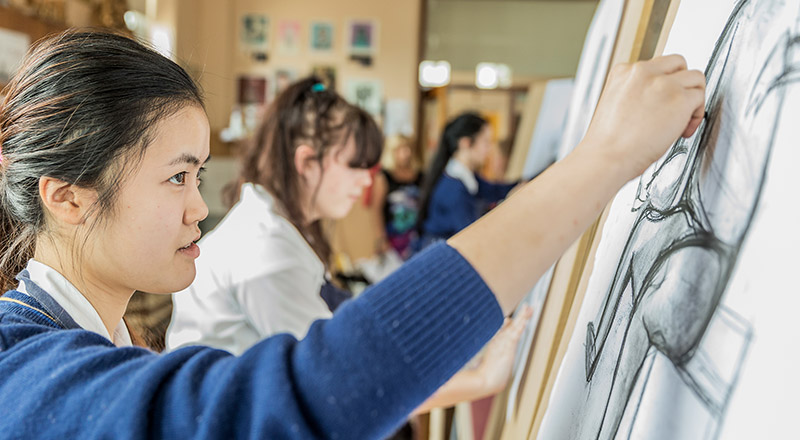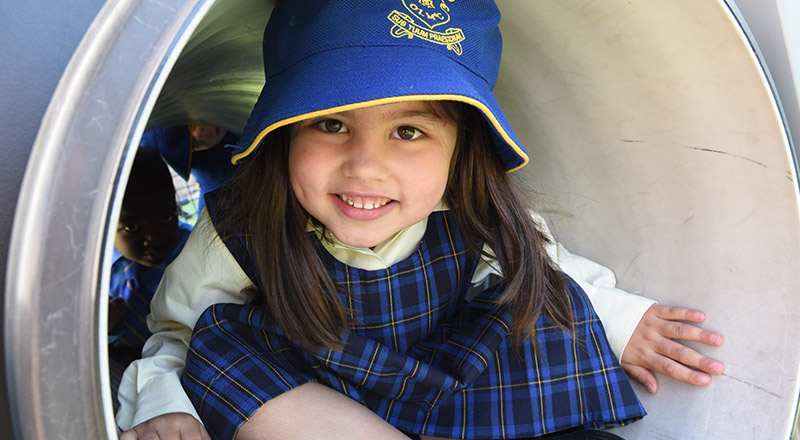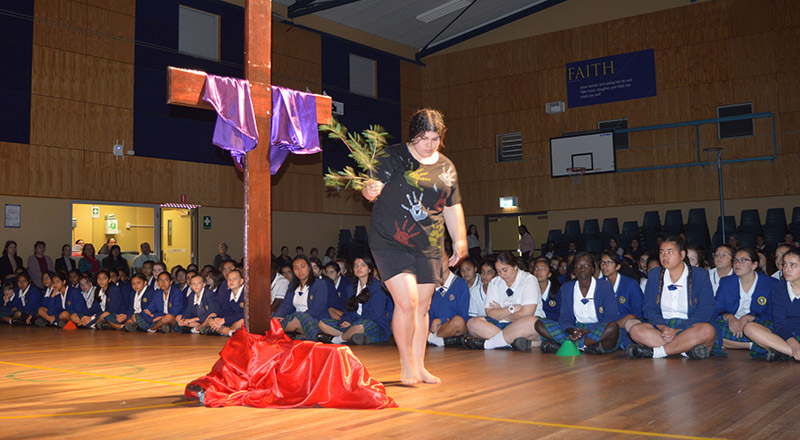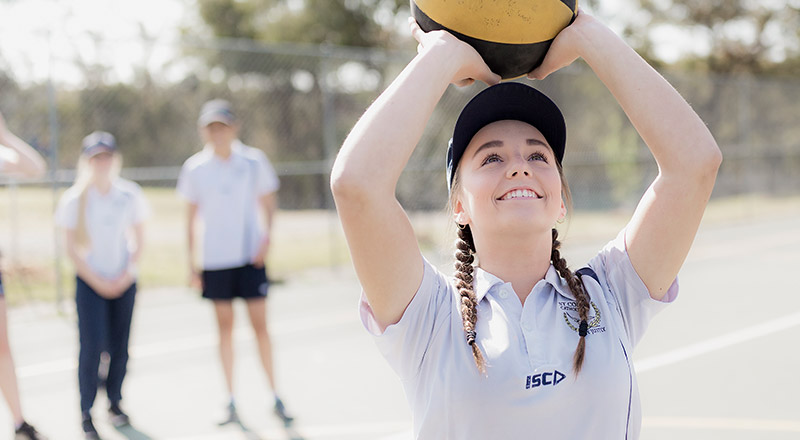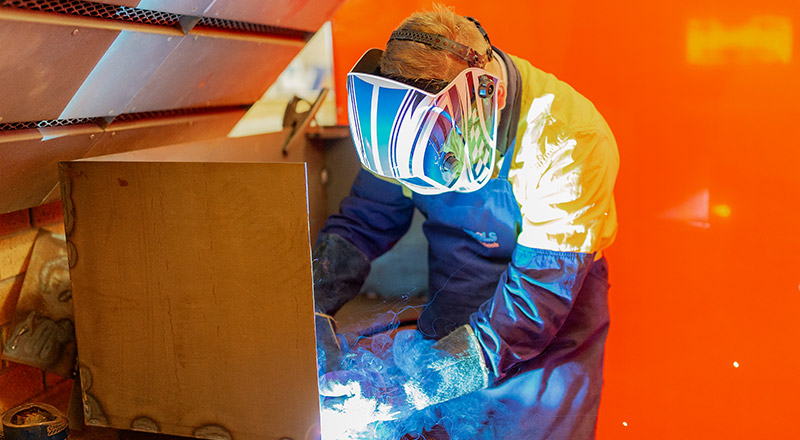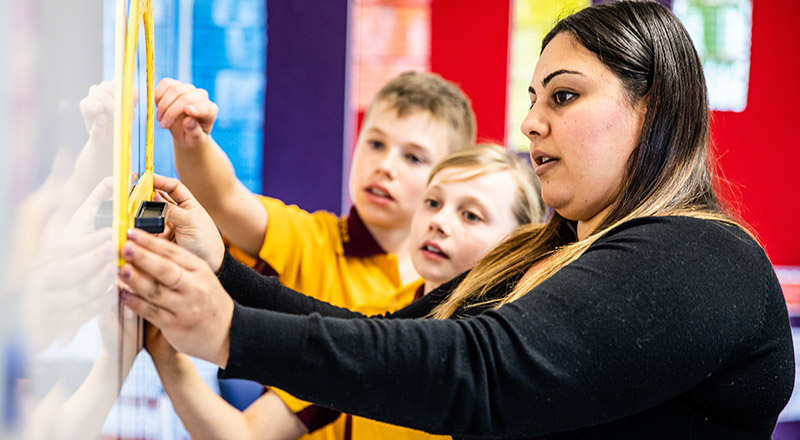 We are committed to transforming the learning of each student in Catholic Schools.
The advisory body supporting the strategic work across the Catholic Diocese of Parramatta.
Find out how we manage the school compliance, accreditation and improvement processes for Catholic Education in the Diocese of Parramatta.