Byallawa Co-contribution Scheme
In the spirit of the Gospel message of love and welcome, the Parramatta Diocese encourages Aboriginal and Torres Strait Islander families to enrol in local Catholic schools.
We recognise that, for some families, school costs can be difficult to cover. It is our promise that no student will be refused enrolment or disadvantaged due to financial difficulties.
Byallawa means 'yarn up' or 'speaking together' and in this spirit of cooperation, Catholic schools in the Diocese of Parramatta work in partnership with Aboriginal and Torres Strait Islander families to help everyone afford a quality Catholic education.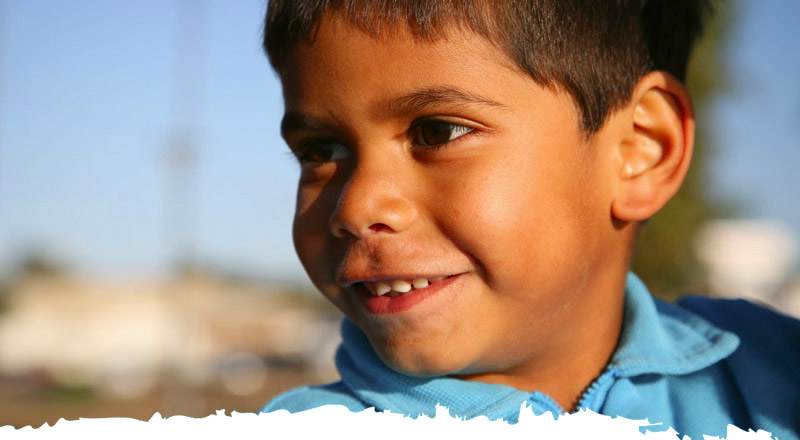 How does the Byallawa scheme work?
You make the contribution you can afford to pay towards school costs (tuition fees, school building levy, resource fees, excursions, etc) and the school will cover the rest. If required, the school may also assist with the provision of a school uniform.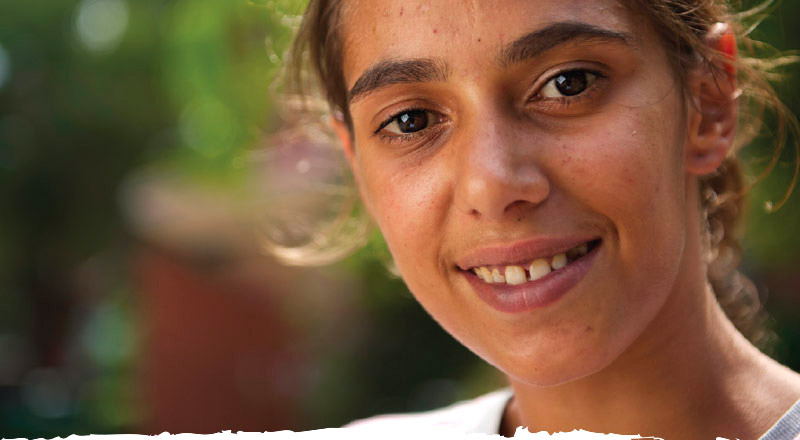 Who is eligible for the Byallawa scheme?
Families from Aboriginal or Torres Strait Islander backgrounds who receive Centrelink financial support and/or are holding a NSW Health Care Card are eligible to apply for the scheme. Why not complete an expression of interest today?

How to apply for the Byallawa scheme
| | |
| --- | --- |
| 1 | Complete an Expression of Interest Form |
| 2 | Post, email or take the completed form to the school who will contact with you |
| 3 | The principal will consider the level of financial contribution you are able to make based on the type and level of Centrelink support you receive, if you have a NSW Health Care Card, as well as other circumstances |
| 4 | The school will send you a letter to confirm the arrangements, including any regular automatic deductions from Centrelink you have agreed to |
| 5 | You will not receive invoices or school fee statements and there will be no debt recovery action for unpaid co-contributions – all the school asks is that you let them know if you are unable to make your contribution |
| 6 | An acknowledgement of any co-contributions paid will be sent home each term |
| 7 | The contribution can be reviewed at any time to respond to changing circumstances |
Making Catholic education more affordable
For more information on Byallawa contact your local Catholic school principal or phone 9840 5600
Catholic Diocesan schools seek to keep fees as low as possible to allow access to a Catholic education for all families.
We offer full or part financial support for families for whom the cost of a Catholic education is out of reach.
Conditions apply
We look forward to getting you started on the enrolment process or just answering any questions you still have.