Catholic Schools unite to raise funds for flood victims
24 Mar 2022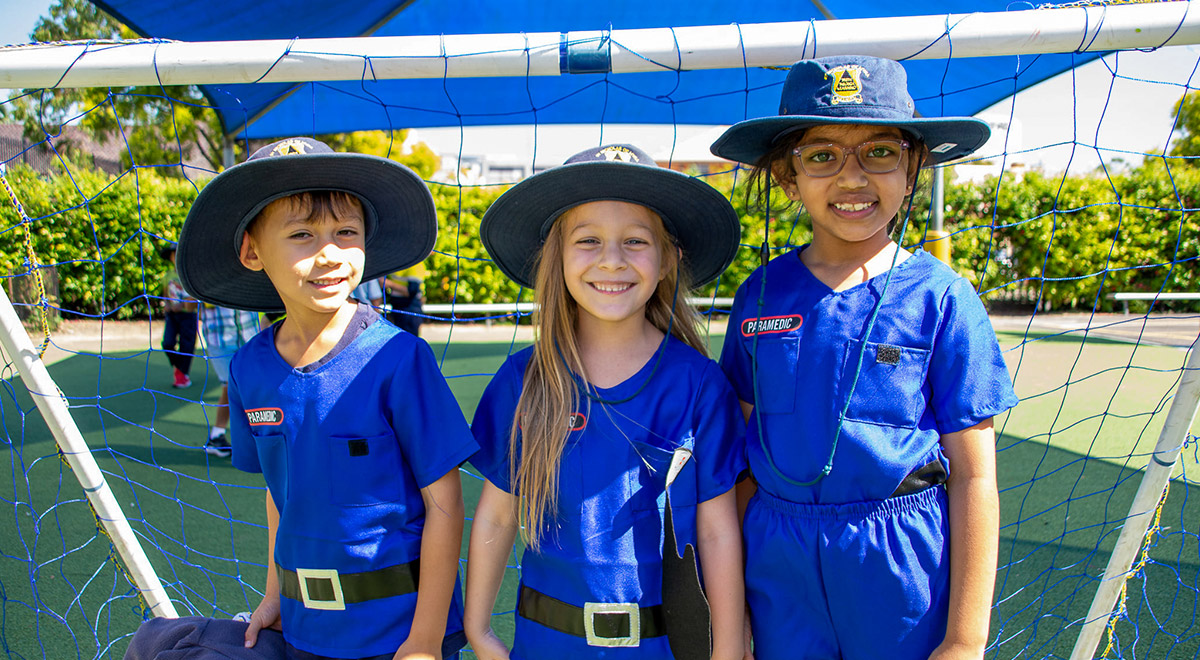 Students across Western Sydney are rallying together to support communities affected by the recent New South Wales and Queensland flood disaster. Causing mass devastation and destruction, the floods affected more than 40,000 households.
Catholic schools across the Diocese of Parramatta are now playing their part in supporting the local community as well as people in the Diocese of Lismore where many businesses and homes have been lost and some local Catholic schools have been seriously damaged.
"Many families in our local school communities have been significantly impacted by the floods," said Christine Howe, Acting Executive Director of the Catholic Education Diocese of Parramatta. "For some, this is the second time in two years that their homes and possessions have been lost or damaged."
A series of fundraising initiatives across all 80 Catholic schools across Western Sydney and the Blue Mountains will see funds directed towards the relief efforts through St Vincent De Paul and the Diocese of Lismore Flood Appeal.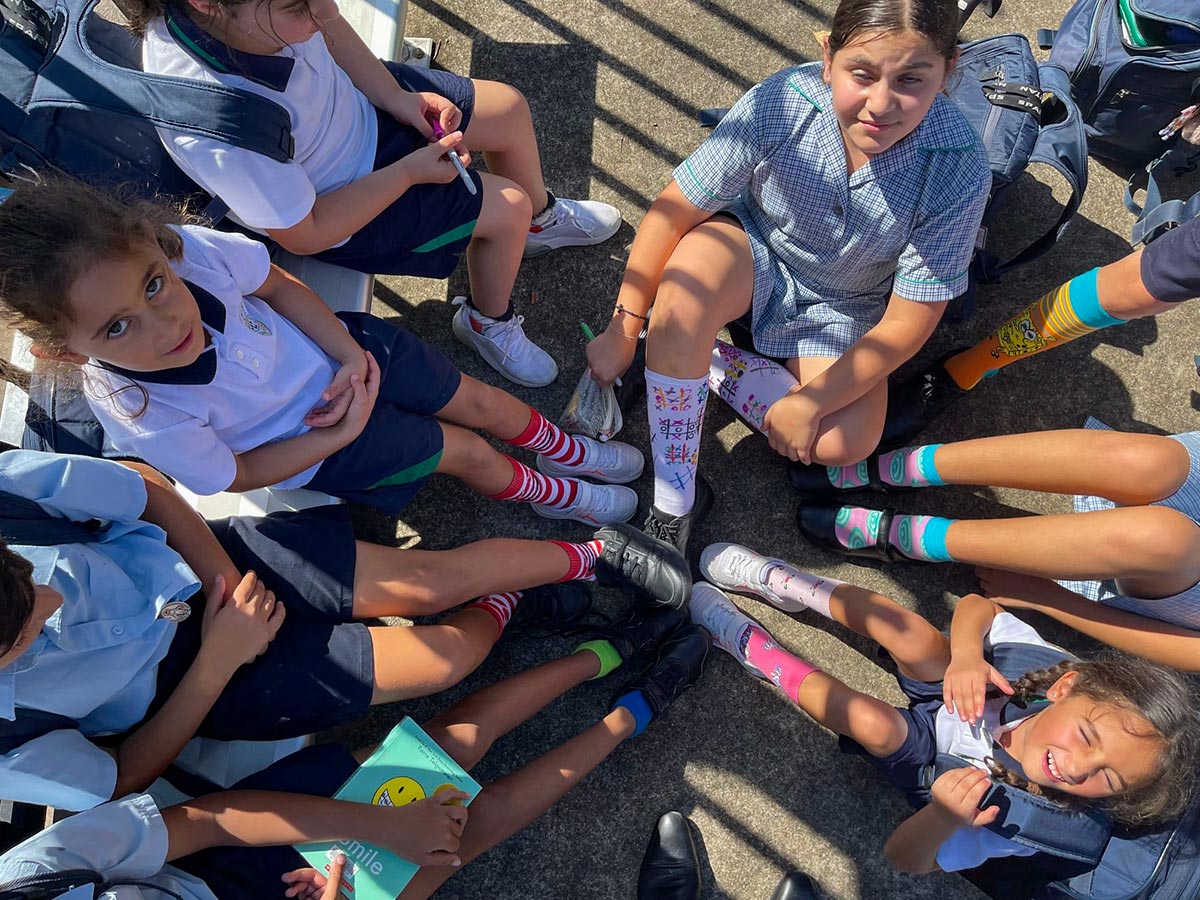 As part of St Patrick's Primary School Guildford's fundraising initiative, a 'Five For Floods' week is being organised where there are five activities in five days to support the Diocese of Lismore Flood Appeal including a crazy sock day, 'Paper Scissors Rock' challenge and a Colouring Competition.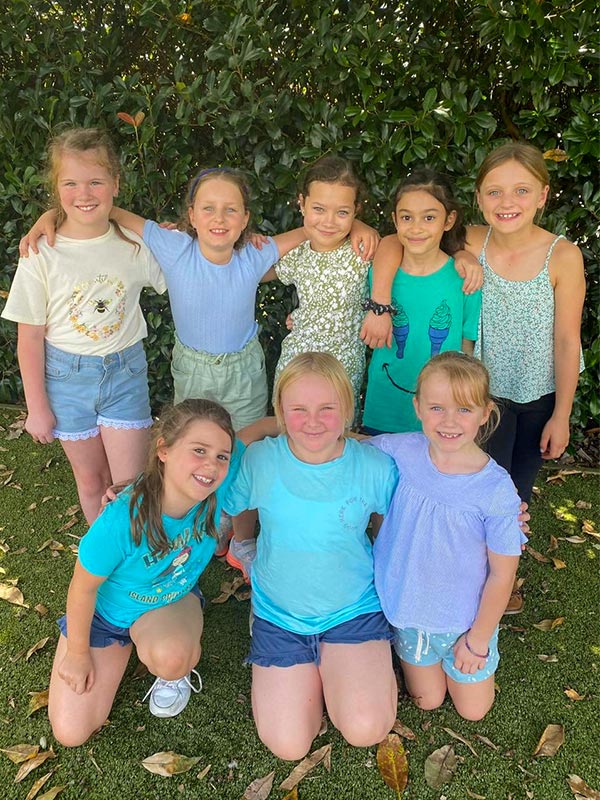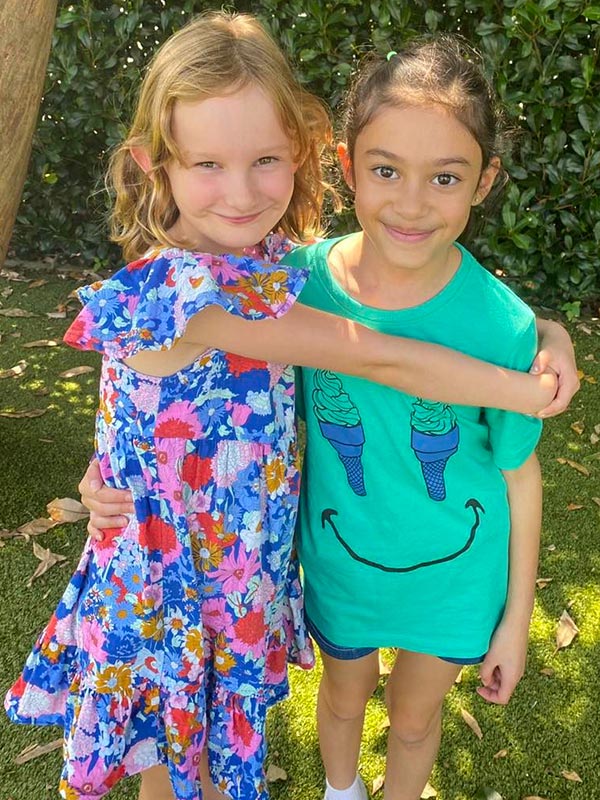 The community at St Monica's Primary School in Richmond were directly affected by the catastrophic floods and held a Mufti Day where students wore green to symbolise nature growing again after the floods with wellbeing activities and a liturgy as the focus for the day. The school also had a gold coin donation with profits to be sent to the Vinnies Flood Appeal in the hope that families may once again return to their communities and rebuild what was lost.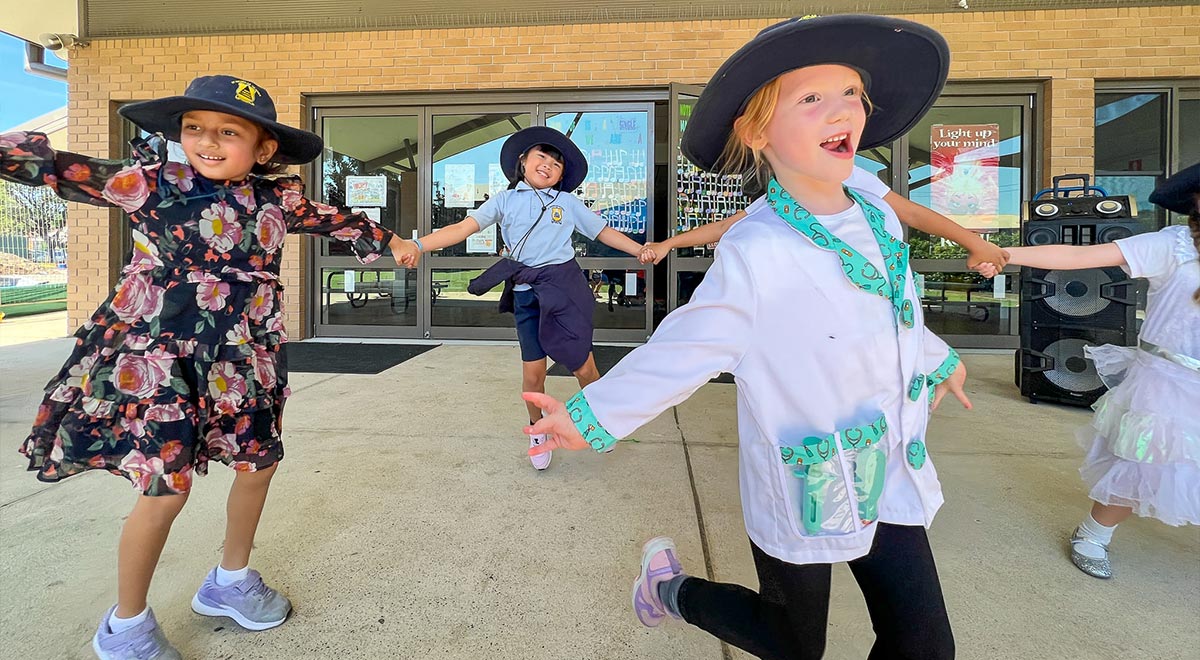 St Nicholas of Myra Primary School in Penrith also showed their support by organising a "Dress up and Dance for the Disaster" Day, where students dressed up as people who help others such as firefighters and emergency service volunteers, saluting their bravery and selflessness.
View and download photos from this event.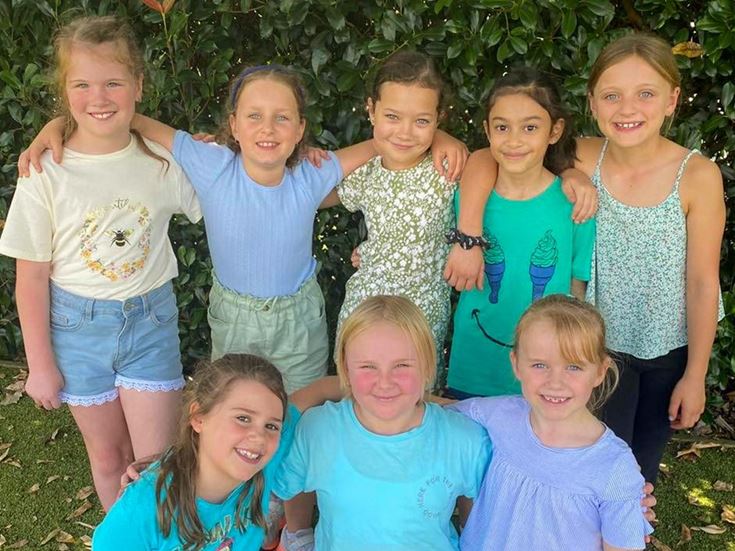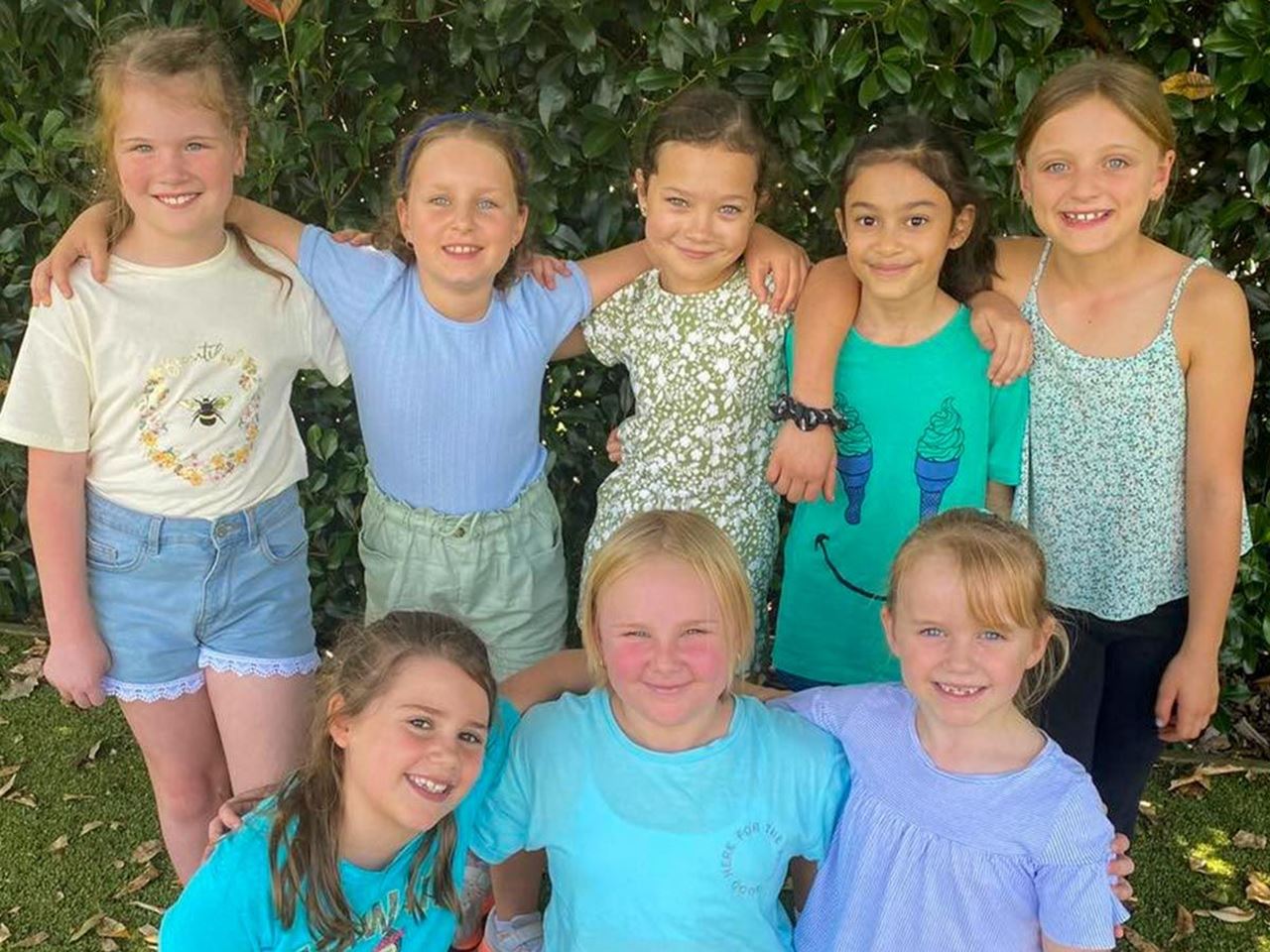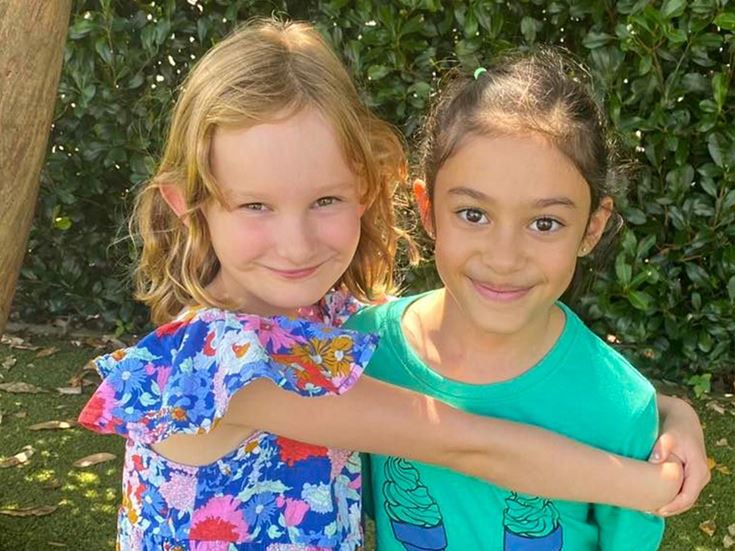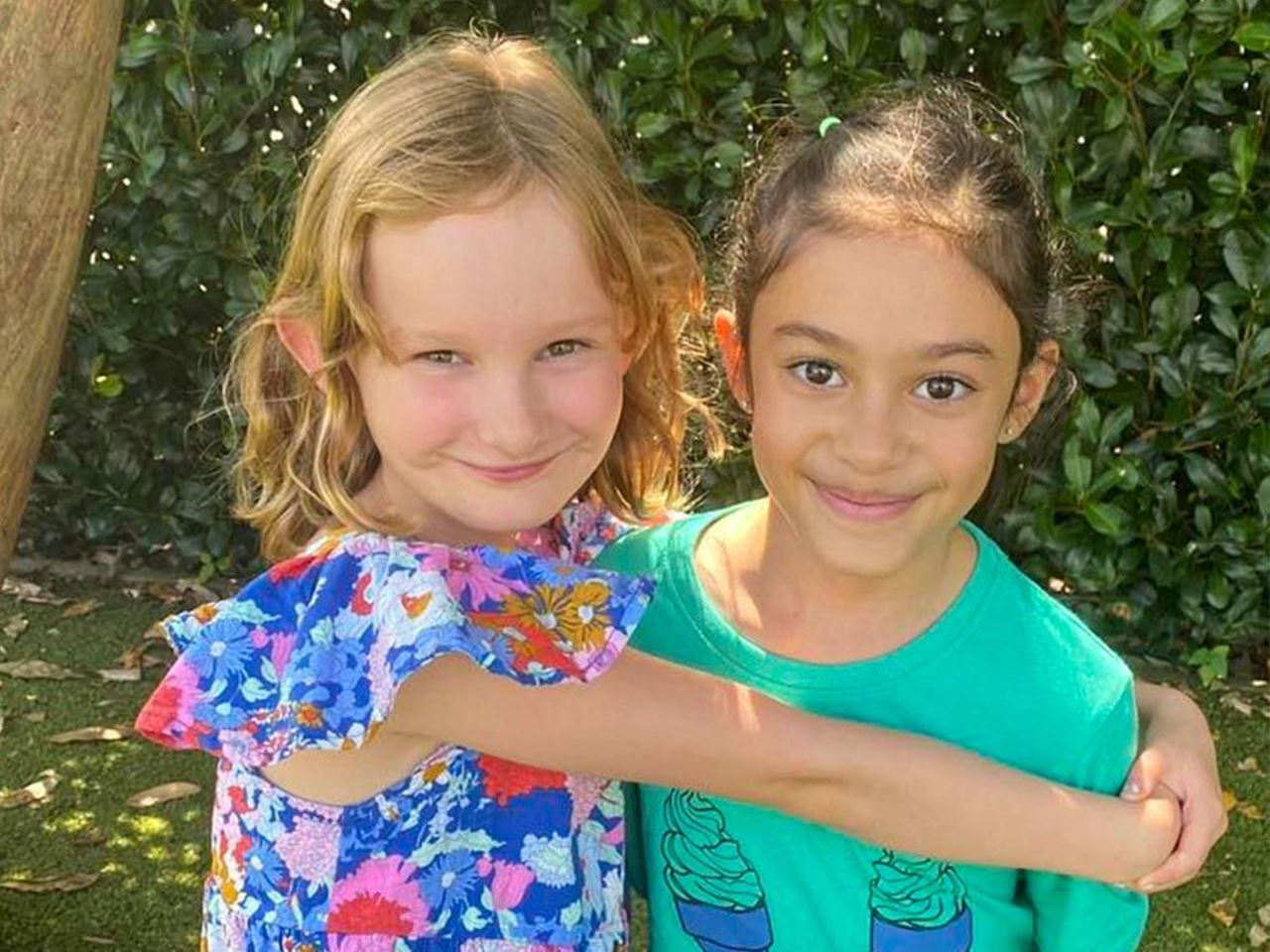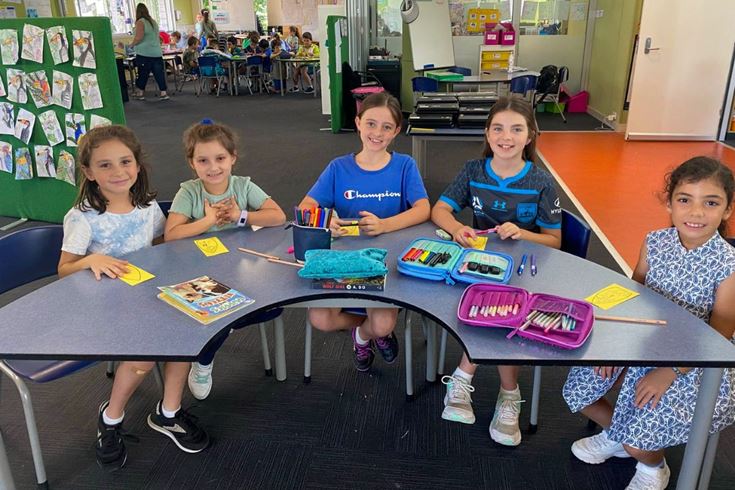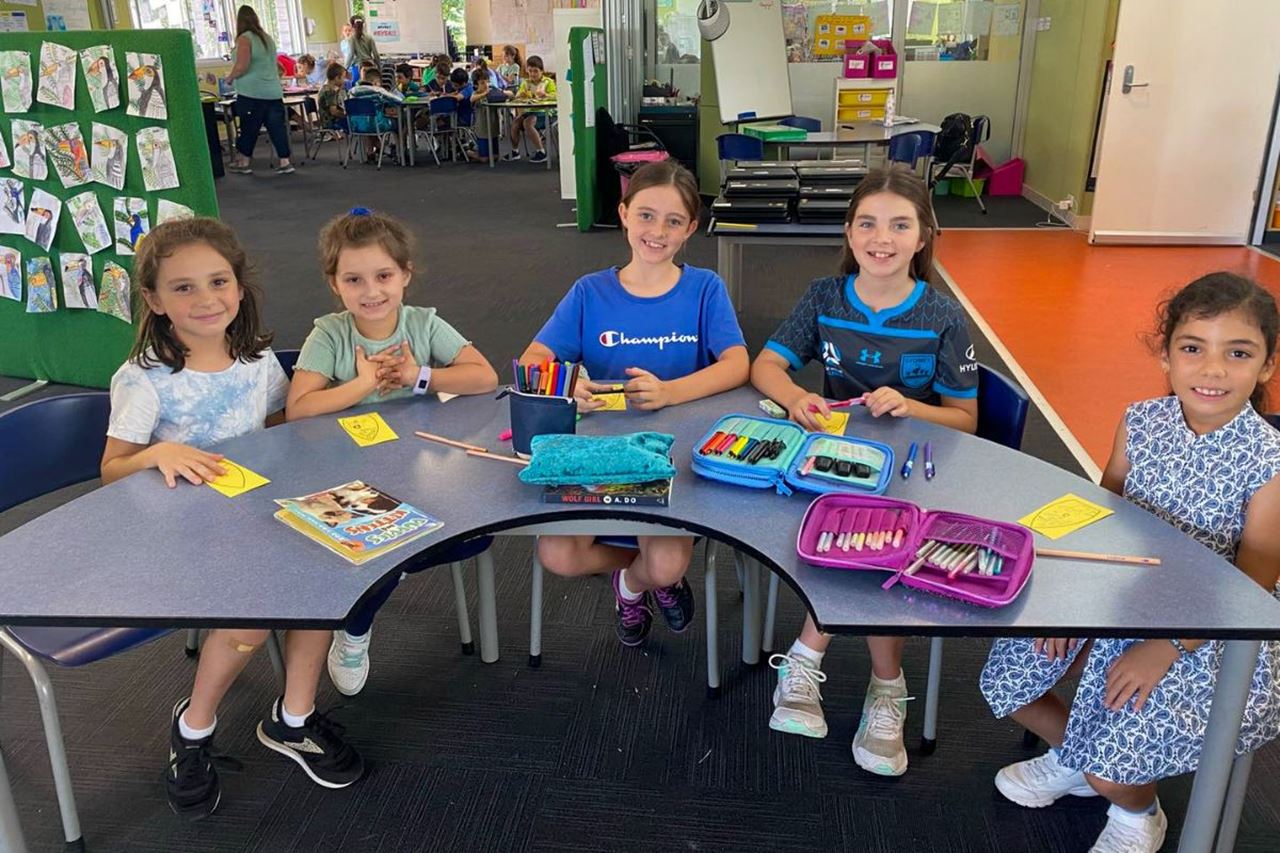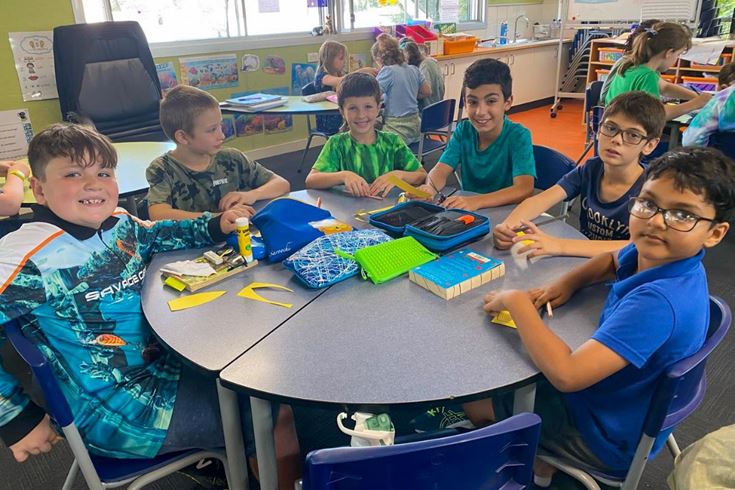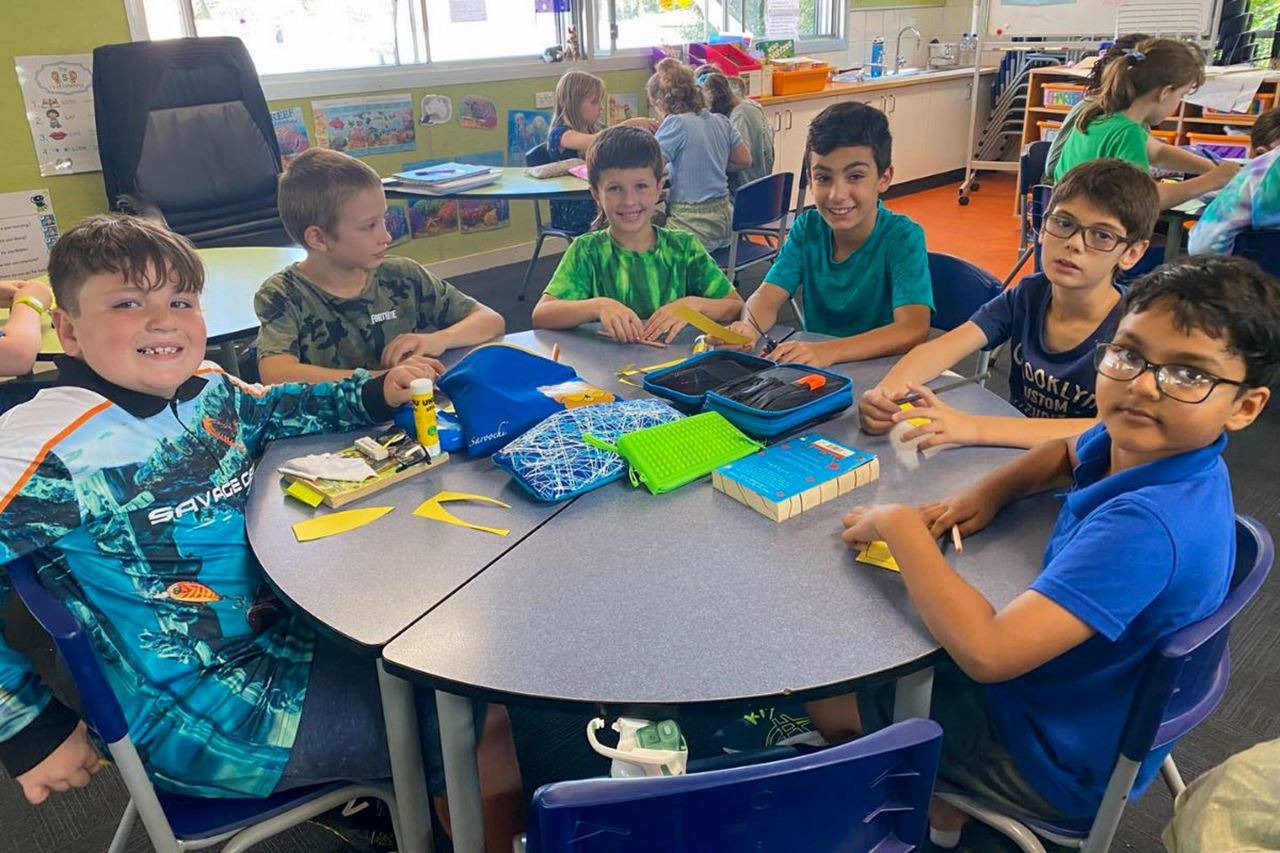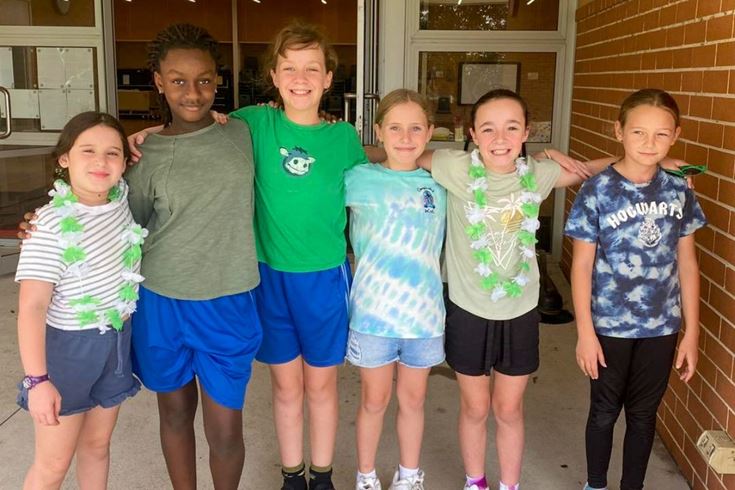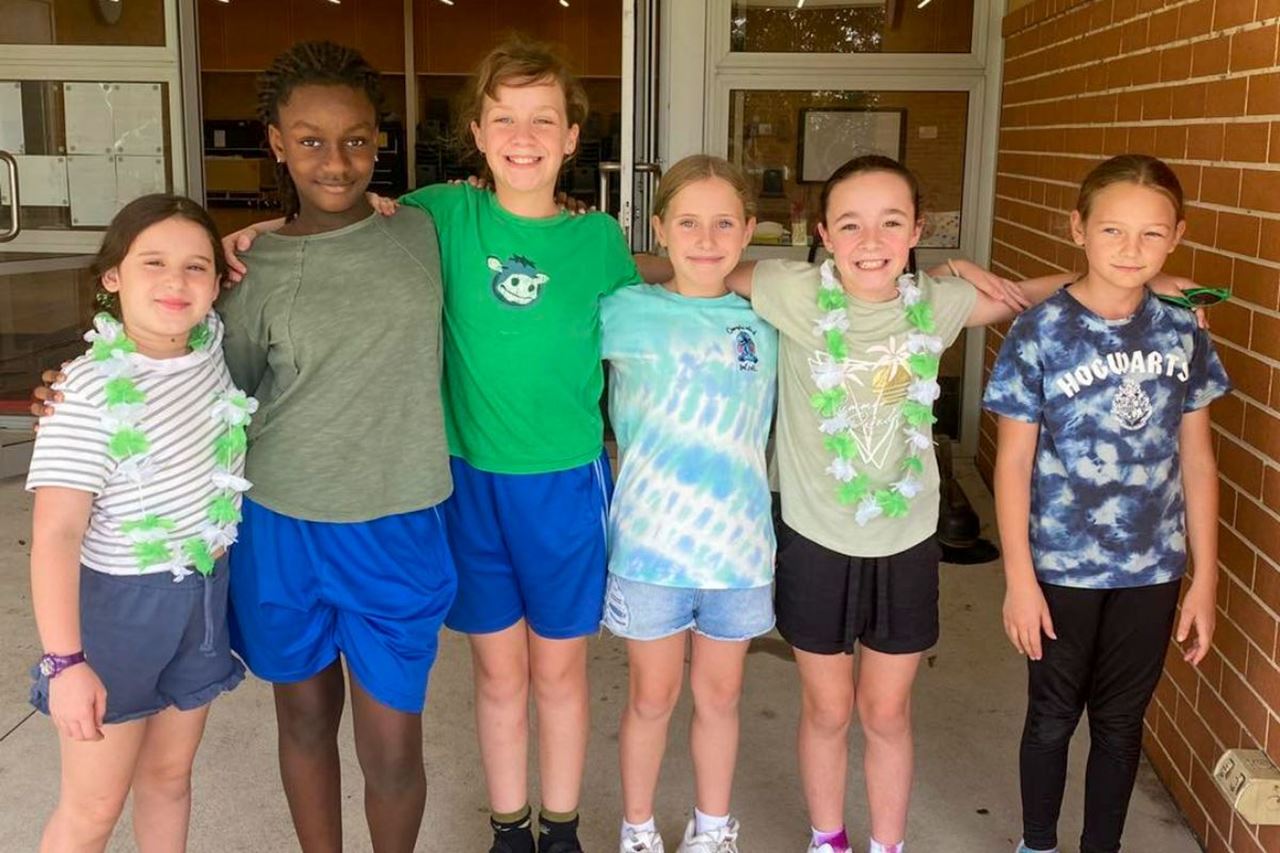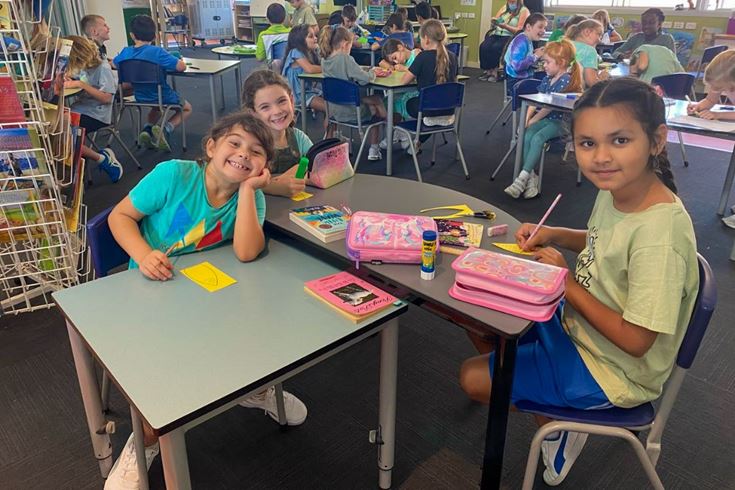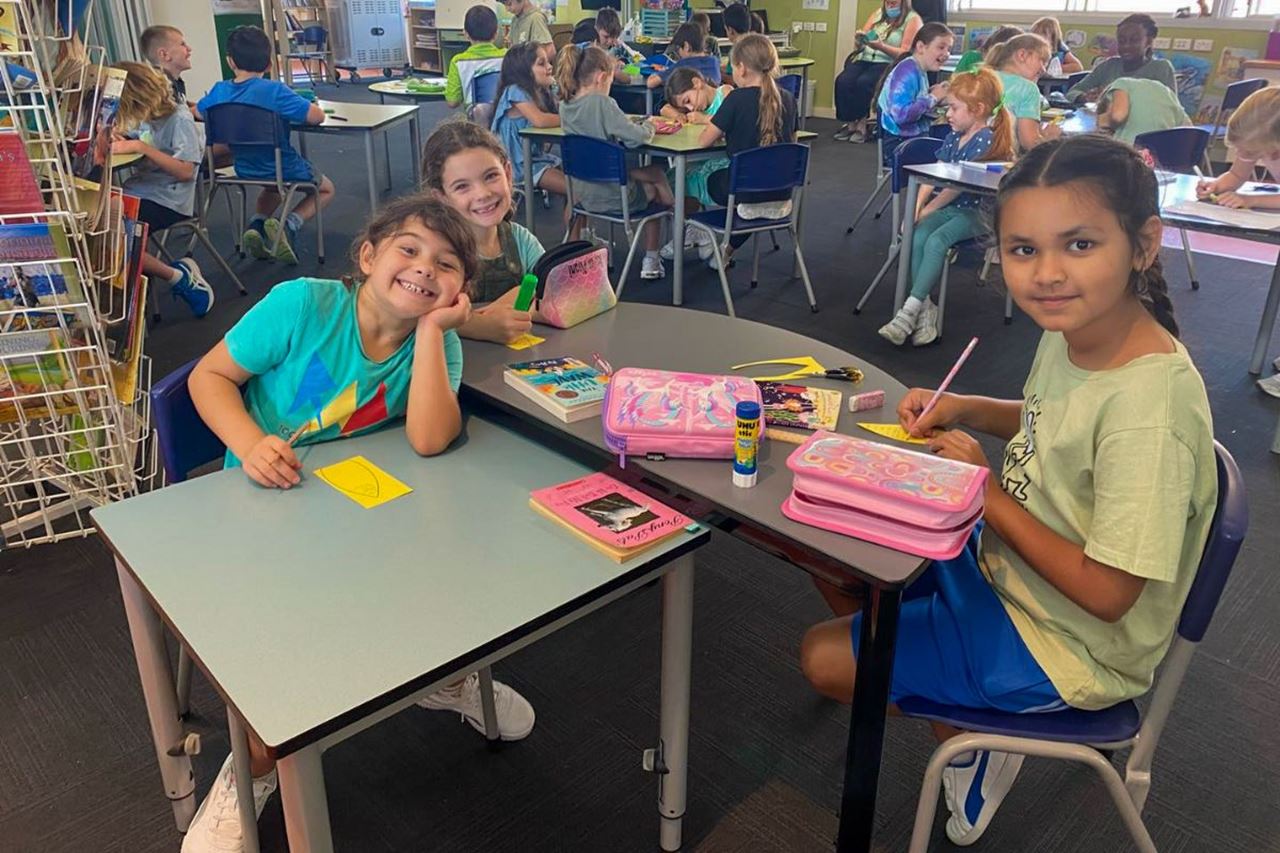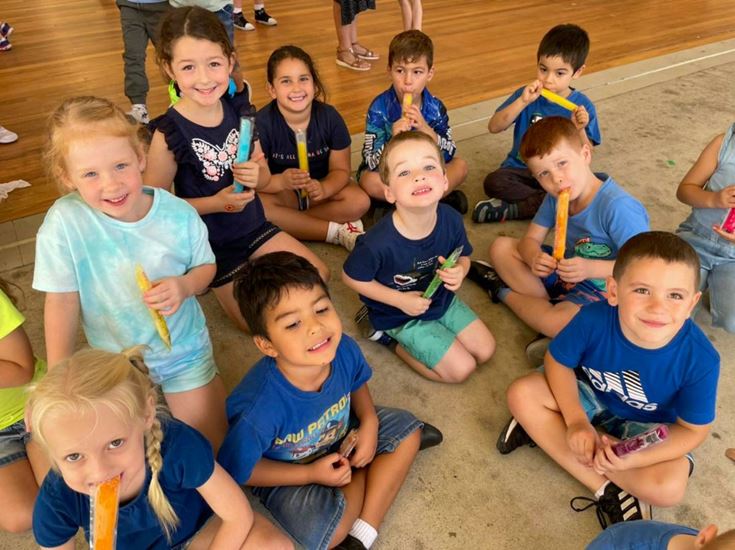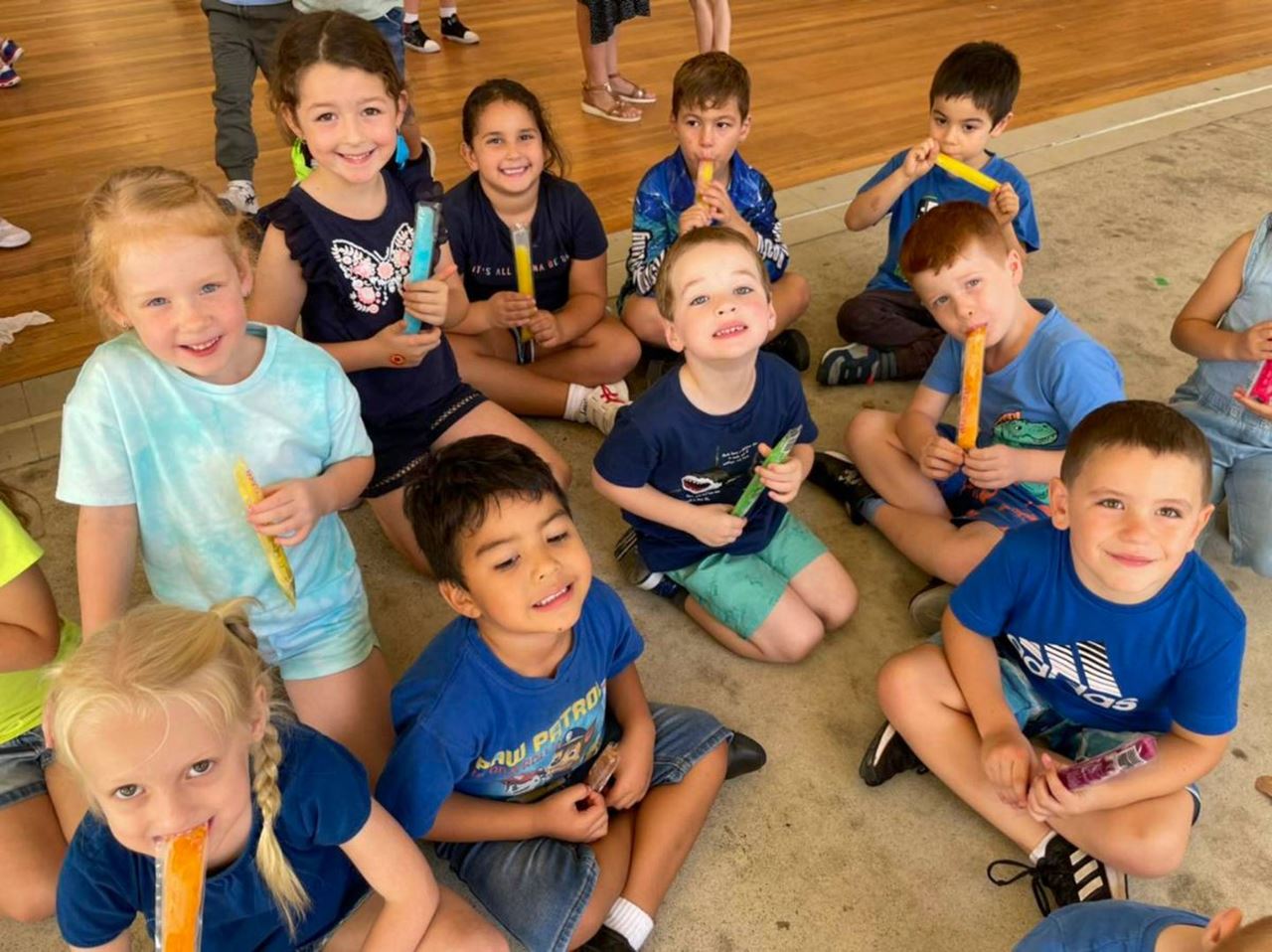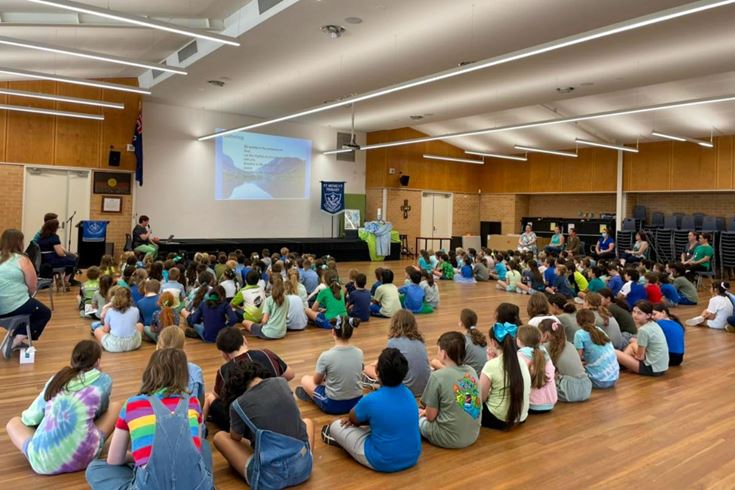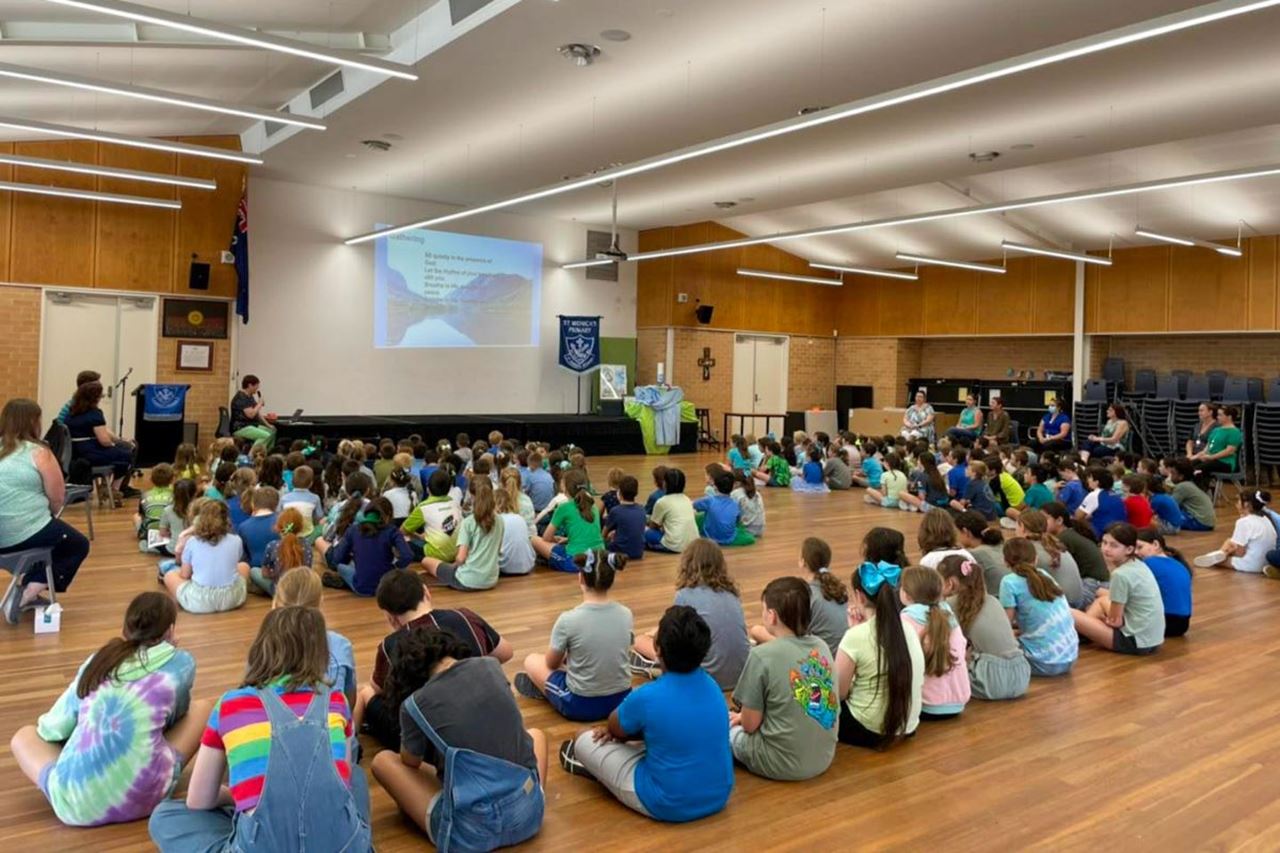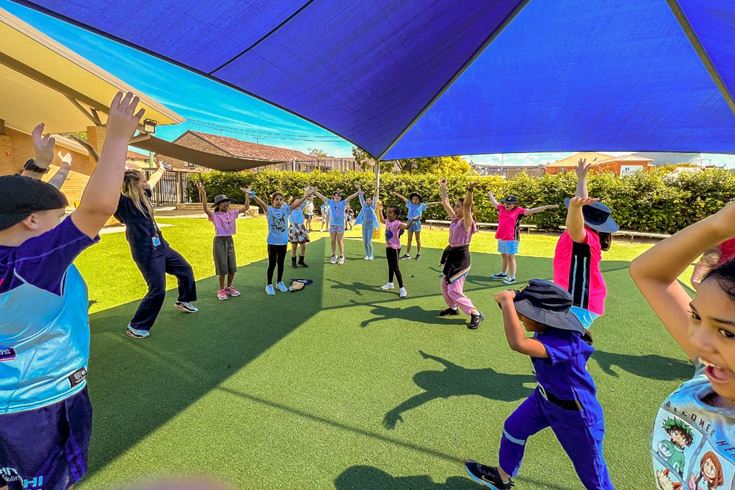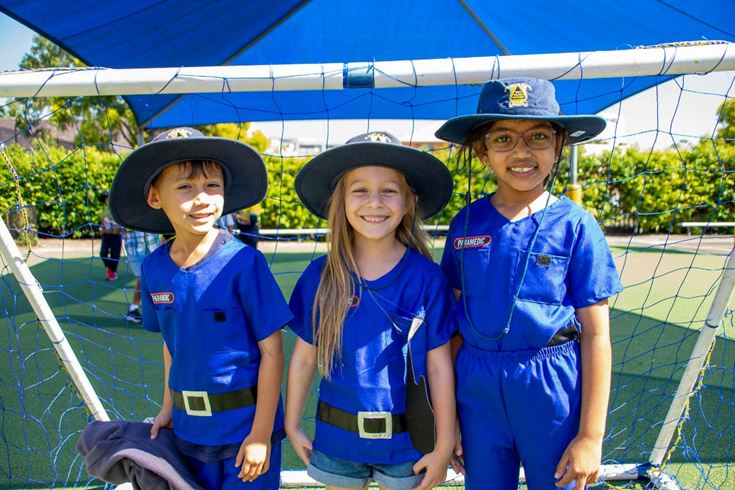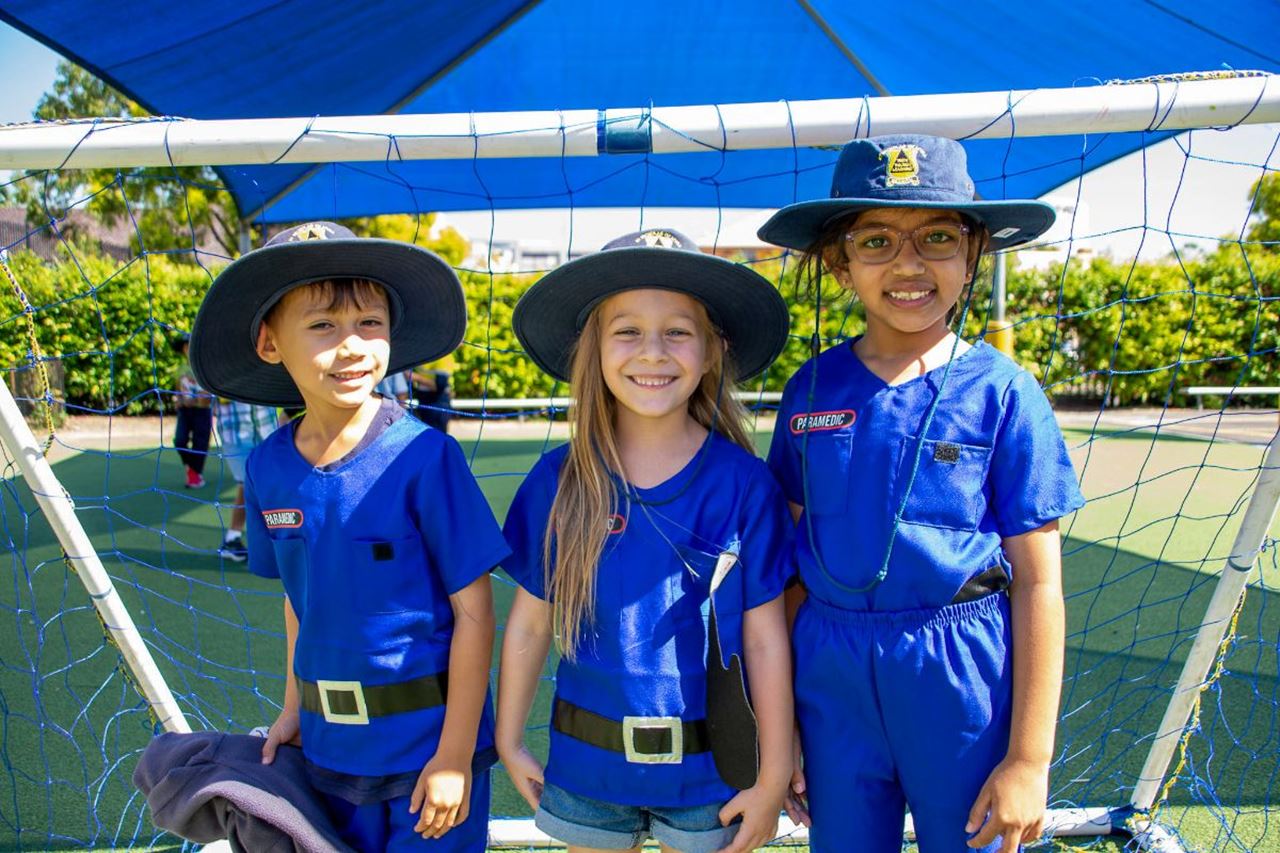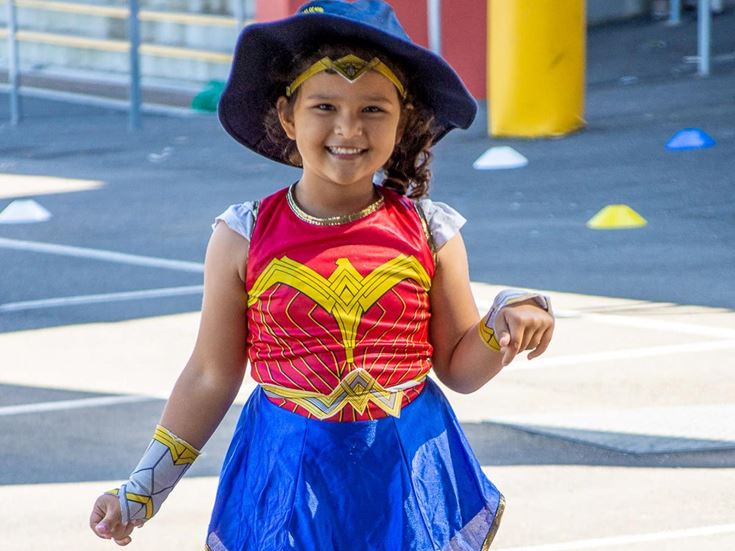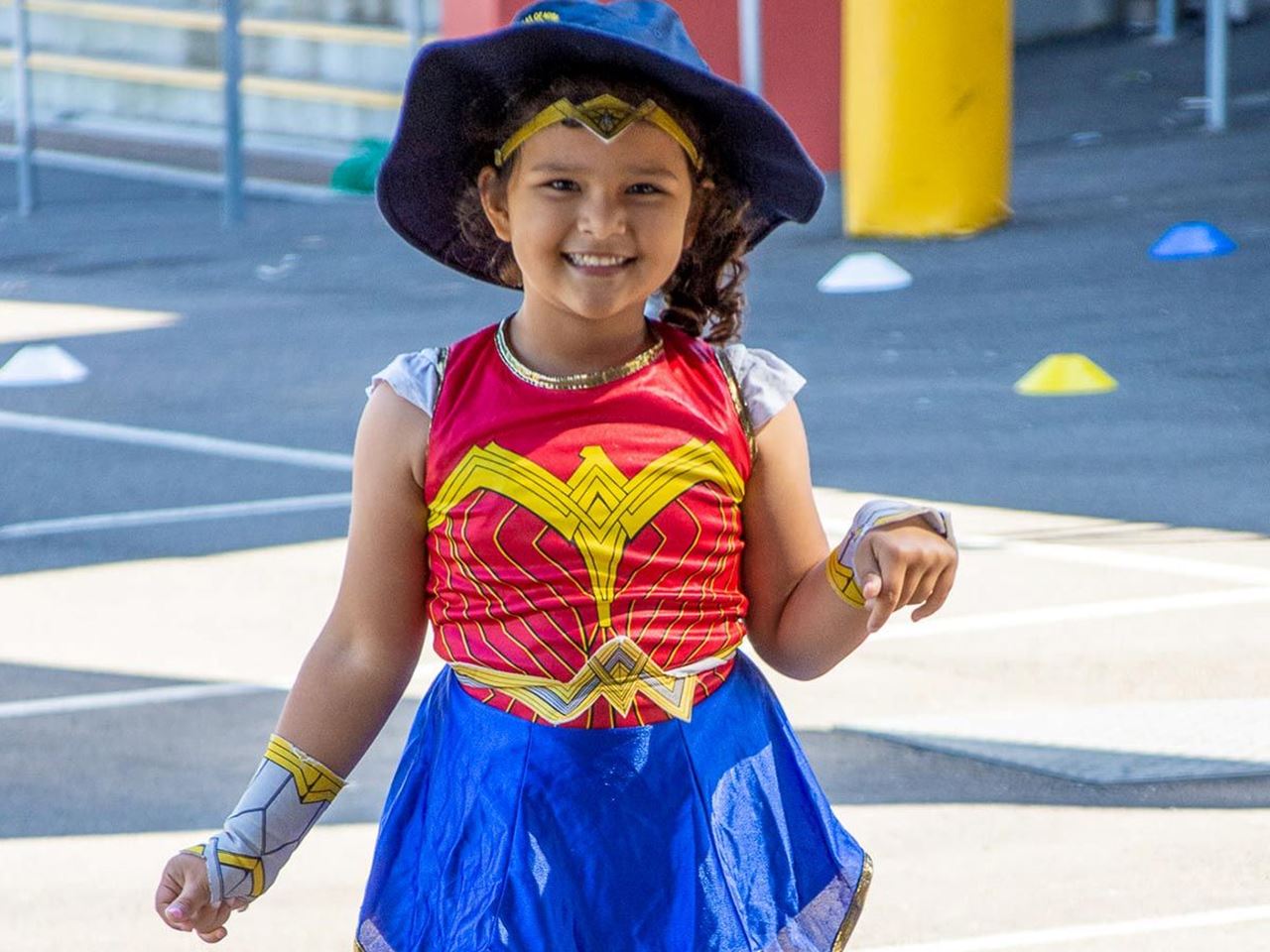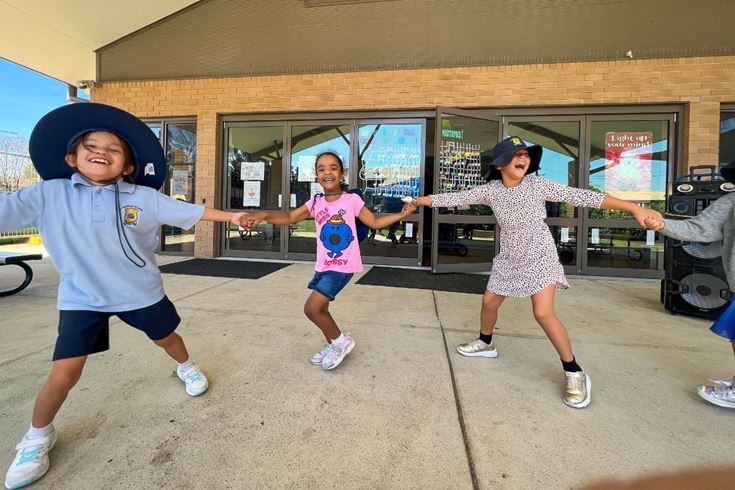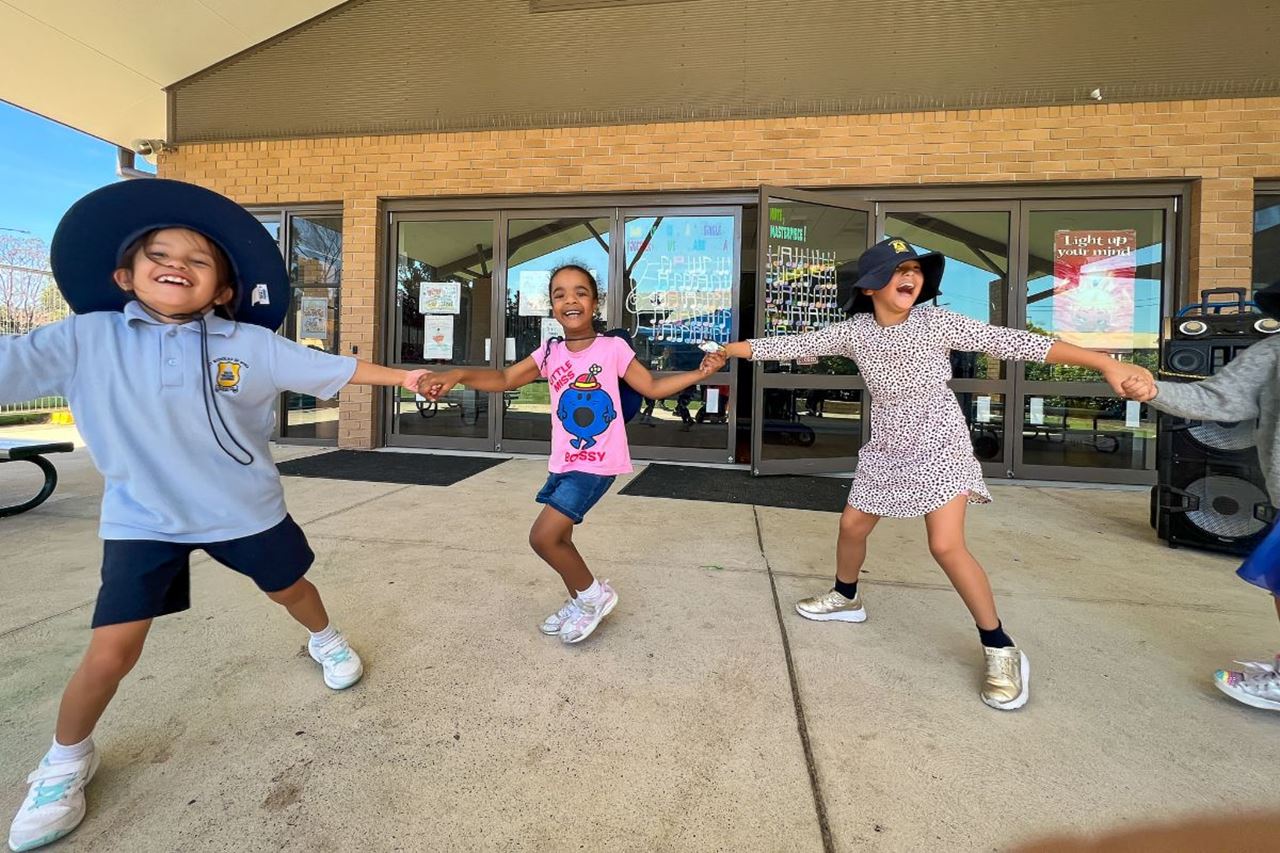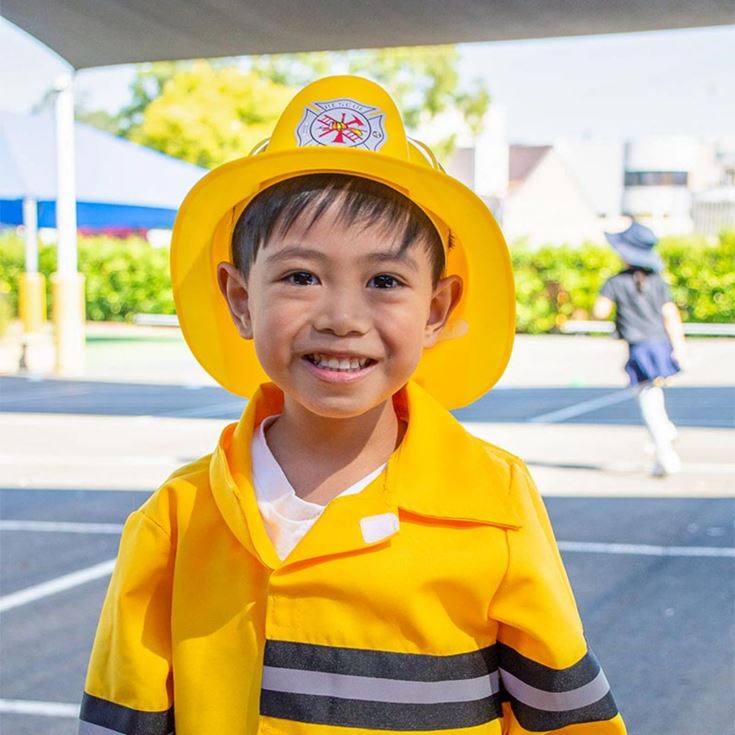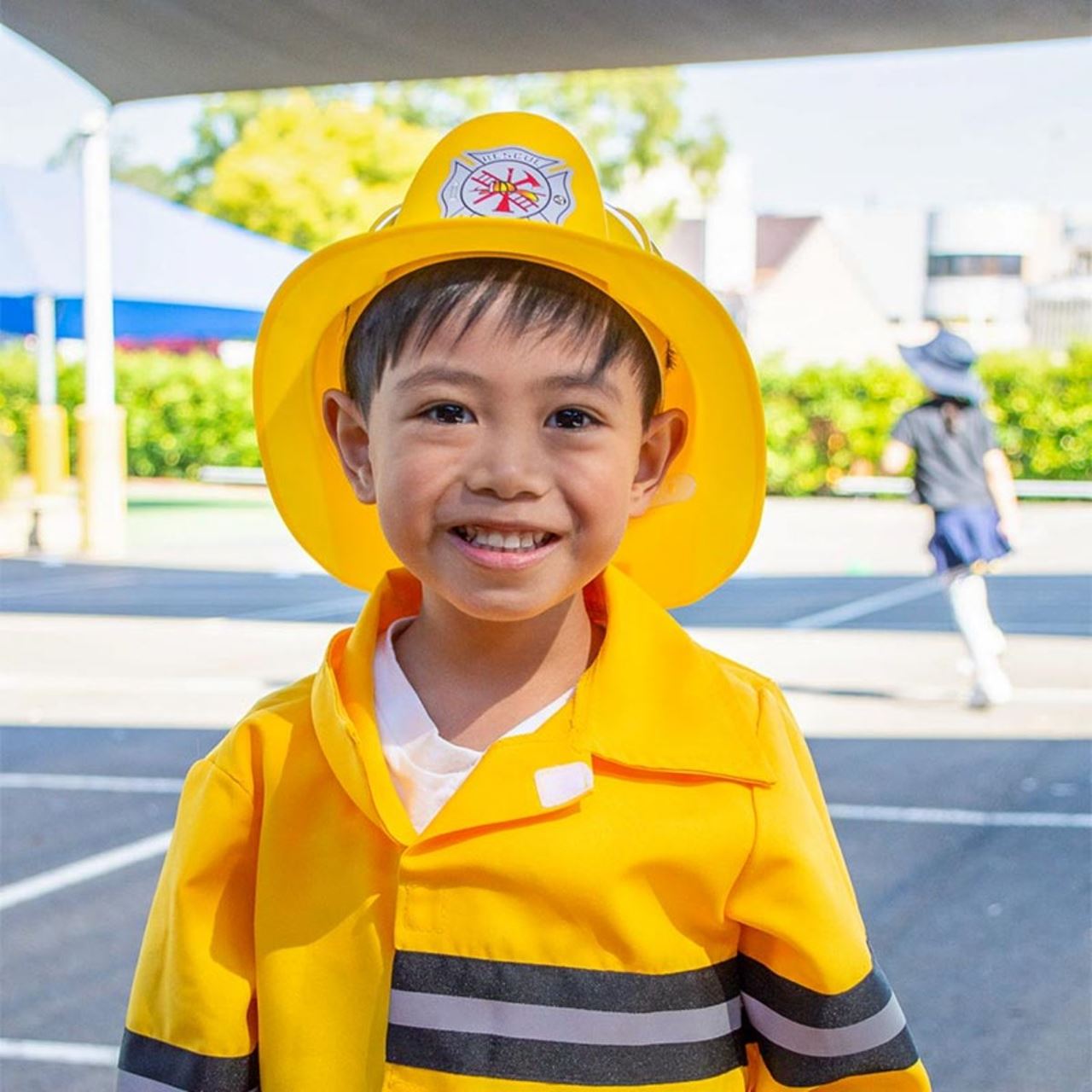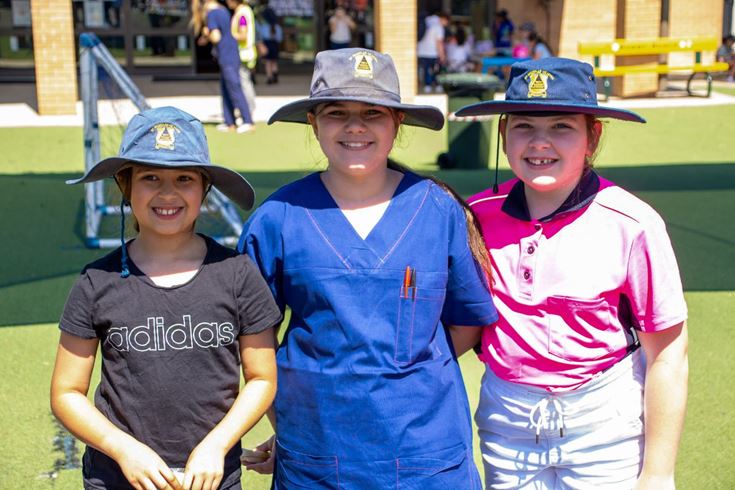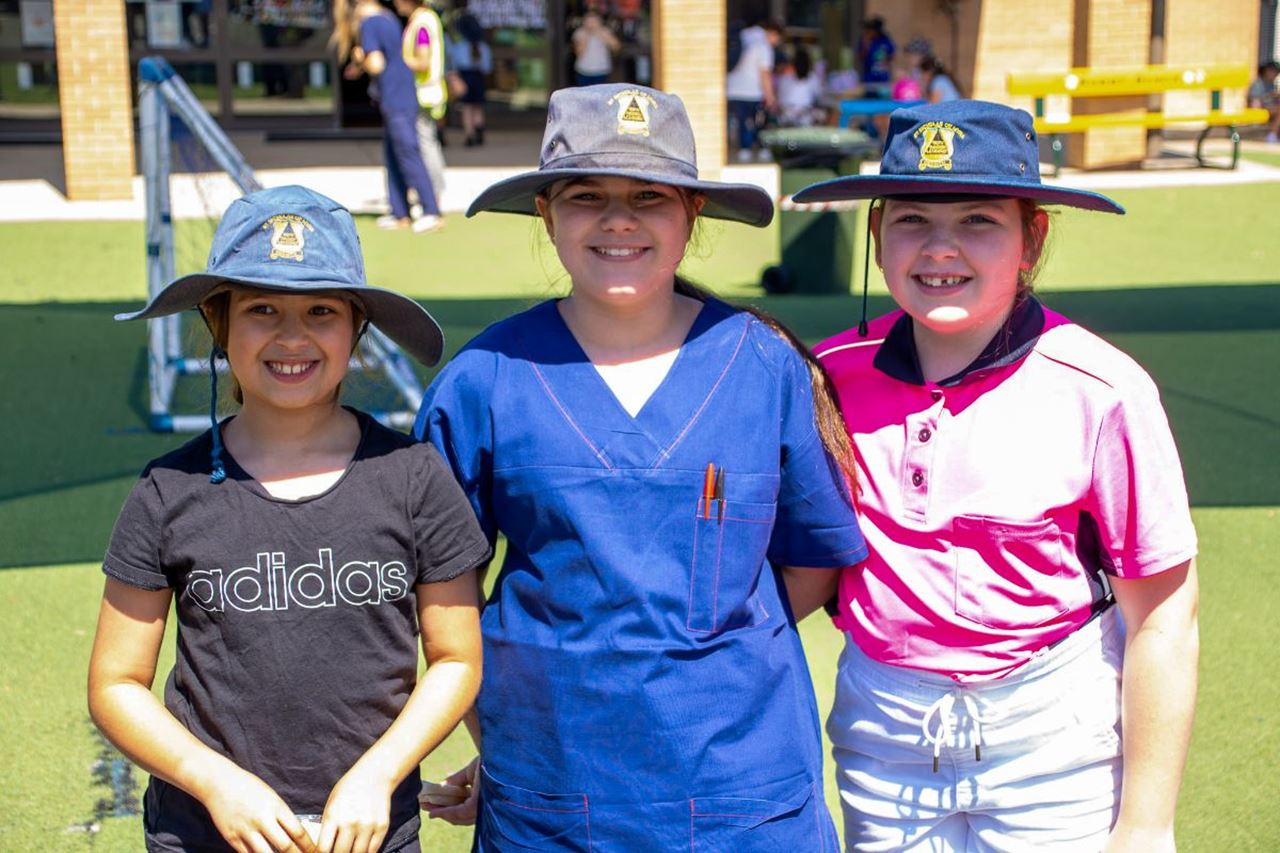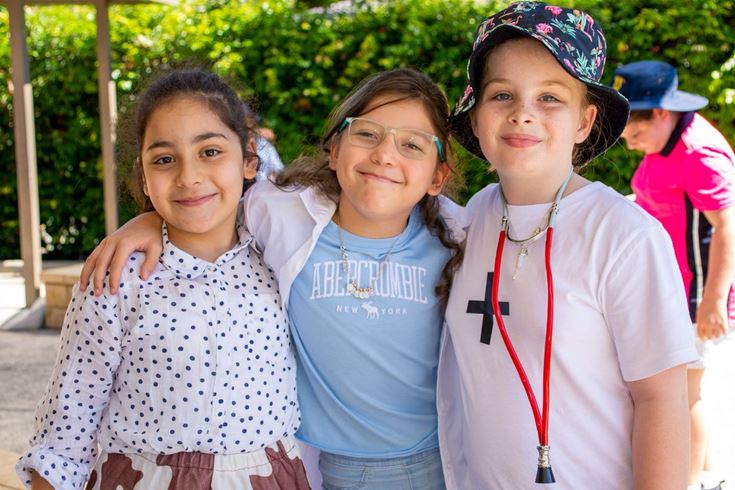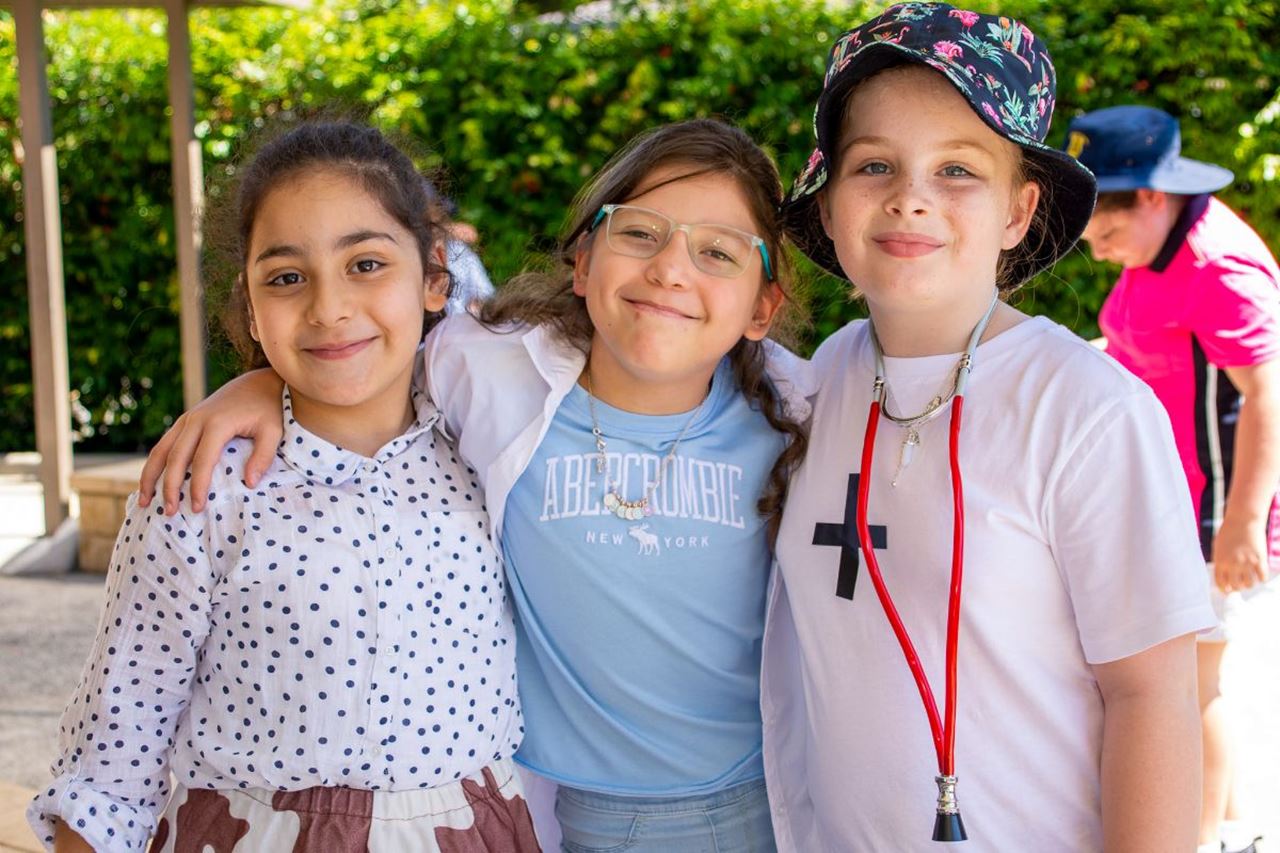 16 Aug 2022

Learn more about joining our 2023 ICT Traineeship program at one of our two information sessions on 16 and 17 August 2022 (4pm-6pm). Register to attend.

30 Aug 2022

CathWest Innovation College are holding a 'Try a Trade' event on August 30 at the Loyola Campus (Mt Druitt). Book fast as there are limited places available!

31 Aug 2022

CathWest Innovation College is holding an 'Explore Your Passion' event on August 31 for creative year 9 and 10 students. Book your place today!