Jazz spectacular rocks Marayong
05 Apr 2022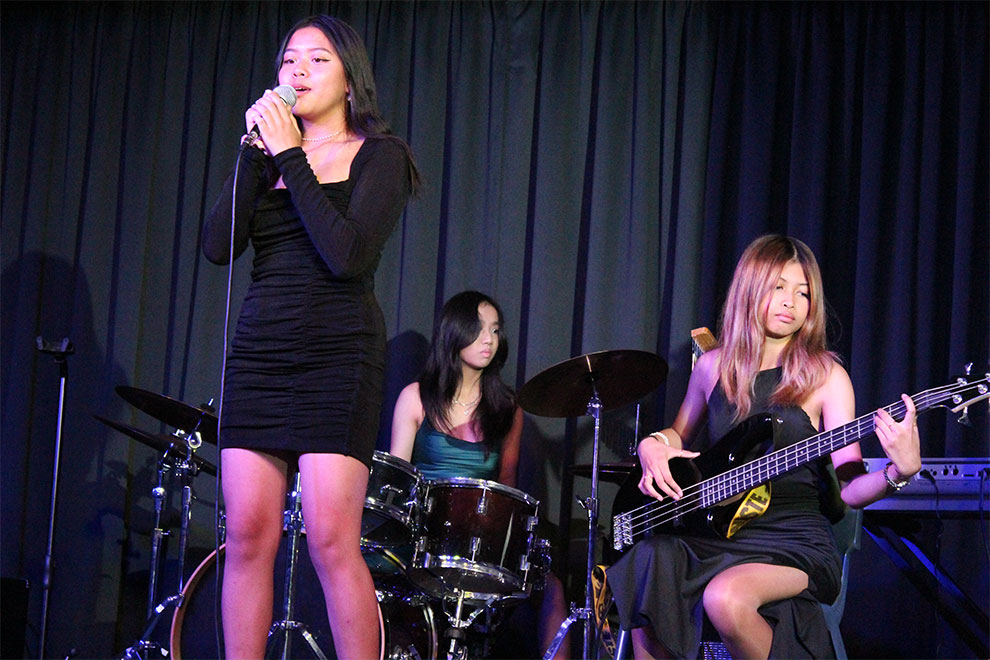 Students, parents and teachers flocked to St Andrews College Marayong (Senior Campus) recently for the annual Rock and Jazz Evening, hosted by ARIA Music Teacher of the Year Award winning Leader of Learning Music and Performance, Antonio Chiappetta.
The popular Blacktown school has developed a strong reputation for performing arts.
The opportunity for the school community to come together to share a cultural experience was warmly welcomed. The occasion began with a series of thought-provoking performances from senior Drama students focused on the topic 'Trending'.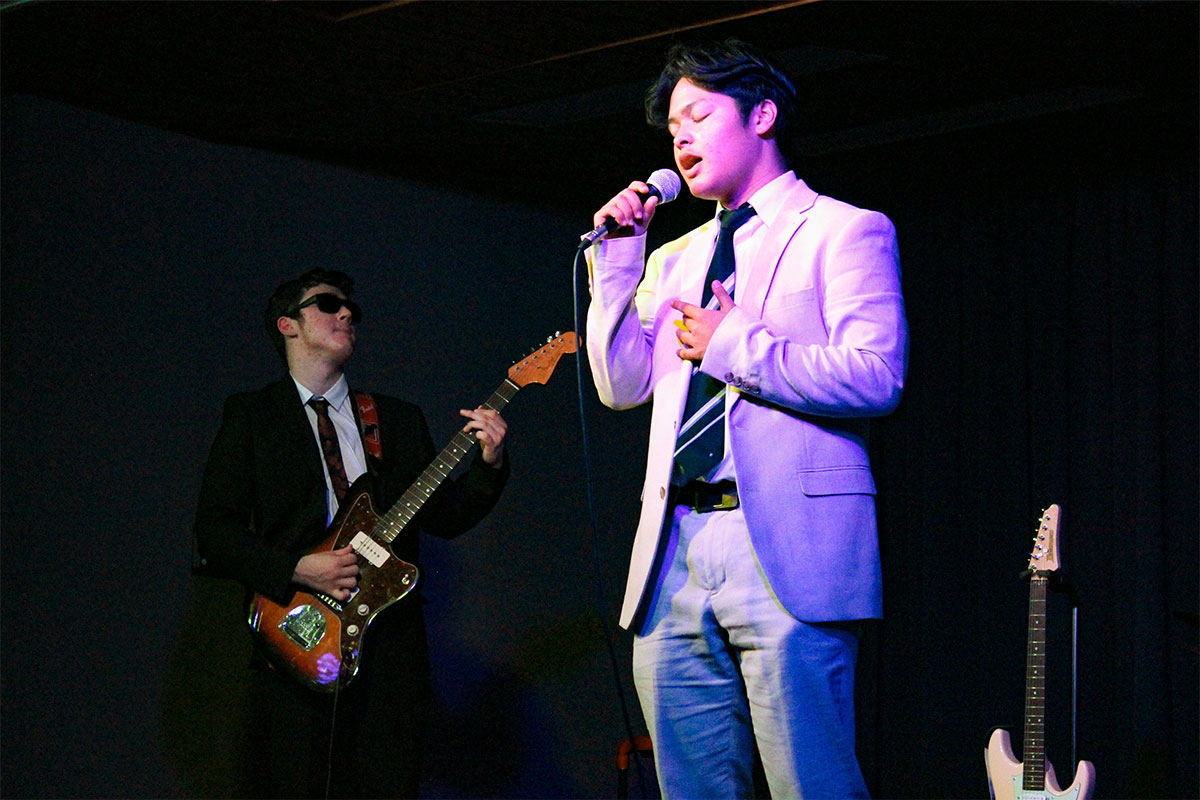 As the evening ramped up, students from Year 10 and 11 Music courses rocked out to songs from Wheezer, No Doubt, Blink-182 and more crowd favourites, which was followed by a collection of smooth Jazz performances. The crowd was indeed at full-capacity, and the energy was electric as students delivered exceptional performances.
"It was such a fantastic showcase of performing arts from our students," said Antonio Chiapetta. "The students looked and sounded amazing as they were encouraged by a receptive and full-capacity crowd on the senior campus."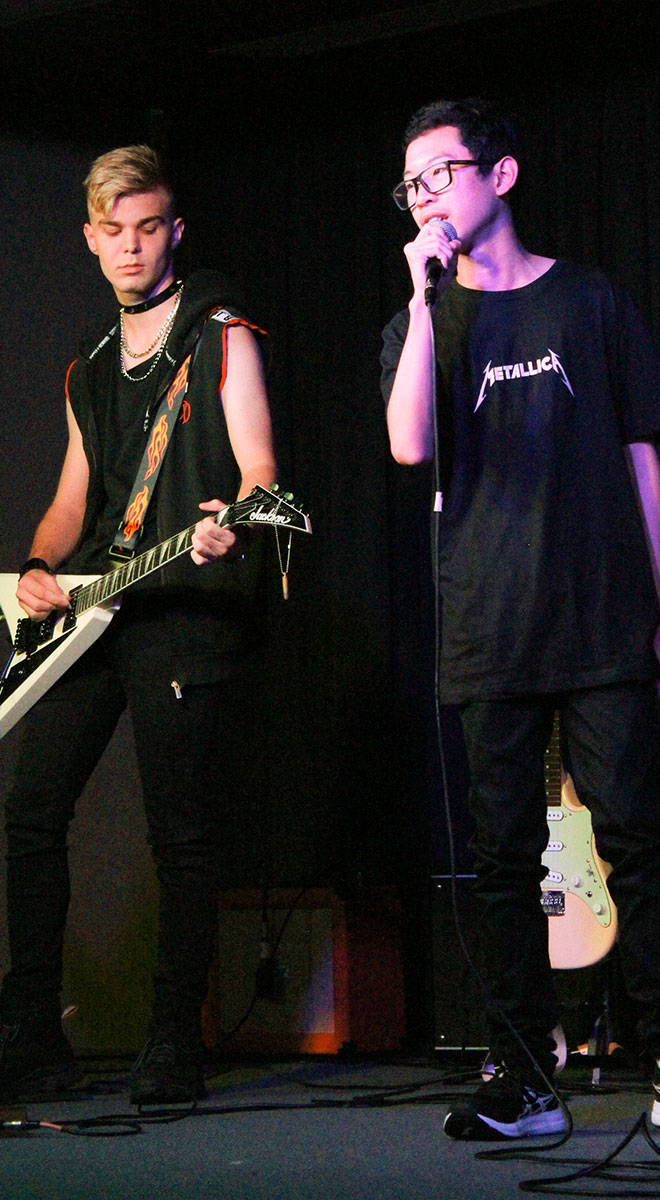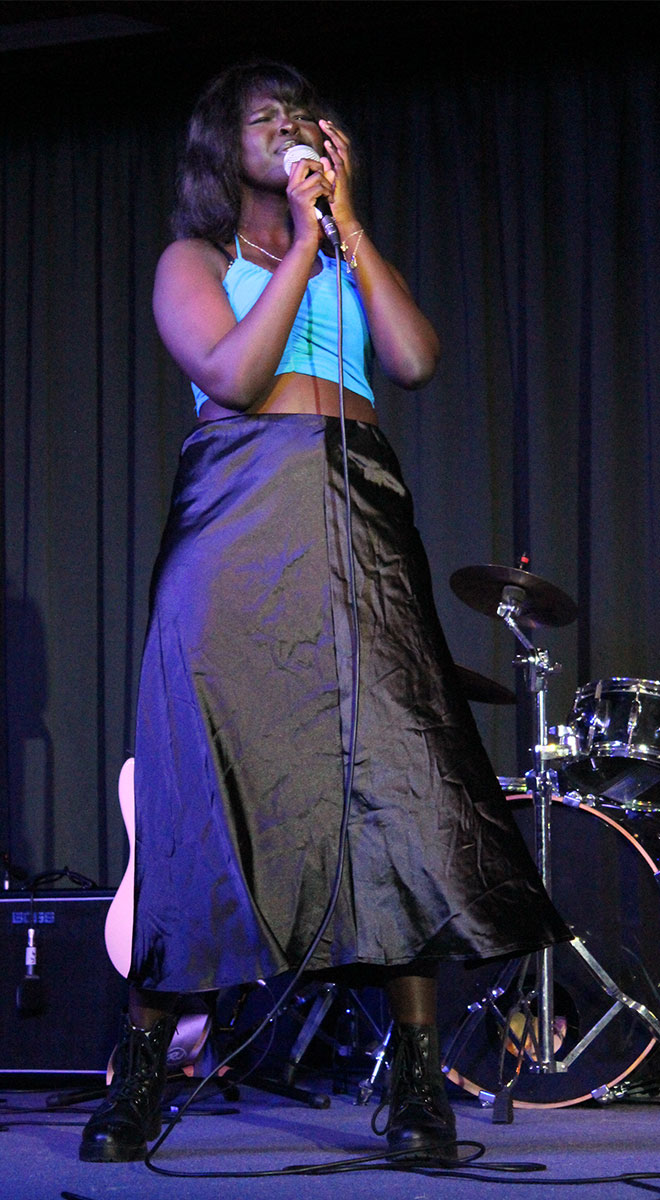 The school was thrilled with the outcome of the event, one of the first it's been able to host since COVID restrictions were lifted and has boosted excitement for upcoming events in 2022 such as the annual CAN Festival which has drawn crowds of nearly 2000 guests and features stage trucks, food trucks, cinema screens, drones, cameras, vision mixing and fireworks.
View and download photos from this event.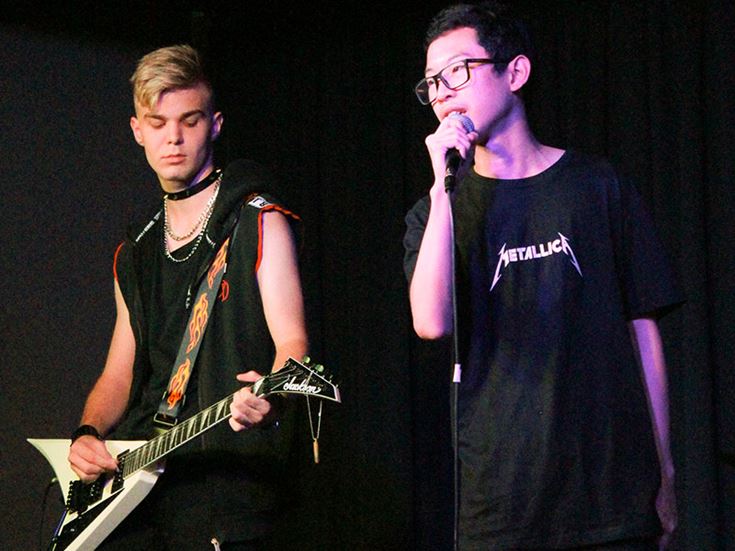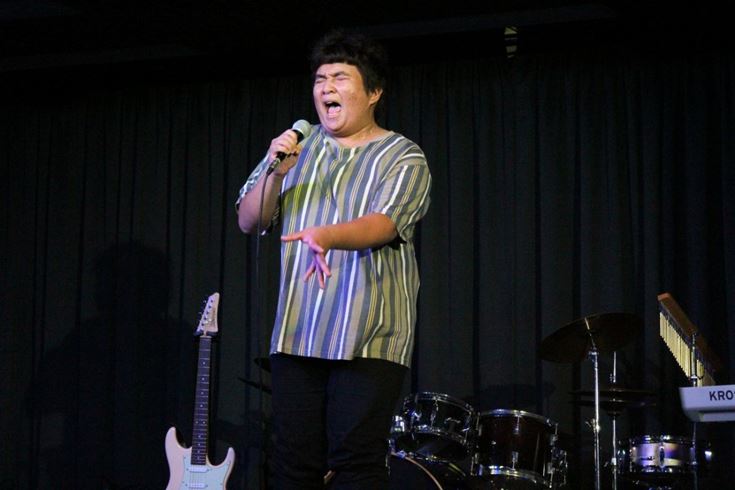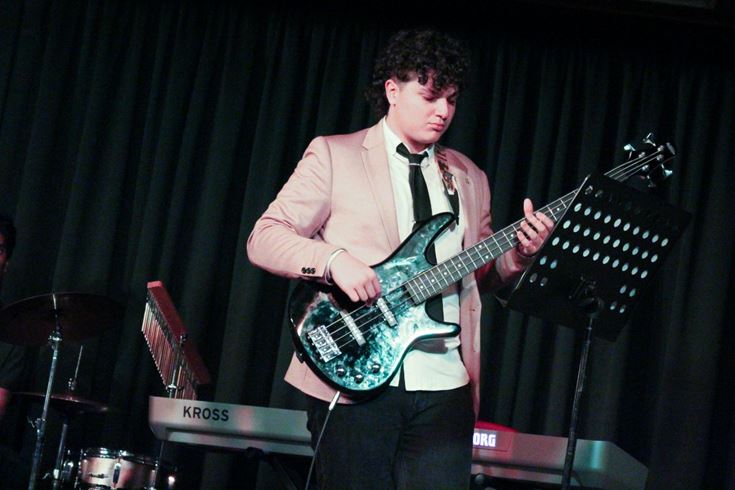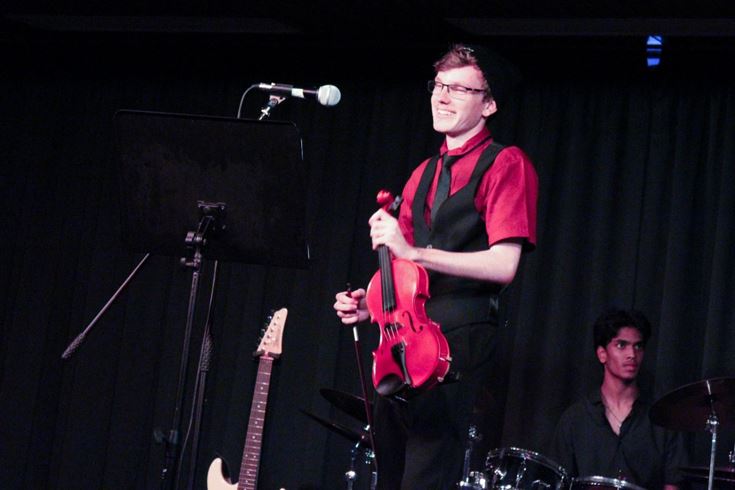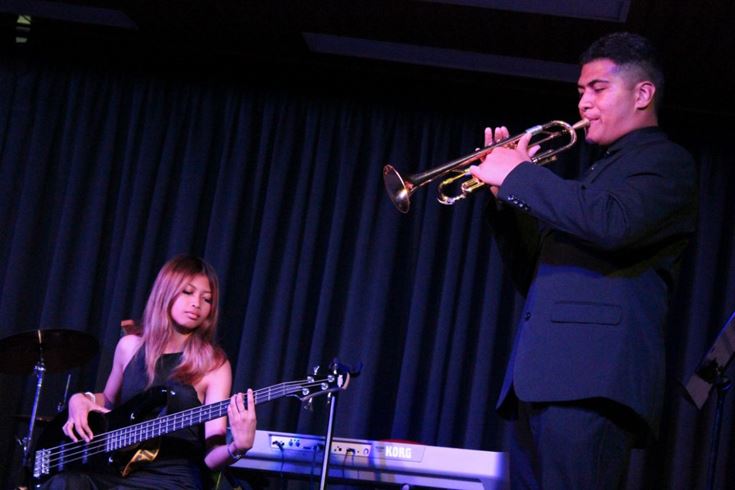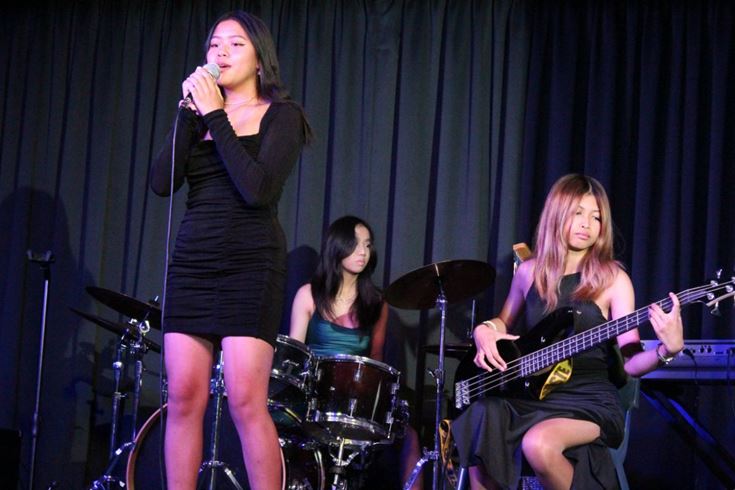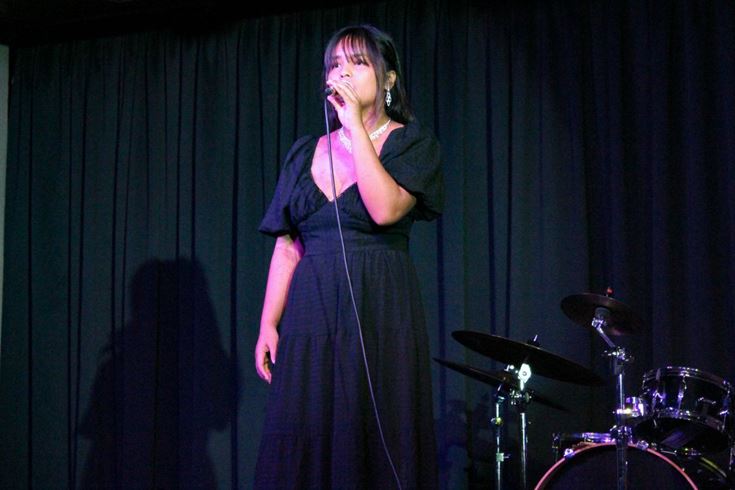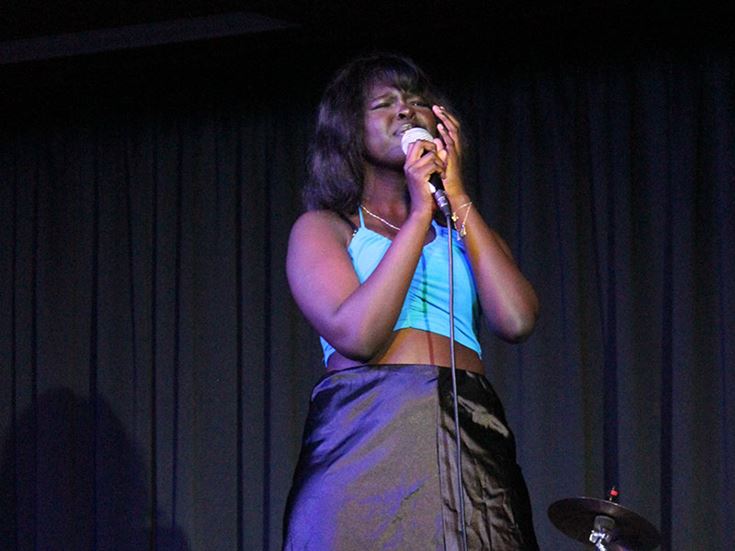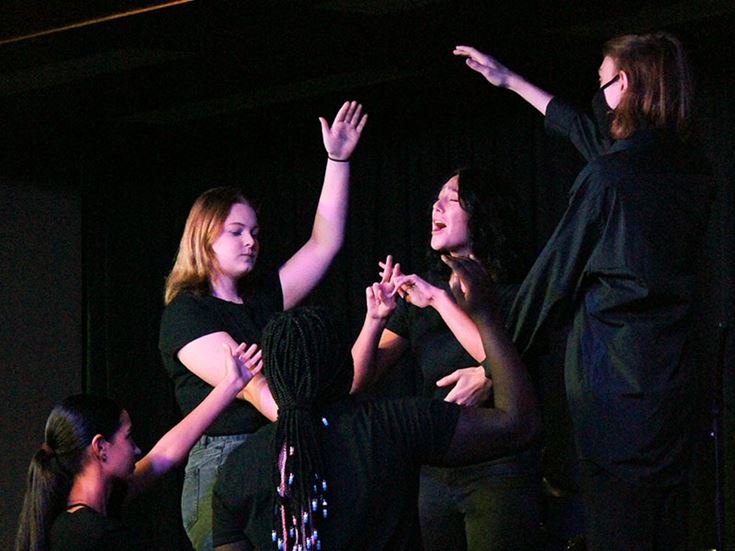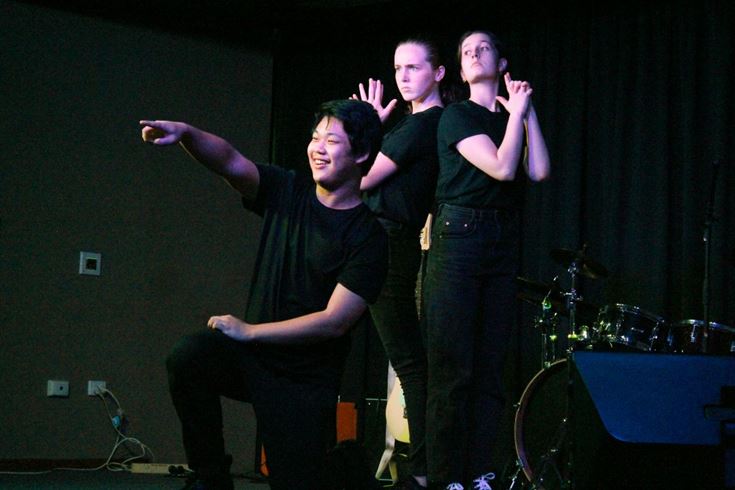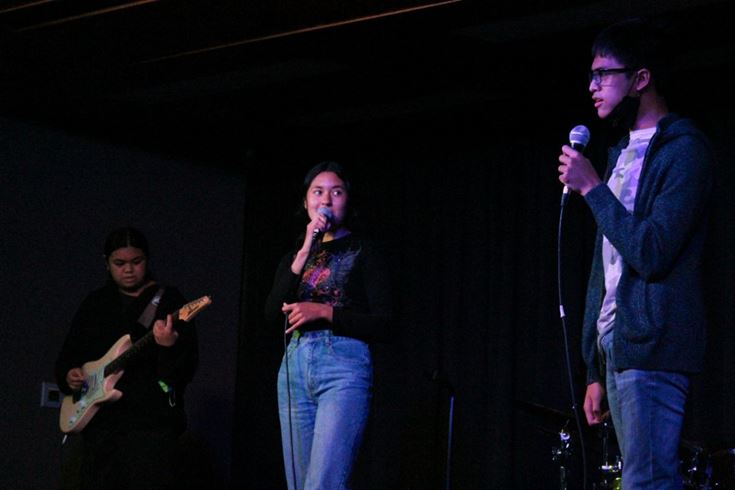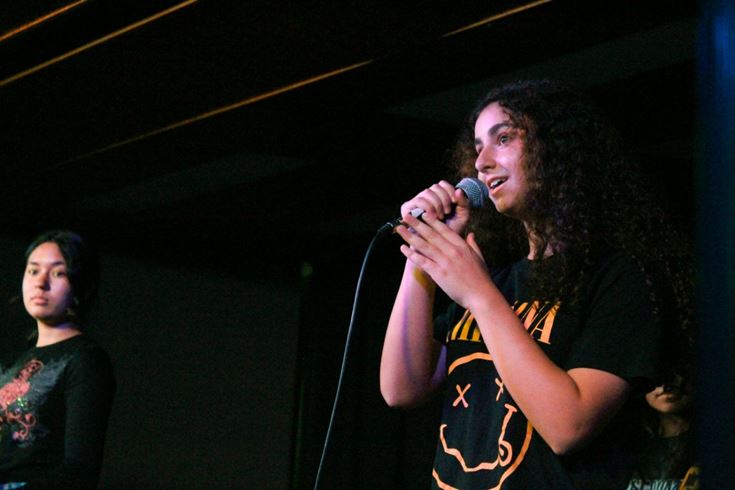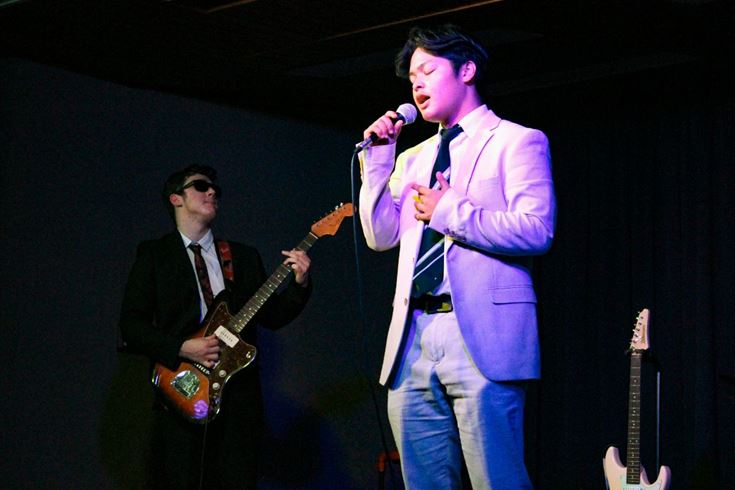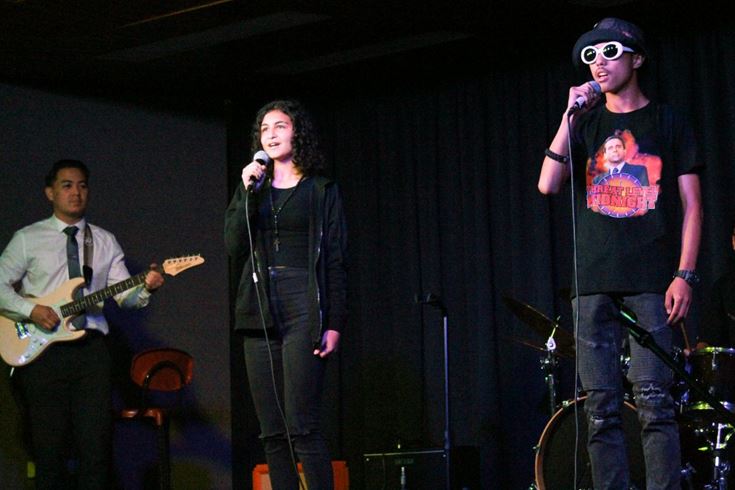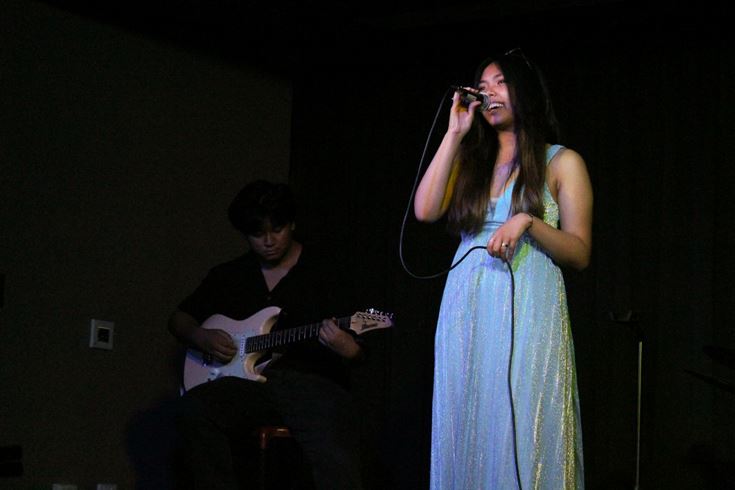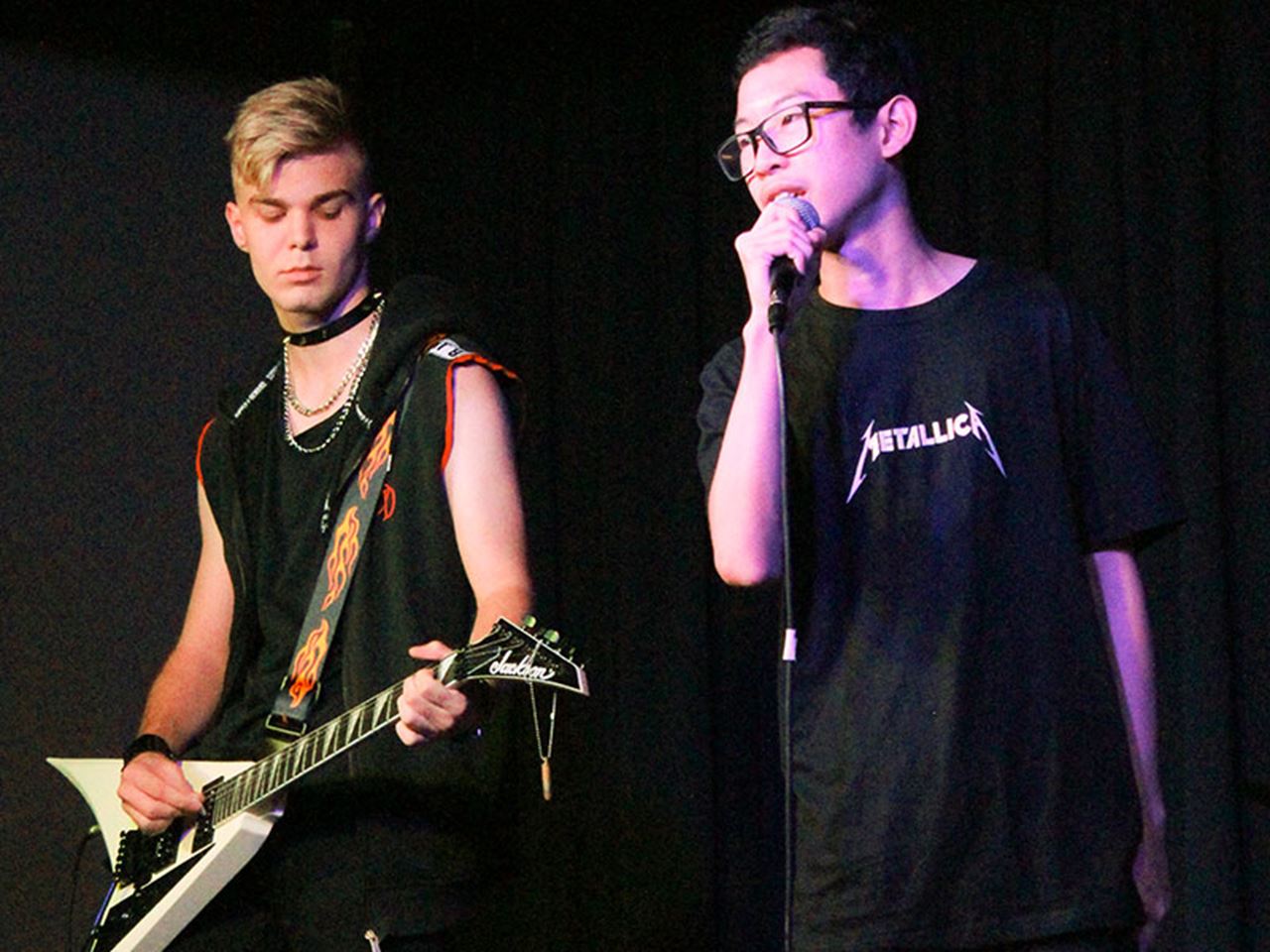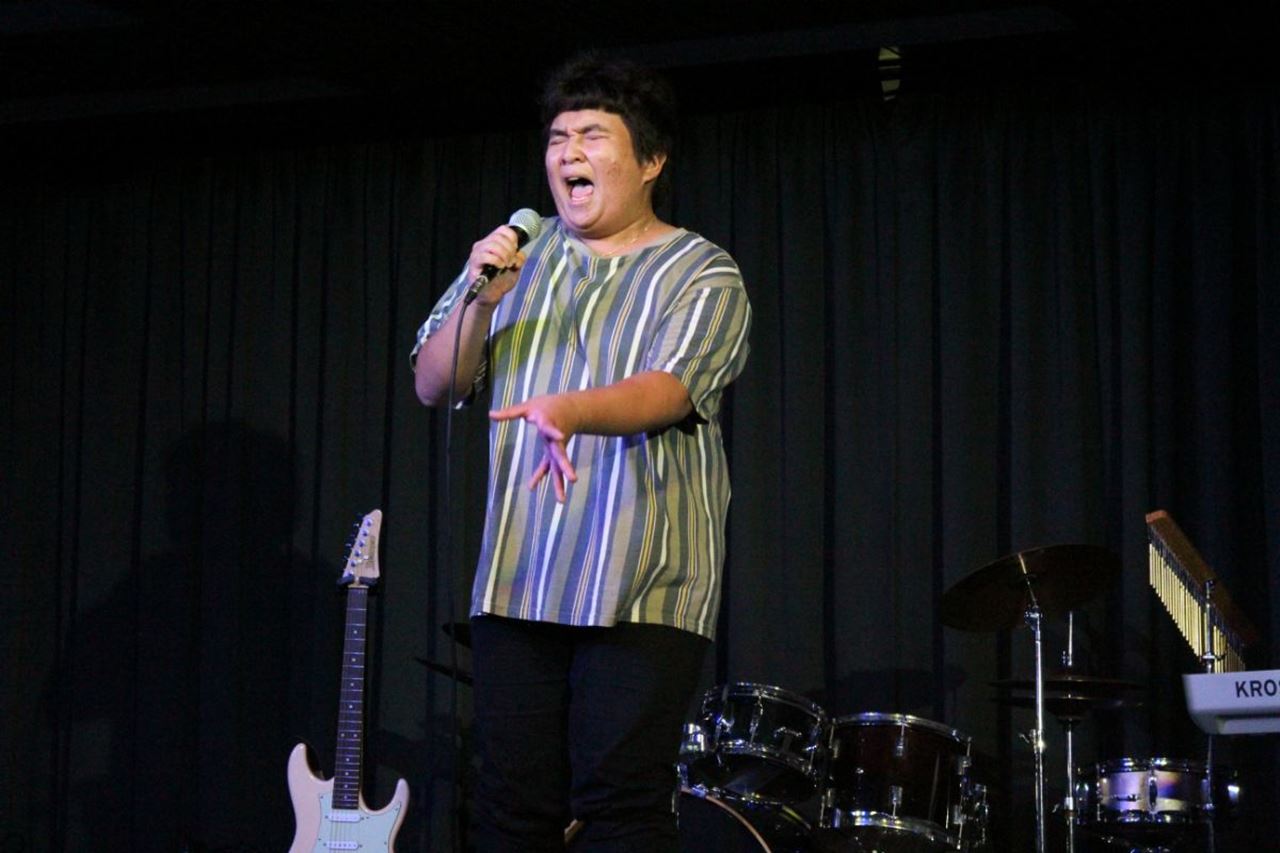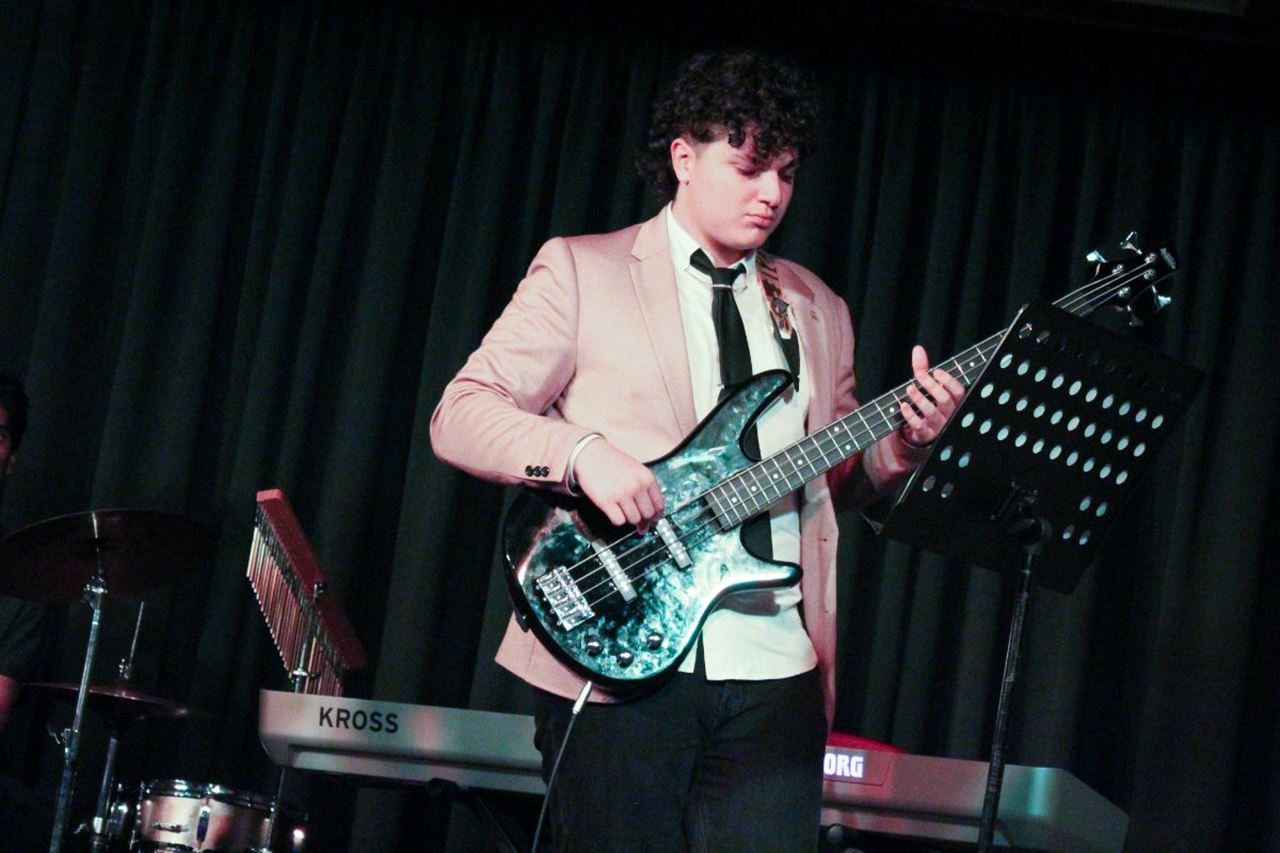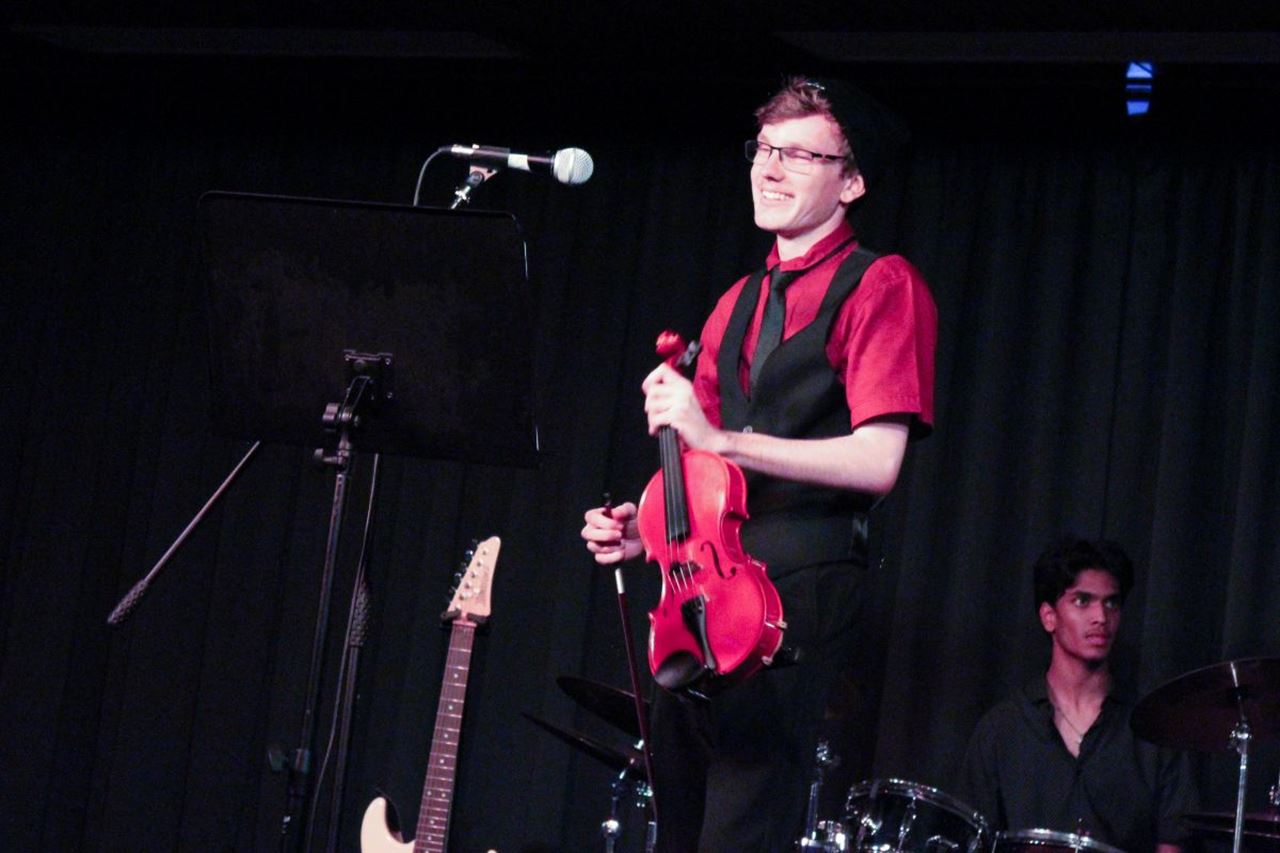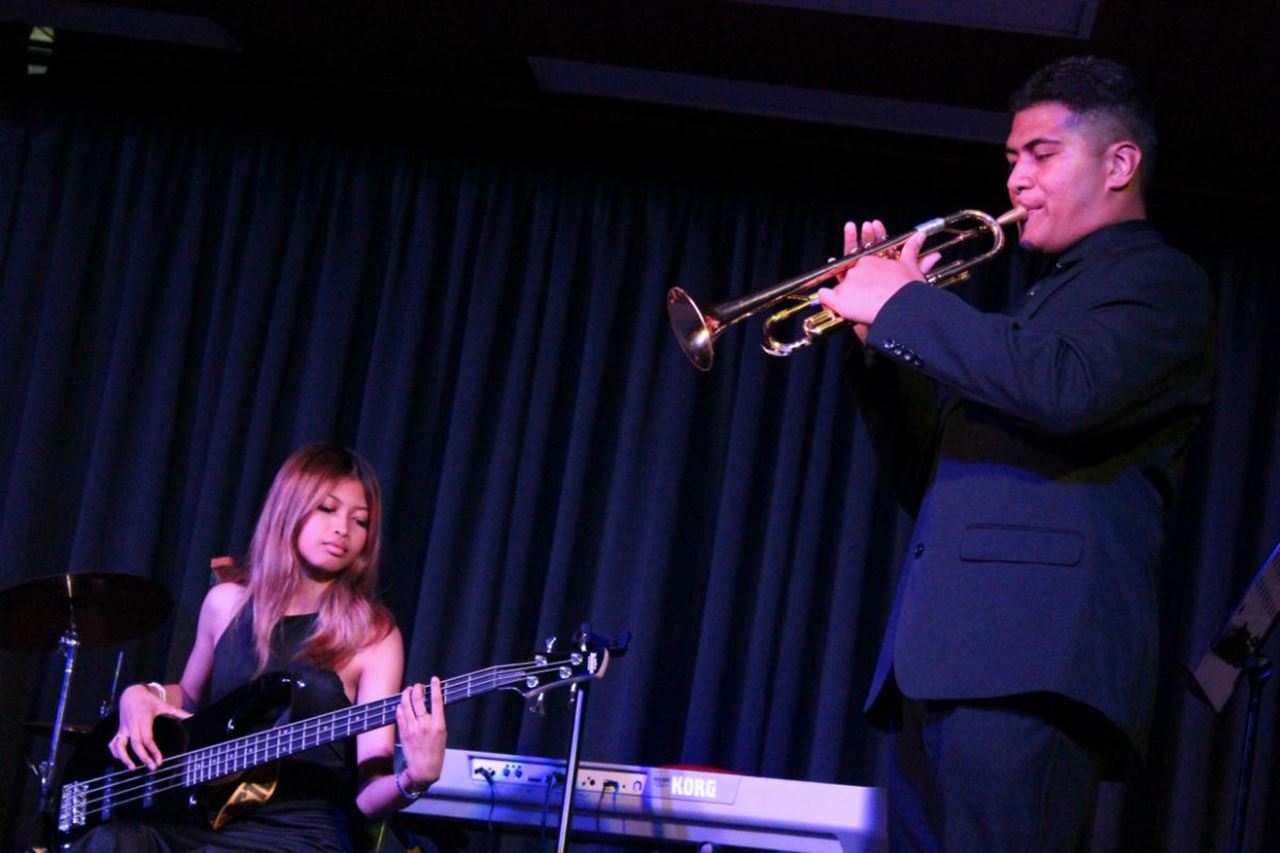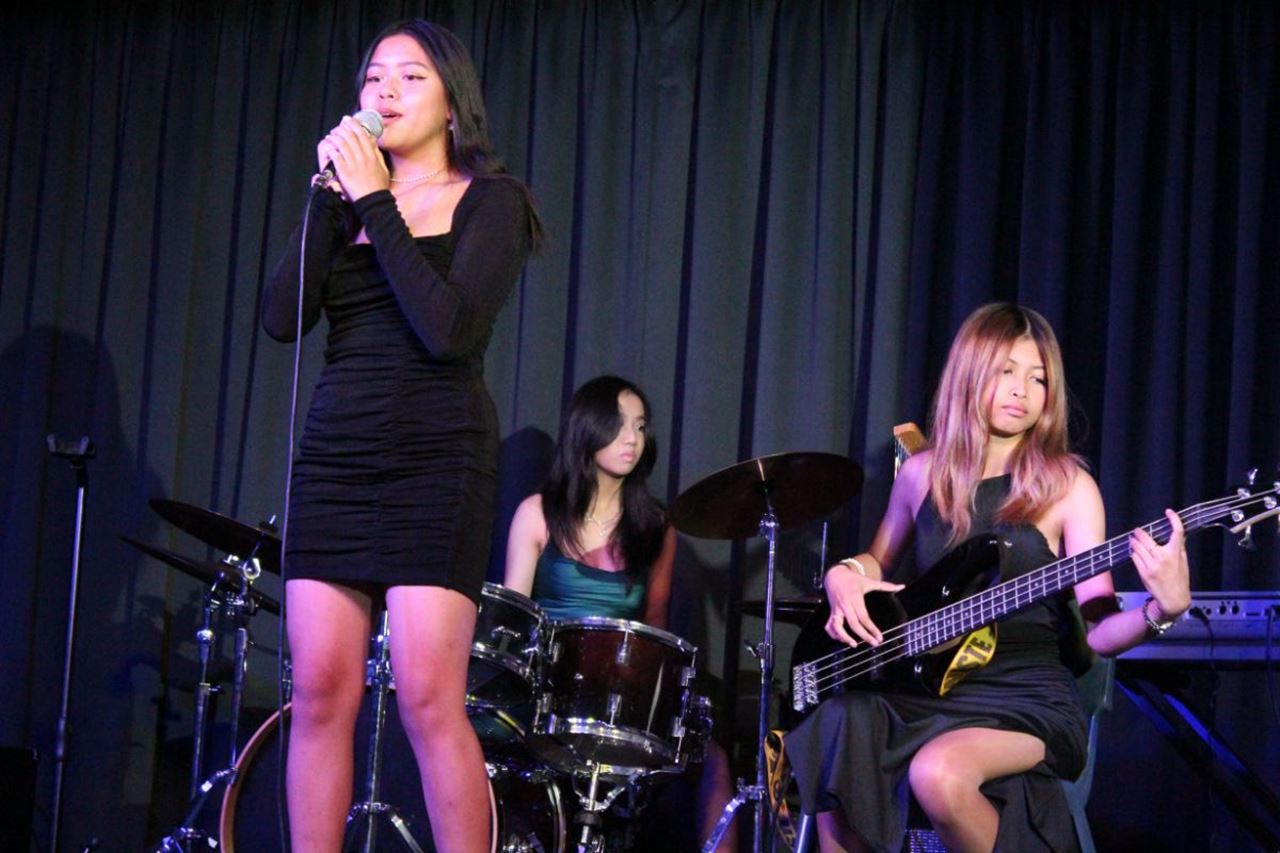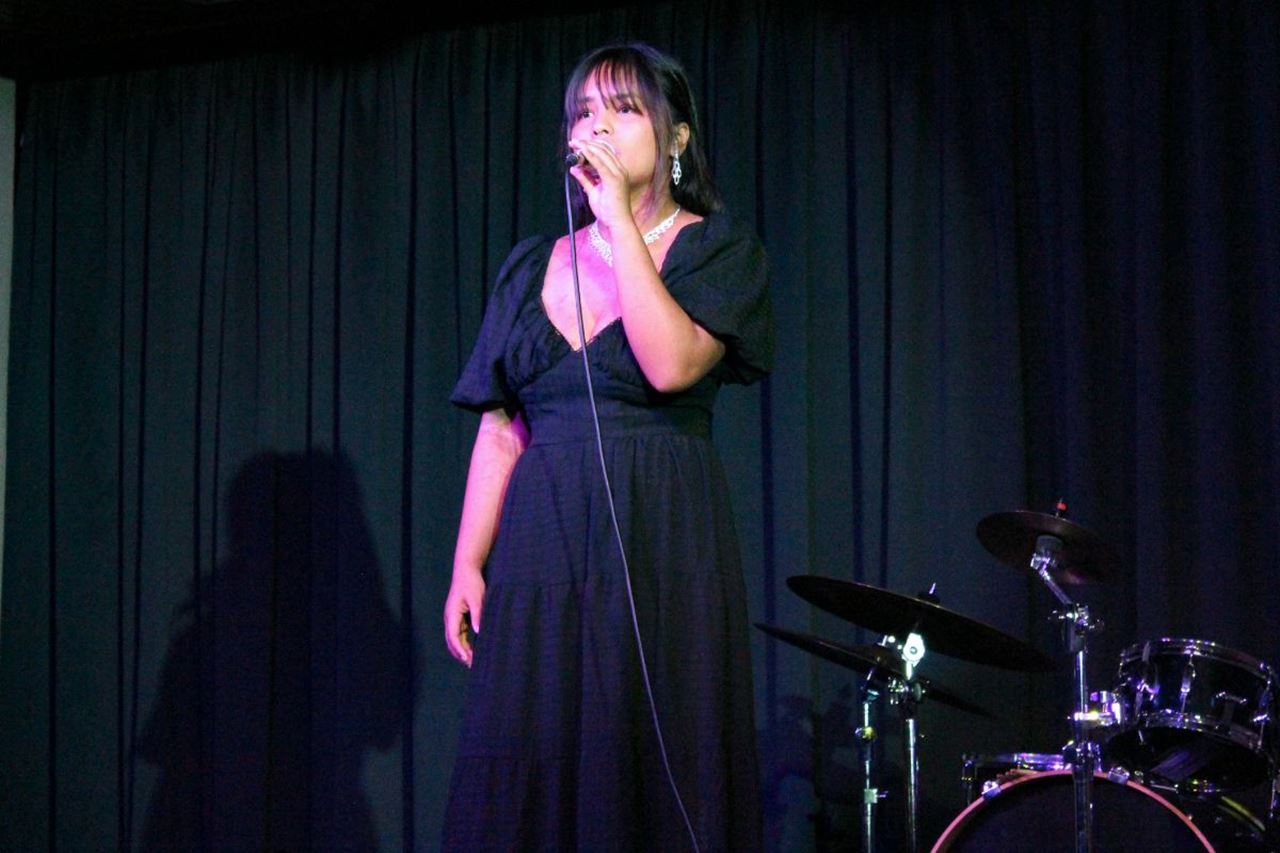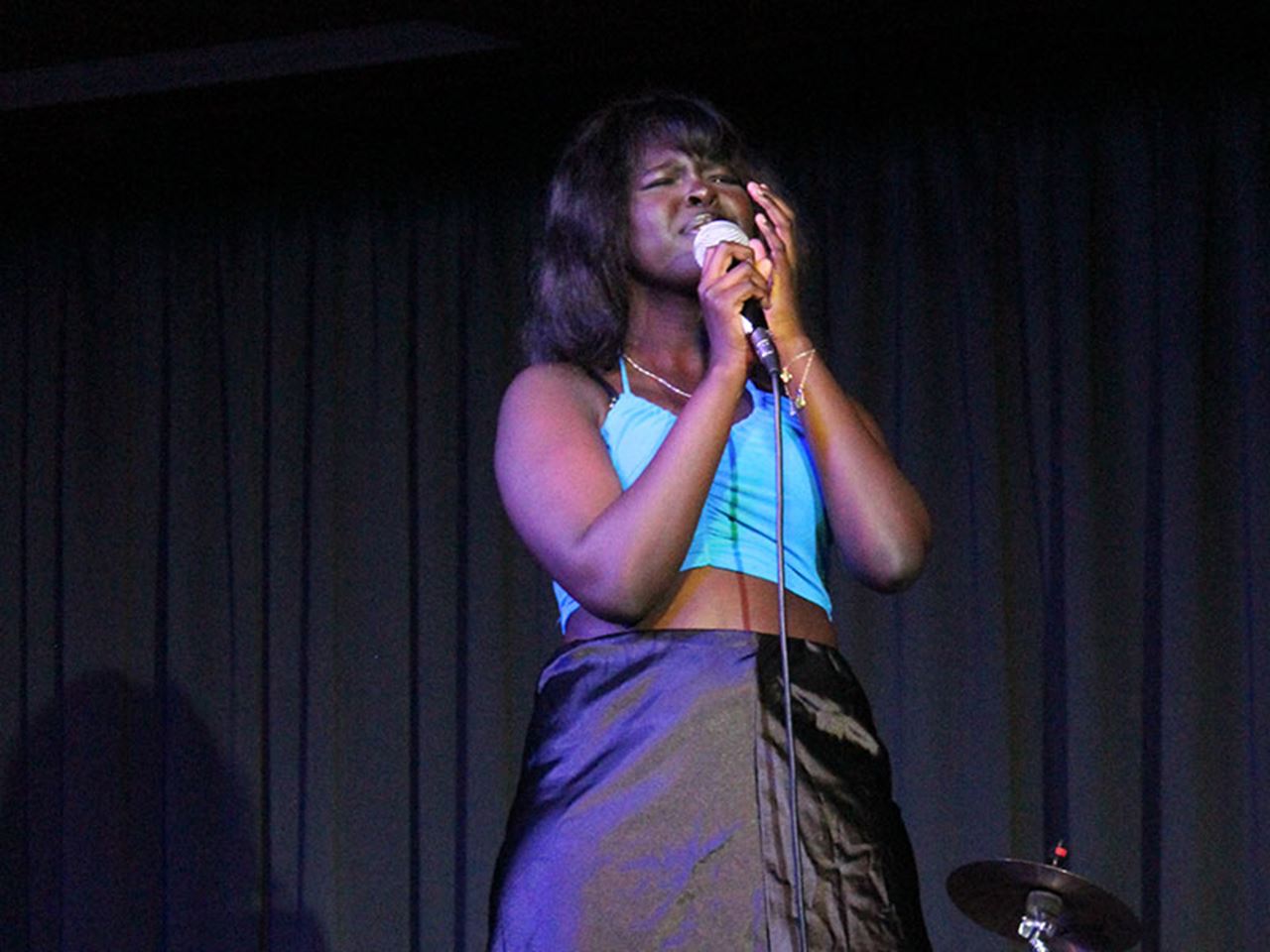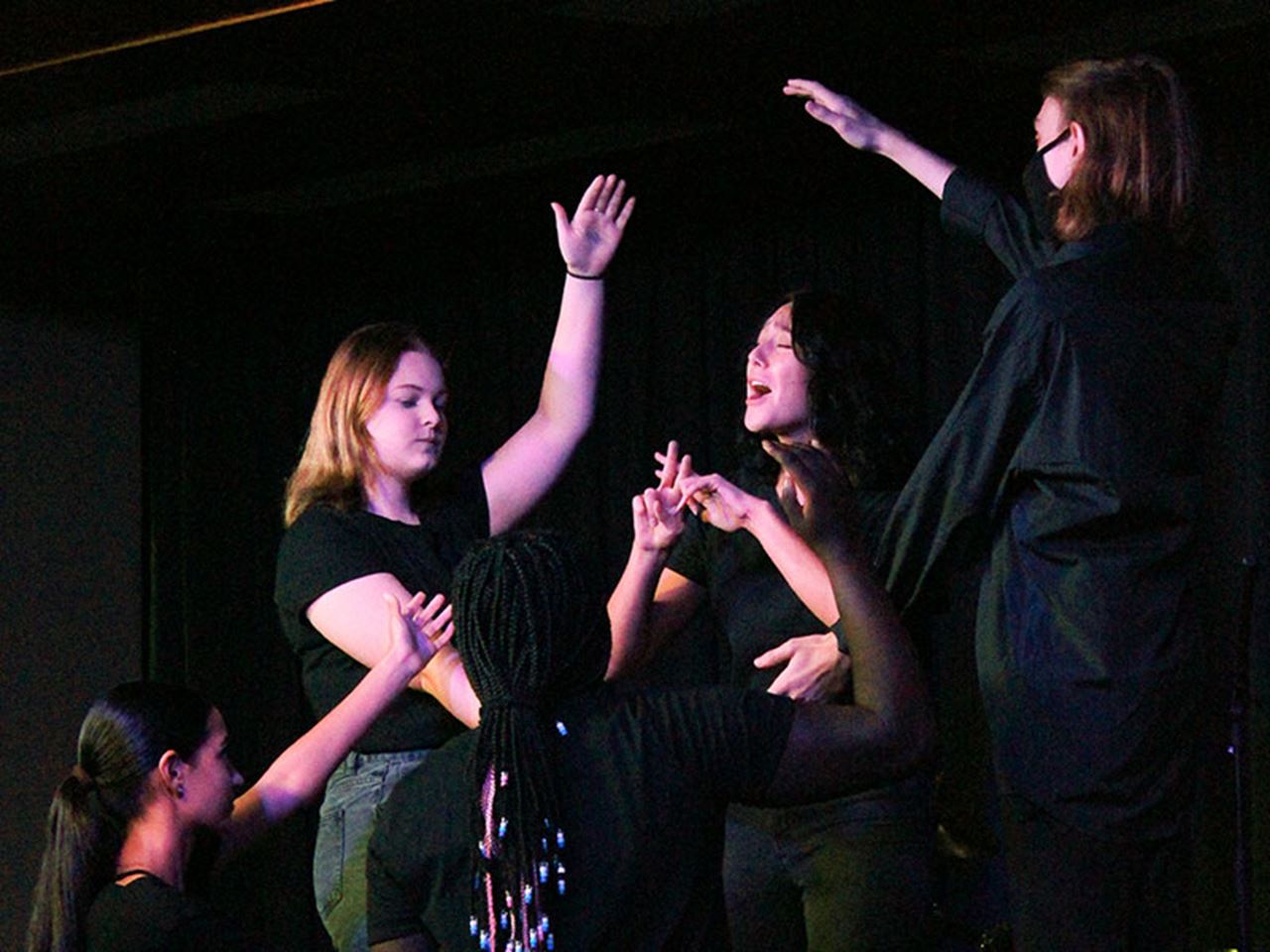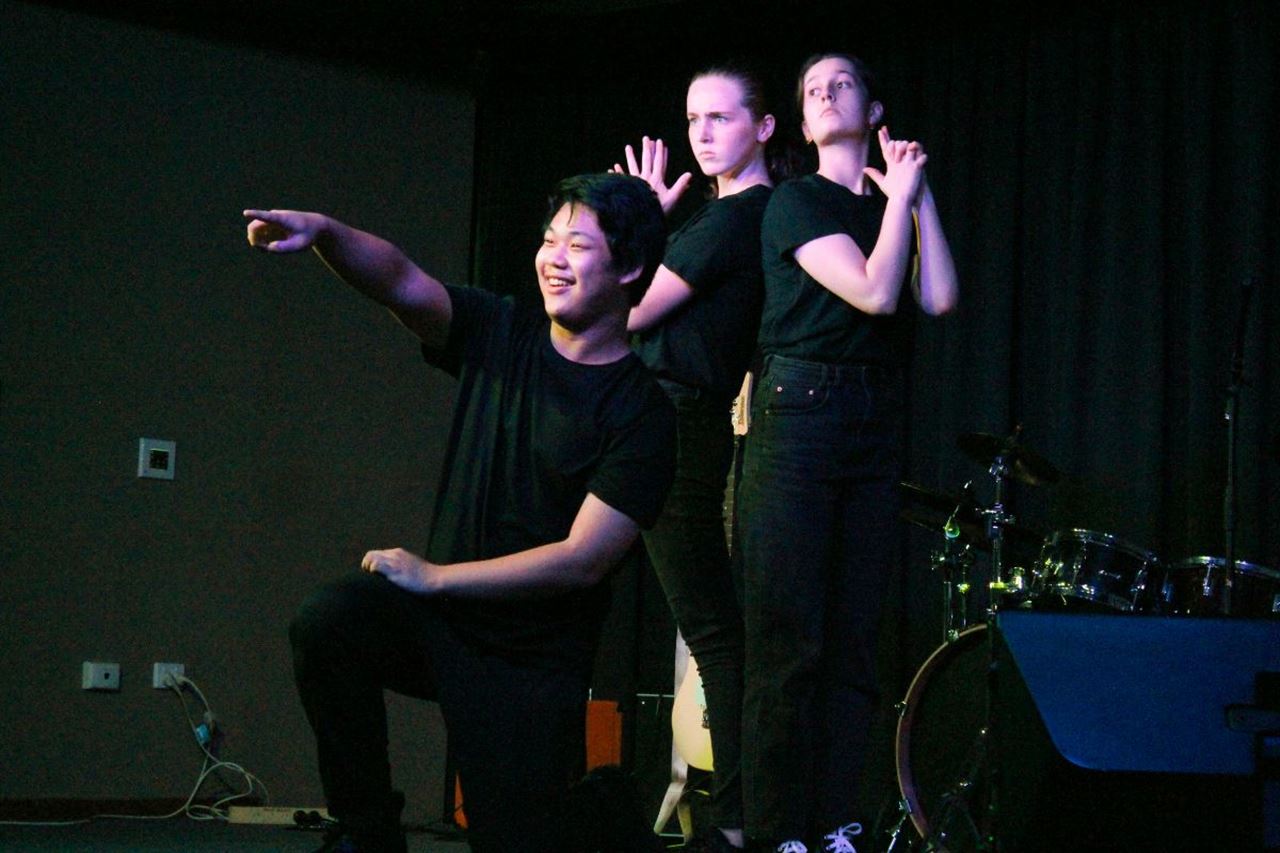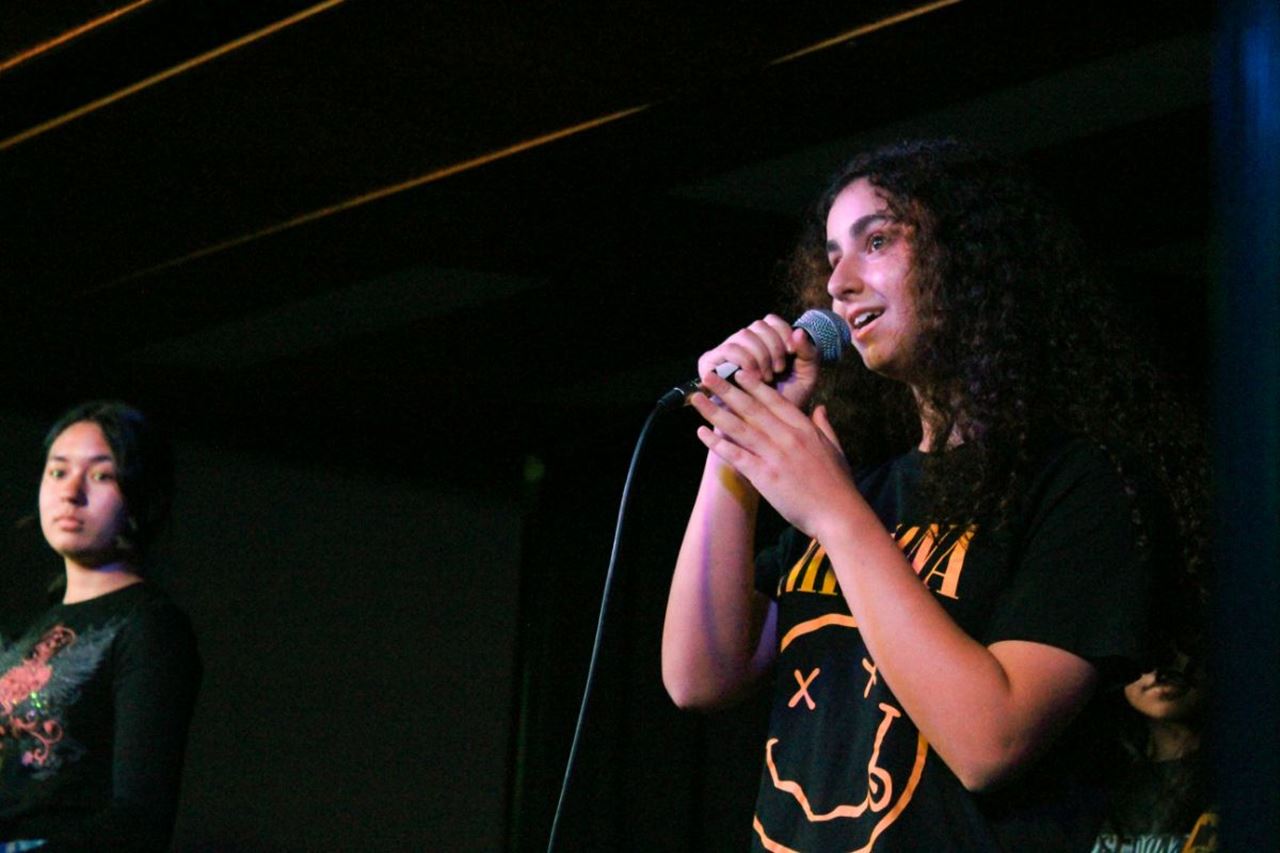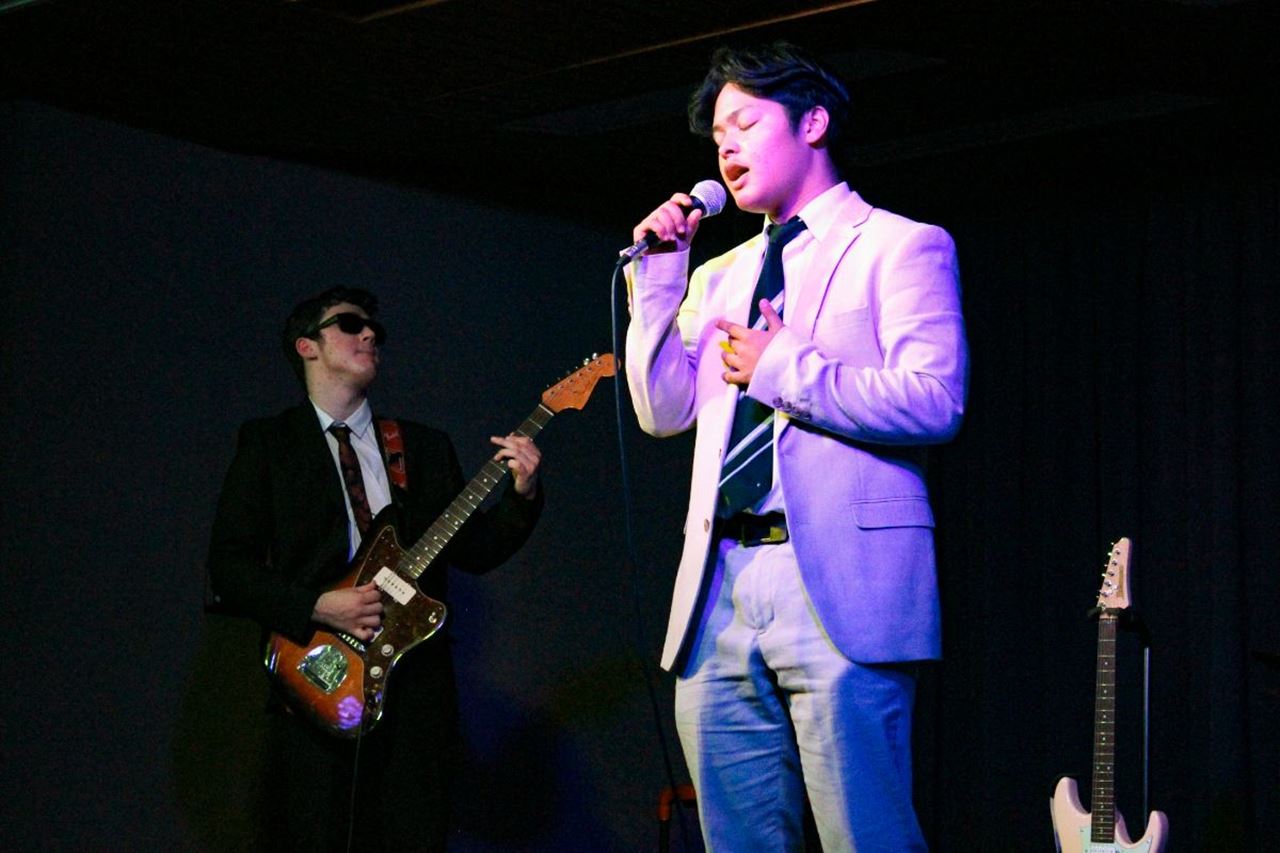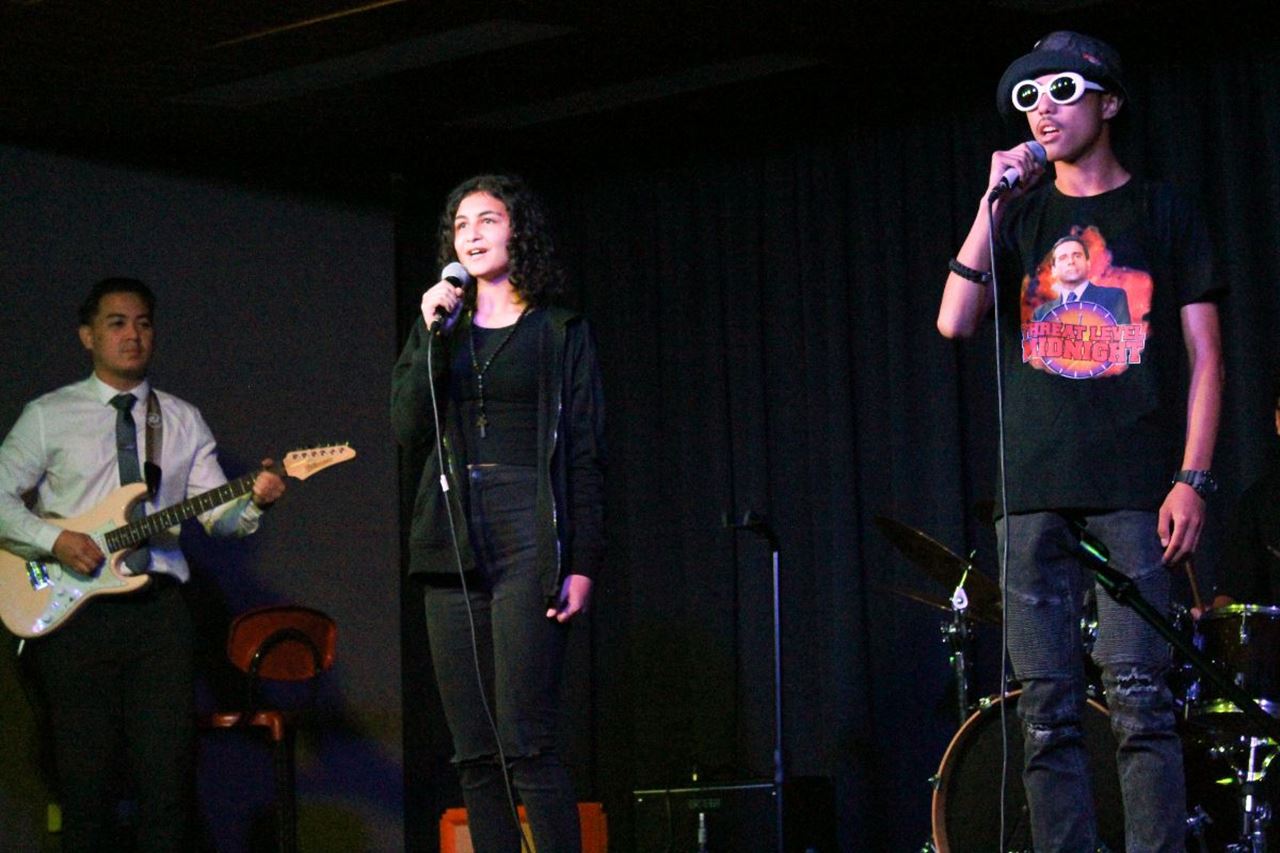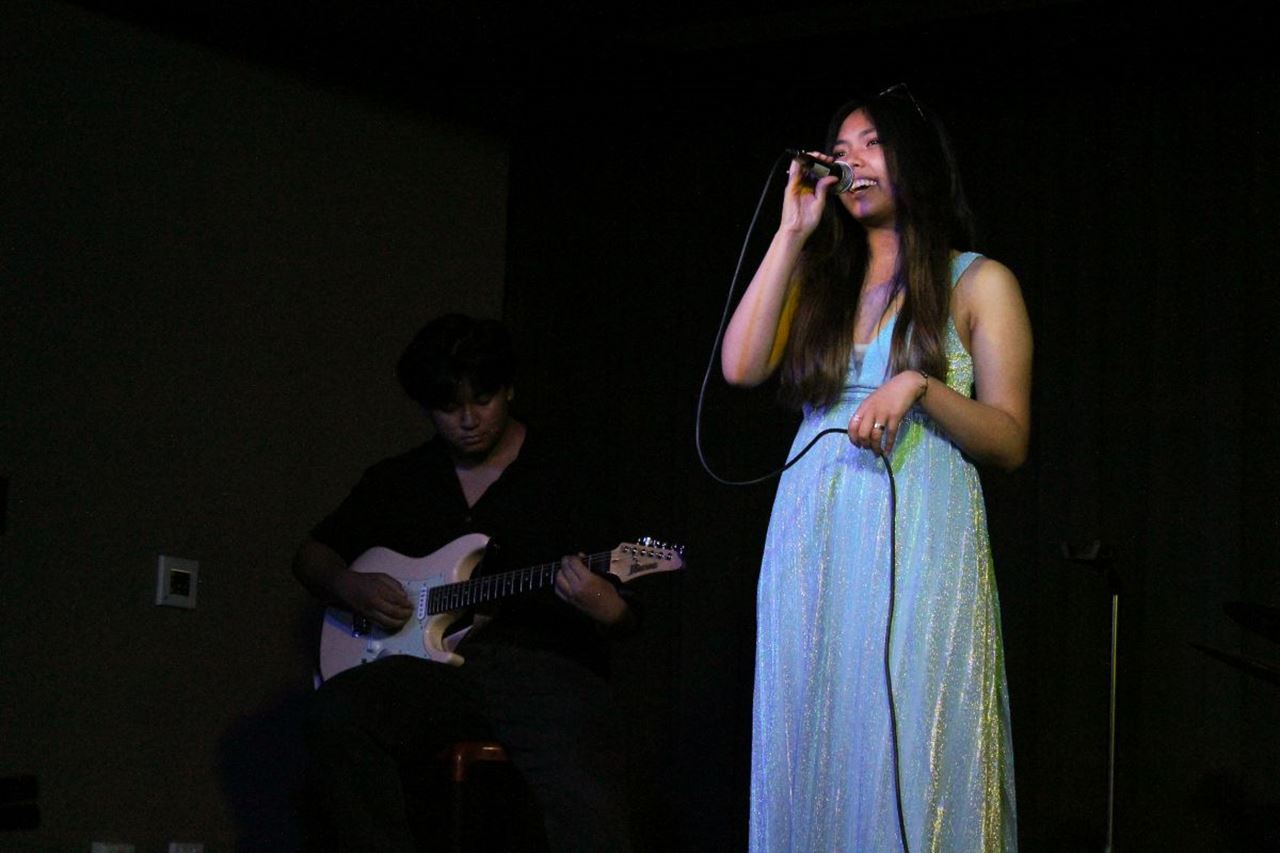 08 Sep 2023

Apply for the 2024 Teacher Scholarship Program today. Applications close Monday, 9 October 2023!

06 Nov 2023

This event will allow high school students and graduates the opportunity to have conversations and coaching sessions with experts from their desired field.