All Australian schools to sit NAPLAN online for the first time
09 May 2022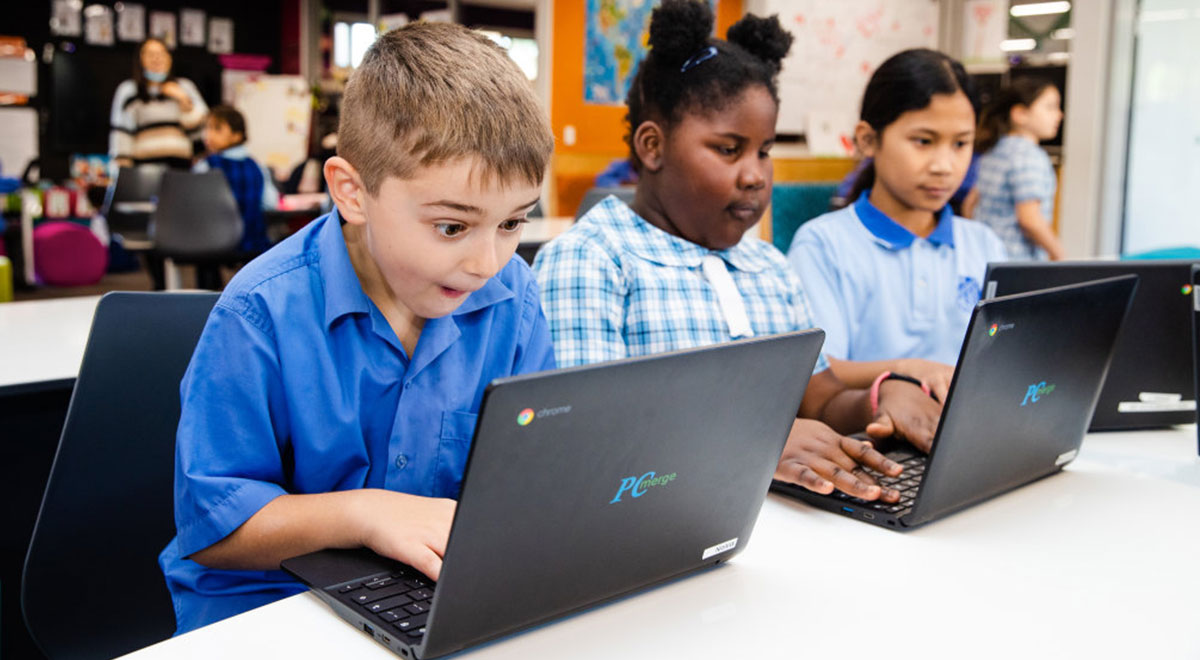 Children across the country are preparing to sit the annual NAPLAN tests from Tuesday, which will mark the first time all schools will participate in assessments online.
About 1.2 million Australian students in years 3, 5, 7, and 9 are set to take the literacy and numeracy tests in more than 9500 schools and campuses across Australia.
It will also mark the final year the national standardised tests will be completed in May, moving to March from next year so results will be available to education authorities earlier.
This year, all tests except the year 3 writing task must be completed on computers for the first time, meaning the online tests are tailored to individual students. Most NSW public and Catholic schools have already transitioned to computer-based assessments.
Online NAPLAN automatically adapts to a student's test performance and asks questions that match their achievement level. All students start on the same level, but depending on whether a question is answered correctly or incorrectly, the next set of questions may be easier or more difficult.
Australian Curriculum, Assessment and Reporting Authority chief executive David de Carvalho said this provided teachers and schools with more targeted and detailed information on students' performance.
"The tailored testing means students are given questions that are better suited to their abilities, so they can show what they know and can do," he said.
NAPLAN online also has a variety of accessibility adjustments, so that students with diverse capabilities, learning needs and functional abilities are able to participate.
Students at Sacred Heart Primary School, Mount Druitt, have been completing the online assessments for a number of years.
In last year's tests, it was among high progress schools which achieved some scores above and well above average in literacy.
Principal Glenn Patchell said the school, located in Sydney's outer western suburbs, never let its postcode determine its success.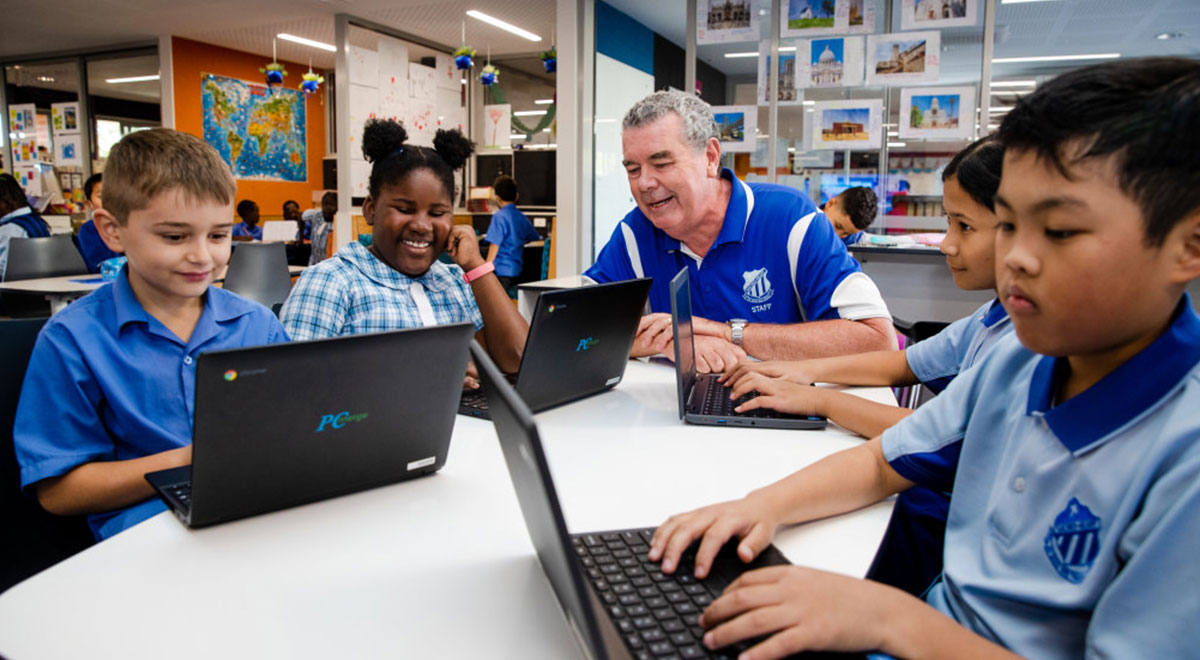 "We still have high expectations of the kids, we have focused teaching, we have engaged learning," he said.
We always use the data to inform our teaching.
He said the school had focused on its professional learning in recent years to help improve student outcomes.
Curtin University Associate Professor Karen Murcia said tailored online testing was a better way of identifying different abilities of students who achieved at a similar level.
But she said the online tests' success depended on a number of factors, including a reliable internet connection, access to enough devices and students' IT abilities.
De Carvalho said this year's test would continue to give an insight into the impact the pandemic has had after two years of disruptions to schooling.
"The last two years have been challenging for schools, parents and students, with disruptions such as lockdowns, floods and COVID cases keeping students out of the classrooms at times," he said.
"Contingency plans are in place in each state and territory, as they were last year, and jurisdictional testing authorities can support schools that need flexibility and help completing NAPLAN due to disruptions caused by COVID, flooding or other reasons."
01 Mar 2023

We are enrolling now! Attend your local Catholic school's Open Day to find out more.