Education within the Diocese of Parramatta is a ministry of the Catholic Church,
walking with humility in the way of Jesus, serving all of God's people.
Catholic Education Diocese of Parramatta schools:
| | | |
| --- | --- | --- |
| | | Are truly Catholic in identity and life |
| | | |
| --- | --- | --- |
| | | Are led by caring staff committed to sharing the Catholic faith with students in partnership with families |
| | | |
| --- | --- | --- |
| | | Build faith communities that support students and staff to flourish |
| | | |
| --- | --- | --- |
| | | Value each student as an individual |
| | | |
| --- | --- | --- |
| | | Share the values of the Gospel to help students grow in faith and learning |
| | | |
| --- | --- | --- |
| | | Are welcoming and just |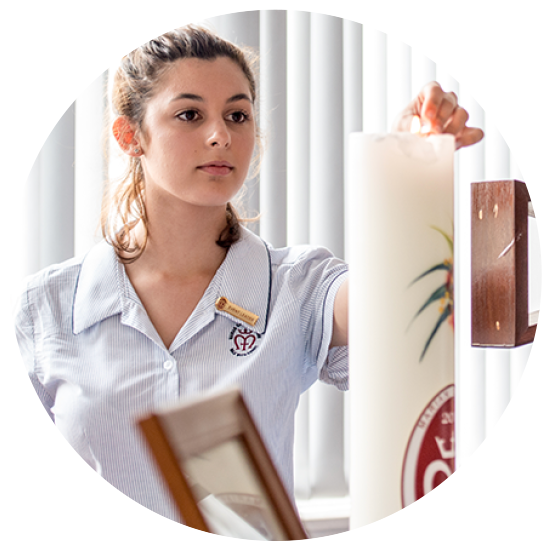 Finding the hope that is within
"My dream for Religious Education in the Diocese of Parramatta is that the students come to know Christ and to love his Teachings, what He stands for and to be inspired by Him in order to follow in his footsteps and to give witness to the Values that he taught us and He exemplifies,".
Most Reverend Vincent Long OFM Conv DD Bishop of Parramatta

Catholic schools ensure that students come to know Jesus Christ through the promotion of Catholic Tradition and Teaching. Children and young people are supported to discover the hope that is within, and experience a meaningful and flourishing life.
Learn about our Catholic Tradition
Great places to grow in faith and learning
It is in the playground, assemblies and classrooms where every subject contributes to a genuinely religious way of understanding the world. The invitation to meaningful prayer and liturgy as well as participation in the Sacraments, nurture and give expression to the religious dimension of school life in the context of the Church's celebration of the liturgical year.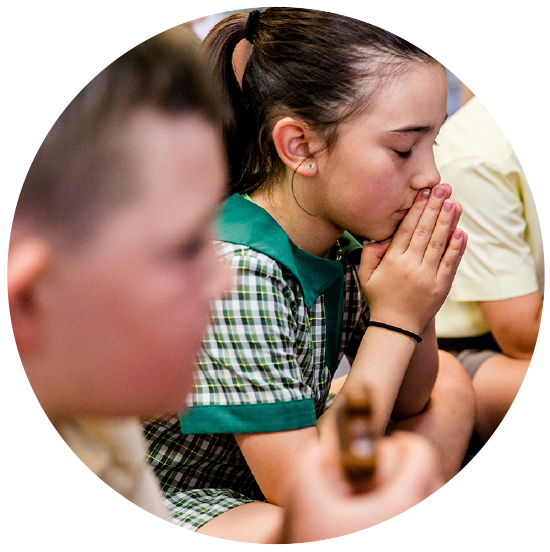 Our specialist teachers share their faith and example with students making schools great places to grow in faith and learning. Students flourish as they develop specific knowledge, understanding, skills and strong values.
Working Together
Parents have the first responsibility for the education of their children. (Catechism of the Catholic Church)
Strong partnerships between home and school support students to grow in faith and learning. Catholic Education Diocese of Parramatta recognises parents and carers as each child's most influential, primary, and essential educators. Working together with families and parishes, schools welcome open communication. Our supportive learning environments provide holistic Catholic education programs for all our students.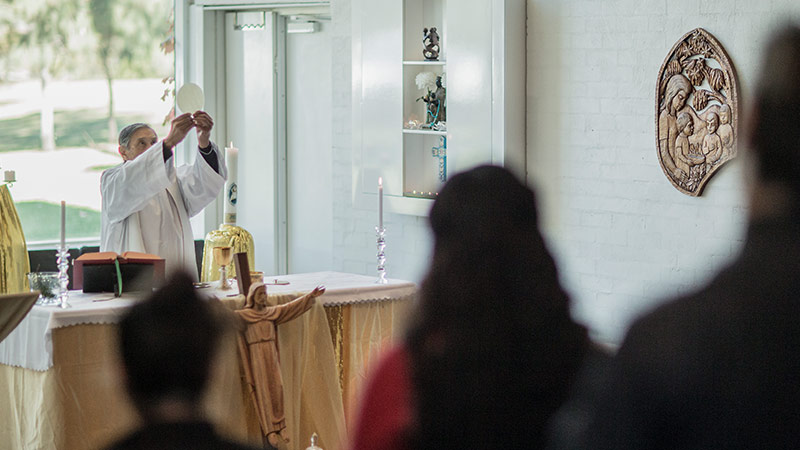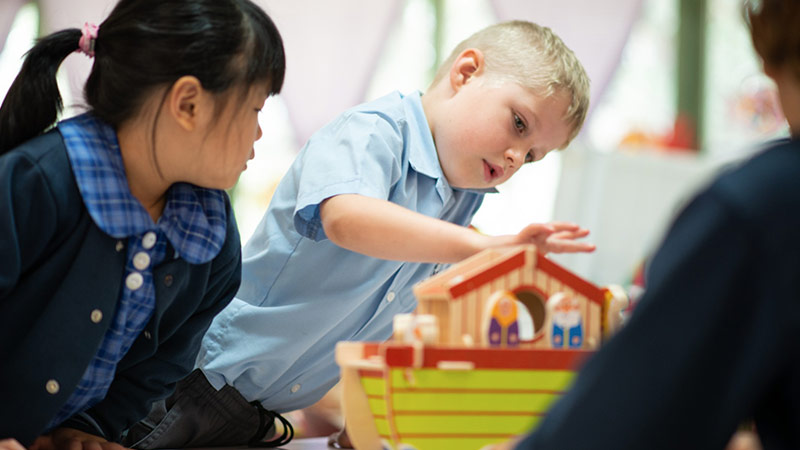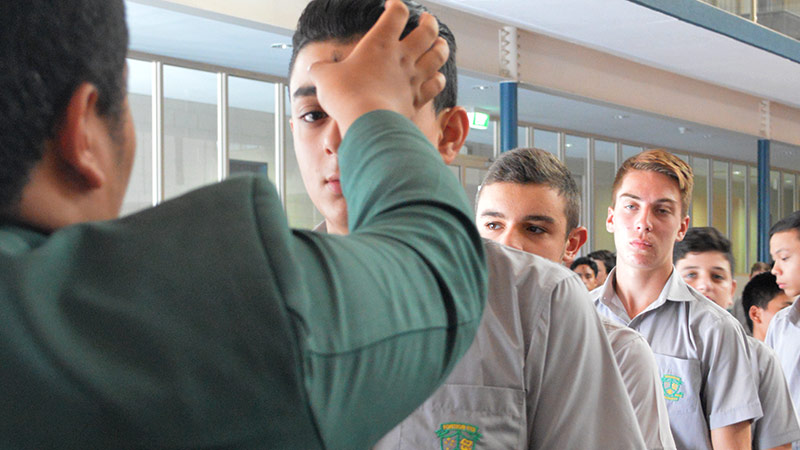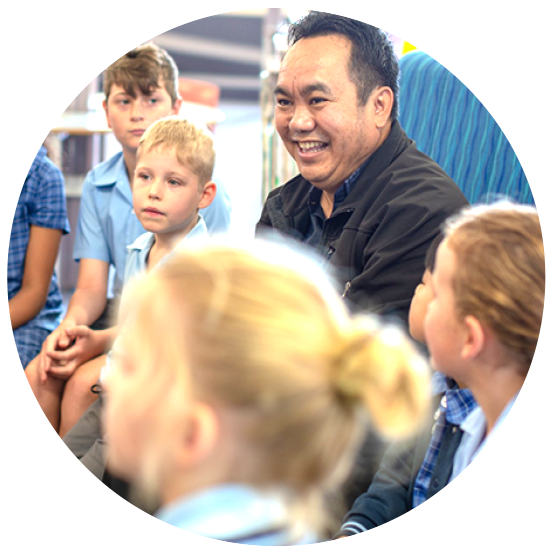 A commitment to quality learning
The quality of education in the learning space is enhanced when:
The relationship between teachers and students is based on respect and care coming from the understanding that we are all made in the image and likeness of God
Students genuinely learn when challenged to inquire into issues that directly impact their lives and the lives of others
Students recognise that their learning is owned by them
Teachers are appropriately qualified and are authentic witnesses to the Gospel message.