Research and Evidence
Excellent learning based on research and evidence.
We work with education experts and academic partners from across Australia and all over the world.
These professional collaborations ensure learning programs are based on the latest research, evidence and best practise.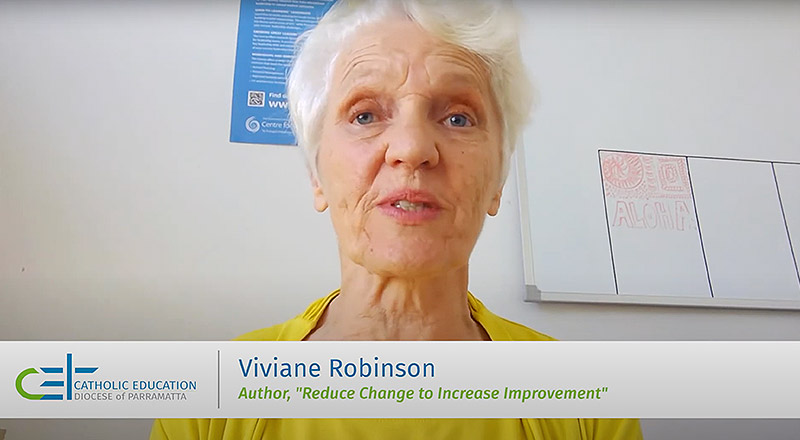 Our schools encourage variety and innovation that allows the curriculum to come alive for students.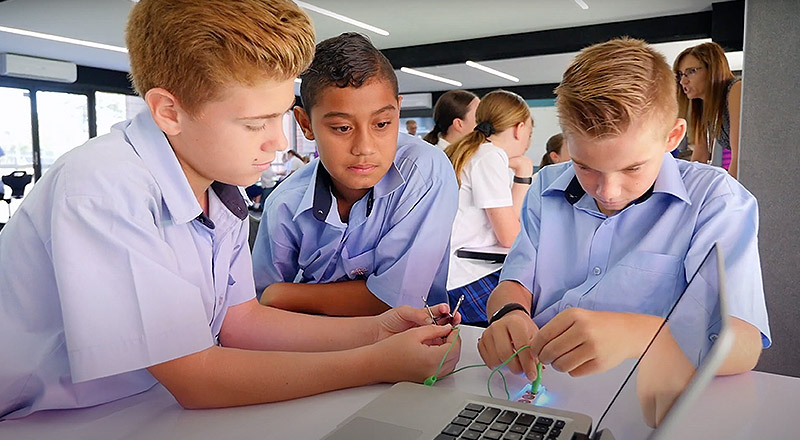 Learning technologies are used to support learning and are integrated throughout the curriculum. We encourage students to be curious, independent and discerning users of technology.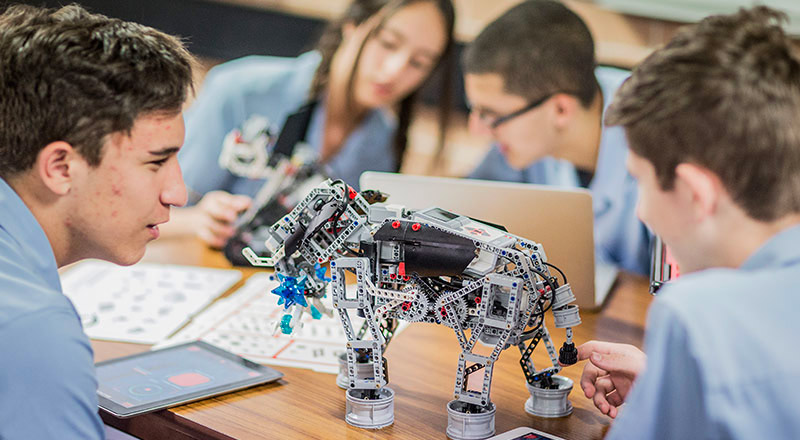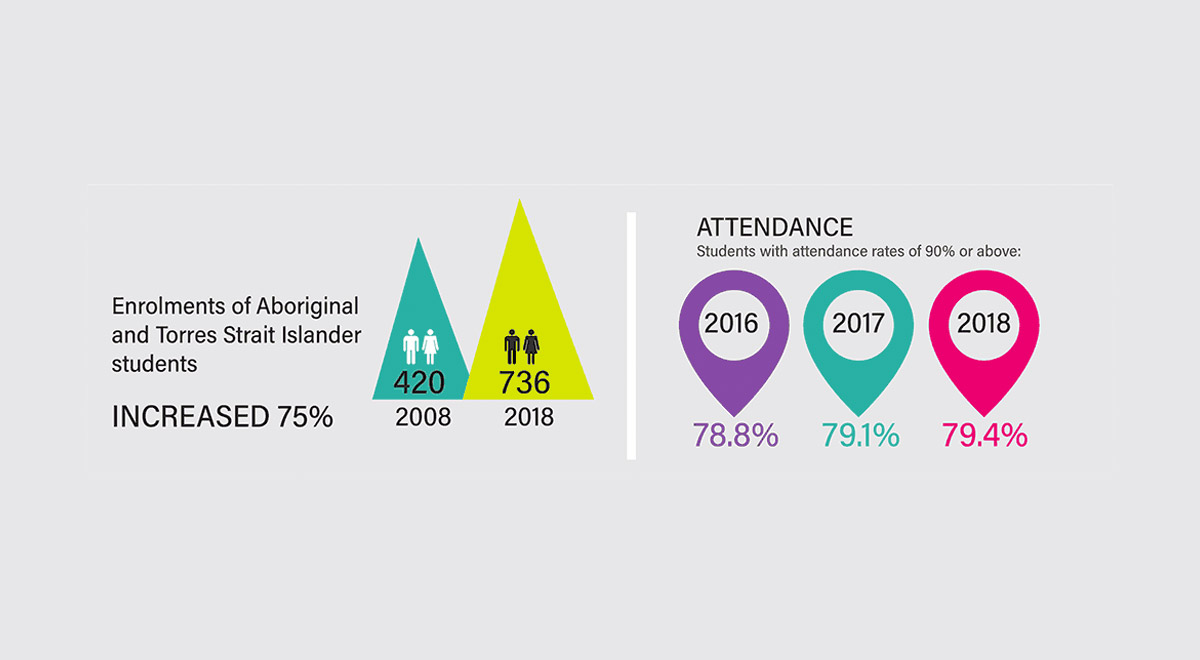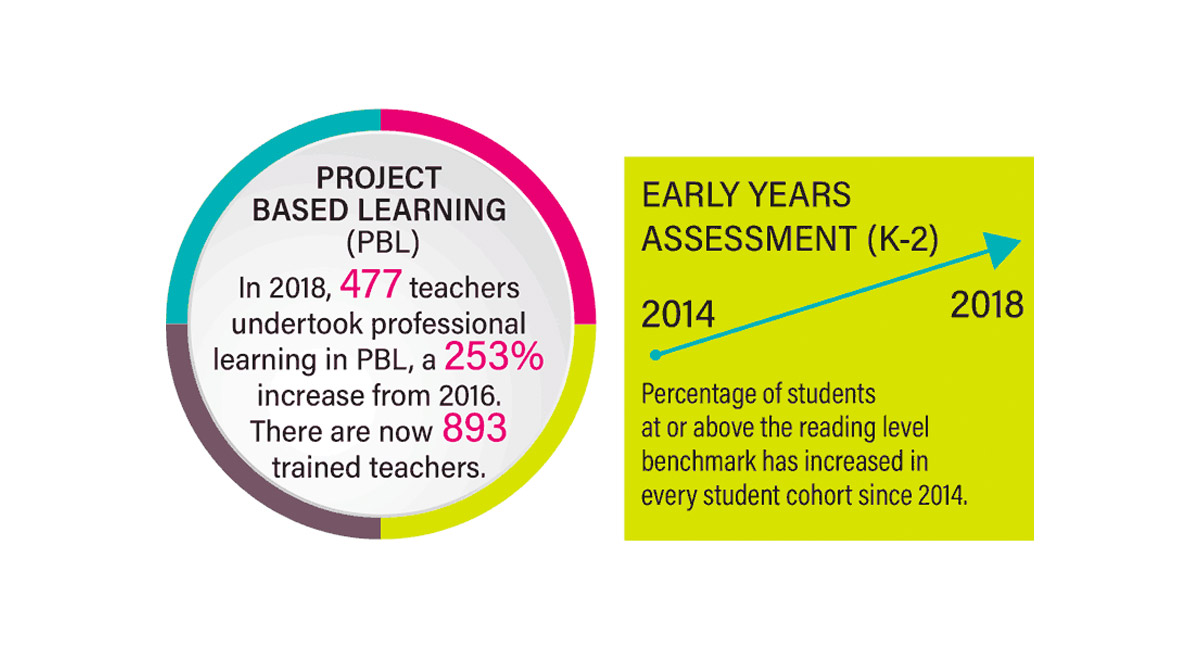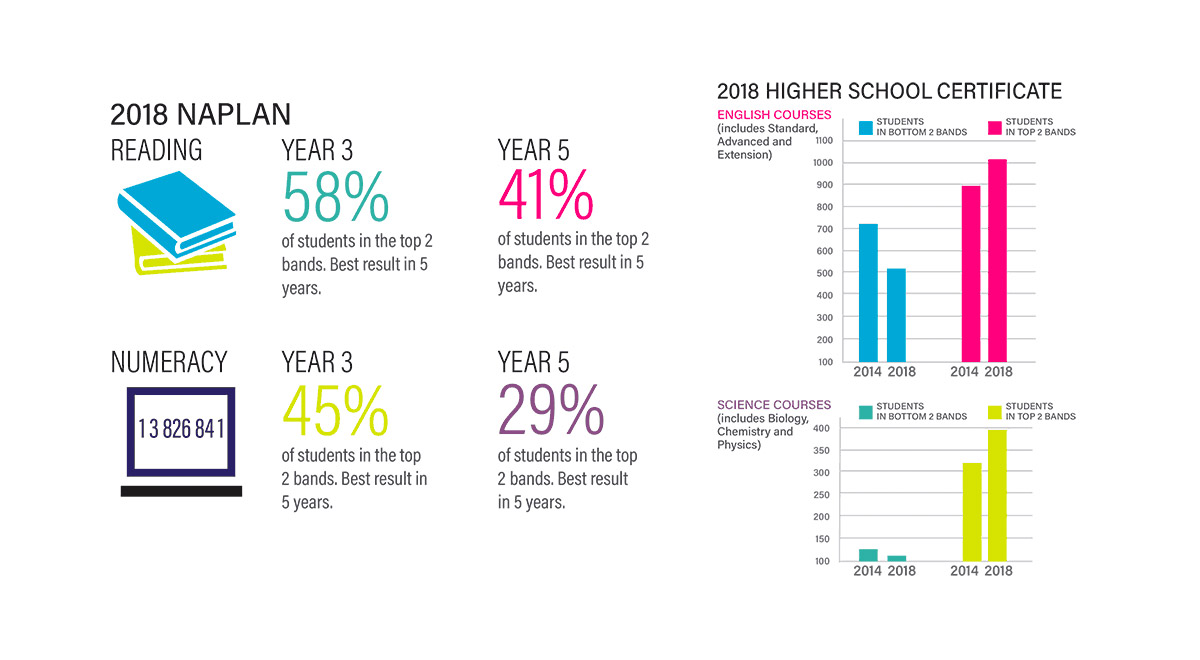 Tell Them From Me
An annual online survey of students, teachers and parents.
82%
of secondary students and 86% of primary students feel they have positive relationships with other students at their school.
89%
of teachers believe their school helps them understand the Catholic faith.
71%
of parents agree that prayer and liturgy in their school is engaging and relevant to their child's life and faith.