Why choose Catholic schools? Learn how Catholic education provides children with academic excellence enhanced with traditional Christian values.
Thank you for considering enrolling your child at a Catholic school in the Diocese of Parramatta. This guide will help you to choose a great local learning community to support your child's learning journey.
As well as answering some of your frequently asked questions, this website provides information about faith-based and affordable education, learning and teaching and extra-curricular activities.
Discover Catholic Education
Be Welcomed. Be Valued. Be Confident. This is Home!
Explore the amazing opportunities we're creating for our students
Facts and Figures
A Catholic education in the Diocese of Parramatta is innovative, personalised and relevant to the needs of today's learner. The individual child is the focus of the learning and teaching with a curriculum that caters for a wide range of interests and abilities.
The Diocese of Parramatta is located in one of the fastest growing areas of New South Wales. The Diocese is west of Sydney and reaches from Dundas Valley, west to Katoomba, south to Luddenham and north to Richmond.
80
CATHOLIC
SCHOOLS
25
CATHOLIC OUT OF
SCHOOL HOURS CARE CENTRES
5
CATHOLIC EARLY
LEARNING CENTRES
2
TRADE PATHWAY CAMPUSES
43,000+
STUDENTS
5,000+
TEACHERS
AND STAFF
Our Purpose
Catholic education is a work of love, for the full human development of students, grounded in the person of Jesus Christ and at the service of society. All staff share in the evangelising mission of the Church as they work to bring about a synthesis of faith, life and culture in their communities.
The system of schools in the Diocese of Parramatta is a work of the Church, under the leadership of our Bishop and in collaboration with priests, parents, students and staff, to realise the mission of bringing the person of Jesus Christ into the lives of the young people in our care and their families.
Our Strategic Intent
Learn about our amazing schools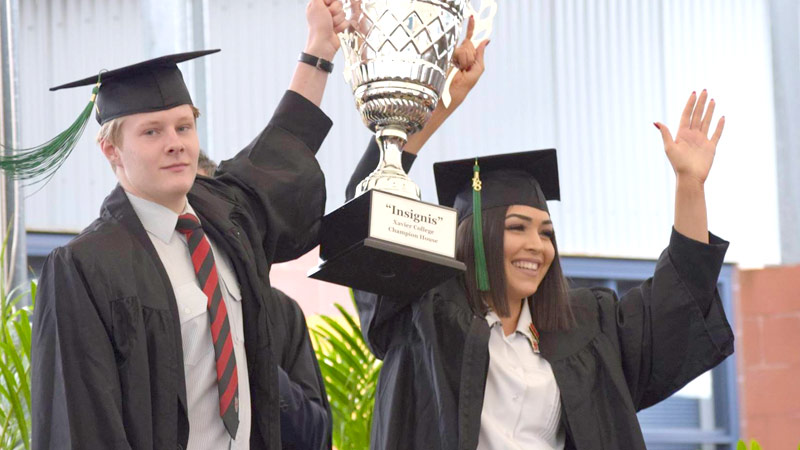 Academic Excellence
Catholic schools have a history of academic excellence and as providers of quality, Christ-centred and child-focused education, our schools and colleges enable students to gain confidence in their abilities and to achieve to their unique potential.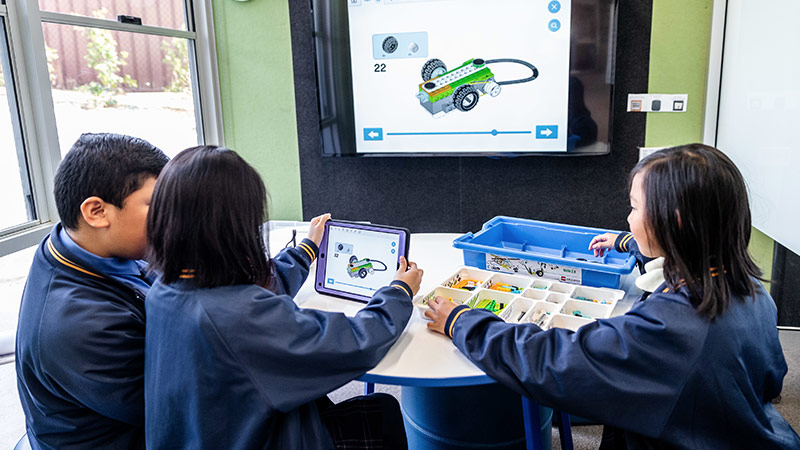 Affordable education
A quality Catholic education is affordable and accessible for every family! As a guide, the cost of a Catholic education is around $6-$8 a day for primary and $11-$18 a day a day for a child in Year 7*. Significant discounts apply for siblings.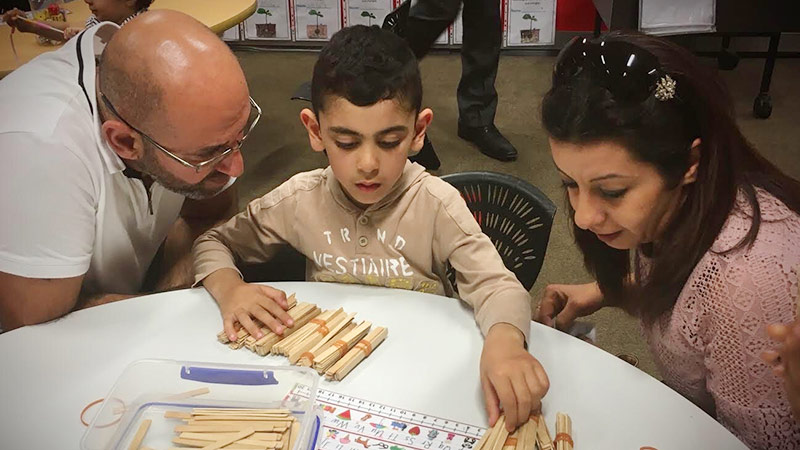 Parents as partners
We recognise the family as each child's most influential educator and actively partner with parents and caregivers, encouraging open communications and supportive learning environments.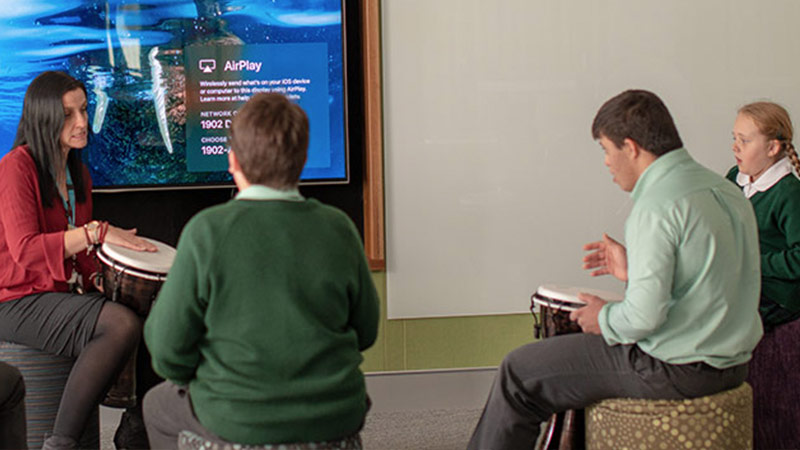 Diversity in learning
Catholic schools promote education for all – celebrating the diversity and achievements of every student and encouraging them to discover their abilities and reach their full potential.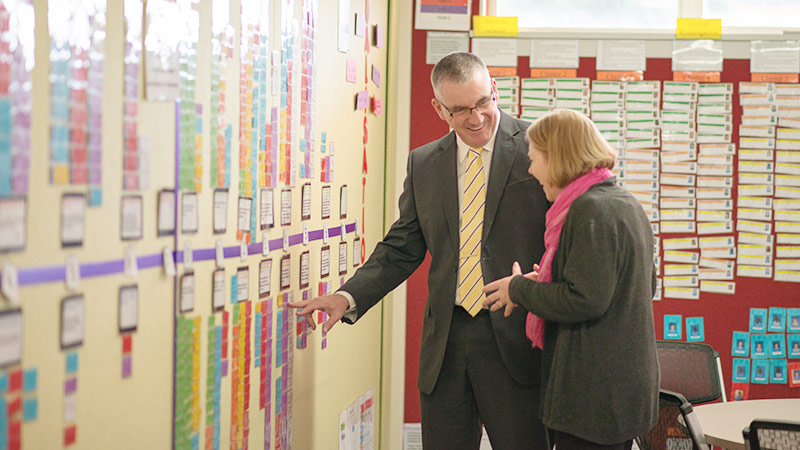 Our commitment to you
The ongoing commitment by every Catholic school in the Diocese of Parramatta is to provide quality Catholic schooling through improving learning outcomes for all students and promoting a professional and rewarding working life for teachers.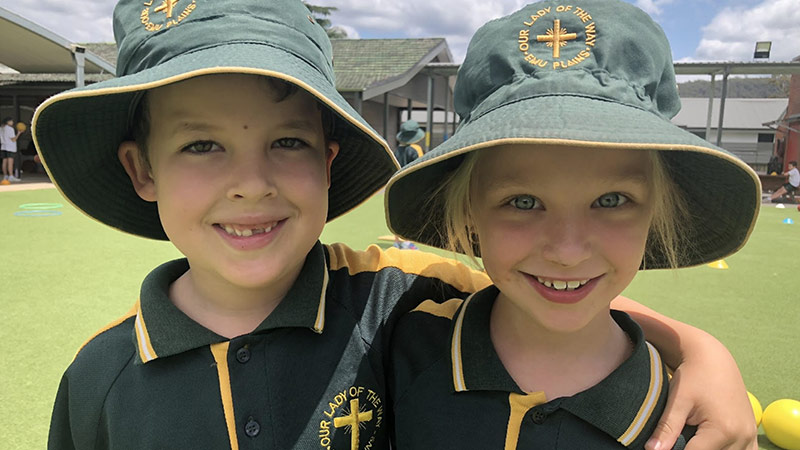 Part of your community
With 80 schools across Western Sydney, finding a Catholic school near you is simple.
Frequently Asked Questions